Polyamory
Open relationships
take many forms, and polyamory is one of them. Polyamorous relationships can be complex for all the partners and metamours involved. Get tips on managing poly relationships with multiple partners, how to handle jealousy, communication tips, and more.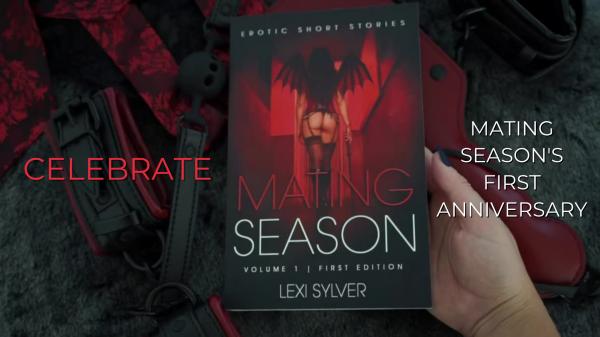 Celebrating 1 Year of Mating Season: Join My Virtual Party!
Get Lexual with swinger and author Lexi Sylver to celebrate the first anniversary of her erotic book, Mating Season! Discover how you can join the Lexuality.
---

Holding Space with Dragonfly
"Holding space" means being emotionally, mentally, and physically present for someone, putting your focus on someone to support them as they feel and express their feelings.
---

---
---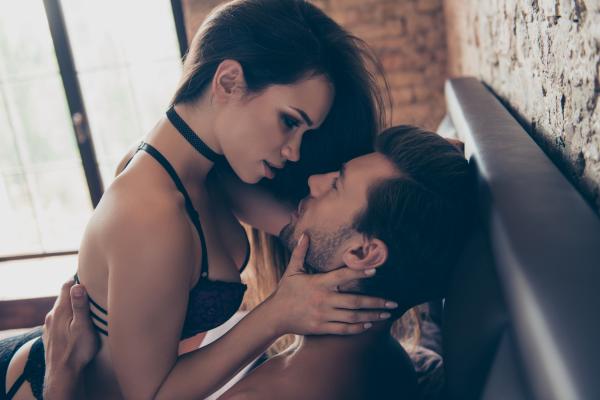 2HotWives Use Their Words
No matter how gorgeous, sexy, and confident a woman is, most of us have a tough time asking for what we want in bed.
---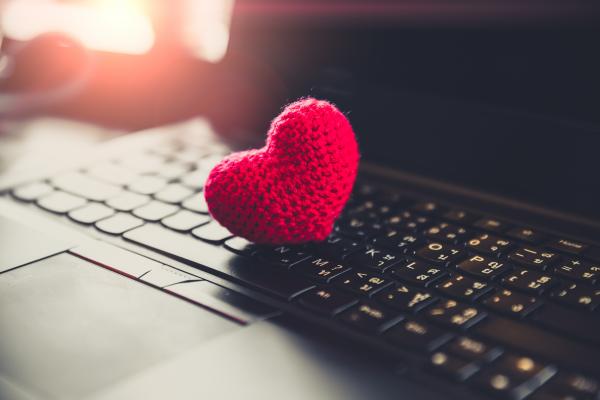 Communication During COVID: Choosing Our Words Carefully
A discussion on language and word choice to enhance communication
---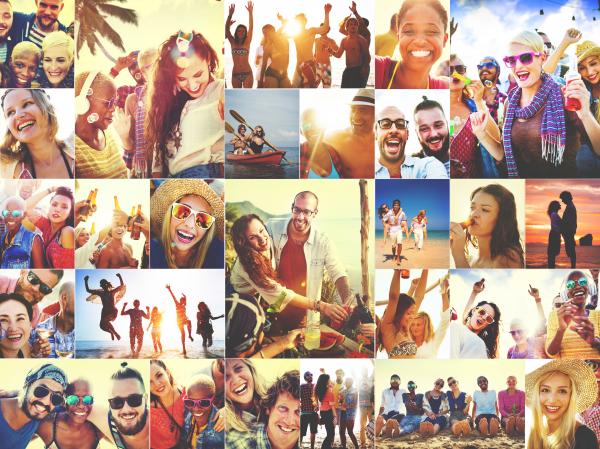 What Would You Do if You Had One Day Left?
When working toward living your best, most authentic life, ask yourself this powerful question to stay in touch with what's most important to you.
---
---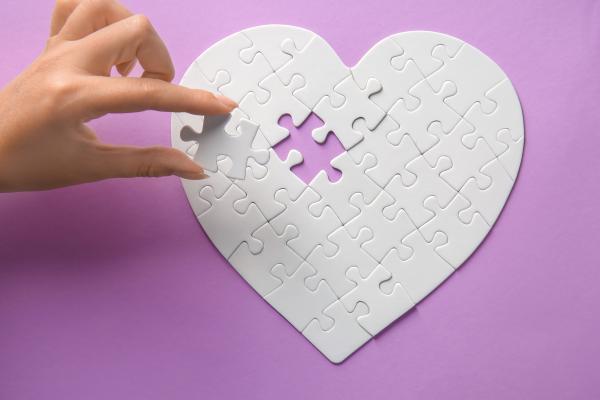 Consensual Non-Monogamy: Is it Right for You?
If you're curious about opening your relationship, watch Kitty Chambliss' video for her helpful questions to ask yourself and your partner.
---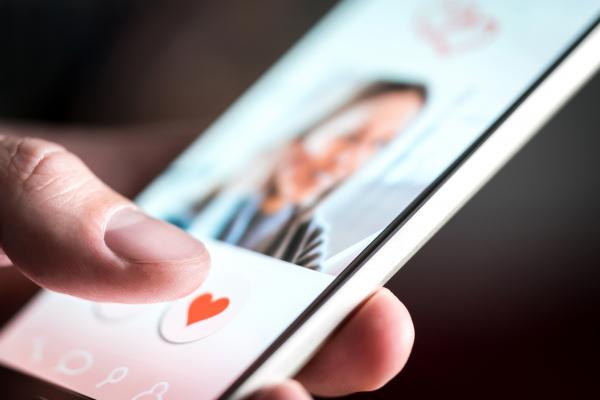 What is the new normal during this pandemic, and what does it mean for those of us in the dating pool?
---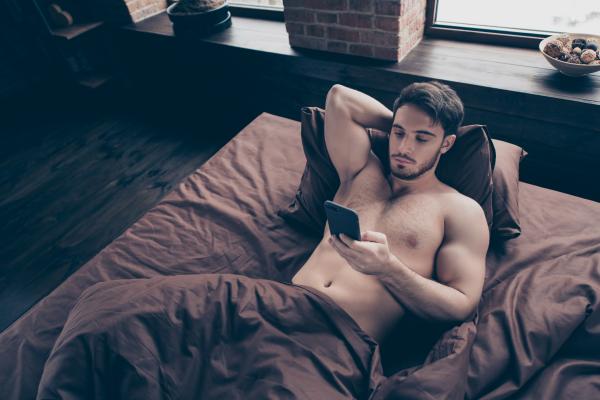 Make the Most of Your Online Dating Profile
Modern dating is driven by making digital connections. Here are Erika's tips on how to create more effective online dating profiles.
---
---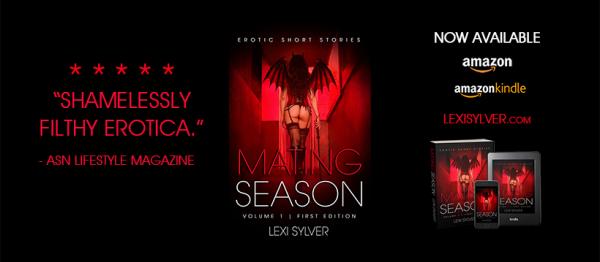 Watch Lexi Sylver's Mating Season: Erotic Book Trailer
Lexi Sylver's real erotic adventures and darkest fantasies come to life in this provocative collection of erotic short stories. Watch for a glimpse into the pleasure that lies within.
---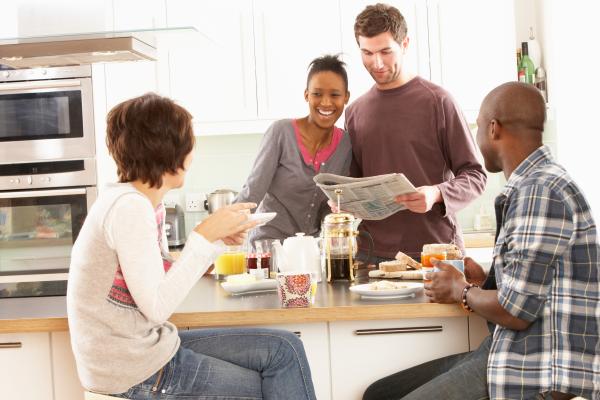 Rules, Boundaries, and Agreements — What's the Difference?
Many well-intentioned people get confused about the difference between Rules, Boundaries, and Agreements, causing unwanted conflict. Let's clear that fog away together!
---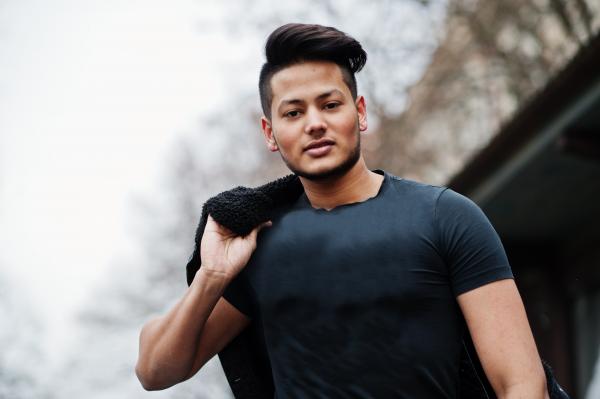 One surefire way to attract women is to present yourself authentically and comfortably. Learn how to boost your confidence with these tips by Certified Love Coach Erika Jordan.
---
---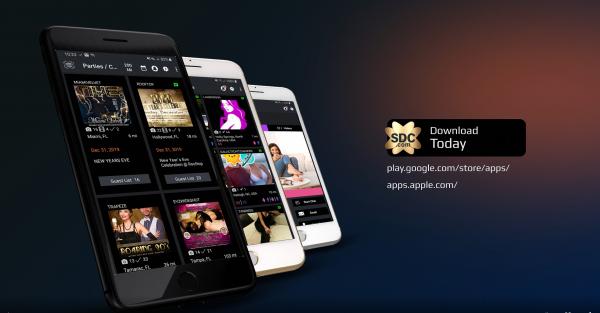 Download Our SDC Erotic Dating App Today!
If you're seeking like-minded people to enhance your lifestyle, you'll love our Erotic Dating App.
---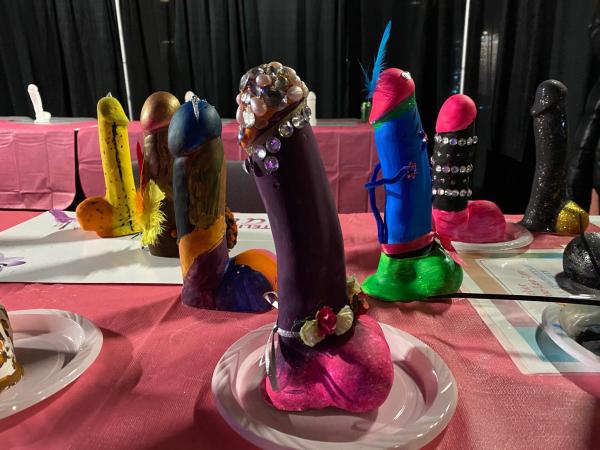 Party Time with SDC at Montréal's Taboo Sex Show 2020
Each year, the Taboo Sex Show comes to Montreal, and SDC makes a splash with our exhibitor's section on the trade show floor.
---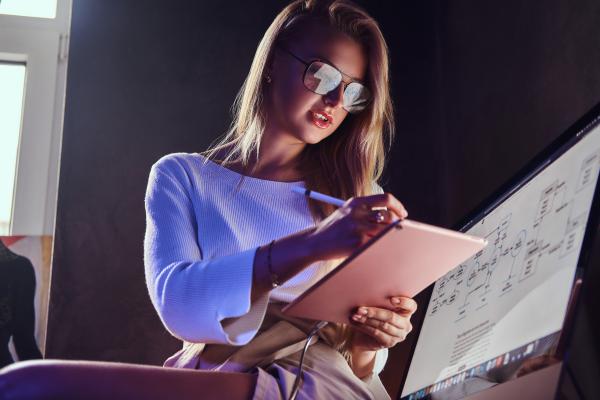 Swinging & Group Erotica Course at Loveology University
We all know that knowledge equals power. So, sexual knowledge equals not only sexual power but sexual satisfaction.
---
---