Single
You don't have to be in a relationship to be a
swinger
and enjoy the open lifestyle. Single swingers and polyamorous people, learn how to
navigate the open lifestyle
with these expert tips.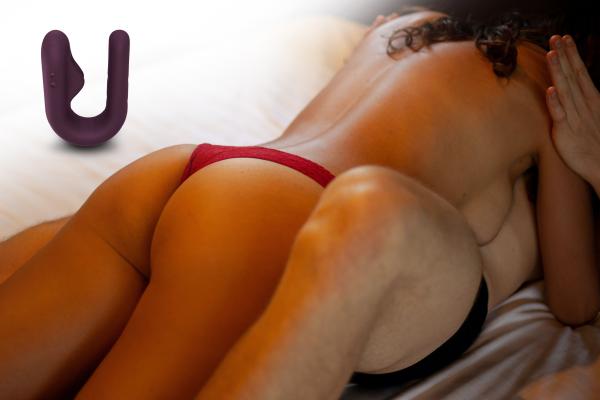 Couples' Guide to Ultimate Anal & P-Spot Play with a Vibrator
Never tried anal play or want to take it to the next level? You need to try this super bendy finger-like vibrator!
---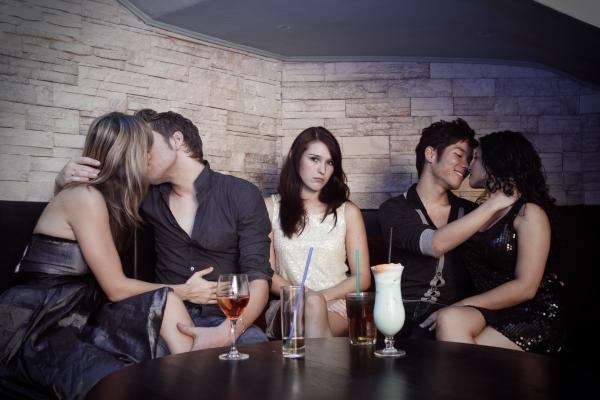 Sexual Trauma Can Hijack Your Enjoyment in The Lifestyle
Participating in The Lifestyle can be as easy and natural as any other hobby or past-time for most people. That said, there are many other wonderful people who get tripped up when they try to join in on all the fun. Why? Sexual Trauma!
---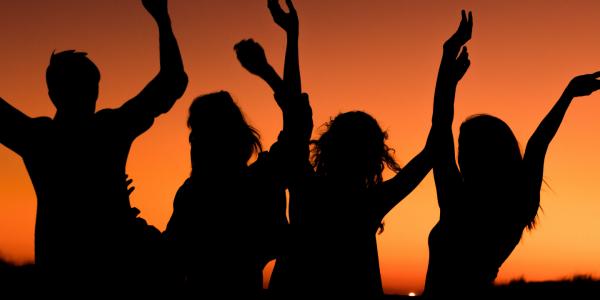 How to Have More FUN and Less DRAMA at Lifestyle Events
How to Navigate Sex Parties & Events so that you can have More FUN and Less Drama.
---
---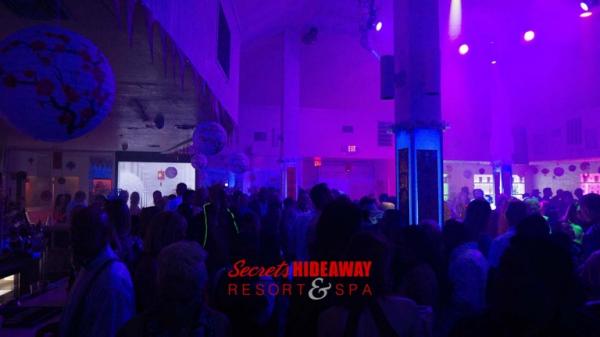 Secrets Hideaway: Uncovered!
Ready to let your inhibitions go and explore your sexual side?
---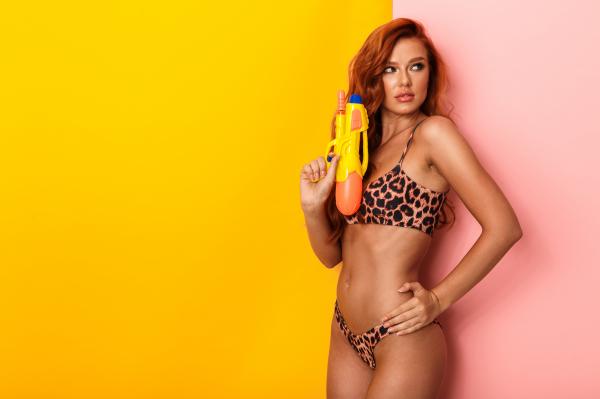 Squirting Orgasms: How-Tos, Myths, and Facts
Did you know that squirting orgasms are a sex skill that can be learned? Find out how you can learn how to have — and give — squirting orgasms!
---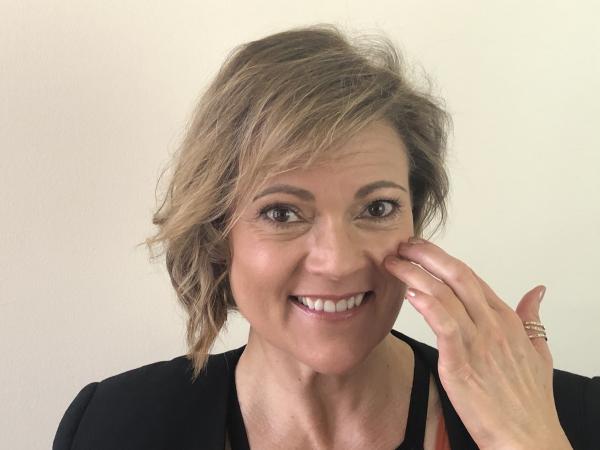 How is EFT Used to Cultivate a Great Sex Life?
The Emotional Freedom Technique (EFT) is now being used to deliver stunning results in sex and relationships!
---
---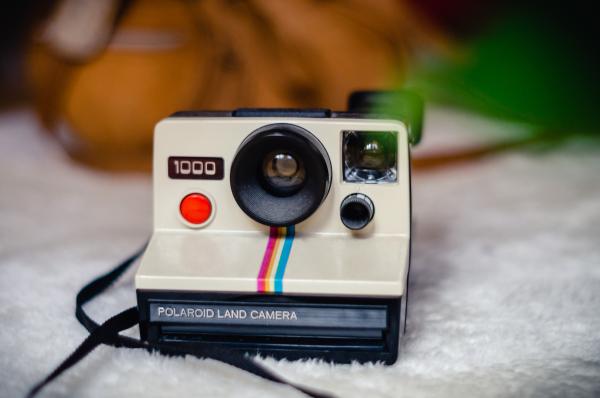 Screwball Love: A Virgin, a Bi-Threesome, a Reconciliation
The telling of this erotic threesome virginity story was so hot that it reignited a marriage.
---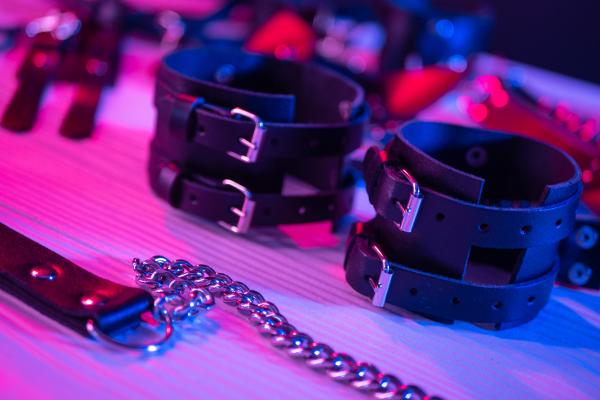 She found the kinky couple to take her threesomes to levels she didn't even know she craved.
---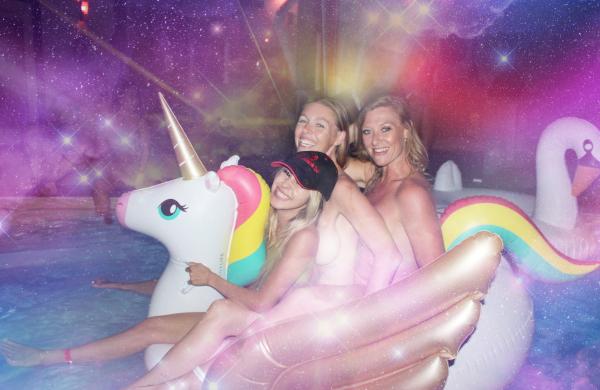 Fantasy Land for Unicorns: Luxuriate at Sea Mountain Ranch Spa
Did you know that there's a unicorn paradise right in Palm Springs?!
---
---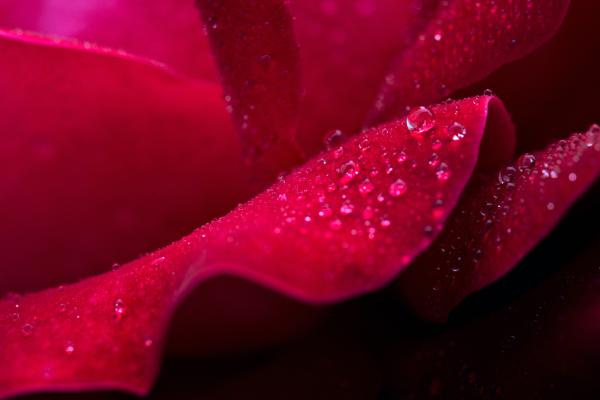 Lexi Sylver breaks down the 4 biggest myths about lube and shares her tips on living your slipperiest, most Lexual, and pleasurable sex life.
---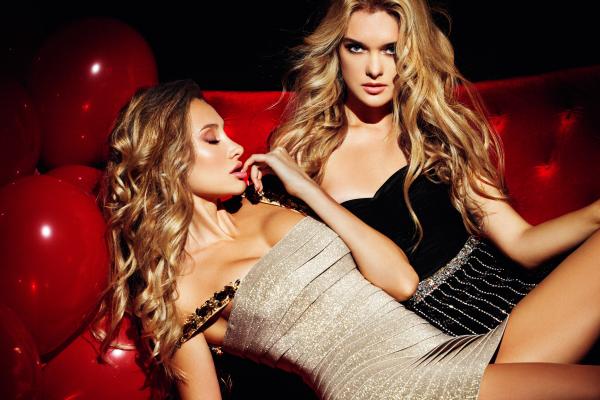 Ladies First! Checkmate Beverly Hills Coming Soon!
Lexi Sylver interviews Checkmate NYC swinger club owner Gianni for insider info on this swanky lifestyle destination and its expansion into LA.
---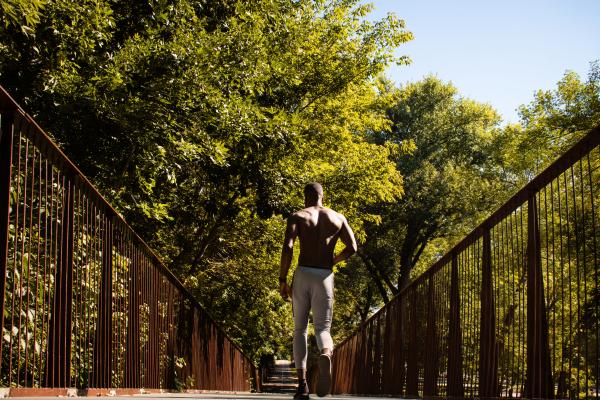 What started as an innocent morning walk routine around the local park turned into a blow job, a drooling pussy, and plans for more.
---
---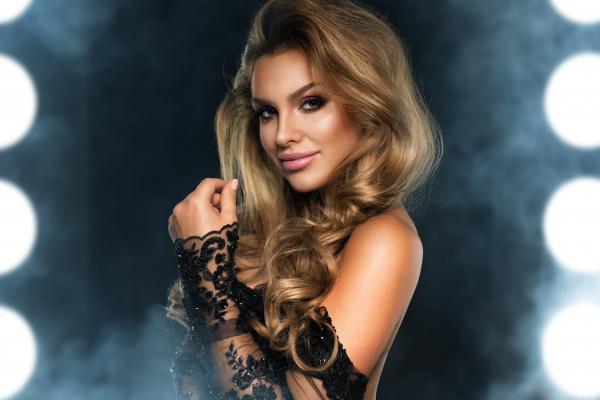 Hannah sought more freeing sexual experiences and found them — and so much more — at a swingers club.
---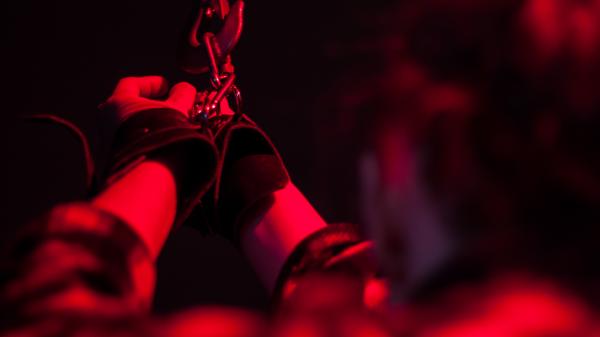 Have you ever been curious about the spiritual side of BDSM and Tantra? Yes, there is a spiritual connection with both. We will be exploring them in Dark Tantra.
---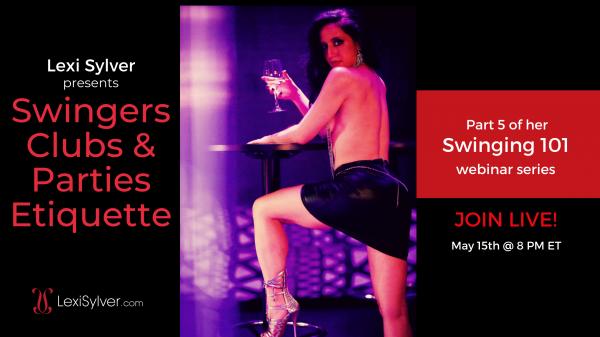 Swinging 101: Swingers Clubs & Parties Etiquette
Learn more about the season finale of Swinging 101 Season 1: Swingers Clubs and Parties Etiquette on May 15th, 2021 at 8pm ET.
---
---