Single
You don't have to be in a relationship to be in the open lifestyle. Single swingers and polyam people, find your way with these expert tips.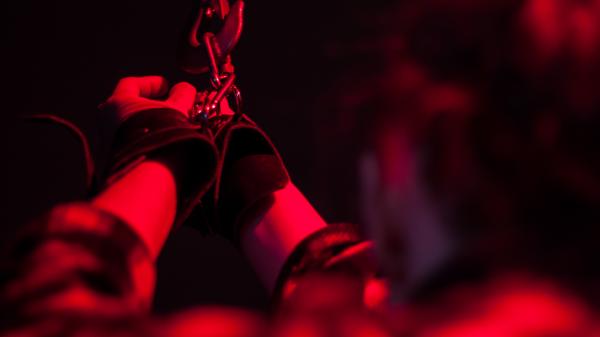 Have you ever been curious about the spiritual side of BDSM and Tantra? Yes, there is a spiritual connection with both. We will be exploring them in Dark Tantra.
---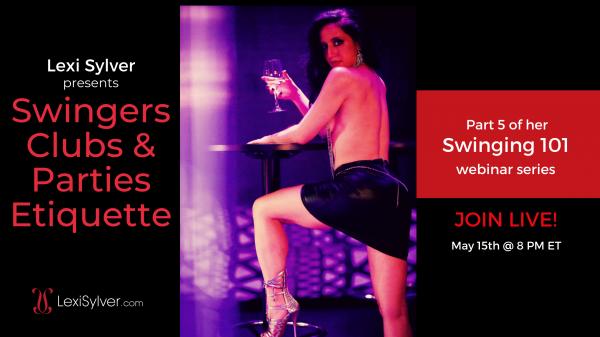 Swinging 101: Swingers Clubs & Parties Etiquette
Learn more about the season finale of Swinging 101 Season 1: Swingers Clubs and Parties Etiquette on May 15th, 2021 at 8pm ET.
---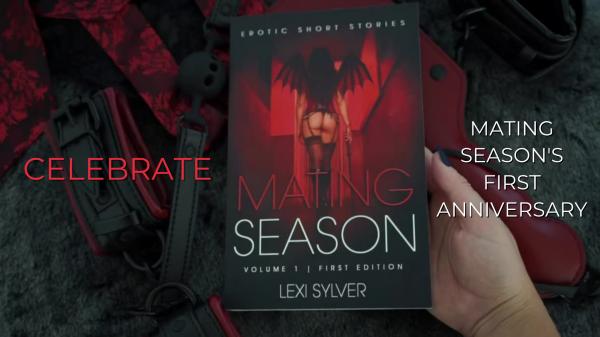 Celebrating 1 Year of Mating Season: Join My Virtual Party!
What better way to celebrate the one-year anniversary of Mating Season than with a party?! Find out how you can join the fun.
---
---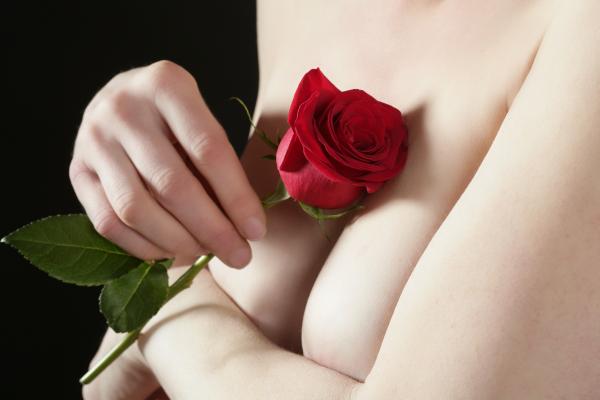 Threesome with DD & Busty: Valentine's Day Story WINNER!
The owner of an iconic local flower shop falls into a threesome with local podcasters DD and Busty on Valentine's Day Eve.
---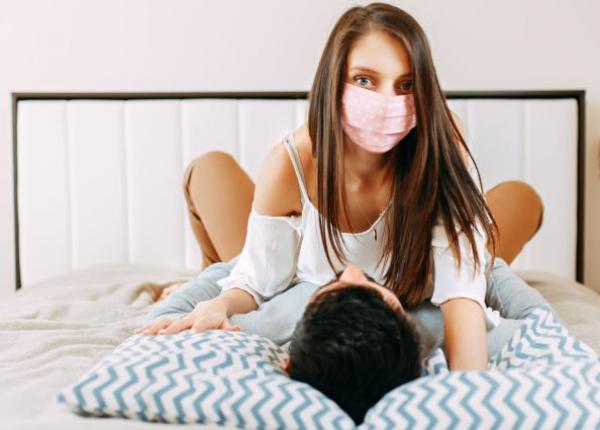 Sex in Lockdown: How Did it Affect Us?
How has a year of government restriction due to the global COVID pandemic influenced peoples' sex lives, and how has the lack of physical touch and intimacy affected their libido and, in many cases, feelings of self-worth?
---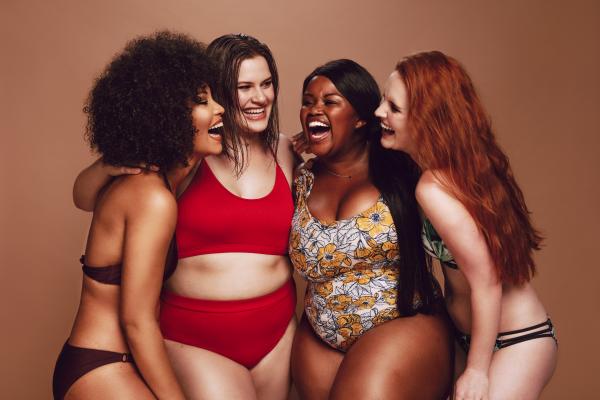 Perfectly Imperfect: A Rant About Body Image
Lexi is here to remind us that the perfect beach body is YOUR body — at the beach, enjoying the sunshine and sand, wearing whatever makes you feel good.
---
---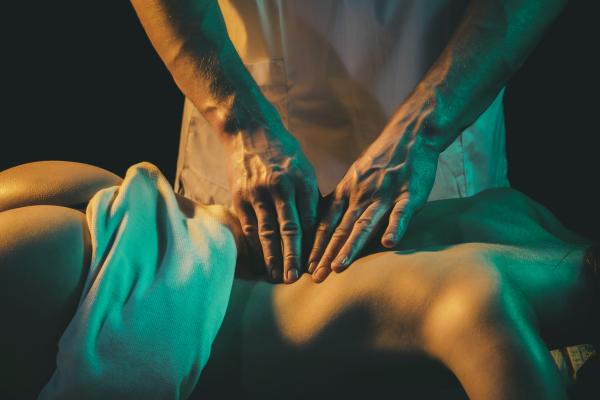 He's a Good Masseur & a Dependable Bull
A couple was seeking a talented masseur, but they wanted more than a happy ending. They struck gold with this eager bull.
---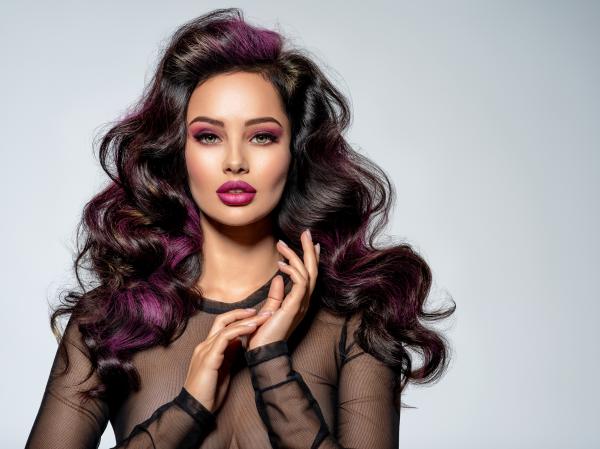 Unicorns: Ariel Andrews' Chronicles of The Girl Next Door
As a former unicorn, Ariel talks about what to look for in a good one. Rare, indeed!
---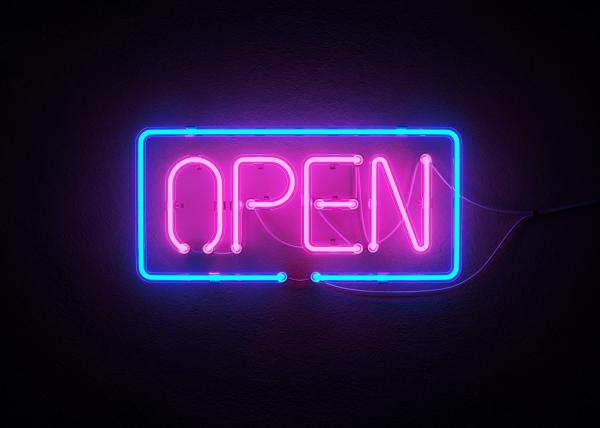 Swinging in Pandemic Times
For all of us in open relationships, the re-opening of restaurants, bars, nightclubs, and sex clubs make it extra tempting to get out into the world again and resume our "normal" lives… including, of course, our sexy swinger lives.
---
---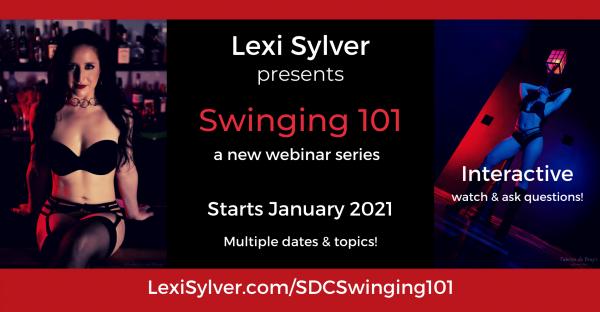 Swinging 101 Miniseries — Exclusively on SDC.com!
Swingers, get set for swinging success with tips and tricks about swinging and the swinger lifestyle, for newbies and experienced swingers alike.
---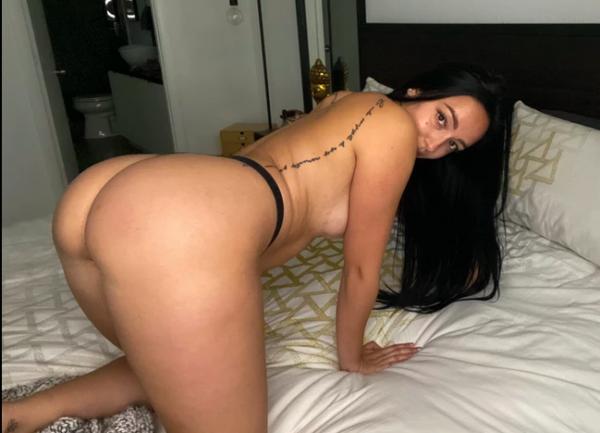 The In-Depth Nude Guide: Phone & Camera Edition
Julieta Chiara guides us through her tried-and-true sexy selfie methods in this in-depth tutorial.
---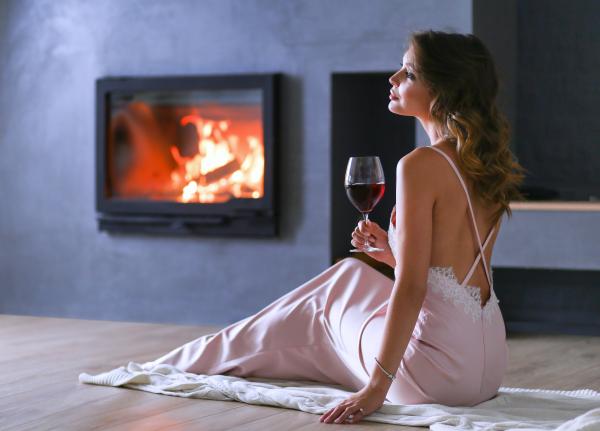 How to Date Yourself During Quarantine
Alice Little talks about why and how you should take advantage of this forced alone time to explore yourself.
---
---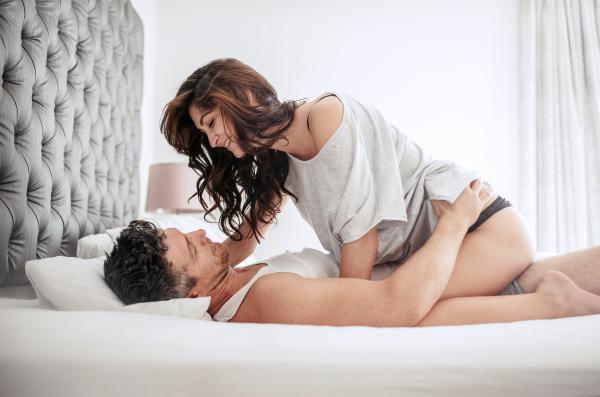 31-Day Intimacy Challenge with Taara James
Sex Uninterrupted's Taara James shares six days of her month-long intimacy challenge to inspire deeper connections in your relationships.
---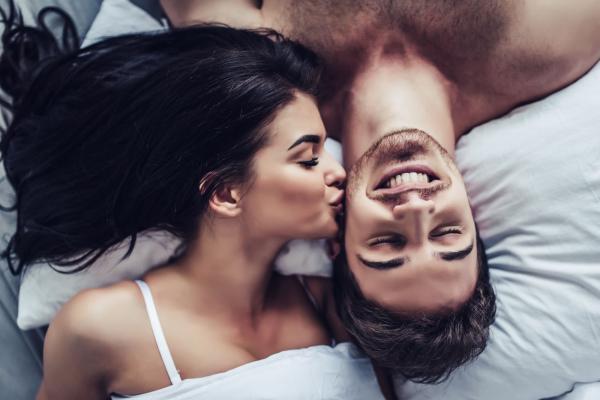 Learn How to Increase Sexual Pleasure with MYHIXEL TR
Male sexual pleasure is essential to enjoy more in bed for men and their partners.
---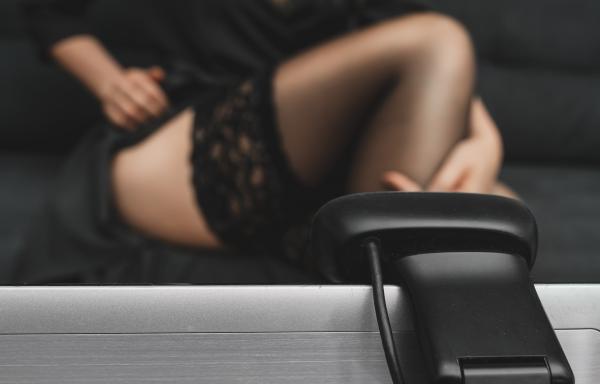 Safe Sex During Social Distancing
Alice Little shares her tips on how to stay connected to your sexuality while in self-isolation.
---
---