Single
You don't have to be in a relationship to be a
swinger
and enjoy the open lifestyle. Single swingers and polyamorous people, learn how to
navigate the open lifestyle
with these expert tips.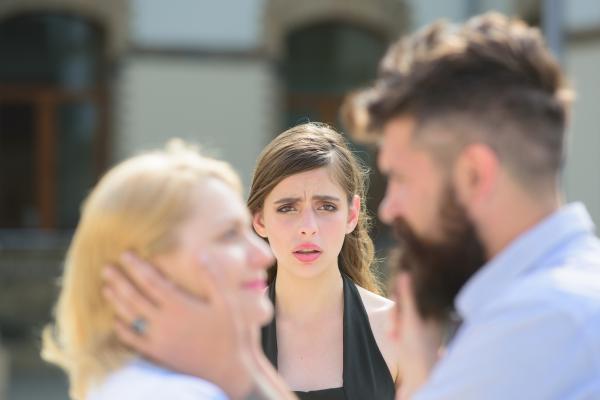 How to Avoid Drama When Playing with Unicorns in The Lifestyle
If you are a couple in the Lifestyle OR a Unicorn/Bull engaging with others, keep reading for Dr. Cari Oneal's guide to relationship agreements that support and strengthen your dynamic.
---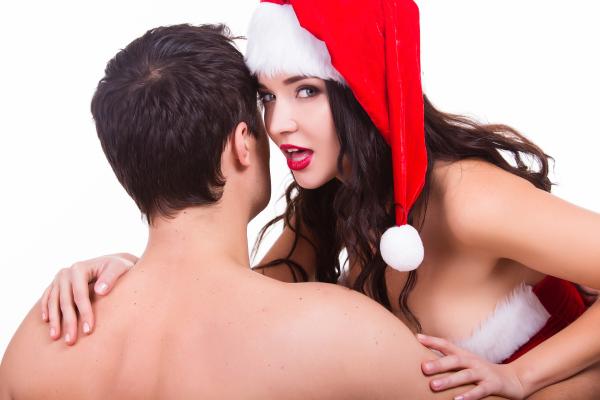 12 Days of Kinkmas Calendar
Swingers love gifts as much as anyone, so we created the sexiest countdown to Christmas — a Kinkmas calendar!
---
Increase Your Stamina for Hotter Sex: Here's How!
Increase your sexual stamina and enhance each sexperience, thanks to these climax control products from Promescent®!
---
---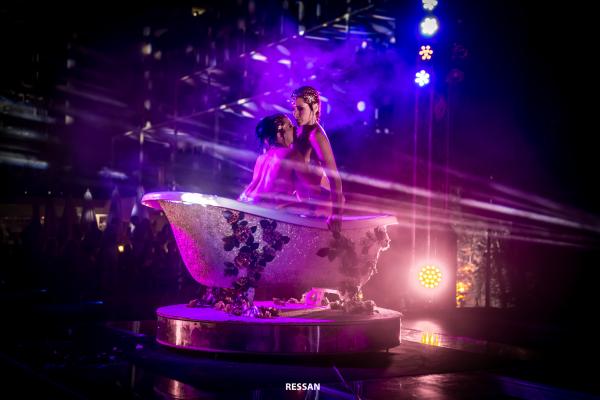 SDC Swingers Vacation in Ibiza
Julieta dishes the sexy details of her luxurious swinger vacation at Ibiza's SDC Takeover.
---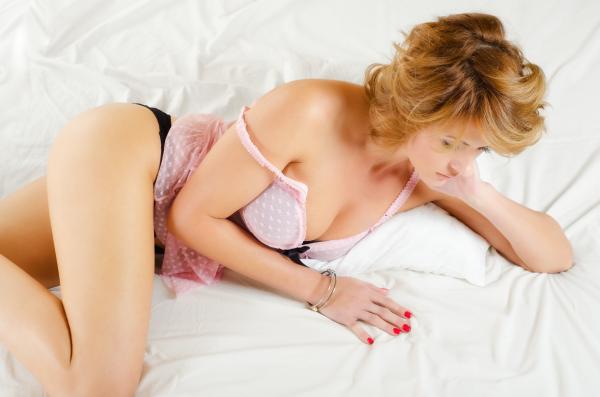 Hysteria: Ariel Andrews' Confessions of The Girl Next Door
Ariel Andrews talks about being "dickpressed" in this cheeky modern take on hysteria.
---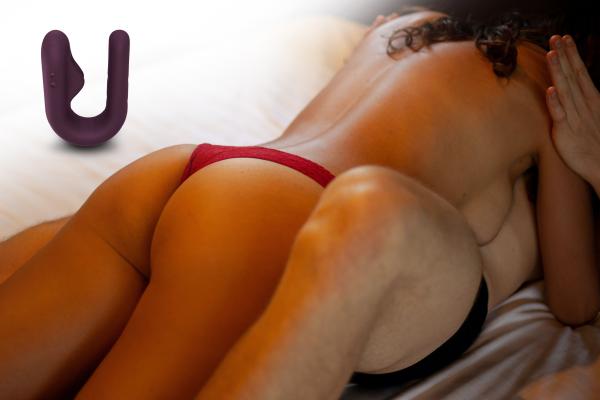 Couples' Guide to Ultimate Anal & P-Spot Play with a Vibrator
Never tried anal play or want to take it to the next level? You need to try this super bendy finger-like vibrator!
---
---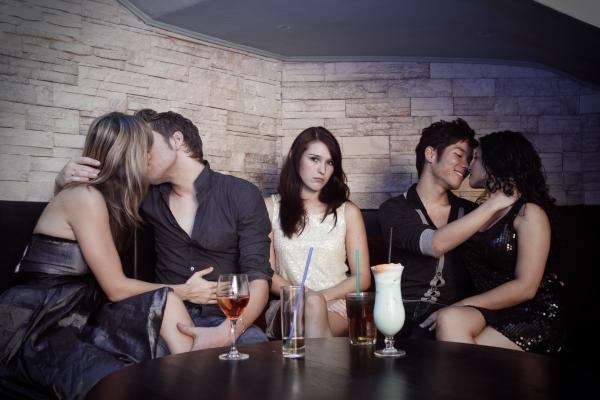 Sexual Trauma Can Hijack Your Enjoyment in The Lifestyle
Participating in The Lifestyle can be as easy and natural as any other hobby or past-time for most people. That said, there are many other wonderful people who get tripped up when they try to join in on all the fun. Why? Sexual Trauma!
---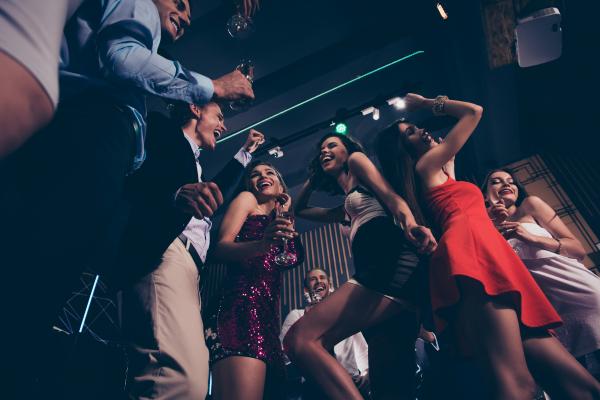 Your Guide to Drama-Free Sex Parties & Events
Navigate sex parties and events so that you can have more fun and less drama!
---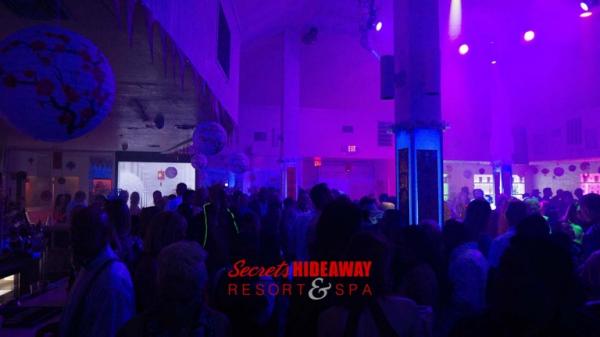 Secrets Hideaway: Uncovered!
Ready to let your inhibitions go and explore your sexual side?
---
---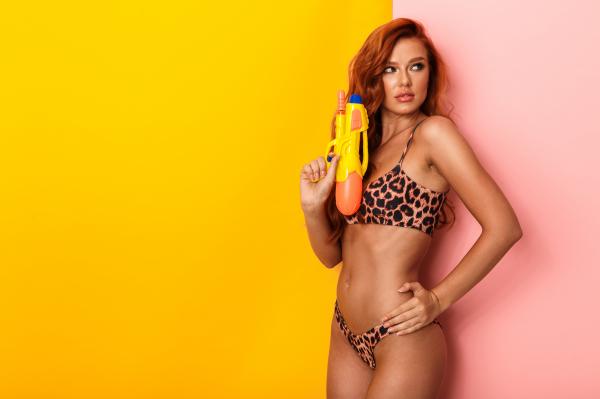 Squirting Orgasms: How-Tos, Myths, and Facts
Did you know that squirting orgasms are a sex skill that can be learned? Find out how you can learn how to have — and give — squirting orgasms!
---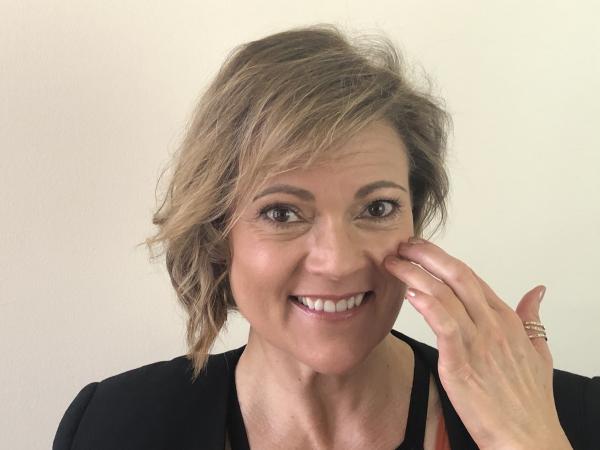 How is EFT Used to Cultivate a Great Sex Life?
The Emotional Freedom Technique (EFT) is now being used to deliver stunning results in sex and relationships!
---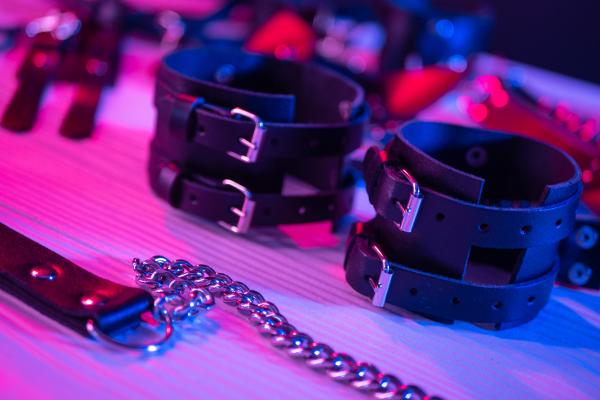 She found the kinky couple to take her threesomes to levels she didn't even know she craved.
---
---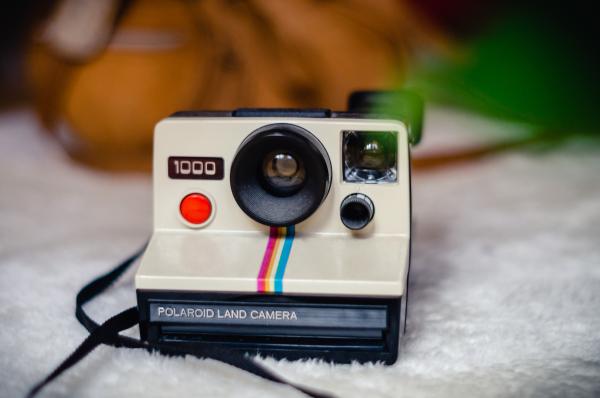 Screwball Love: A Virgin, a Bi-Threesome, a Reconciliation
The telling of this erotic threesome virginity story was so hot that it reignited a marriage.
---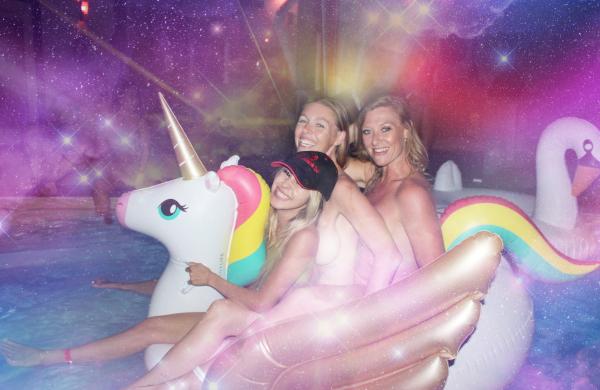 Fantasy Land for Unicorns: Luxuriate at Sea Mountain Ranch Spa
Did you know that there's a unicorn paradise right in Palm Springs?!
---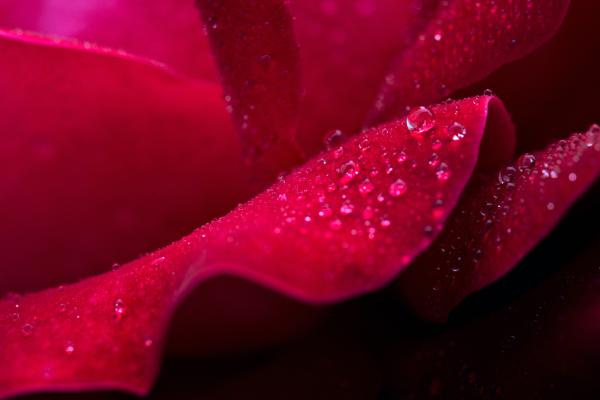 Lexi Sylver breaks down the 4 biggest myths about lube and shares her tips on living your slipperiest, most Lexual, and pleasurable sex life.
---
---