Single
You don't have to be in a relationship to be a
swinger
and enjoy the open lifestyle. Single swingers and polyamorous people, learn how to
navigate the open lifestyle
with these expert tips.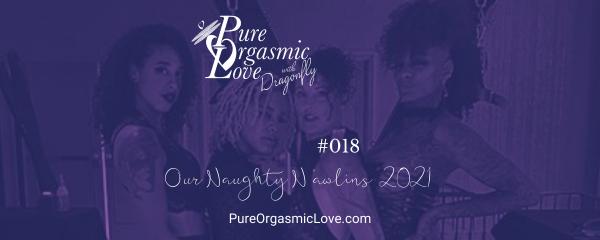 Our Naughty N'awlins 2021
Have you ever had someone let you know how you have positively influenced them, and it just melts your heart?
---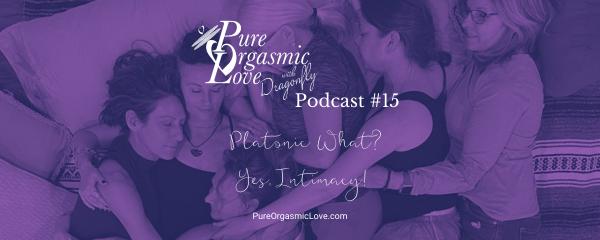 Platonic What? Yes, Intimacy!
Intimacy is an essential part of life. As social animals, we need to feel connected to those closest to us. This closeness feeds our sense of wellbeing. Yet, many of us are lacking intimacy in our lives.
---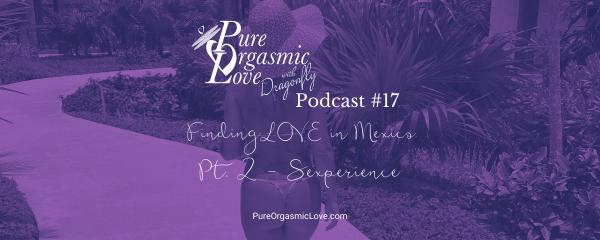 Finding LOVE in Mexico Pt. 2: Sexperience 2021
Dragonfly was invited to educate at the SDC event Sexperience 2021 in Cancun, and they recap their experience in this episode, calling it "one of our favorite events we have ever done."
---
---

It's not just one thing… What are we talking about? There's always more than one way to please your partner! Listen in on this episode to find out.
---

Communication… and Other Things!
We spin in circles of non-communication. Why? Because it can be scary. Listen to this week's episode to find out how to learn your communication style and communicate in a way to fit your desires!
---

Shadows on Fire — with Michelle Lee
Bonus Episode! The role of erotic art in an Orgasmic Life.
---
---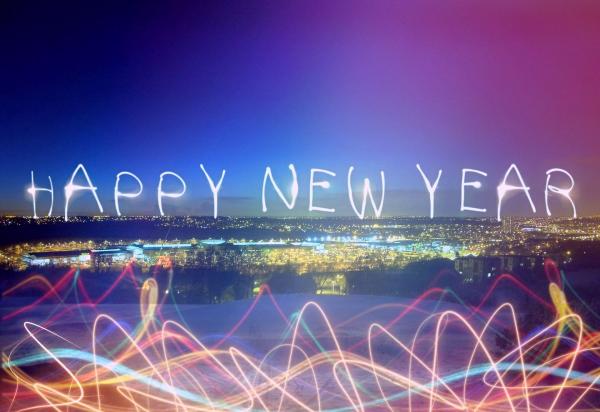 Happy F**cking New Year 2021!
Happy New Year! A new year brings new opportunities for Pure Orgasmic Love and our followers!
---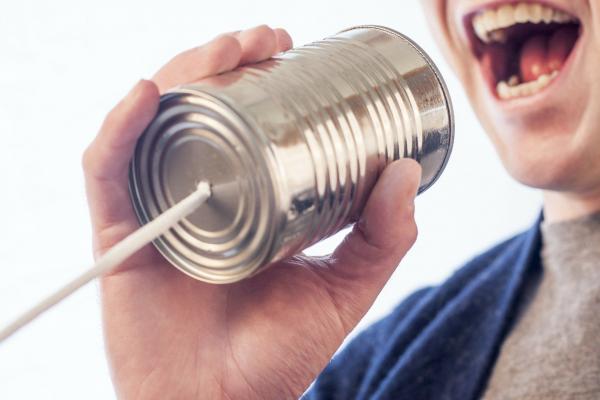 Words and How You Use Them
Let's talk about… Words! Words can hurt. Words can heal. Let's talk about what we say, how we say it, and what it means to you and those we're speaking to.
---

Pure Orgasmic Love: It is not just my business name, but also how we choose to live our lives. Listen to find out what being orgasmic and living an orgasmic life means for you.
---
---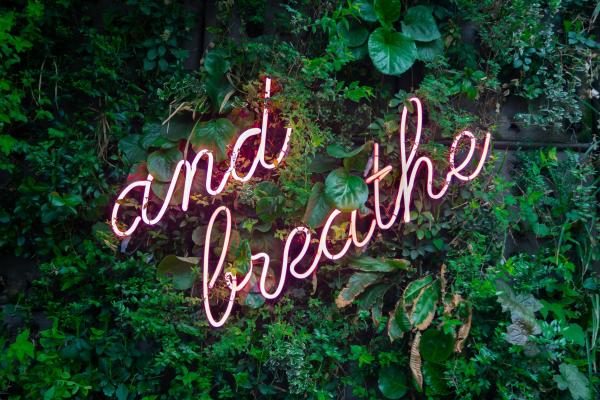 Your Breathing is More Than…
It's necessary to sustain life, but did you know that it can play a part in your sexy time? It's all about breathing…
---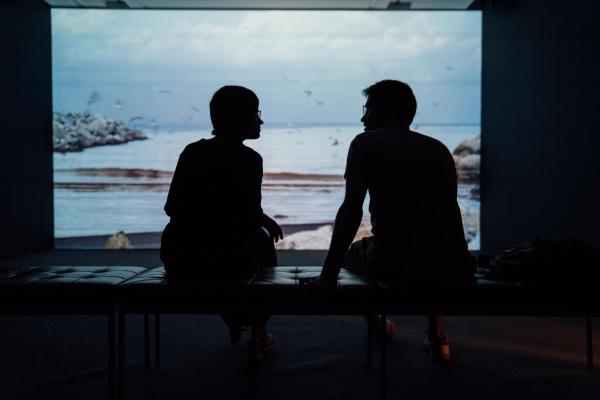 Holding Space with Hats On
Holding Space: being physically, mentally, and emotionally present for someone. It means putting your focus on someone to support them as they feel their feelings.
---

We're Back, Stimulated & Connecting
Find out where we've been, what we've been doing, and where we're going from here!
---
---

Lovin,' Touchin,' and Squeezin'… each other!
---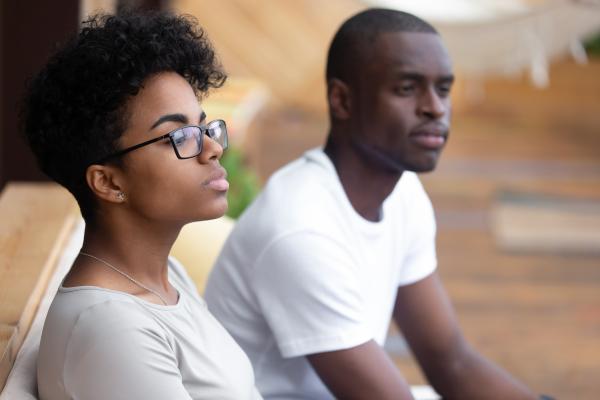 What does dating for convenience look like?
---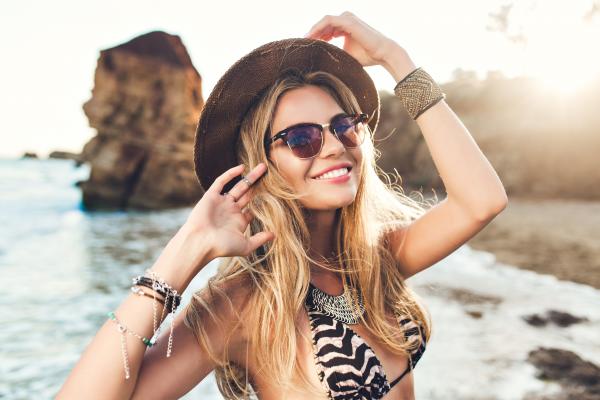 Reclaiming our sexuality is empowering.
---
---