RELATIONSHIP
Relationships require work to be successful. We're here to offer helpful advice, no matter what stage your relationship is in.
Single
You don't have to be in a relationship to be in the open lifestyle. Single swingers and polyam people, find your way with these expert tips.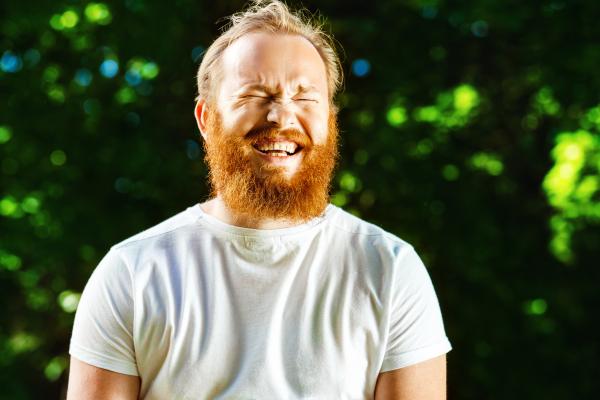 The Great Alabaster Scrotum: A Lifestyle AMA
Mickey and Mallory's guest is so vanilla, so pale, so new, that they coined him the "Great Alabaster Scrotum," and it immediately stuck.
---
---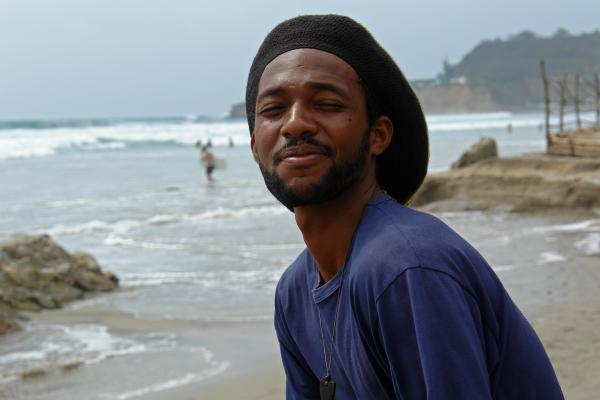 Fung-King Awesome Interviews: A Casual Swinger Bonus Episode
In this interview-heavy episode, you'll learn more about Club VIP and why it's such an integral part of the travel experience in Jamaica, the hilarious and fun Catamaran cruises, and the heart and soul of Jamaica... the people!
---
---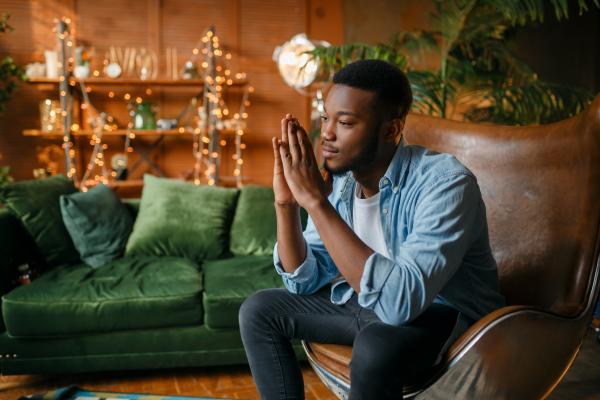 Challenging Observations — Prejudice or Intuition
We gotta get providers comfortable discussing sex.
---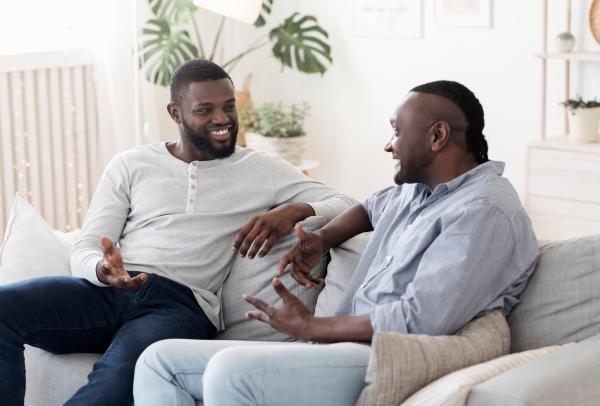 The SPFPP Gray Rule on How We Treat Each Other
Courtney talks about The SPFPP Gray Rule: Others Can Only Treat You (at best) the Way They Treat Themselves.
---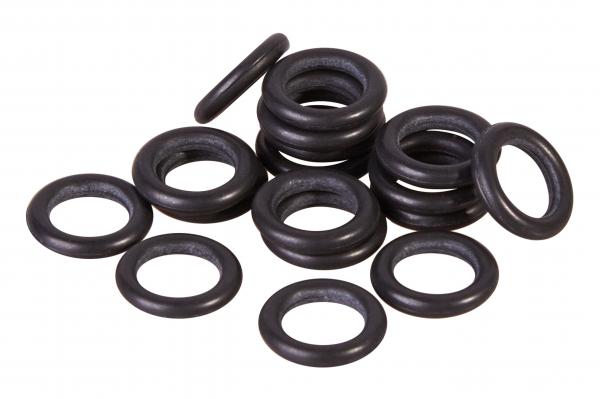 Boneyard Sex Toys for Penises
From cock rings to lube shooters, Kristin Moore from Boneyard Toys chats sex toys for people with penises.
---
---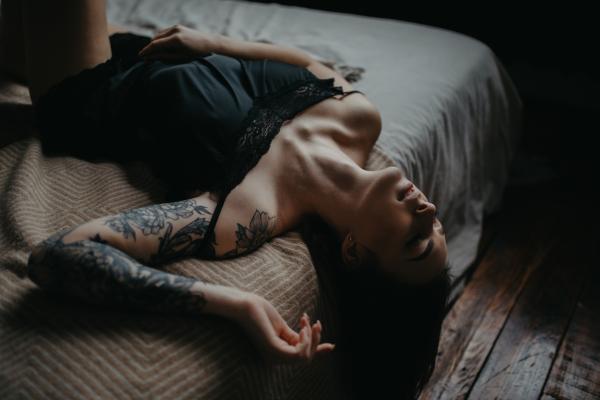 Empowered or Intimidating?
The way someone perceives another's level of confidence depends on whether they are in alignment with our authenticity, as Courtney and his guest Brenda discuss in this episode about surviving HIV.
---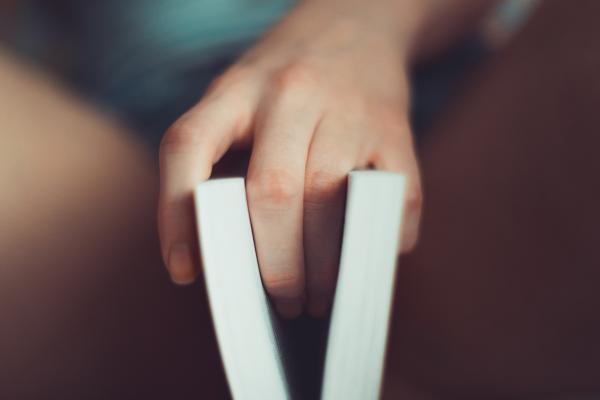 Lexi Sylver Talks About Her New Erotic Book, Mating Season
It's Mating Season! But don't go calling your partner just yet. At least not until you heard our conversation with Lexi Sylver.
---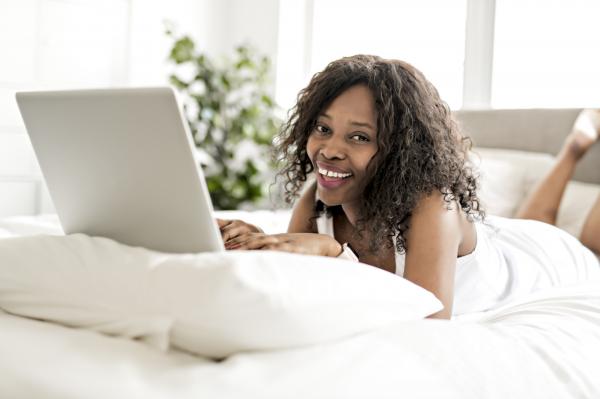 Amina has a lot to talk about in this timely podcast about what it's like being a digital sex worker during a pandemic, mind-altering substances and how they're used in sex, and more.
---
---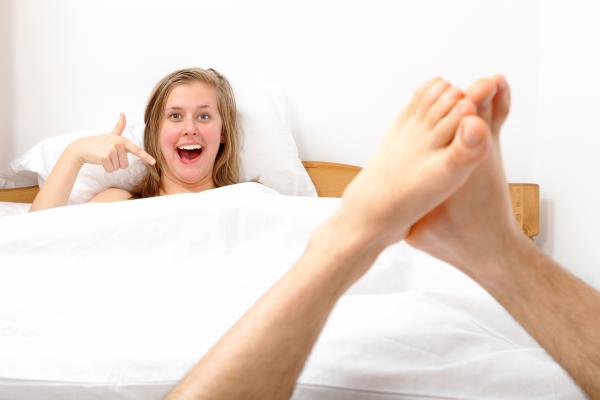 How to Really, Really? Really! Love a Woman
Guest Eleanor O'Brien talks about her hilarious show about how we do not give ourselves permission to have actual sexual pleasure.
---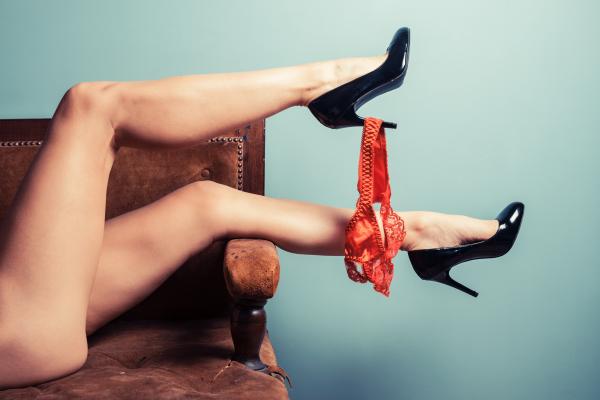 Talking Shameless Sex & Kink with Dr. Laurie Betito
Lexi, Dr. Laurie, and Catherine all talk about getting past feelings of shame so you can explore your Lexuality and Lexi's book, Mating Season!
---

Erotic Stories and How to Write Them
Lexi Sylver talks about erotica in the modern era, how her new book Mating Season came to be, and even shares a sexy reading from the book.
---
---