Single
You don't have to be in a relationship to be a
swinger
and enjoy the open lifestyle. Single swingers and polyamorous people, learn how to
navigate the open lifestyle
with these expert tips.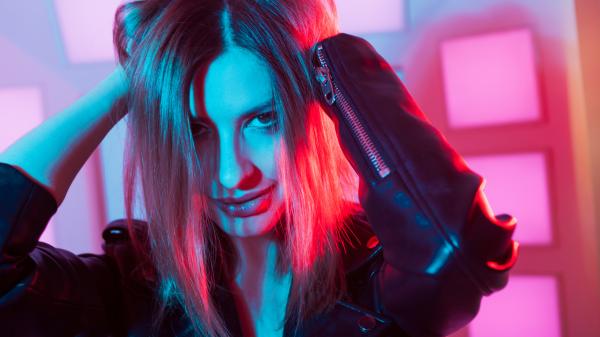 Unicorn Hunting: 5 Common Mistakes and How to Avoid Them
One of the most popular fantasies is also one of the most complicated and difficult to achieve, but not all hope is lost!
---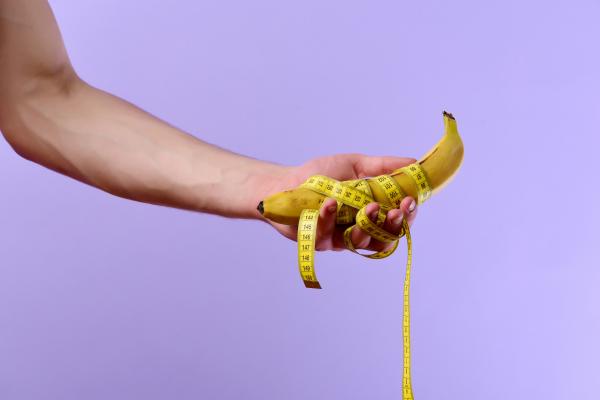 Can I Make My Penis Bigger?
According to Love Coach Erika Jordan, the answer is truly in your hands.
---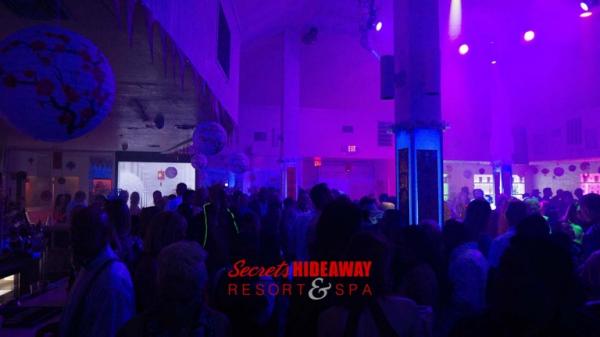 Secrets Hideaway: Uncovered!
Ready to let your inhibitions go and explore your sexual side?
---
---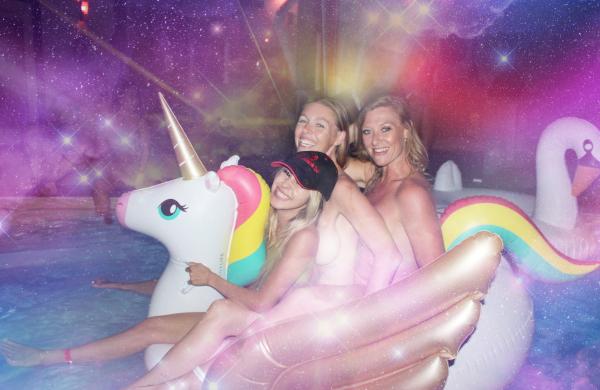 Fantasy Land for Unicorns: Luxuriate at Sea Mountain Ranch Spa
Did you know that there's a unicorn paradise right in Palm Springs?!
---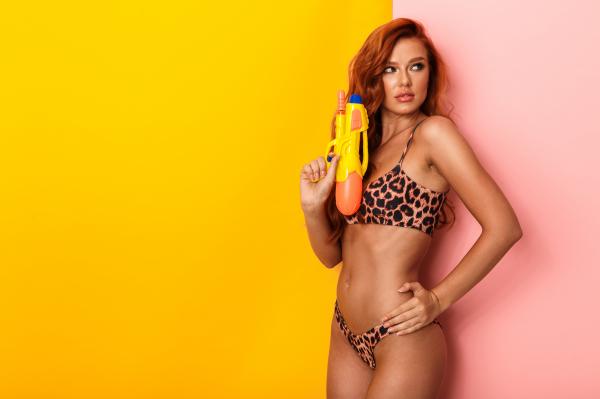 Squirting Orgasms: How-Tos, Myths, and Facts
Did you know that squirting orgasms are a sex skill that can be learned? Find out how you can learn how to have — and give — squirting orgasms!
---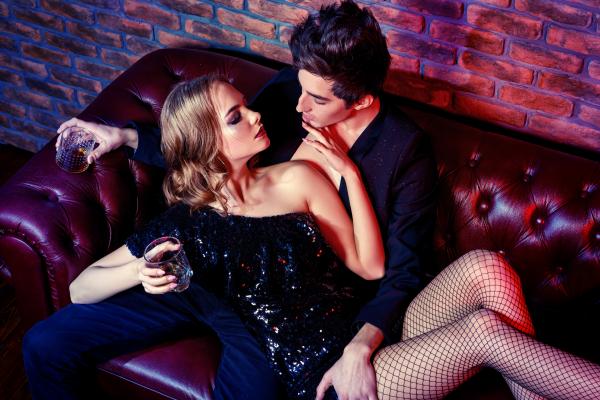 Newbie Guide: What a Lifestyle Club Is — & Isn't
An LS club is a safe space for those who want to explore themselves as much as exploring the boundaries of their relationships.
---
---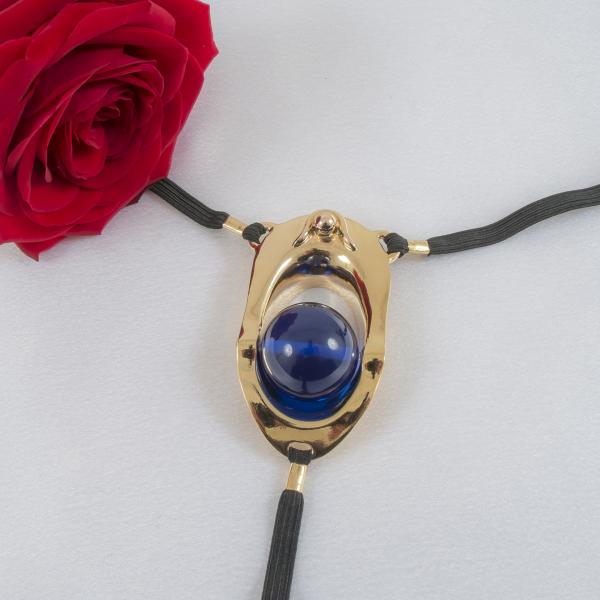 Crown Your Clitoris with Jewels of Pleasure
For sexy holiday celebrations or for any occasion, offer her a clitoral jewel, a sexual jewel — a jewel of pleasure!
---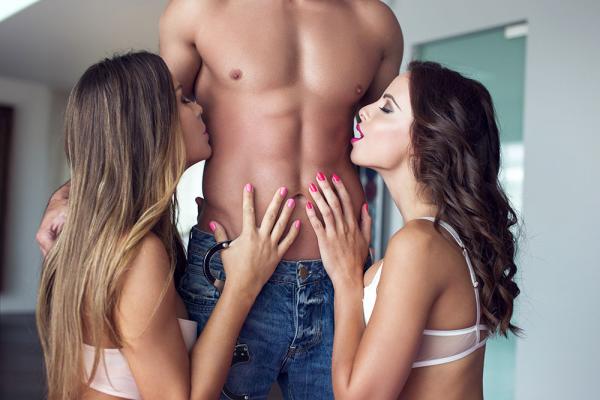 Fun Positions for a Threesome
So, you've found the perfect third party to join your couple for some play...
---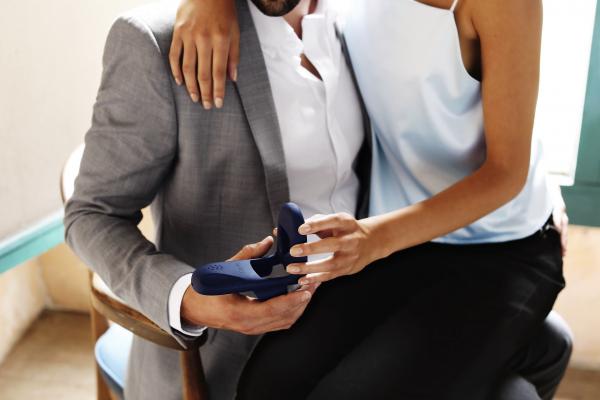 Want Longer-Lasting, Mind-Blowing Sex? Try Tenuto!
The ultimate couples vibrator that will blow both your minds: meet Tenuto!
---
---

12 Sexy Days: Getting Kinky with Bijoux Indiscrets
Kink, pleasure and surprise — all in one luxurious box!
---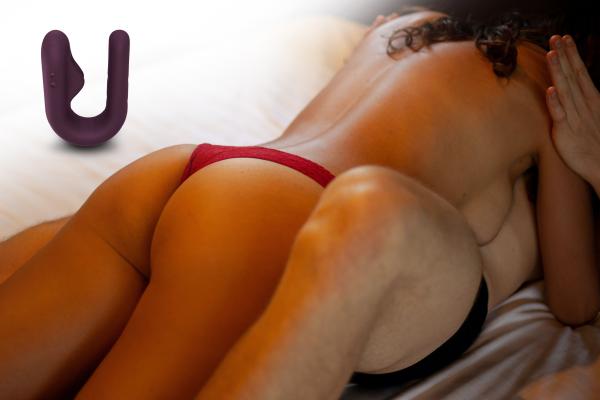 Couples' Guide to Ultimate Anal & P-Spot Play with a Vibrator
Never tried anal play or want to take it to the next level? You need to try this super bendy finger-like vibrator!
---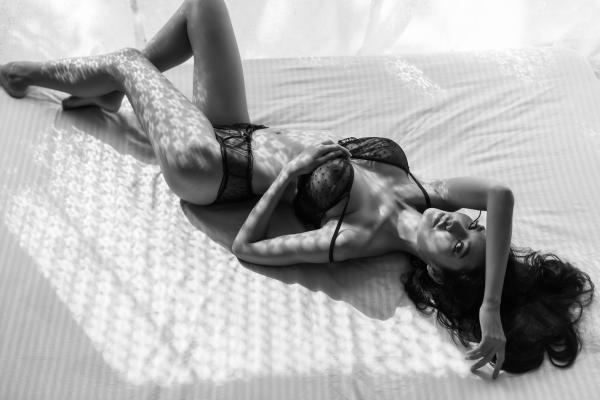 Their First Hotwife Experience
He helped initiate a lifestyle newbie couple to hotwifing — with a cuckold slant.
---
---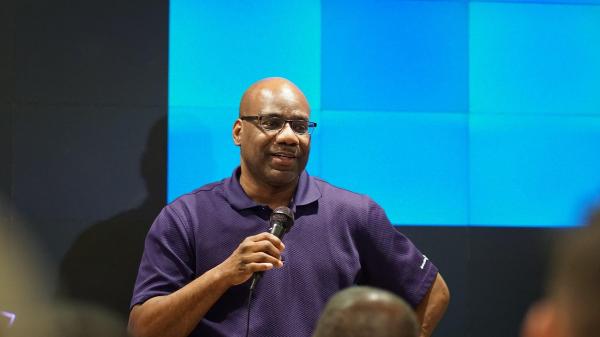 I'm TJ, Founder of TheG00dFellaz, and This is My Story
TJ has an honorable approach to the lifestyle and has curated a team of Men of Color to help fulfill a range of fantasies. Read on for his story and to learn more about TheG00dFellaz.
---
Featured Resource: SDC Newbie Lifestyle Club Guide
John & Jackie Melfi of Colette lifestyle clubs have made a Newbie Lifestyle Club Guide to help you be as prepared as possible so that you can have an amazing time, whether you've never been to one before or are a seasoned pro.
---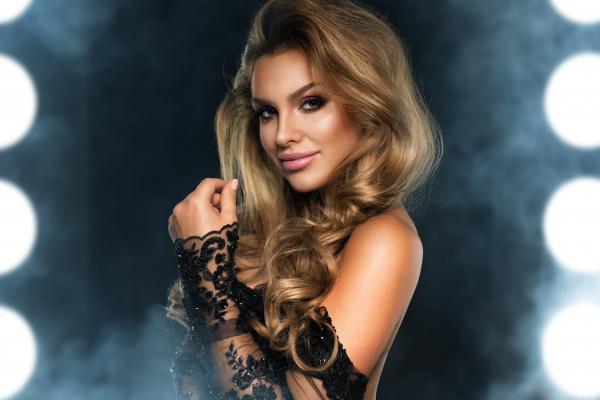 Hannah sought more freeing sexual experiences and found them — and so much more — at a swingers club.
---
---