Single
You don't have to be in a relationship to be a
swinger
and enjoy the open lifestyle. Single swingers and polyamorous people, learn how to
navigate the open lifestyle
with these expert tips.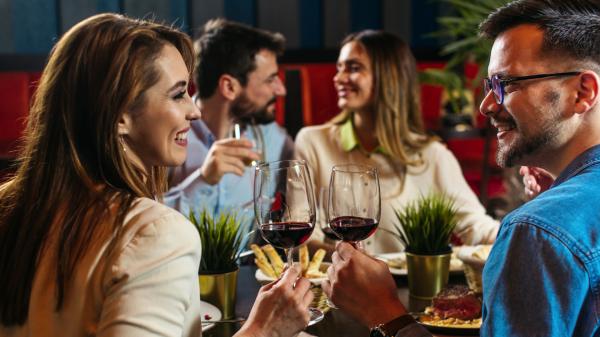 Swinging 101: Virtual Dating Tips, Etiquette & More!
Learn how to create a sexy dating profile, the best ways to seduce swingers, what to do when swinging goes wrong, and more!
---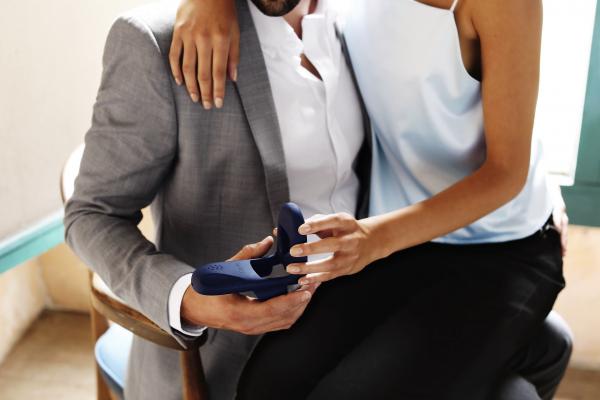 Want Longer-Lasting, Mind-Blowing Sex? Try Tenuto!
The ultimate couples vibrator that will blow both your minds: meet Tenuto!
---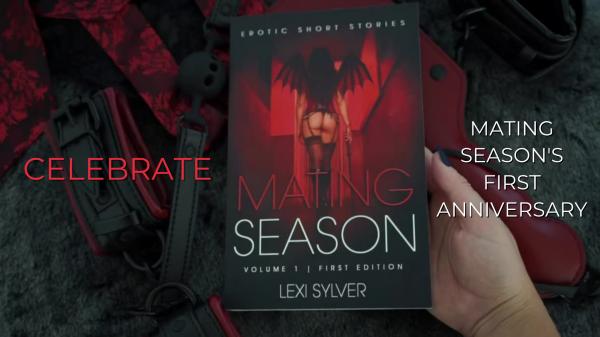 Celebrating 1 Year of Mating Season: Join My Virtual Party!
Get Lexual with swinger and author Lexi Sylver to celebrate the first anniversary of her erotic book, Mating Season! Discover how you can join the Lexuality.
---
---

Holding Space with Dragonfly
"Holding space" means being emotionally, mentally, and physically present for someone, putting your focus on someone to support them as they feel and express their feelings.
---

---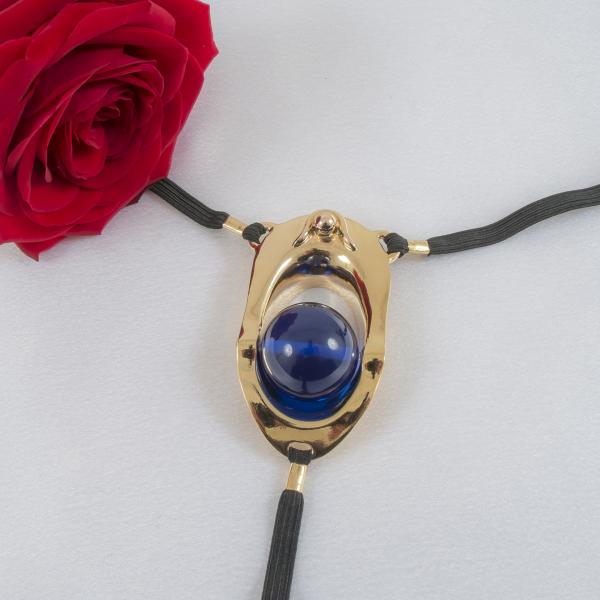 Crown Your Clitoris with Jewels of Pleasure
For sexy holiday celebrations or for any occasion, offer her a clitoral jewel, a sexual jewel — a jewel of pleasure!
---
---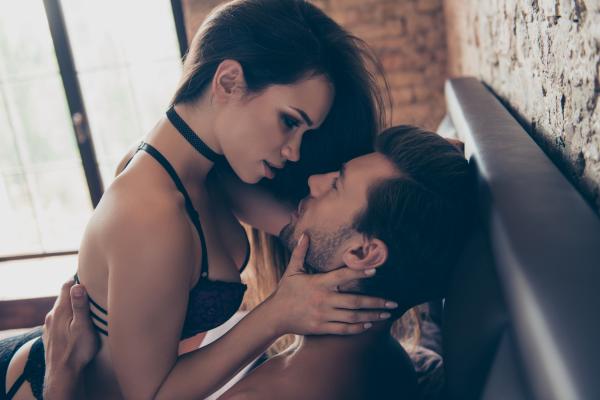 2HotWives Use Their Words
No matter how gorgeous, sexy, and confident a woman is, most of us have a tough time asking for what we want in bed.
---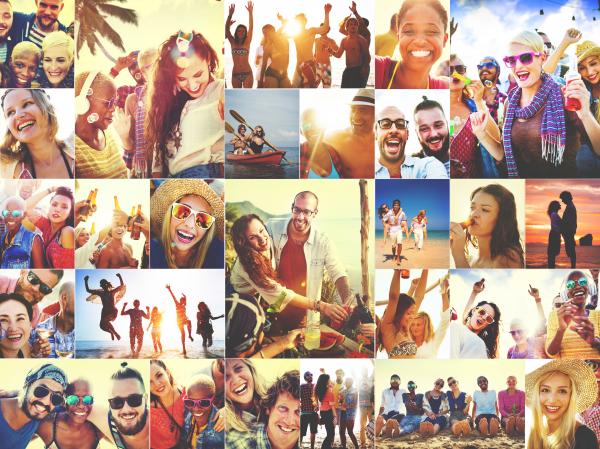 What Would You Do if You Had One Day Left?
When working toward living your best, most authentic life, ask yourself this powerful question to stay in touch with what's most important to you.
---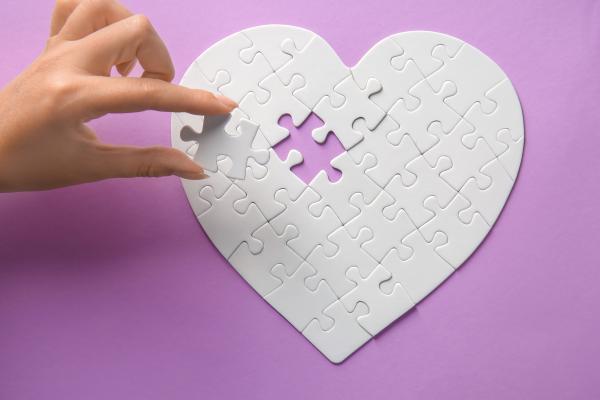 Consensual Non-Monogamy: Is it Right for You?
If you're curious about opening your relationship, watch Kitty Chambliss' video for her helpful questions to ask yourself and your partner.
---
---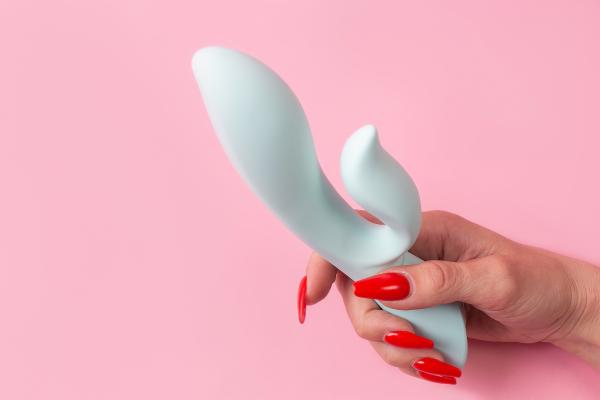 WATCH: HeyMama Panelists on Sex Tech & Female Desire
Lexi Sylver joined four inspirational femmes fatales in HeyMama's Panel "Strong Vibes: The Business of Female Desire."
---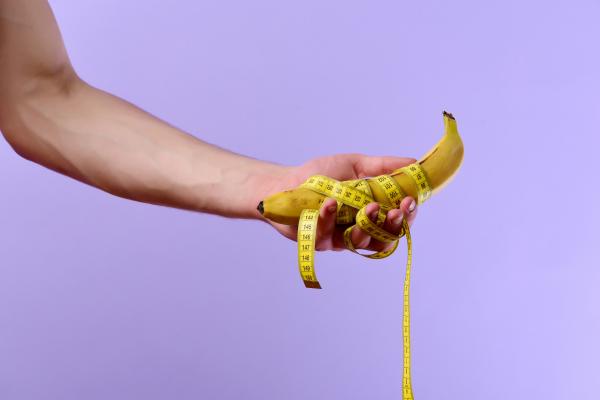 Can I Make My Penis Bigger?
According to Love Coach Erika Jordan, the answer is truly in your hands.
---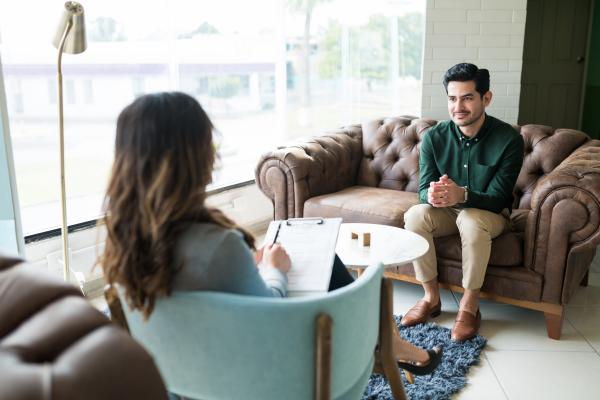 You have seen the word "Sexpert" on the TV, in magazines, and plastered all over social media. But what is a Sexpert, and do you need one?
---
---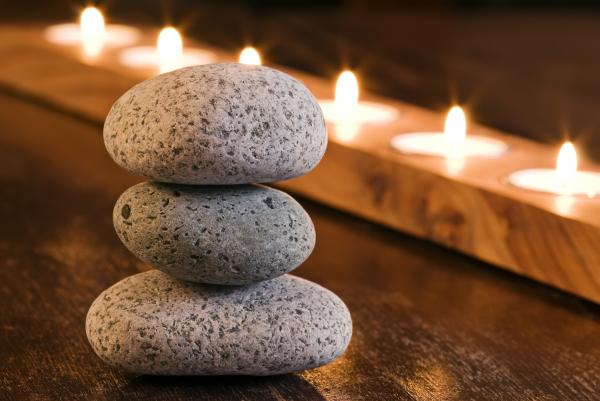 Alphabet Meditation with Dr. Ava Cadell
The benefit of this manifestation meditation is to cultivate your awareness and focus on what you really want in your life that will bring you love, peace and happiness.
---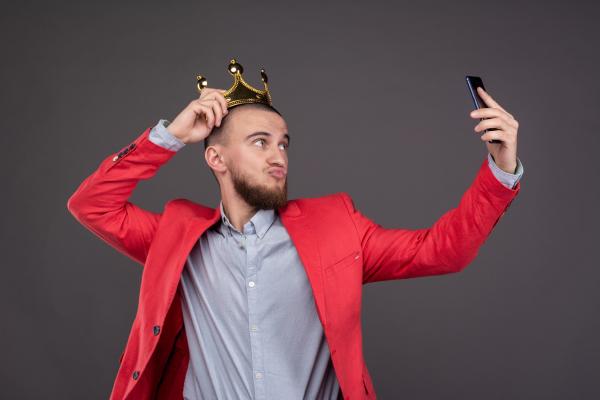 The new dating trend is for people to meet each other online then proceed to send daily selfies. NO... You are not defined by the symmetry in your face.
---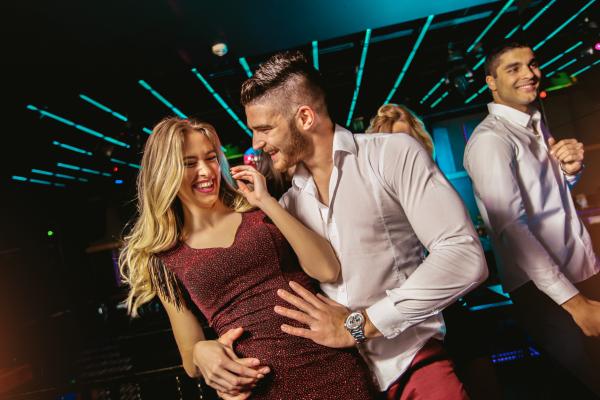 5 Do's for a Great Time at a Swingers' Club
Going to a swingers' lifestyle club? Check this out first!
---
---