RELATIONSHIP
Relationships require work to be successful. We're here to offer helpful advice, no matter what stage your relationship is in.
Single
You don't have to be in a relationship to be in the open lifestyle. Single swingers and polyam people, find your way with these expert tips.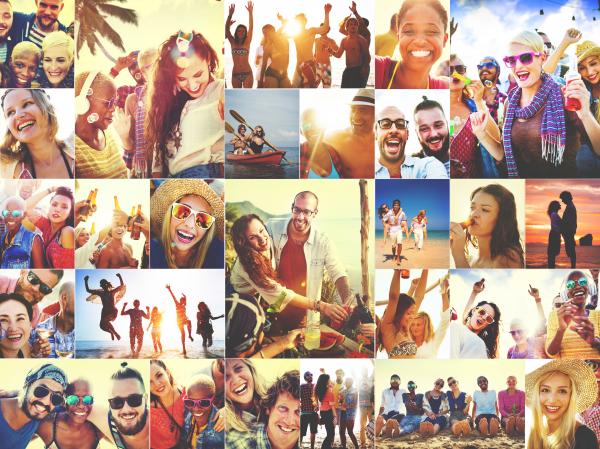 What Would You Do if You Had One Day Left?
When working toward living your best, most authentic life, ask yourself this powerful question to stay in touch with what's most important to you.
---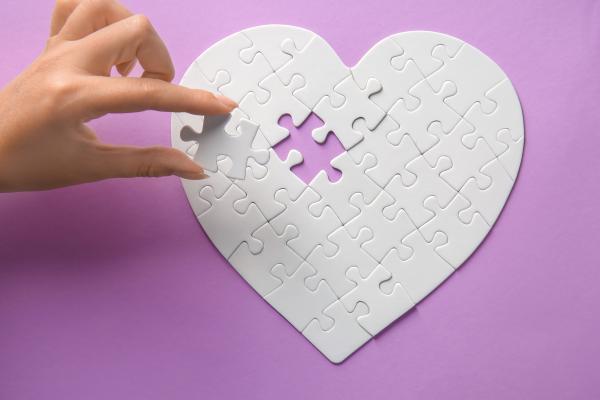 Consensual Non-Monogamy: Is it Right for You?
If you're curious about opening your relationship, watch Kitty Chambliss' video for her helpful questions to ask yourself and your partner.
---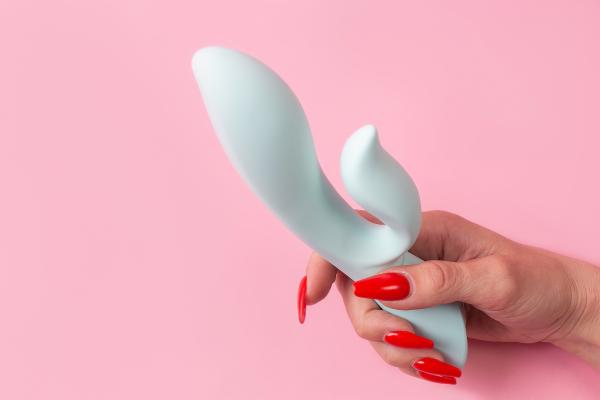 WATCH: HeyMama Panelists on Sex Tech & Female Desire
Lexi Sylver joined four inspirational femmes fatales in HeyMama's Panel "Strong Vibes: The Business of Female Desire."
---
---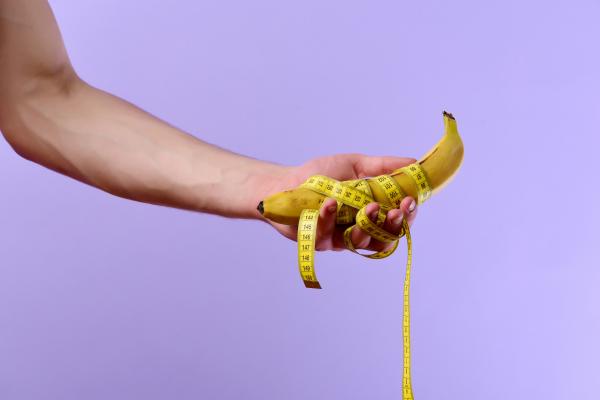 Can I Make My Penis Bigger?
According to Love Coach Erika Jordan, the answer is truly in your hands.
---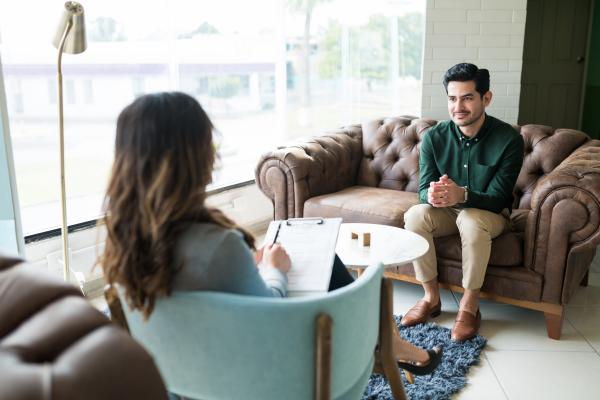 You have seen the word "Sexpert" on the TV, in magazines, and plastered all over social media. But what is a Sexpert, and do you need one?
---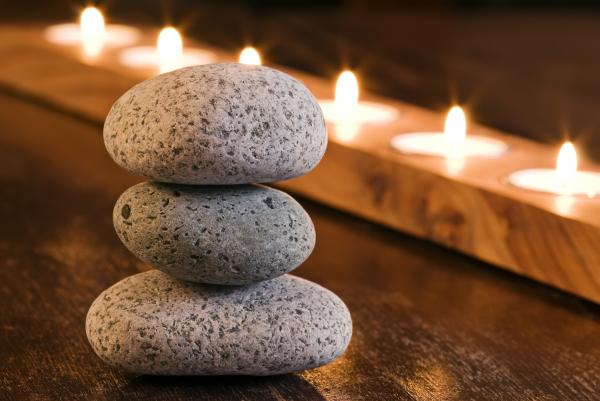 Alphabet Meditation with Dr. Ava Cadell
The benefit of this manifestation meditation is to cultivate your awareness and focus on what you really want in your life that will bring you love, peace and happiness.
---
---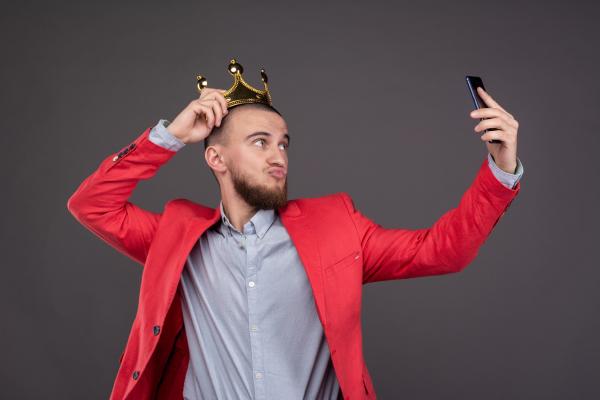 The new dating trend is for people to meet each other online then proceed to send daily selfies. NO... You are not defined by the symmetry in your face.
---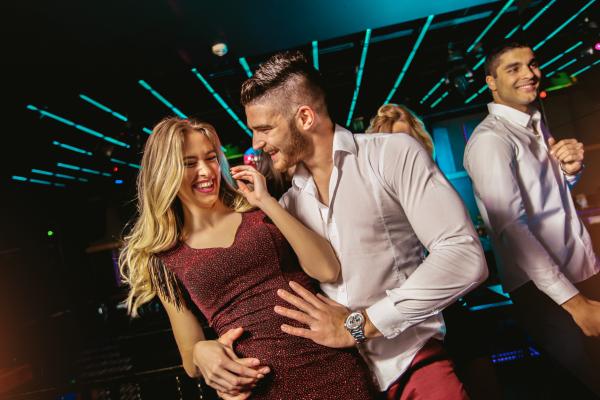 5 Do's for a Great Time at a Swingers' Club
Going to a swingers' lifestyle club? Check this out first!
---
---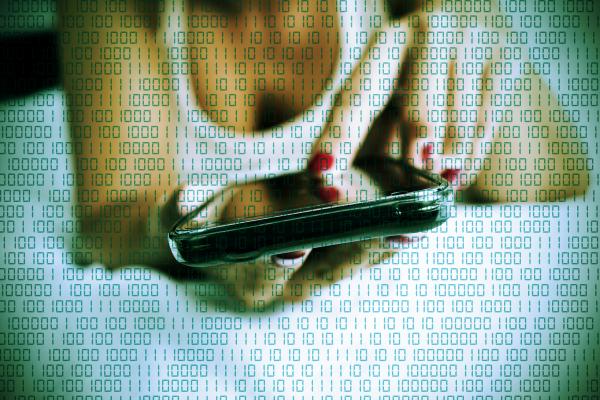 Catching Up with Amberly Rothfield Part 1
You know a guest is great when you bring them back THREE times on your show!
---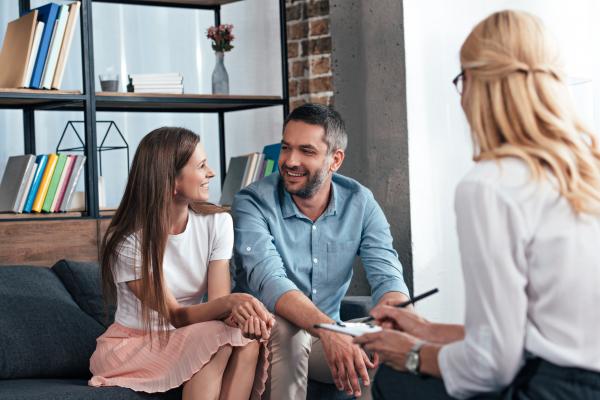 The Shameless Psychiatrist Part 3
Dr. Lea Lis talks about how she came up with the name of her upcoming book and highlights the importance of knowing and communicating your sexual story.
---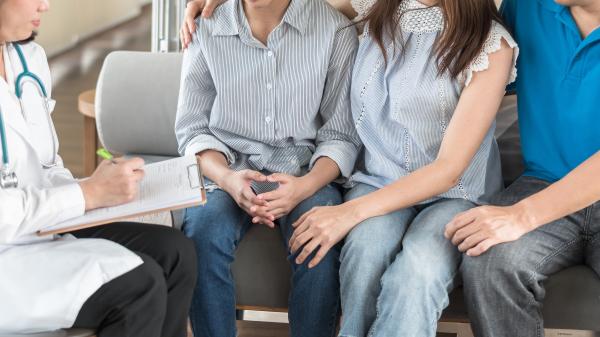 The Shameless Psychiatrist Part 1
John and Angelique Luna talk with Dr. Lea Lis about her new upcoming book, "The Shameless Psychiatrist's Guide to Parenting."
---
---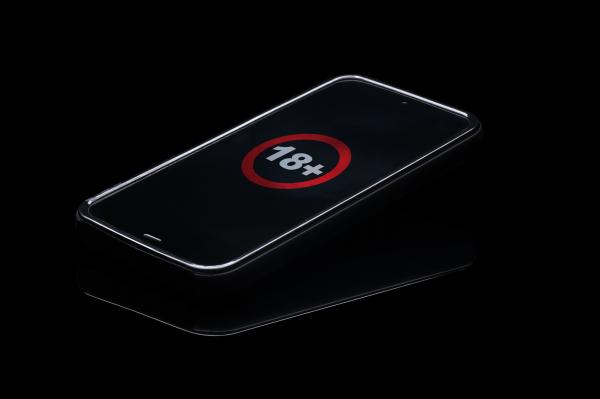 The Shameless Psychiatrist Part 2
Dr. Lea Lis discusses how to talk to teenagers about sex using appropriate sex-positive, body-positive language.
---

Do I Get More Dates as a Professional Naked Person?
If your job was to be naked, do you think dating would be easier or harder?
---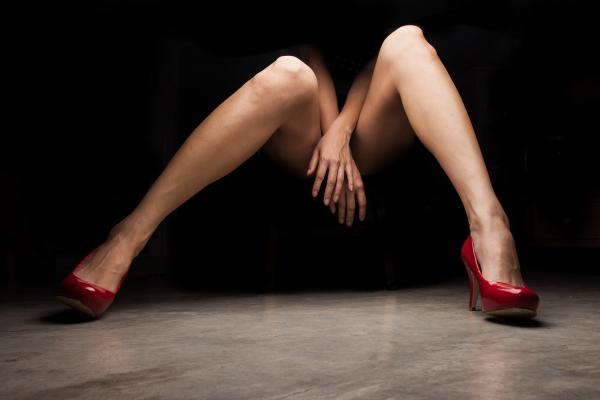 Introducing Swinging Downunder on SDC!
Get to know the Aussie power couple behind Swinging Downunder.
---
---