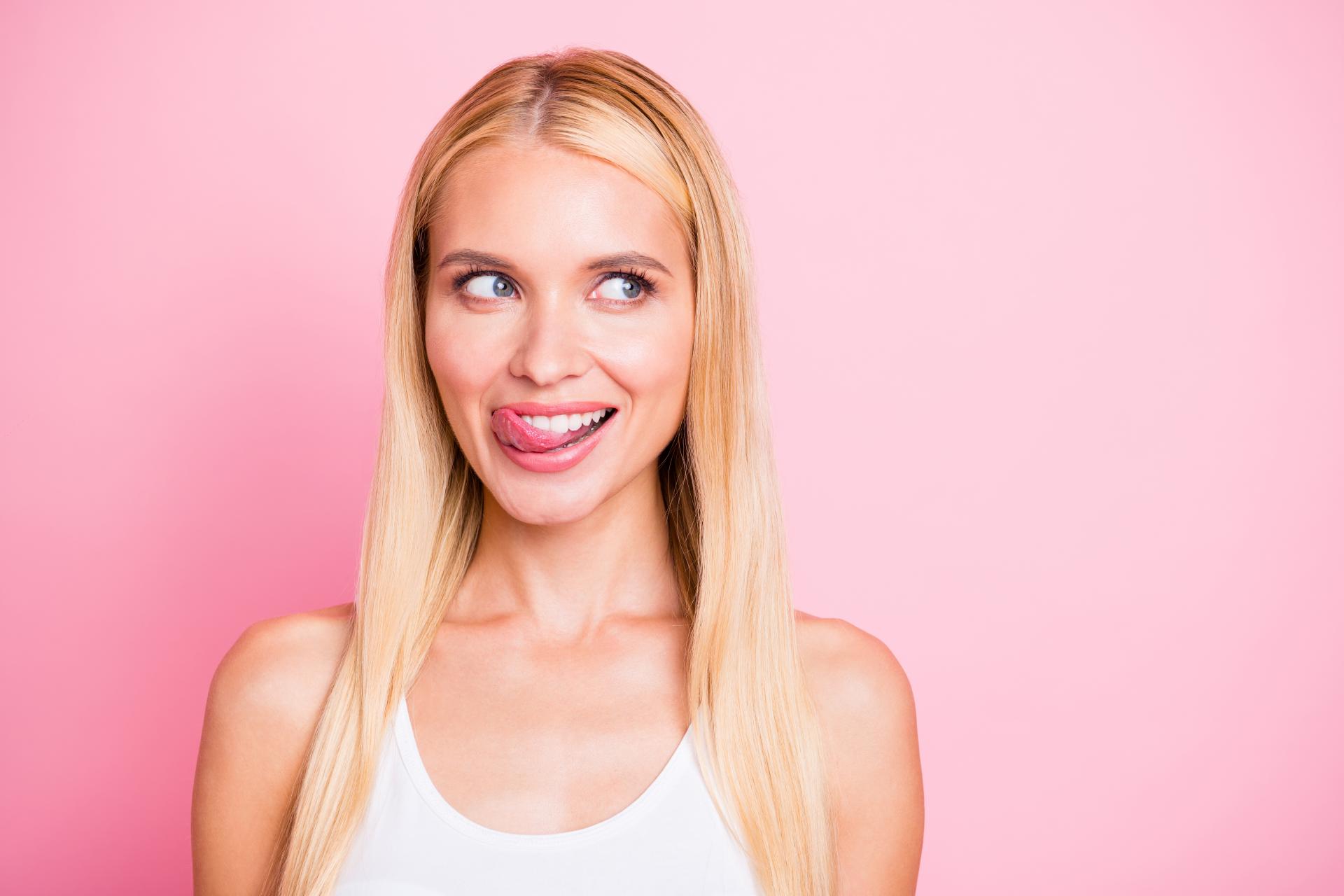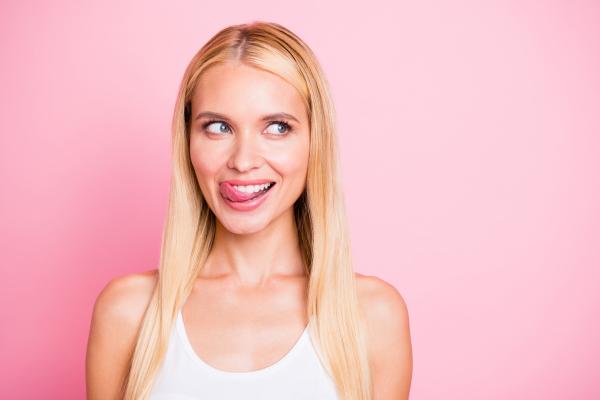 Get to know Bridgitte, one of ASN's new contributors.
Hello, all ASN Magazine readers! 
My name is Bridgitte. I am the female half of "Bridge and Bri." I'm 28 years old and newly engaged to my honey, Brian, while we were on the Bliss Cruise in November. Yes! He finally asked, and I still haven't swallowed! We live in Sarasota, Florida, and If you have ever met me... you will remember me! Most weekends I can be found at I.Candy Lifestyle parties tearing up the dance floor, at a local nightclub, or challenging patrons of Secrets Hideaway to exciting poolside games. Yes, I'm busy!! My entire life I have spent trying to "fit in" with other "vanilla" groups. In the lifestyle, I can be myself! We have met some of the best people; friends that truly care, call, and check on us on a regular basis. Outsiders think the lifestyle is all about the sex, and we were guilty of that in the beginning, too!

So, this will be my first article in ASN Magazine. I will be writing a monthly article concerning recent events and shenanigans. This could be about anything each month, so keep tuned! I will be writing about things I have witnessed in the lifestyle (alias names of course), memorable moments that will make you laugh, or even writing an article about a playtime toy that I feel readers will find a real HIT. Yes, those toys are a must-have, and I have quite the collection. "A collection?" you ask. Picture a daycare, full of random toys scattered everywhere, and that's my bedroom! That's me in a nutshell!
Procrastinate, Masturbate, and Masticate!
So, to start with a few in my collection is the "Womanizer," which I snuggle with nightly after it tucks me in. I also enjoy the hi-Massager, which my honey just got me for Christmas. The MotorBunny, which we originally purchased for pool parties, has become quite the staple in my collection. Yes, a collection of fun, rechargeable play toys that never let me down. Some of my favorite things to do are Procrastinate, Masturbate, and Masticate — usually in that order. Well, sometimes masturbate comes first. Oh, and I forgot, repeat!
I Love the Lifestyle!

This past year has been a real whirlwind. Brian and I started a lifestyle group with our friends Bra and Shaw called I.Candy Lifestyle. We started it for fun to meet new people in the lifestyle... Six months later, we have over 4000 members, multiple nominations at the Erotica Awards (sponsored by none other than ASN Magazine), and also hosted parties in cities from Houston, Texas to Miami, Florida. I truly love the lifestyle. We have our first hotel takeover scheduled for the first week in April at Secrets Hideaway in Kissimmee, FL. We wanted to do something "outside the box," so we are taking the weekend party outside! The entire weekend will be centered around an outdoor Glow Festival. We are installing glow backlights around the entire roof and lighting up the center pool areas like it has never been before.

The lifestyle has taken us places we had never thought imaginable. In the past year, we have hosted for SLS on the Bliss Cruise in November and experienced the most amazing time navigating through the Virgin Islands. Last month, I was nominated and won the Erotica Award for Best Booty photo. Yes, if you see a picture of a girl upside down giggling, there is a good chance that it is me! We currently work the monthly entertainment at Secrets Hideaway. Fridays, we MC and can be found roaming the pool and welcoming all the new check-ins. Saturdays are a blast, and our job is to get everyone all excited at the pool parties throughout the day! Crazy games, silly pranks, and of course, you're going to get shot with my penis water gun. I'm a real straight shooter. Oh, and I'll also make you swallow a load of Fireball or two! Well, that's a wrap for this month!. A quick introduction to who I am and the life I live. I can't wait to write in the next issue to give you updates on a rundown on the fun and shenanigans that took place.

I hope to meet all of you soon. If you see me, make sure to slow me down and say hello!!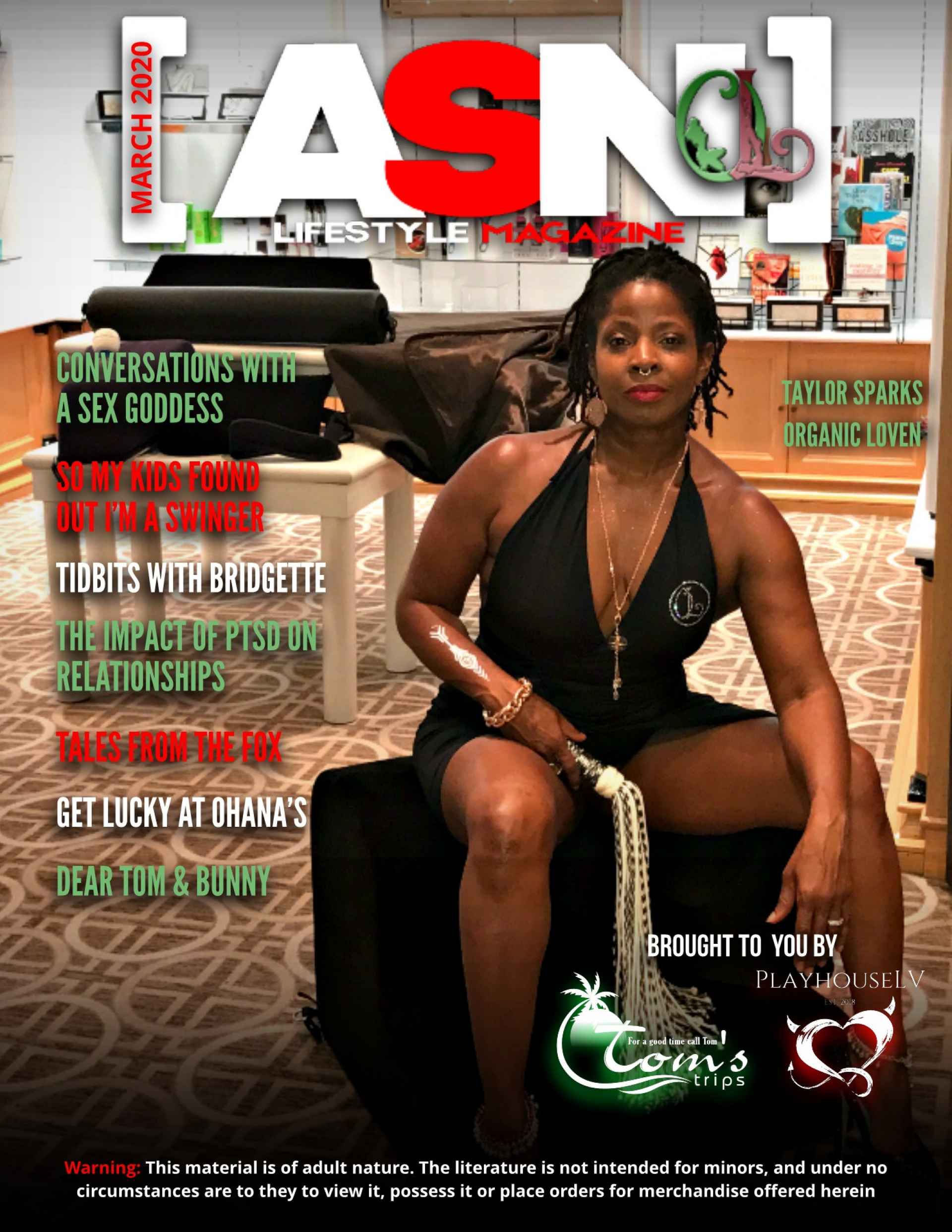 This article originally appeared in the March 2020 issue of ASN Lifestyle Magazine.