Allen's Corner: Hotwifing, Threesomes, Partners, & More!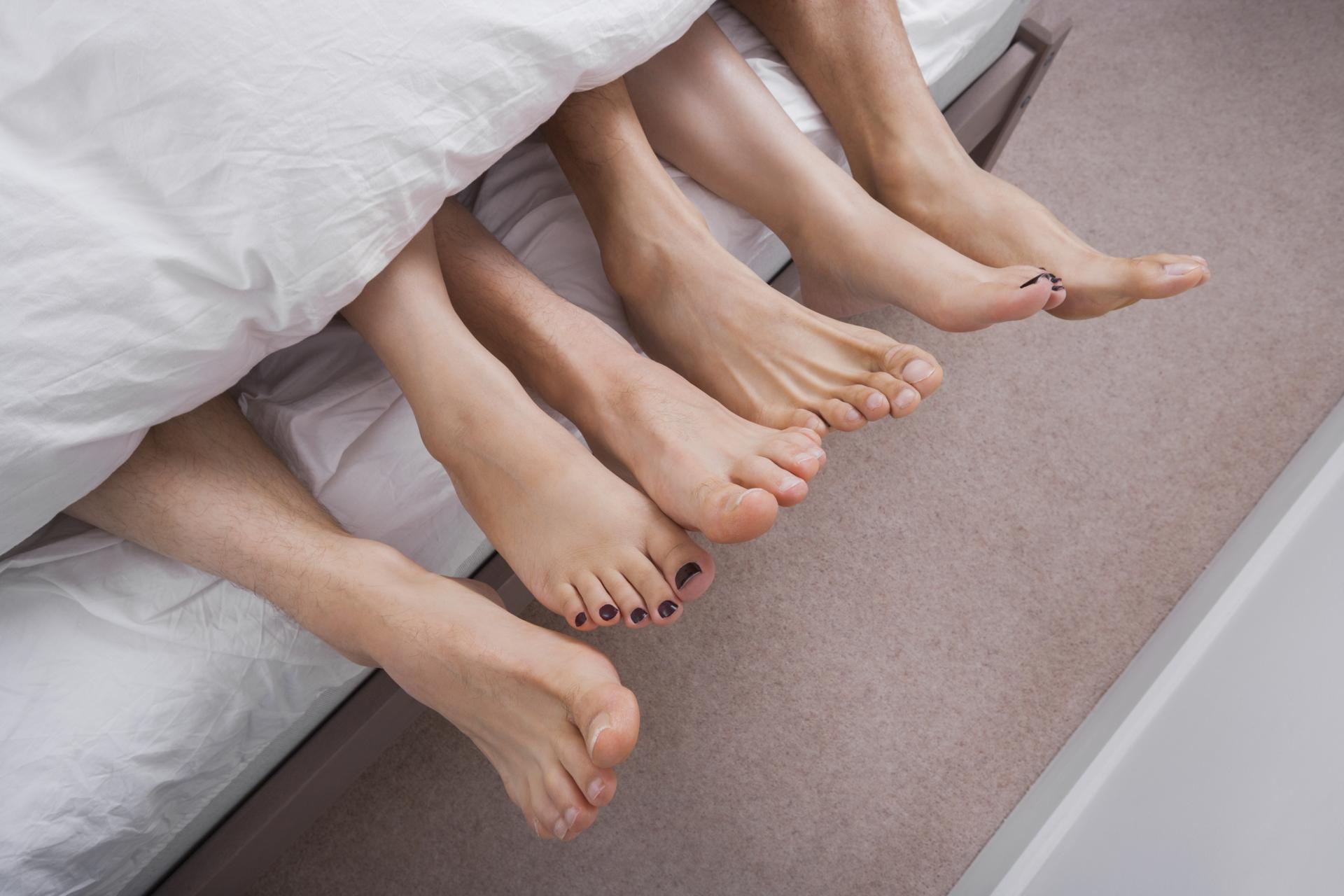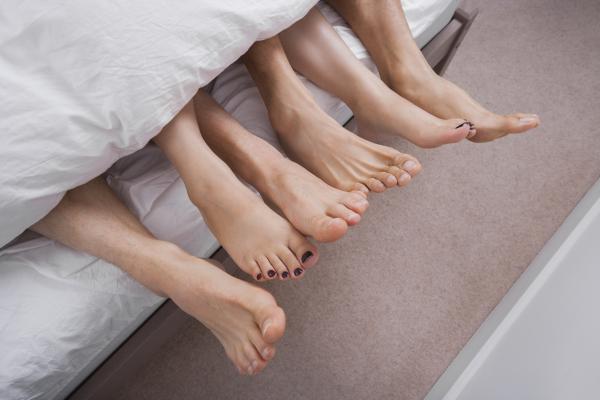 Allen talks about some of his recent conversations with his wife, Brandy, including how they want to explore putting all of their group sex attention on her.
We always go into the local lifestyle club, house party, and meet-up with no expectations that playing (sex) is going to happen. We have yet to just meet up with a couple or even go on a date with another couple outside of the local lifestyle club. I will say that there are times I do go into the situation wishing that there is going to be playtime (and sometimes Brandy also does; she just won't admit it). Admit it: even those that are like us going into the party night never thinking "we are going to play," but we really hope in the back of ours mind there is a high hope to play. 
Let me tell you about a conversation that Brandy and I have been having. It's been about her getting more MFM or even an MFMF that has all the attention on her.
Brandy is a Hotwife... Sorta
I always say she is a "hotwife" just not in the definition of a true "hotwife." I mean it, as I get extremely turned on by knowing other guys would love and want to fuck my wife. I also get way turned on by seeing my wife get fucked, but I don't want to be sitting at the side or even not be in the same room. I want to be involved, and she wants me involved. [Allen and Brandy's desired dynamic could be described by some as Vixen / Stag.]
See, her thing (as well mine) is, she is worried about those guys that are going to be all over her like white on rice and not respect her wishes or fantasies. That's why we have not been to a club event that allows single guys. We (more her) just need to get over this fear. Most people in the lifestyle (I think) have not done all of their fantasies, and sometimes they need to stay that way… a fantasy. But some need to become a reality. There have been times I've had wild dreams of me with the help of another guy just pleasing every inch of my wife's body. See, I really do enjoy seeing my wife get pleased in so many ways.
On Having a Boyfriend or Girlfriend as Swingers
We have also had the conversation of wondering how couples have a boyfriend or girlfriend. We are fully cool with couples that can have that and think it's cool; we just have not been in that situation. Now, there are some of the unicorns that we have played with that we do not mind playing with over and over. And the other thing we run into is our children. They're both too young to understand their parents having a girlfriend or boyfriend. There are so many things Brandy, and I have not tried or even thought about. Not saying anything that we have not done is not for us, we just have not had a chance to try any of it.
Swapping New Year, Continued!
Now, back to the story that I started last month (read it here if you missed Swapping in the New Year).

It was all four of us in that room. I was so into the hot sex that we were having that it was getting even more intense. The husband was fucking Brandy harder and deeper, and she was enjoying it so much that her moans started turning into heaving breathing. I was so intoxicated by the wife. The looks on her face and the sounds she was making — OMG, it just made me want her more.
After almost another hour longer, the husband had to leave the room for a minute. The wife I was with and I stopped as well. I bet you can guess I didn't feel like I was done, so I got behind Brandy and started fucking her doggie, and damn it was good. At the time I was fucking her, the husband walked in and saw that the fun was still going on. So, he started to please his wife. Brandy and I were enjoying watching them fuck at the same time they were hearing us fuck. The reason we could watch them was that — you guessed it — we were still doing doggie style. After a bit longer, everyone just came and it was amazing.
Club Shutdowns & Finding Swingers in Vanilla Places
Now, onto a subject that I do not like: People, cities, and even counties harassing or even trying to shut down Lifestyle/Swinger clubs. One of the two local clubs dear to our hearts was a victim of this. It bothers Brandy and me that this happens period, in any city. The people going after these places think that the lifestyle is all about the sex. Anyone that has been in the lifestyle a long time knows and agrees that sex is not what it's all about. It's more about the friends- and family-type connections. Not everyone that goes to a lifestyle/swingers club goes to find someone to fuck. Many go for finding friends. If there is the chance of a connection for playing, that's great but, it's between adults.
Here is another thought: How many of you have been at a vanilla place, saw a couple, started talking to them, and had a great conversation, but wondered if they're in the lifestyle? Then you're worried about asking or even dropping hints in case they're going to be offended. It's not that we want to hide that we are lifestyle — that is not what we do. It's that we want to respect people that are not. It's like a religious person respecting not to push their religion on someone that does not believe in it.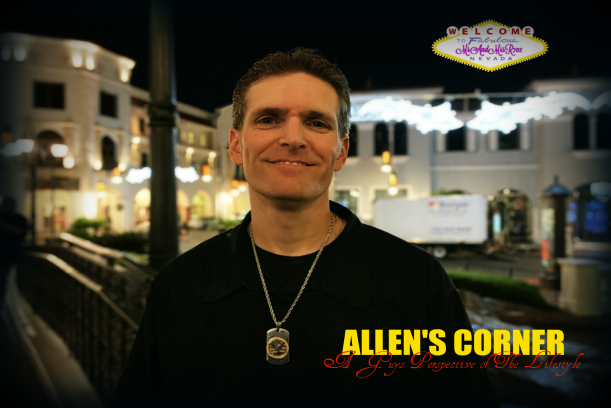 If you would like to follow Brandy and me, look for "MrAndMrsR702" or "Allen Brandy Roe" on most Lifestyle and social media. 
Until next time… Life is short. Live it to the MAX.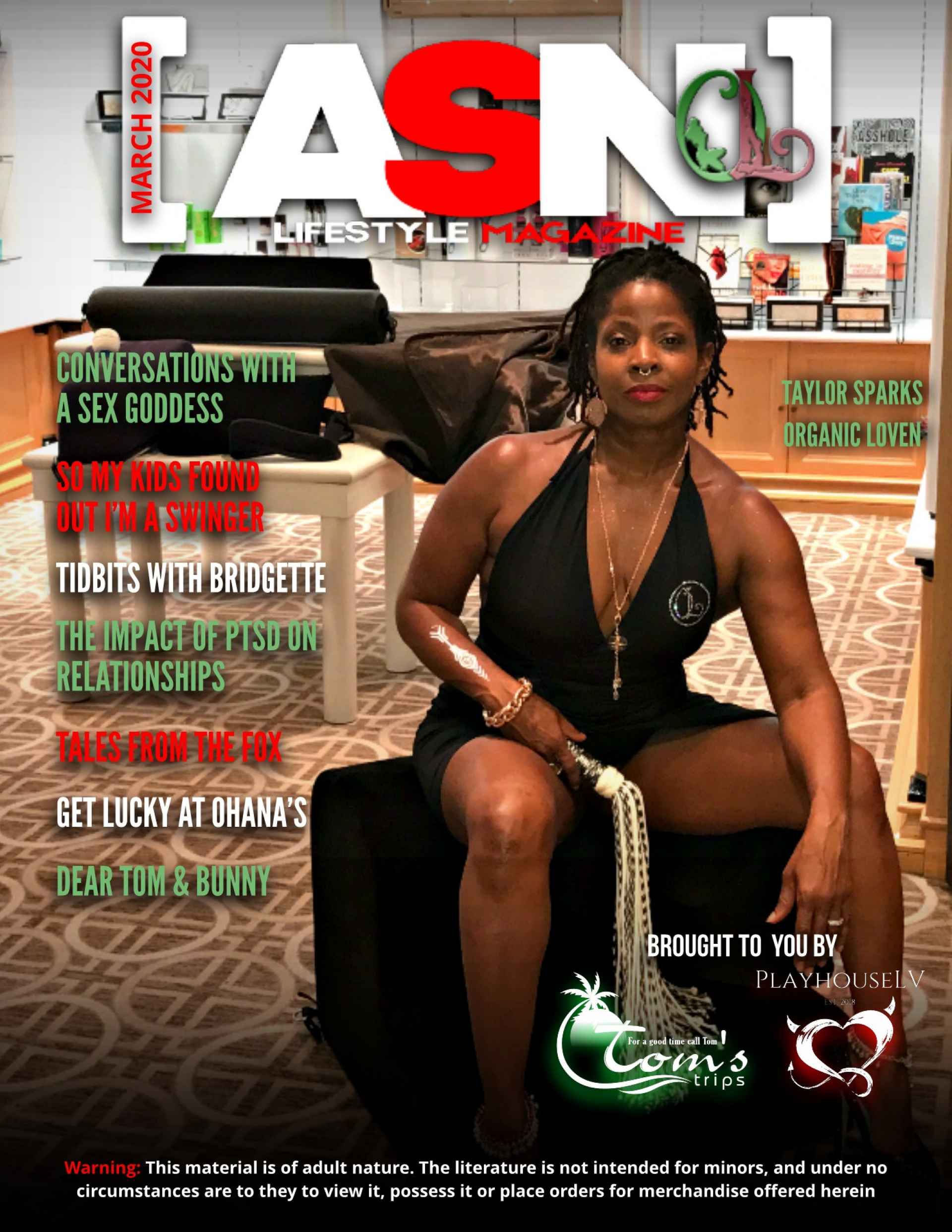 This article originally appeared in the March 2020 issue of ASN Lifestyle Magazine.