An Introduction to Swinging at Secrets Hideaway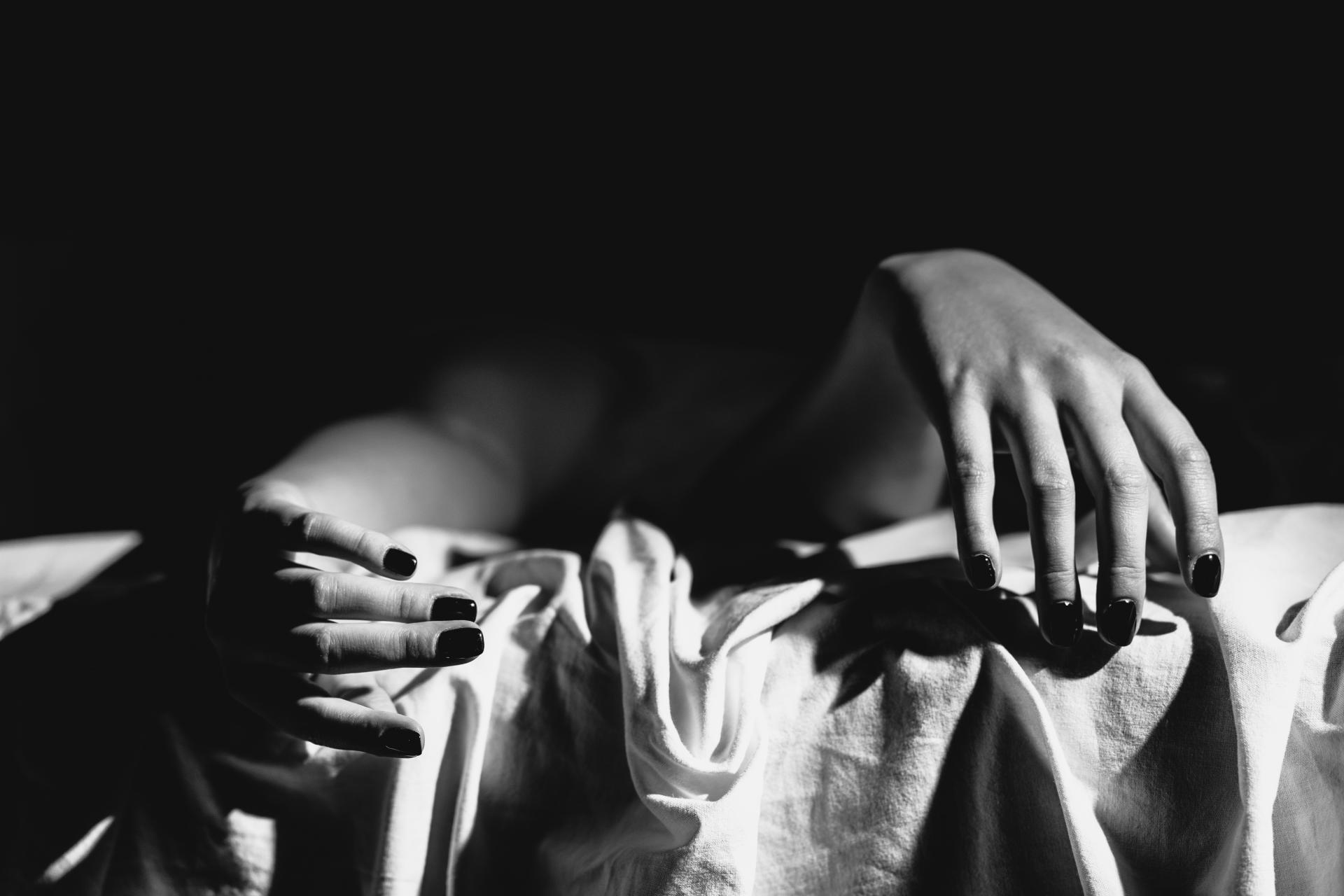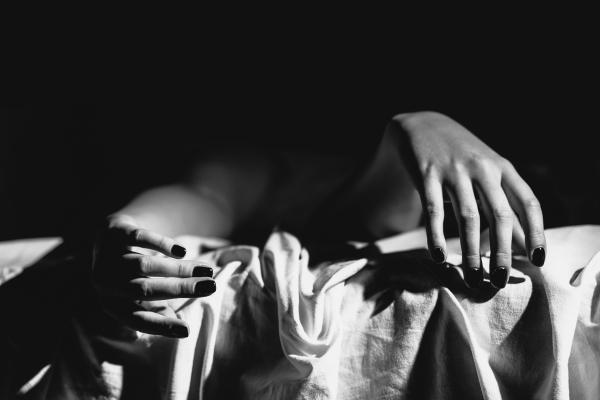 This newbie couple decided to catch a glimpse of the world of swinging at a swing club and "just watch." Let's just say they ended up burying more than secrets...
One of our SDC members submitted the following story to our "My Sexiest Valentine's Day" Erotic Writing Contest.
My wife Candy and I were solid. Like most sexually enthusiastic couples, we like to push the boundaries occasionally. Candy had her share of toys and enjoyed using them together and solo whenever the urge arose. Our favorite toy store is called Fairvilla in Orlando, and we always enjoyed browsing for something new to amp up our rather spicy sex life. One night, we were looking through the leather section, fondling the whips, crops, and floggers, and wondered what it would be like when the sales clerk came up and asked if she could help. We told her we were BDSM virgins but were thinking about giving it a try. 
Rather than sell us on any number of interesting-looking choices, she suggested we sign up for their BDSM workshop coming up on Friday night. I was thinking there would be a hot-looking woman wearing a thong getting her ass smacked by a hooded, leather-clad dude with muscles and ass chaps. Wrong! They could have been the Cleavers. What we got was a clinical approach to how to have fun with bondage, whips, and assorted other pain/pleasure instruments. It was a start. The good thing was Fairvilla served prosecco during the seminar, and we were fairly well lit by the time we started shopping. 
The sales clerks there were more than accommodating as we talked about the different devices and what they felt like. And during the conversation, Susan, the manager, asked whether we had ever been to Secrets Hideaway in Kissimmee. "Nope, no idea what you are talking about," was my answer. "It's a 'lifestyle' club with a dungeon for BDSM play," she said. "It's built around a motel design, with hot tubs, swimming pools, a disco, and the playrooms." I looked at Candy, she looked at me, and together we said, "Playrooms!" "Yeah," said Susan. "To get in, you have to get naked. There is a dungeon where you can try out the whips you are buying tonight and even get real live instructions. And then there are playrooms with mattresses and all kinds of debauchery. If you ever want to walk on the wild side, it's a pretty good place to start." Not wanting to appear naive, we decided to make our purchase and head home to give our new toys a try. On the way, we talked about Secrets, and the more we talked, the more our curiosity was piqued. Finally, we decided we could go to see what it was all about and just observe.
Saturday Night Secrets
Saturday night couldn't come fast enough. We checked in at the front desk, paid our one-night membership fee, and headed to the outdoor tiki bar. Near the tiki bar was a hot tub big enough for twelve people, with three couples engaged in various degrees of sexual congress. Candy's eyes went wide. "I need a drink or three," she said. 
We sat at the bar, occasionally glancing toward the hot tub, and sure enough, there was a blow job in progress and another woman riding her partner's lap with her head thrown back in ecstasy. "This is going to be quite the show tonight," I said, a little too loud. The woman to Candy's right said, "Wait 'til you get inside," with a big old Cheshire cat smile. 
We decided to check out the disco first, and except for very scantily clad men and women, it was still a disco with a DJ and dancing, albeit more bump-and-grind than the foxtrot. We finally got up our nerve to check out the playroom. At the entrance, the gatekeeper asked for a driver's license and handed us a locker key and a couple of towels. "No street clothes past this point,"' was all the instructions we got. We quickly shucked our clothes and wrapped the towels around ourselves before entering the playroom.
They're Definitely Not in Kansas Anymore
A driving disco beat was playing over the speakers, and Susan, the clerk from Fairvilla, wasn't wrong. There were 'private' rooms, where you could close the door and windows if you wanted to allow people to watch. The center of the room was filled with beds, and a stack of sheets was available at various locations throughout the room. I looked at Candy and said, "I don't think we're in Kansas anymore." "Not even close," was her reply. 
We casually wandered around the room, observing couples, threesomes, and piles of bodies doing everything imaginable. Fortunately, the liquid fortitude helped, and after a while, Candy said, "Do you think they all were friends before they got here?" "No idea," I replied, "but there is one way to find out." We were watching a great-looking couple go at it when I suggested she walk up and ask if she could play, too. And to her astonishment, they said yes. Now it was too late to back out gracefully. 
Candy laid down on the bed with the couple as I watched. She began by caressing the woman's beautiful, sun-tanned tits, gently pinching her nipples. Candy looked back at me with a quizzical look on her face, and I simply nodded. She kissed those gorgeous nipples, one at a time, while caressing each breast in turn. The man was kissing his lady and gently grabbed Candy's hand, slowly moving it down between the woman's legs. By now, my cock was rock hard as I watched my wife stroke another woman. She was already well turned on, and as Candy rubbed her clit and plunged a couple of fingers in and out of her cunt, she started bucking against her hand. That's when the floodgates opened.
Opening the Floodgates
I had heard about squirting before but never experienced it live and in person. Candy asked Jeremy (yeah, we finally got a proper introduction) if I could join in, and he said, "Of course." At this point, both Jeremy and Candy were kissing Janice, so I settled between Janice's legs and began licking, teasing, and squeezing her clit for all I was worth. That is when I had my first experience with squirting up close and personal. I was shocked, but it didn't stop me for one second. I continued to tongue her enthusiastically, making her moan loudly as she came and squirted all over my face. As I looked up to see what everyone else was doing, Janice had Jeremy's balls in her mouth, and his cock was sliding in and out of Candy's voraciously-sucking lips. I asked Jeremy if it was acceptable behavior for me to insert my penis into Janice's vagina (OK, what I really said is, 'can I fuck Janice?'). Since his cock was deep inside Candy's mouth, he simply said, "Oh yeah!" 
Condoms are a requirement, so I slipped one on and plunged balls-deep into a sopping wet cunt that I had only met five minutes before. Since Candy doesn't swallow on the "first date," she encouraged Jeremy to put on a condom as well and give her a good hard fuck, which he did, enthusiastically. And there we were, two couples fucking each other's partners on one king-sized bed with a group of naked people watching! So much for just observing! On the way home, we both agreed it was a night to remember and probably one worth repeating.




This story was submitted by one of our members to the My Sexiest Valentine's Day Erotic Writing Contest. SDC announced this winning story on March 12th, 2021. Our editor made minor adjustments to this story for length and clarity.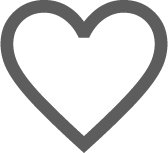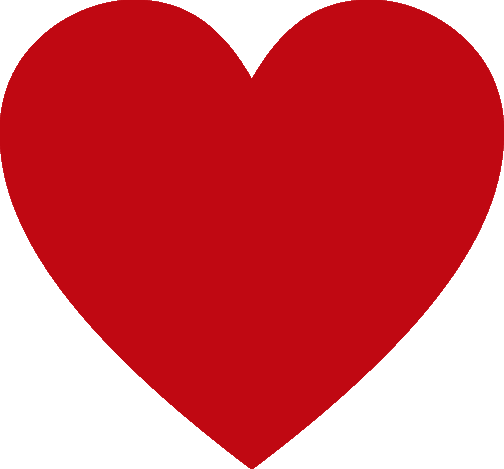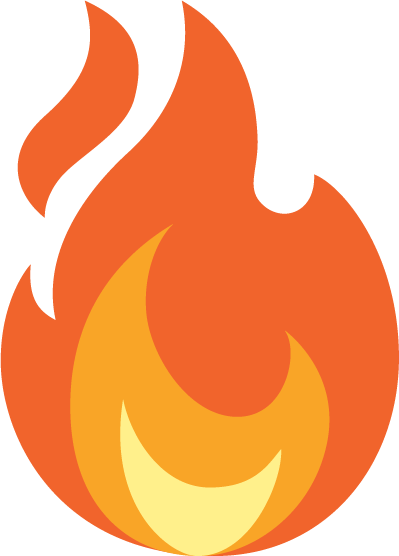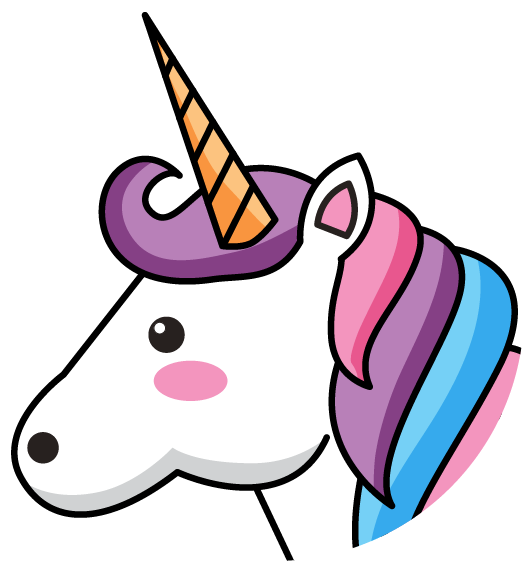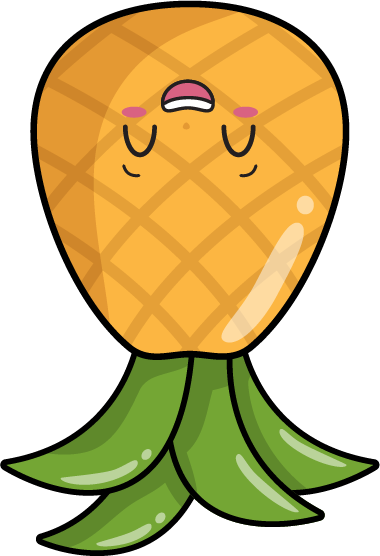 LIKE
0