Swingers
Explore the
swinging lifestyle
with our tips and tricks for newbies and experienced swingers and swinger couples. Discover how to meet
swingers near you
, what to know before you go to a swingers club or party, the
sexiest cities for swingers
, how to find a unicorn, how to have a threesome,
how to be a hotwife
, and how to talk to your partner about swinging. Learn common swinging terms like "wife swapping" in our exclusive
Swingers Glossary
. Read real-life sexy swinger stories from our SDC members about everything from their first swinging experiences to their hottest hotwifing adventures.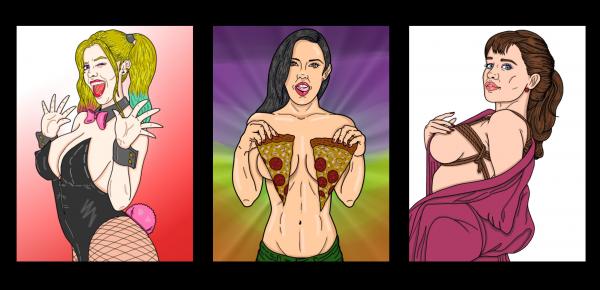 Here's a glimpse of illustrations by German pin-up, nude, and fetish freelance artist AlexOkami, as featured in ASN Lifestyle Magazine and shared with us here at SDC.com!
---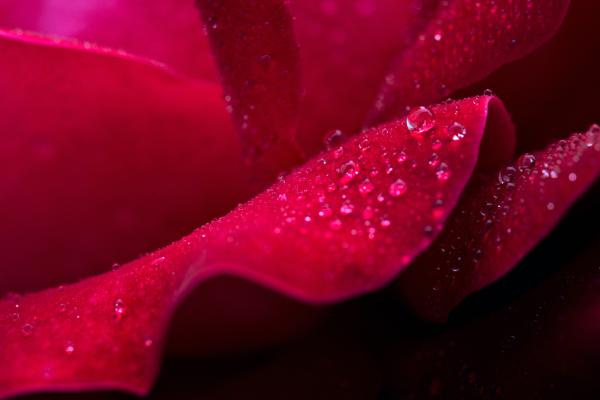 Lexi Sylver breaks down the 4 biggest myths about lube and shares her tips on living your slipperiest, most Lexual, and pleasurable sex life.
---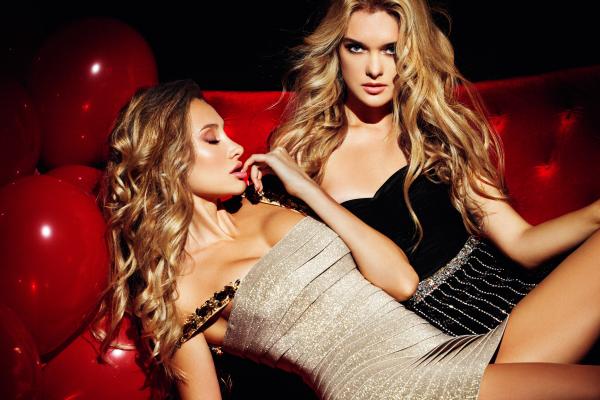 Ladies First! Checkmate Beverly Hills Coming Soon!
Lexi Sylver interviews Checkmate NYC swinger club owner Gianni for insider info on this swanky lifestyle destination and its expansion into LA.
---
---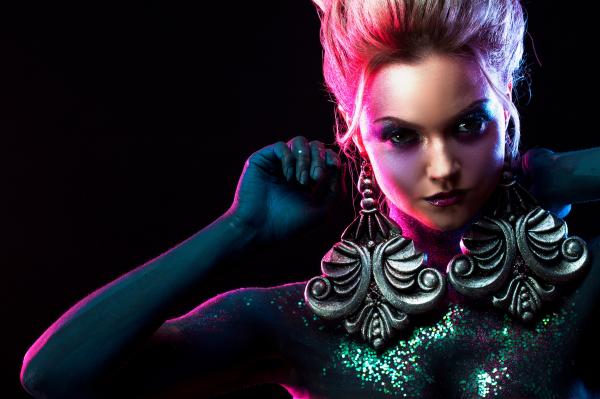 SSX 2021 — Live Events are Back!
Sexperience 2021 had the sexiest crowd ever, ushering in the return of live and in-person swinging lifestyle events, parties, and more!
---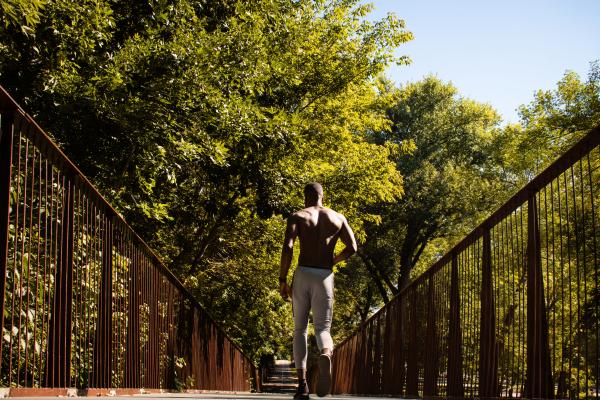 What started as an innocent morning walk routine around the local park turned into a blow job, a drooling pussy, and plans for more.
---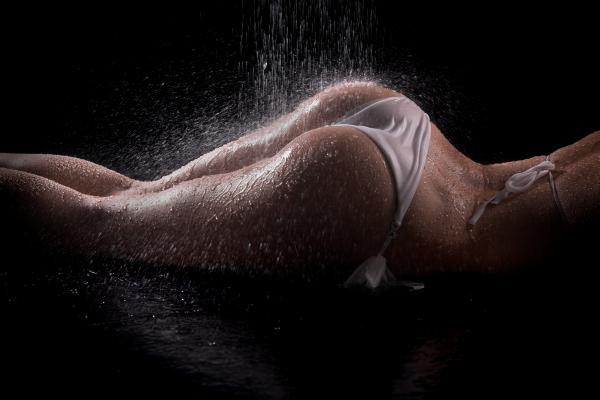 Wet and Wild Vacation: Poolside Gangbang
She lets loose on vacation, and this poolside gangbang left her soaking wet — in more ways than one!
---
---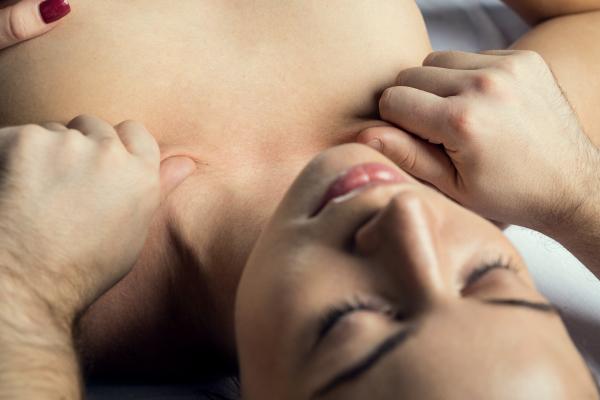 This couple was learning massage techniques to increase breast firmness and size, but they both became so aroused that the method became part of their sexual exploration!
---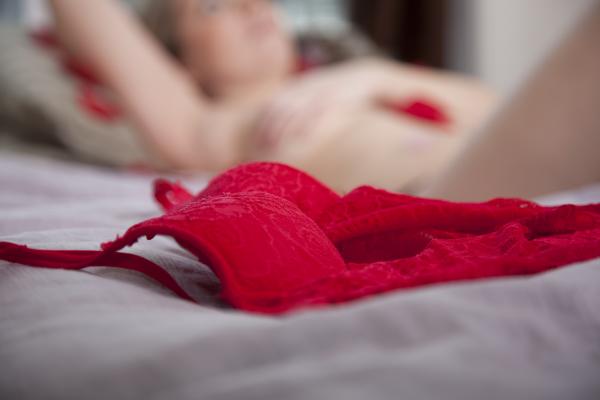 A Photoshoot to Never Forget
She retells their unforgettable 16th-anniversary boudoir shoot swinging experience to her husband in this fantasy come true.
---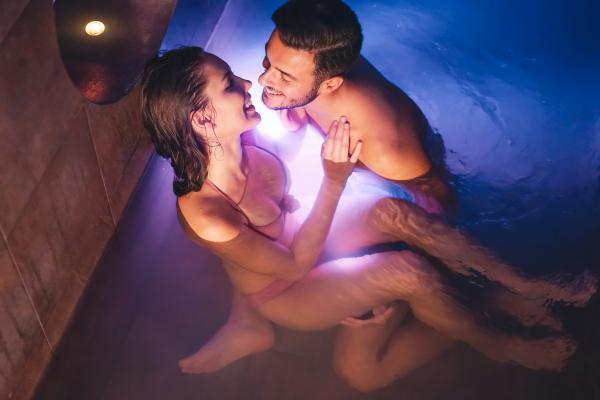 Not Exactly the "Vanilla" Couple We Thought!
What was supposed to be a vanilla evening of wine and dinner with friends turned into a salacious time in the pool.
---
---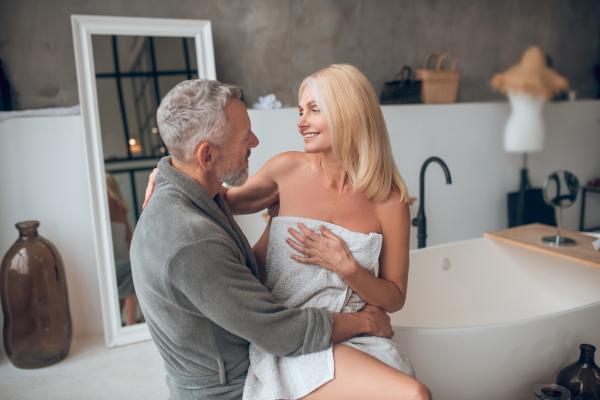 They washed away the stress as he gave her the deep, sensory release she so craved.
---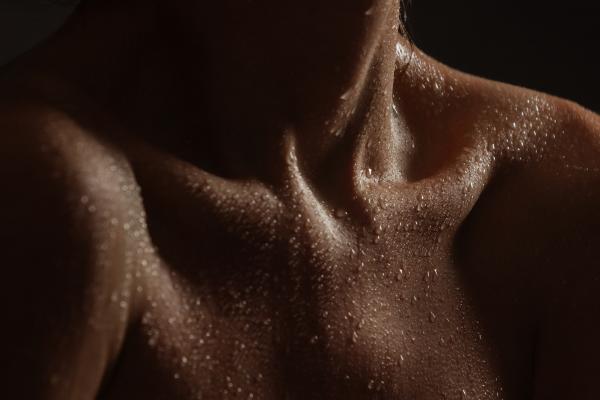 Wet, Hot Weekend: Wet & Wild Story WINNER!
This work-weary couple was determined to make the most of their weekend escape, and they fulfilled fantasies, found sweet release, and created delicious memories.
---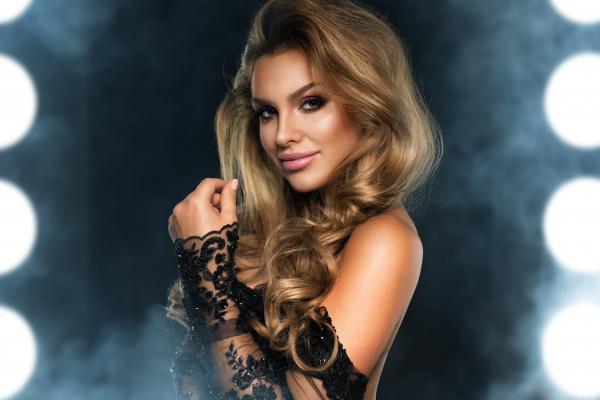 Hannah sought more freeing sexual experiences and found them — and so much more — at a swingers club.
---
---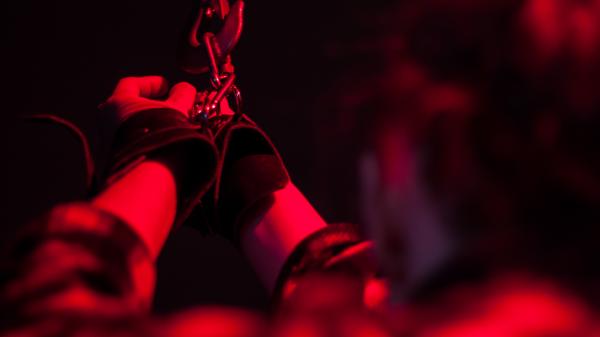 Have you ever been curious about the spiritual side of BDSM and Tantra? Yes, there is a spiritual connection with both. We will be exploring them in Dark Tantra.
---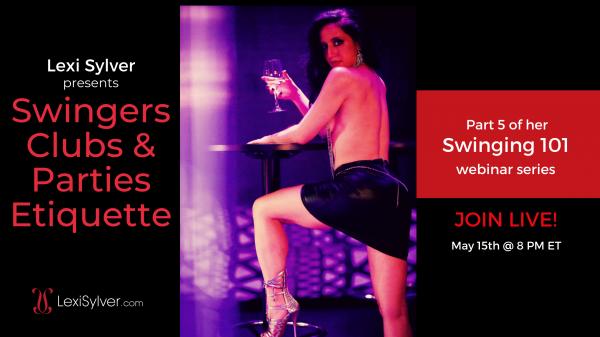 Swinging 101: Swingers Clubs & Parties Etiquette
Learn more about the season finale of Swinging 101 Season 1: Swingers Clubs and Parties Etiquette on May 15th, 2021 at 8pm ET.
---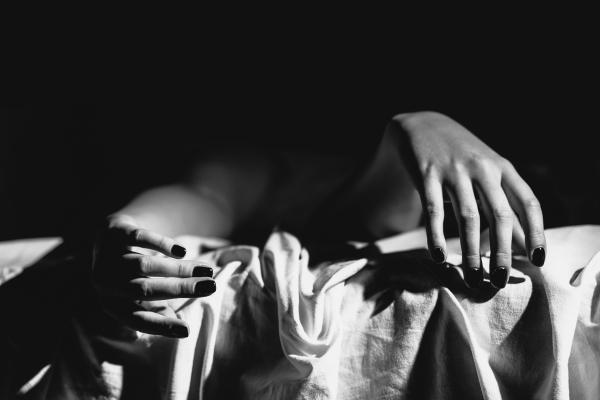 An Introduction to Swinging at Secrets Hideaway
This newbie couple decided to catch a glimpse of the world of swinging at a swing club and "just watch." Let's just say they ended up burying more than secrets...
---
---