Swingers
Explore the
swinging lifestyle
with our tips and tricks for newbies and experienced swingers and swinger couples. Discover how to meet
swingers near you
, what to know before you go to a swingers club or party, the
sexiest cities for swingers
, how to find a unicorn, how to have a threesome,
how to be a hotwife
, and how to talk to your partner about swinging. Learn common swinging terms like "wife swapping" in our exclusive
Swingers Glossary
. Read real-life sexy swinger stories from our SDC members about everything from their first swinging experiences to their hottest hotwifing adventures.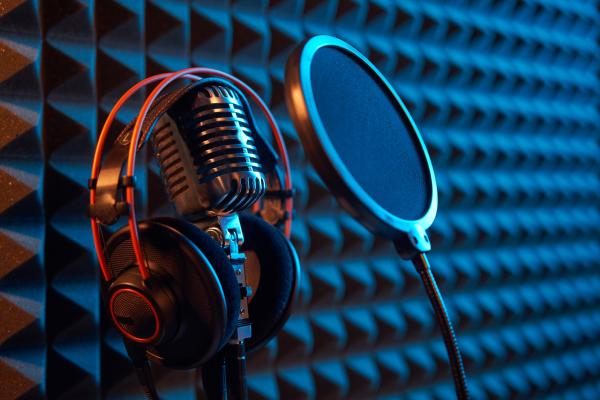 Greetings! We are Mr. and Mrs. Jones and We Gotta Thing! We're here to share our adventures (the good AND the not so good) with you and hope to be a resource for those curious about what this lifestyle is all about.
---
Meet Theg00dfellaz, the Ultimate Fantasy FulfillHERS
Ladies, did you know that there is a group of good-looking and educated respectful single Men of Color that host hotel takeovers specifically designed for couples and single females who enjoy them?
---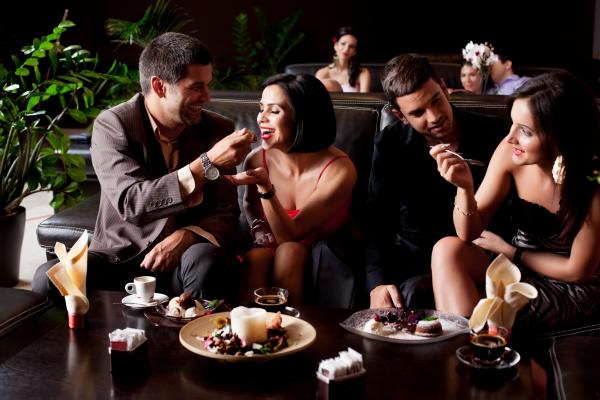 It's Your First Play Date & It's Time to Swing!
Dating as a single person is one thing, but courting play partners as swingers comes with its own set of expectations and practices.
---
---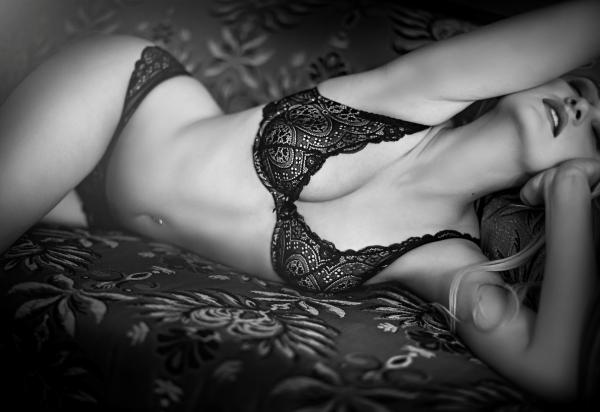 Hotwifing Tips and Tricks
Brenna and Brian from Front Porch Swingers talk with host Lexi Sylver about hotwifing and how couples can customize their dynamic to fit their needs.
---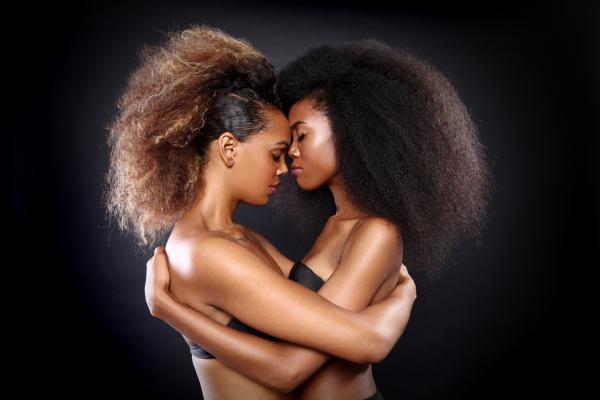 PolySexuals & Unicorn Hunting
PolySexuals, Unicorn Hunting, and Holy STD alert.
---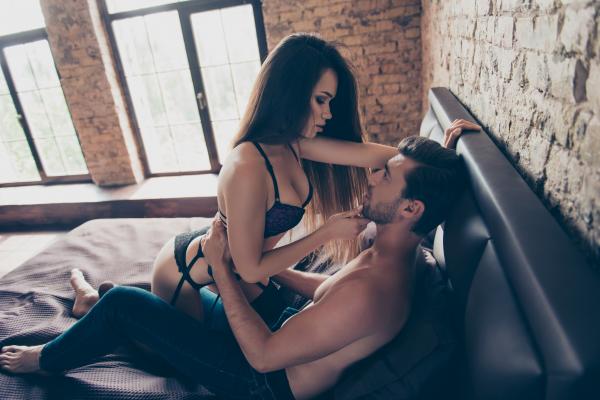 How to Last Longer During Sex
We often talk about erectile dysfunction in society — it's plastered everywhere. What if the problem wasn't getting an erection, but finishing too early?
---
---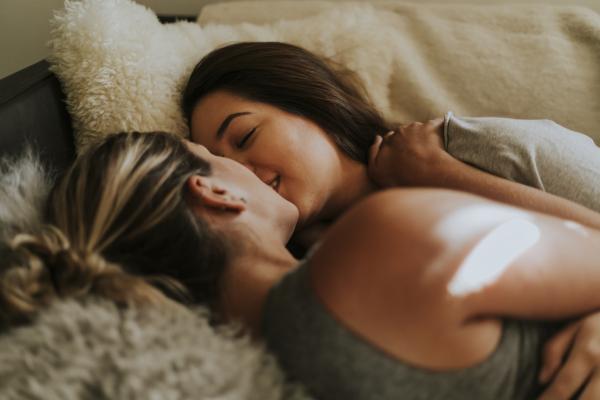 Sexual Fantasies: Taboo, Popular, and Surprising Scenarios
Do you want to know what kinds of filthy things that people fantasize about?
---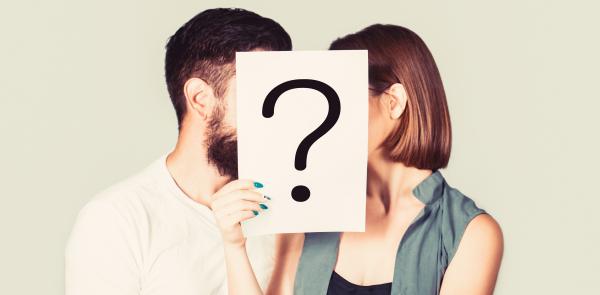 Soft Swap or Full? That... is the Question
Listen in to Mr. & Mrs. Jones' conversation about whether or not it's the right time for them to move from soft swap to full!
---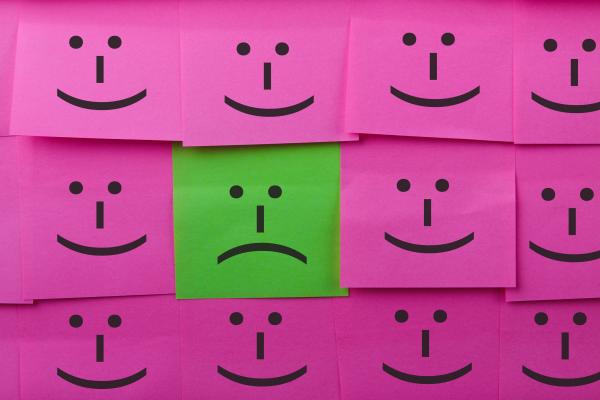 Jealousy? What's Up with That?
Join Mr. & Mrs. Jones as they discuss the topic of jealousy and other emotions from their own experience as they entered the lifestyle.
---
---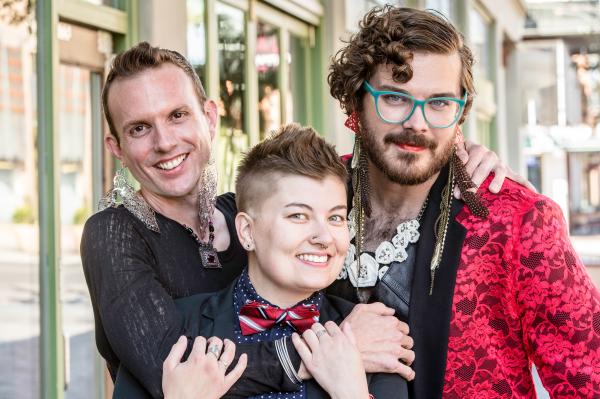 Swinging, Bisexuality, and Other Queer Tales
How do the swinging, polyamorous, and LGBTQ+ communities intersect? What are some of the hopes and ideals for the future of the lifestyle?
---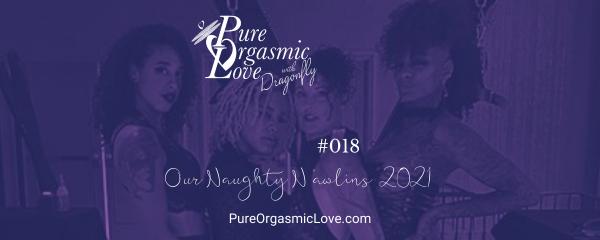 Our Naughty N'awlins 2021
Have you ever had someone let you know how you have positively influenced them, and it just melts your heart?
---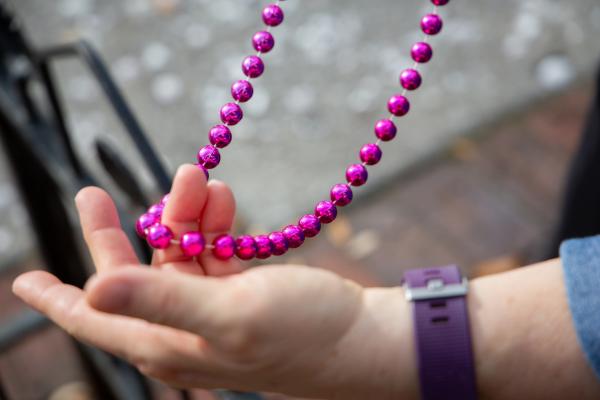 We Gotta Swinger Diary Part 1
The Joneses are joined by Paige and Penn from Swinger Diaries to discuss their hot, sexy, and fun times together at Naughty in N'awlins!
---
---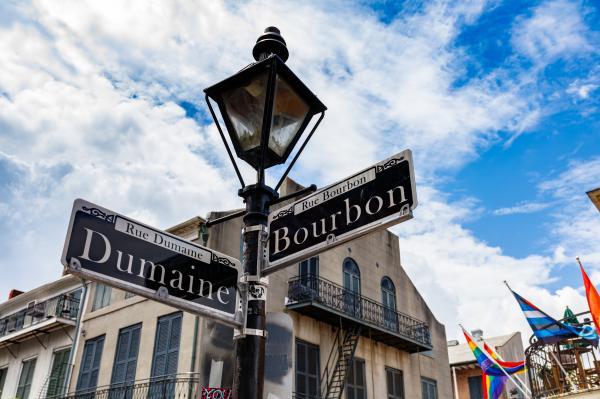 Hot, Steamy, Sexy, and Naughty in N'awlins!
The Joneses talk about their adventures at Naughty in N'awlins.
---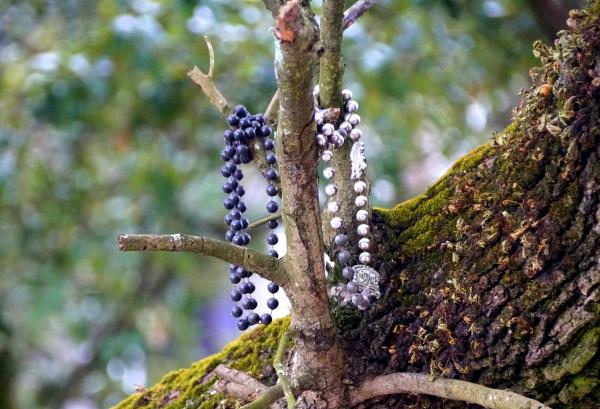 We Gotta Swinger Diary Part 2
Paige and Penn from Swinger Diaries continue their stories about Naughty in N'awlins
---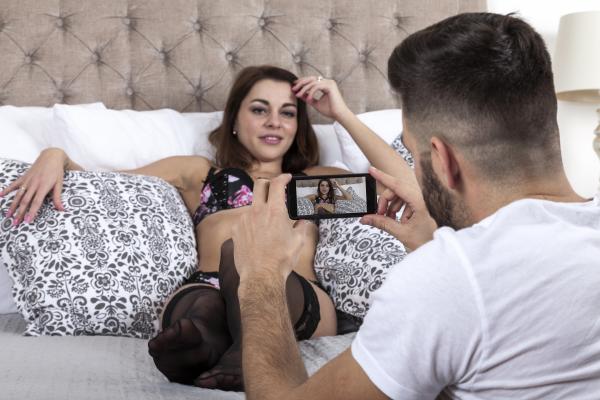 Kink Panel on CJAD 800: Getting Kinky in COVID Times
What's it like to date and have sex during coronavirus times?
---
---