Interview with Swingers Romeo and Belle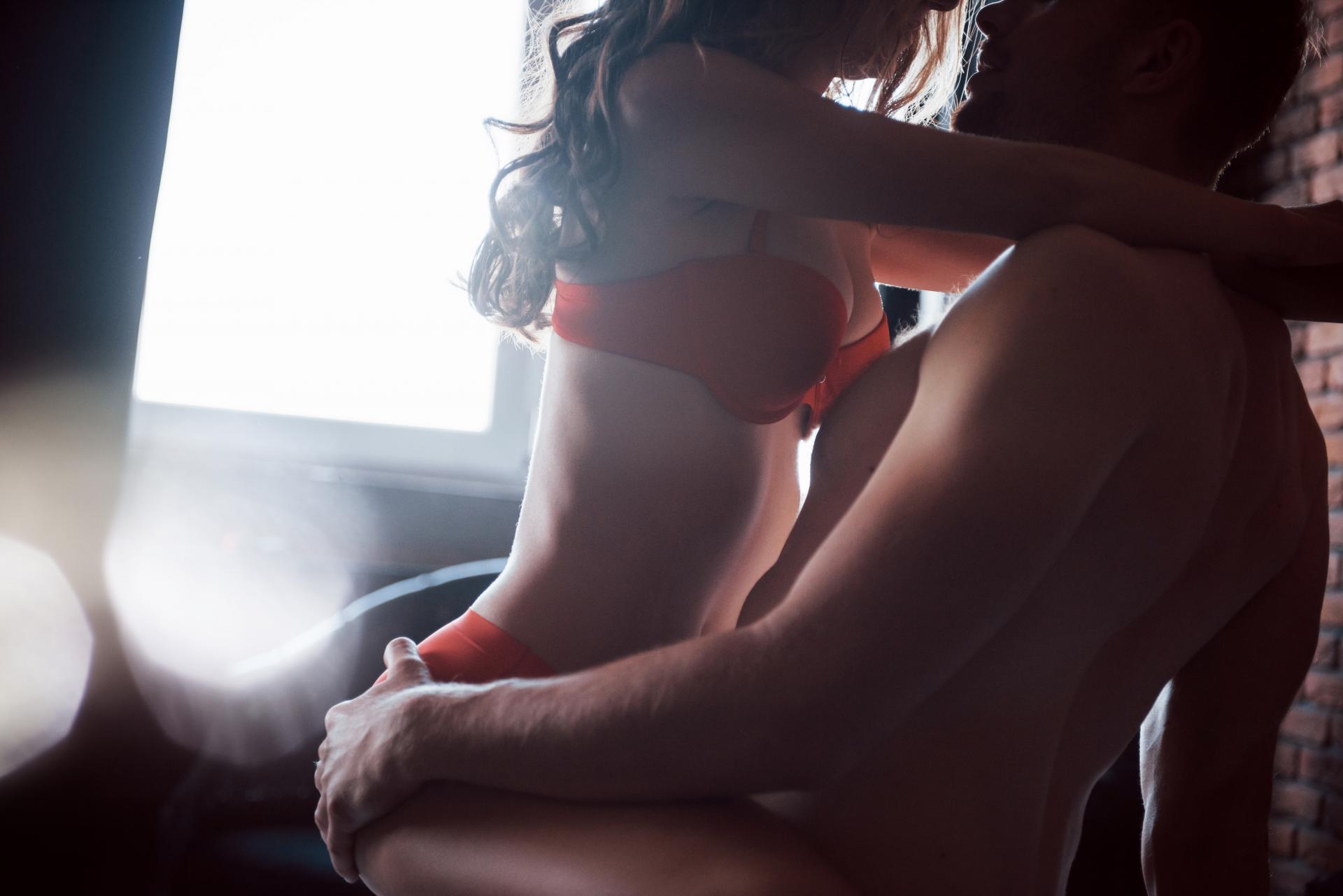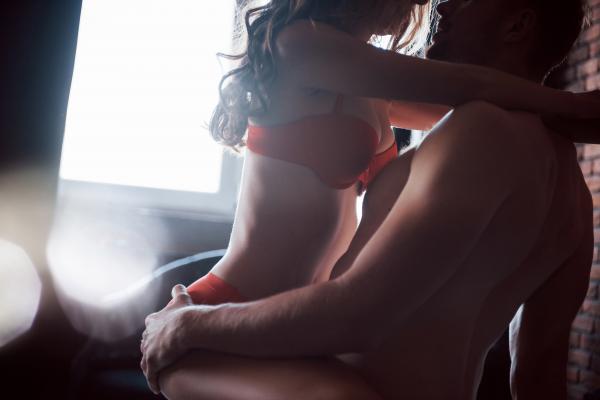 Mr. & Mrs. Mocha invite their second-ever podcast guests to talk about their Lifestyle adventures as swingers and in porn.
In this episode, we interview Romeo and Belle. They share their introduction into the Lifestyle as swingers, and we even talk about their sexy porn adventures!
The Lifestyle Lingo terms in this episode are "nudist," "monogamy, non-monogamy, and ethical non-monogamy," and "cunnilingus." We also discuss the distinction between what the Lifestyle is and how swingers fit into the overall platform.
Veteran Swinger couple, Party Promoters and Lifestyle Podcast hosts Mr and Mrs Mocha offers their explicit and often humorous take on the Lifestyle and interview a wide range of sexually active people in the Lifestyle community. Expect to be immersed in the unfiltered Sexcapades, Sexplorations, and Kinks that touches on everything the Lifestyle has to offer. We invite you to join the conversation. If you would like to be interviewed so you can share your Lifestyle experience just send us an email!
SHOW MORE ...