Lifestyle Laughs with Omar and Diamond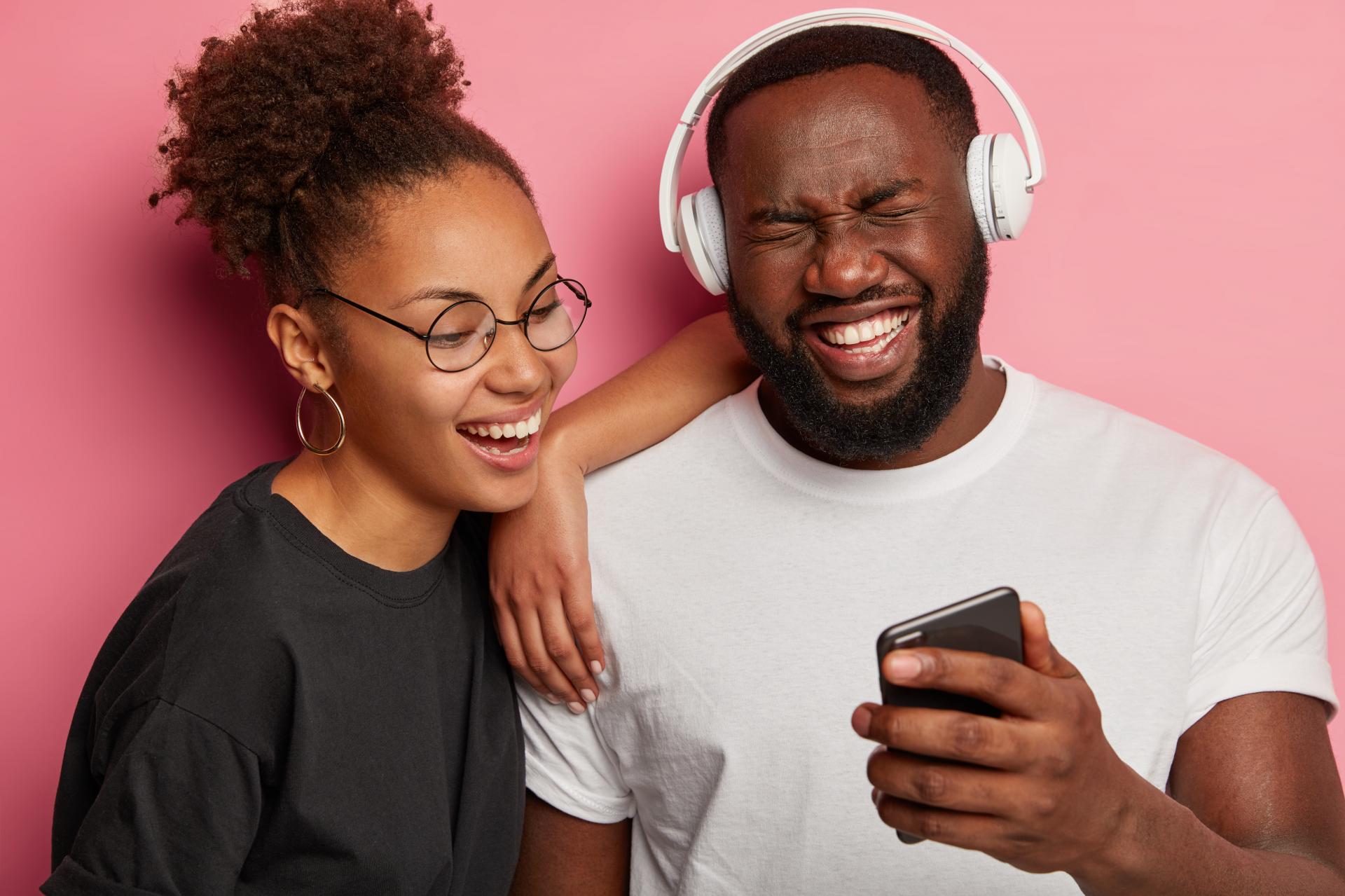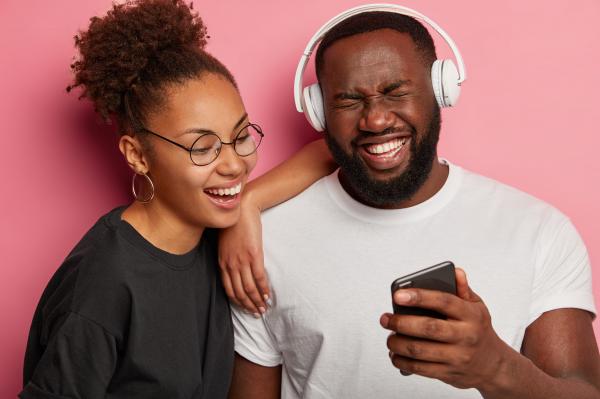 Tune in for the good, the bad, and the Lifestyle funny!
In this episode, we talk about our social distancing shenanigans. Our dirty sexting and meme tips come up when we talk about how we tease each other when we're out in the world — keep these in mind for the hopefully near future!
The Lifestyle Lingo terms in this episode are "bangover," "v-safe," and the acronym "DTF."
We finally invited our good friends Omar and Diamond onto the podcast to talk about how they got into the Lifestyle, and we get into the good, the bad, and the funny.
Happy Listening!
Veteran Swinger couple, Party Promoters and Lifestyle Podcast hosts Mr and Mrs Mocha offers their explicit and often humorous take on the Lifestyle and interview a wide range of sexually active people in the Lifestyle community. Expect to be immersed in the unfiltered Sexcapades, Sexplorations, and Kinks that touches on everything the Lifestyle has to offer. We invite you to join the conversation. If you would like to be interviewed so you can share your Lifestyle experience just send us an email!
SHOW MORE ...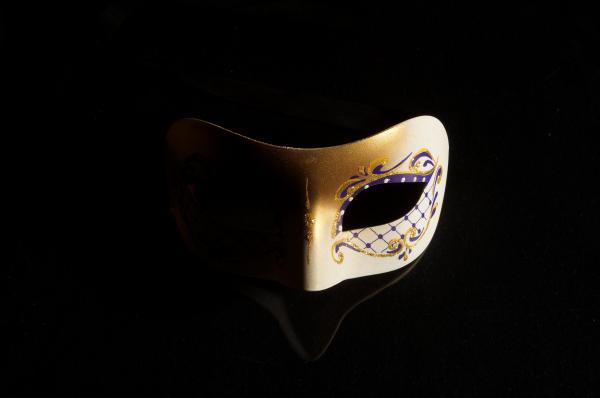 Allen's Corner: The Masquerade Part 1
Allen and Brandy begin the story about their time at an invite-only masquerade party.
---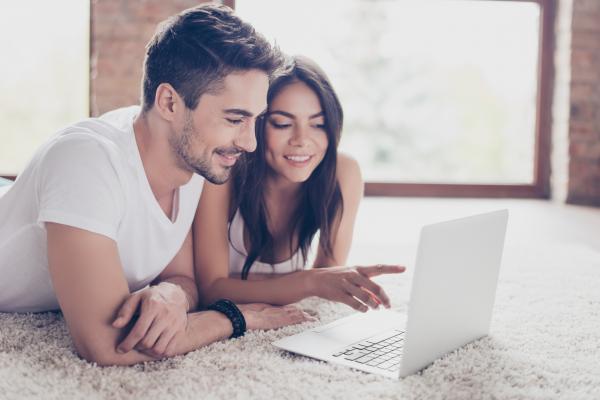 Dos & Don'ts of Dating Profile Photos & Text
"Meat" on your profile photo, or a nice holiday snapshot? And how exactly do you describe who you are and what you are looking for? Read tips and dos and don'ts for your profile here.
---
An impromptu vacation landed this couple at Hedo II in Jamaica, and the wife experienced unforgettable euphoria right there at the nude pool!
---
---