Lifestyle Laughs with Omar and Diamond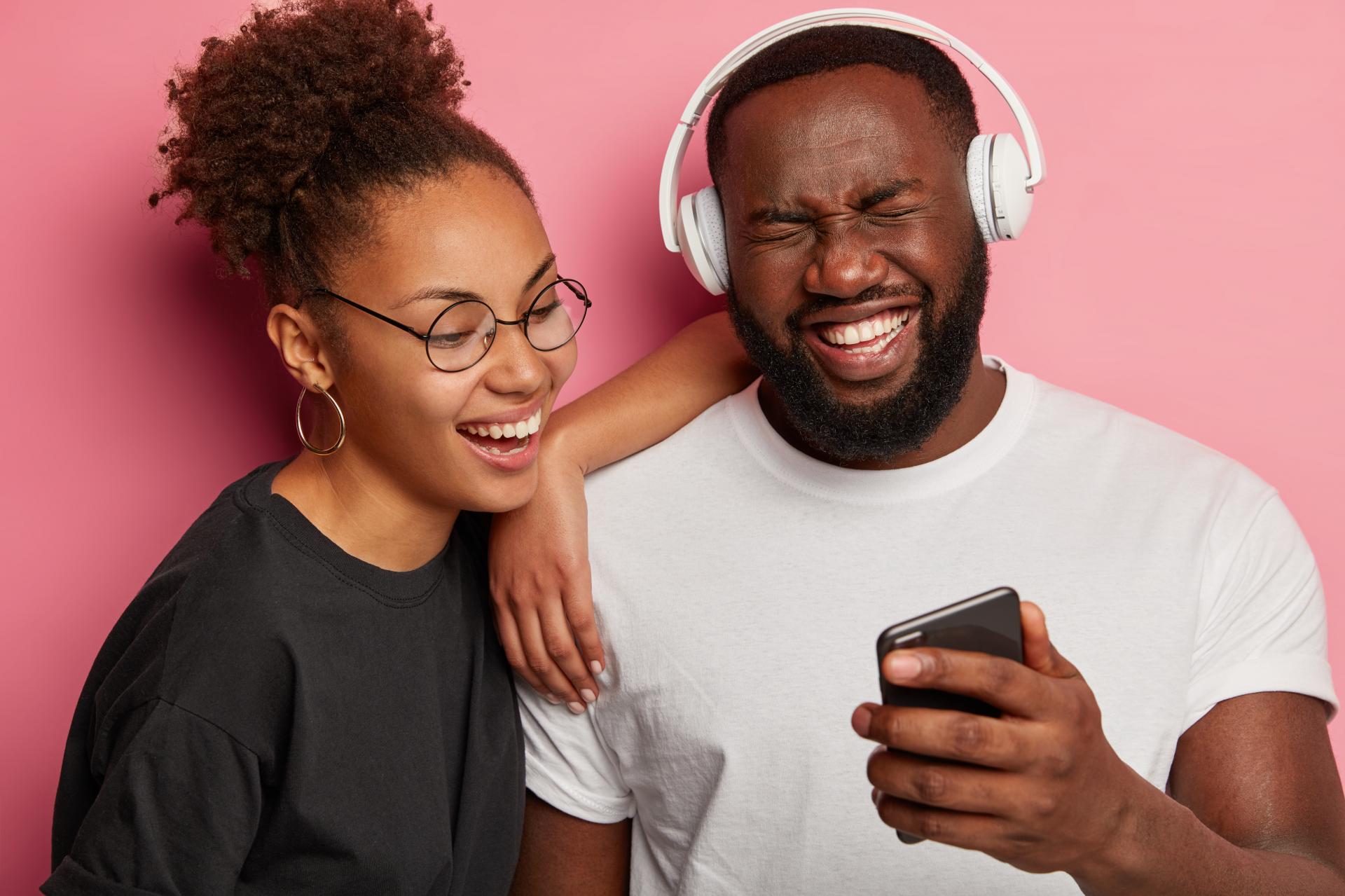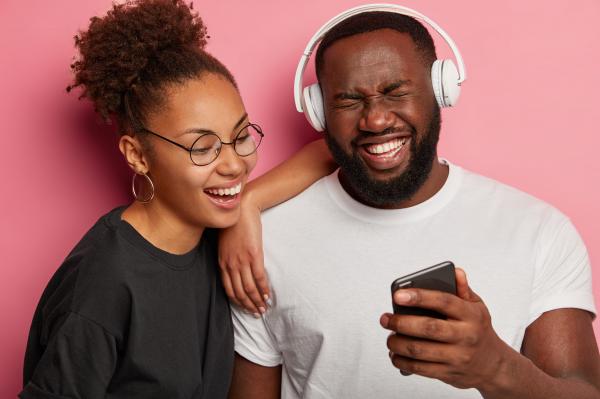 Tune in for the good, the bad, and the Lifestyle funny!
In this episode, we talk about our social distancing shenanigans. Our dirty sexting and meme tips come up when we talk about how we tease each other when we're out in the world — keep these in mind for the hopefully near future!
The Lifestyle Lingo terms in this episode are "bangover," "v-safe," and the acronym "DTF."
We finally invited our good friends Omar and Diamond onto the podcast to talk about how they got into the Lifestyle, and we get into the good, the bad, and the funny.
Happy Listening!
Veteran Swinger couple, Party Promoters and Lifestyle Podcast hosts Mr and Mrs Mocha offers their explicit and often humorous take on the Lifestyle and interview a wide range of sexually active people in the Lifestyle community. Expect to be immersed in the unfiltered Sexcapades, Sexplorations, and Kinks that touches on everything the Lifestyle has to offer. We invite you to join the conversation. If you would like to be interviewed so you can share your Lifestyle experience just send us an email!
SHOW MORE ...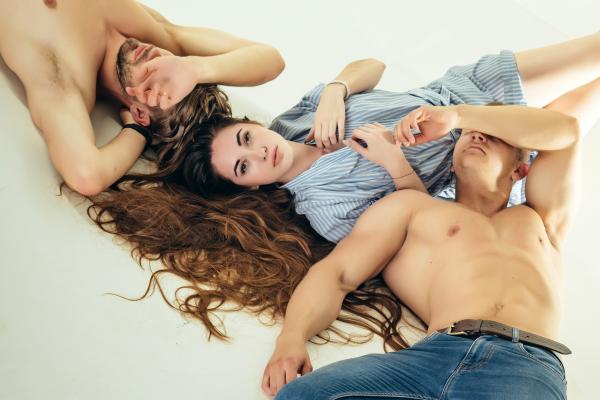 Sometimes, it pays to explore your desires on your first visit to a swingers' club. Allow your instincts to guide you — you never know what new tastes you'll acquire.
---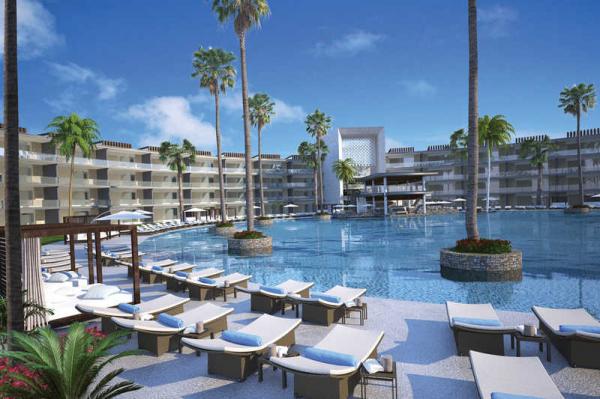 Super Sexperience is going to be Superb!
It's one of our most hotly anticipated events, Super Sexperience 2019!
---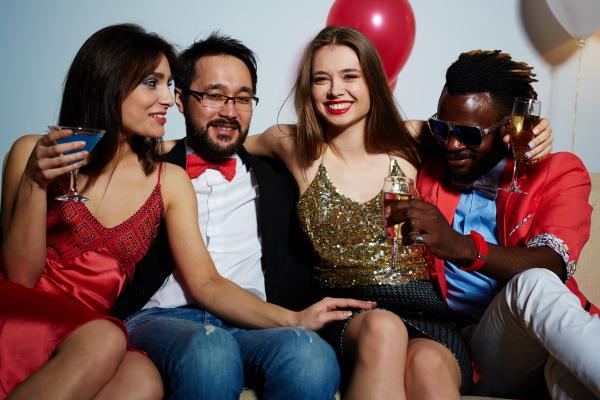 The Sexy Awesomeness of Lifestyle Events
Not all lifestyle events offer the same activities. How do you determine which ones are right for you?
---
---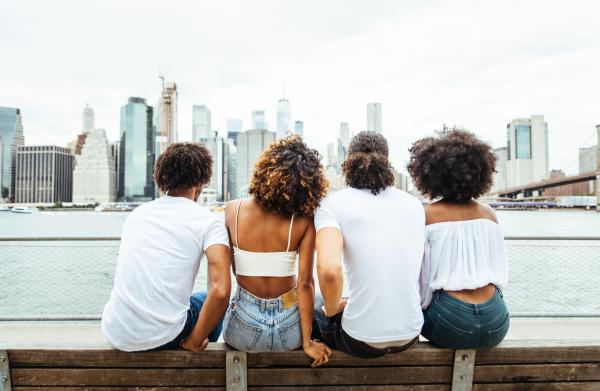 Mr. and Mrs. Mocha talk all things open Lifestyle in their second podcast episode that's perfect for newbies!
---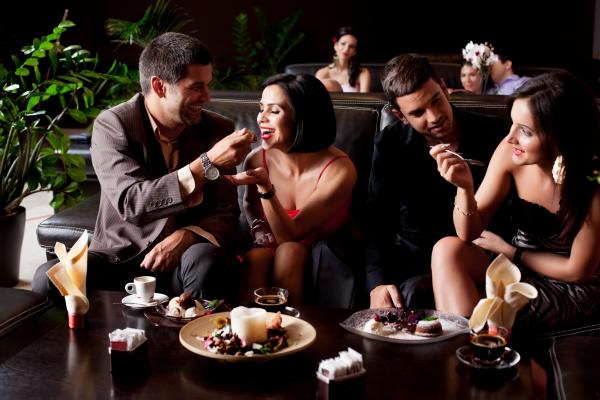 It's Your First Play Date & It's Time to Swing!
Dating as a single person is one thing, but courting play partners as swingers comes with its own set of expectations and practices.
---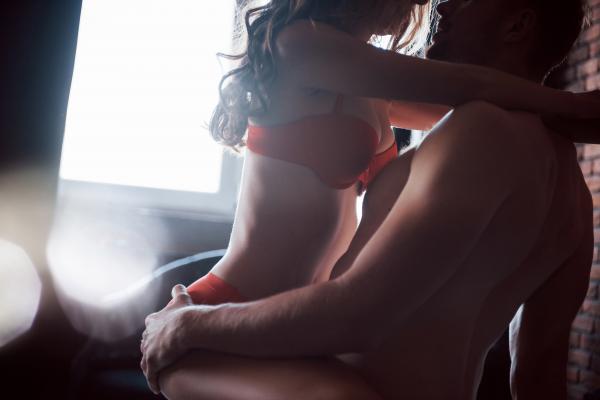 Interview with Swingers Romeo and Belle
Mr. & Mrs. Mocha invite their second-ever podcast guests to talk about their Lifestyle adventures as swingers and in porn.
---
---