Lifestyle Laughs with Omar and Diamond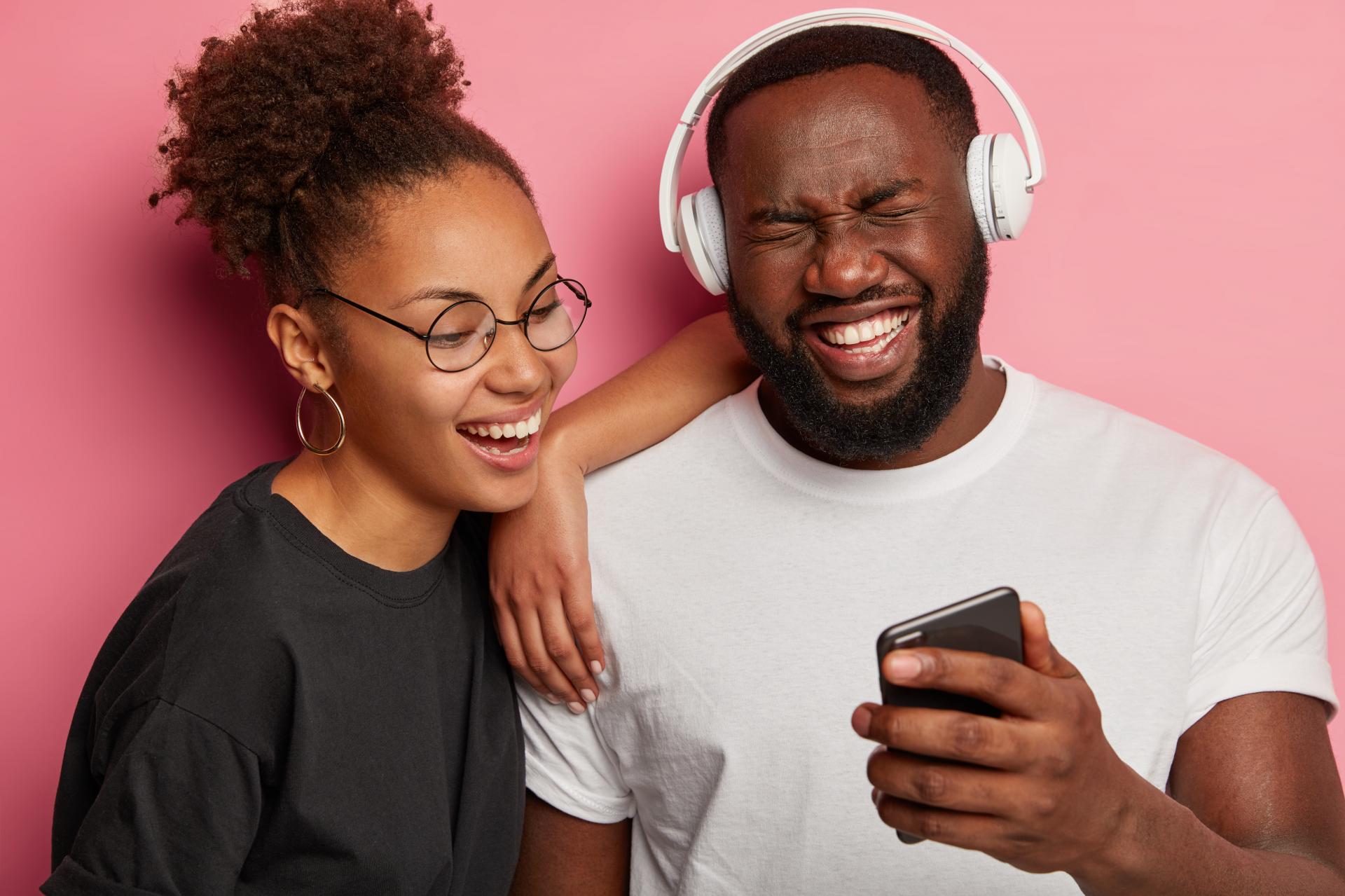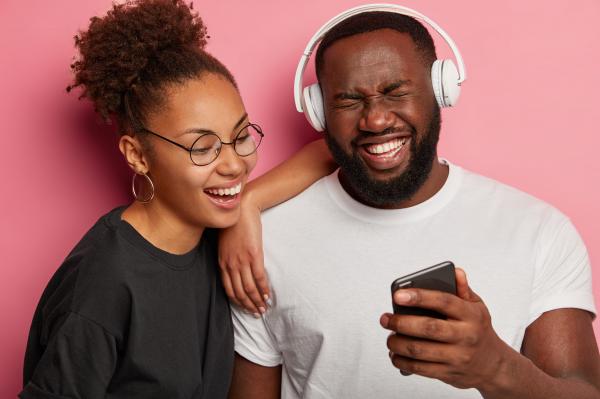 Tune in for the good, the bad, and the Lifestyle funny!
In this episode, we talk about our social distancing shenanigans. Our dirty sexting and meme tips come up when we talk about how we tease each other when we're out in the world — keep these in mind for the hopefully near future!
The Lifestyle Lingo terms in this episode are "bangover," "v-safe," and the acronym "DTF."
We finally invited our good friends Omar and Diamond onto the podcast to talk about how they got into the Lifestyle, and we get into the good, the bad, and the funny.
Happy Listening!
Veteran Swinger couple, Party Promoters and Lifestyle Podcast hosts Mr and Mrs Mocha offers their explicit and often humorous take on the Lifestyle and interview a wide range of sexually active people in the Lifestyle community. Expect to be immersed in the unfiltered Sexcapades, Sexplorations, and Kinks that touches on everything the Lifestyle has to offer. We invite you to join the conversation. If you would like to be interviewed so you can share your Lifestyle experience just send us an email!
SHOW MORE ...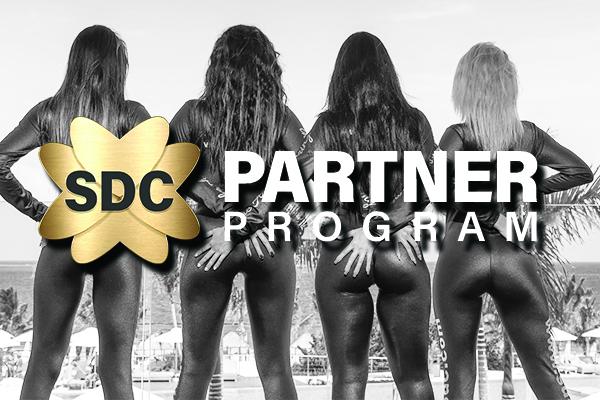 Sex educators, pleasure product brands, swingers clubs — no matter where you are within the adult education and entertainment industries, SDC has the tools you need to grow your reach and engagement!
---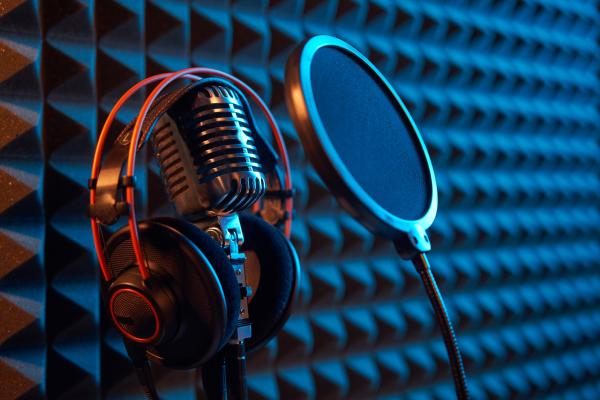 Greetings! We are Mr. and Mrs. Jones and We Gotta Thing! We're here to share our adventures (the good AND the not so good) with you and hope to be a resource for those curious about what this lifestyle is all about.
---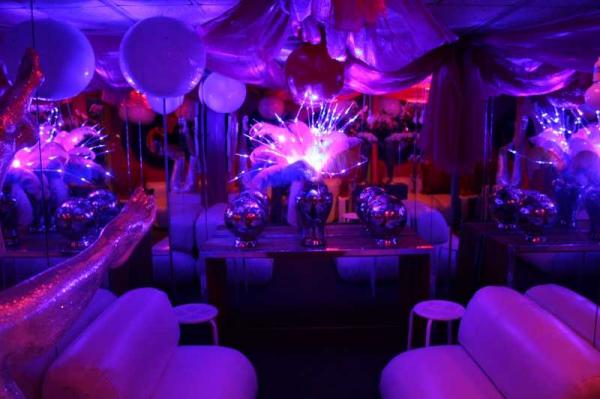 Re-Opening April 2nd, 2021! The Checkmate Manhattan Experience: Beyond The Velvet Ropes
One lucky couple gives their firsthand account of a night at one of New York City's most exclusive swingers' clubs that was so amazing, they sought a repeat performance the following night.
---
---