Meet Chris & Chrissy Vee of JustSexTalk, Club Eden, & BBB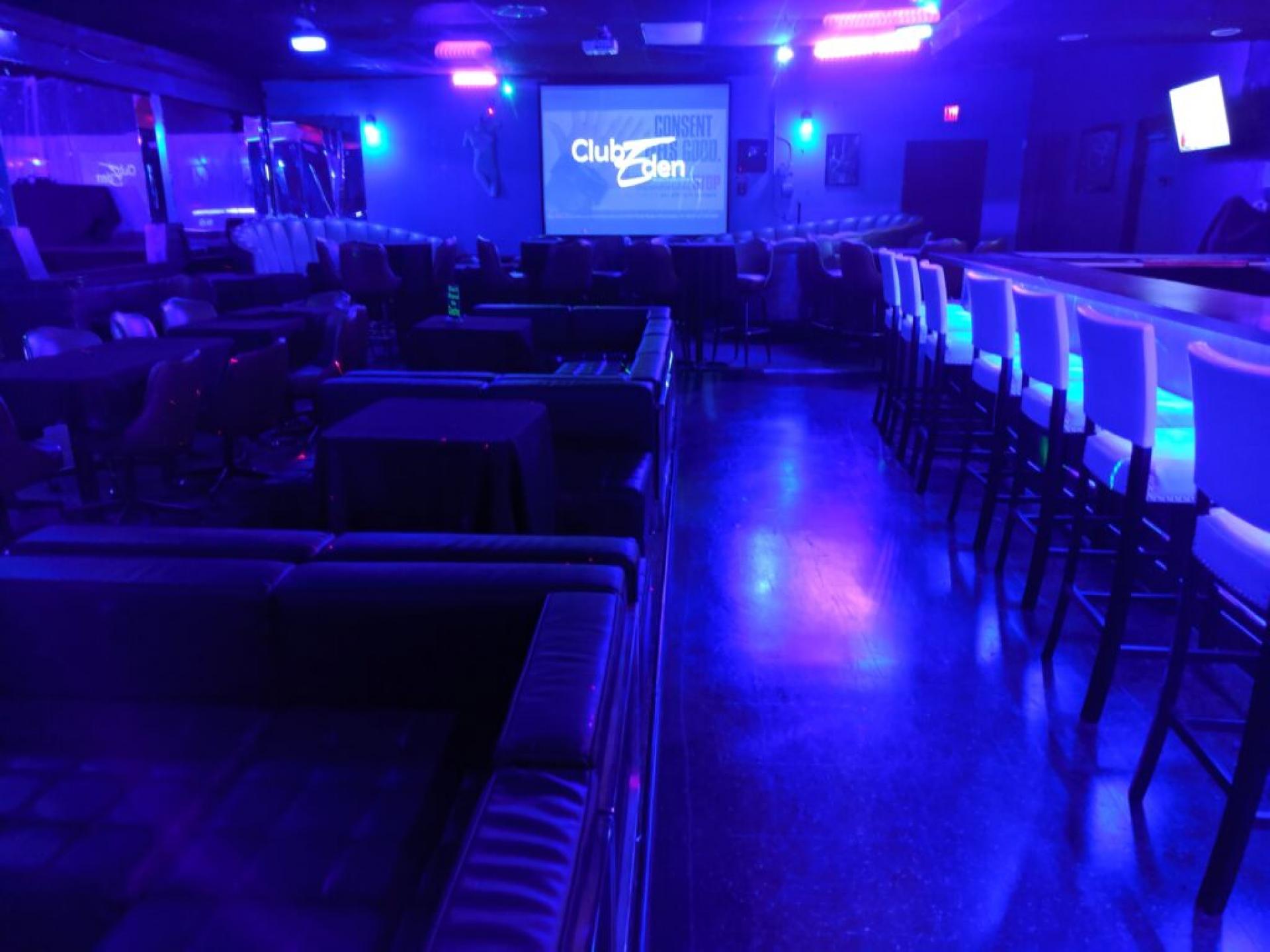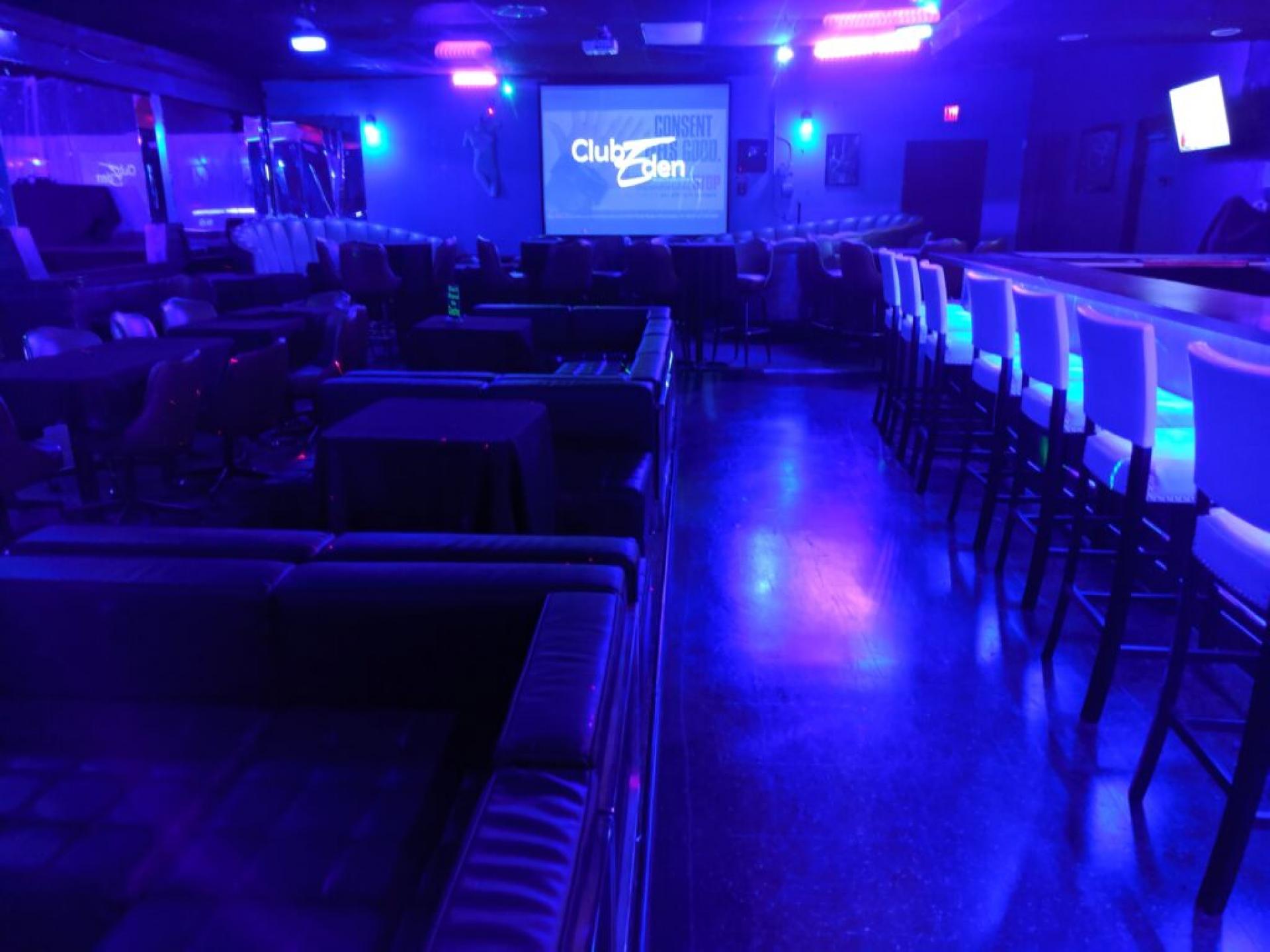 ASN tells the story of how Chris and Chrissy Vee evolved from the comedy circuit into Lifestyle club owners and international Lifestyle event organizers.
We would like to introduce to you Chris and Crissy Vee from Dallas–Fort Worth, Texas. They were pioneer swingers before swinging was mainstream. They have a strong open marriage of twenty years, and all twenty of those fantastic years have been in the Lifestyle. Their Lifestyle journey started when they went to a swinger's club looking to find a female they could bring home. The night ended up with a couple doing only girl/girl play, then they started the next step into to soft swap, swapping oral. From there it led to full swap, when Crissy said, "If she is going to be that intimate sucking a man's dick, I might as well go all the way with them, that is just as intimate." That's when all the fun started happening in the Lifestyle. But, with fun comes learning curves and learning how to communicate with each other when your partner feels left out, jealous, or literally butt-hurt. The Lifestyle has definitely kept their marriage sexually alive and their bond secure. Everyone could use some strange. It's just sex!
How They Got Started
Chris Vee was a professional comedian for twelve years working the comedy circuit. They frequently attended a swinger's club, and that club owner asked Chris to perform a comedy show there. Chris said yes to the performance but was nervous. He didn't know how a sexually energized audience that was there to fuck would accept his normal day to day life humor. Chris went to work, writing swinger related material from his own experiences. To his surprise, the audience loved it and could relate to every bit. During his set, some ladies came on stage and proceeded to take his clothes off then started sucking his dick, after yelling for permission from his wife. Being in his 20s, his "little comedian" was at full attention, saluting like Hitler. This is how the first original swinger's comedian got started. From there, Chris performed in fewer comedy clubs and went on a swinger's comedy tour, performing his swingers' act at many Lifestyle clubs all over the United States.
Chris doesn't perform stand up much anymore, but you can hear him on his podcast JustSexTalk.com live, raw, and uncut. The show is recorded live on the first Monday of the month at 9 pm CST. You can also listen to the recorded shows anytime. The show is exciting, sexy, and funny, with thousands of listeners each month. But we do want to warn you: Chris's humor is absurd, rude, vulgar, and he plainly just doesn't give a fuck. He keeps it real, honest, and blunt. Don't take it personally; that's just how he expresses his artistic freedom as an entertainer.
After building a relationship with the Lifestyle clubs, Chris and Crissy started promoting original themed events that have been going on for decades. For example, Butts, Boobs, and Boats, (BBBEVENT), Texans & Outlaws, Dirty Love Rave, Dirty Disney, Lifestyle Carnival, Red Hot & Blue Veterans party, and The Fireball for first-responders, with most of the proceeds of these events going to different charities. 
Throwing these events and parties will always come with legal issues, with discrimination and many doors being slammed in your face. Chris and Crissy studied many laws and researched hours of case law to make their events safe for themselves and their attendees. They have had to defend themselves in family, criminal, and civil law cases, standing up for their sexual freedom and civil rights. They are always helping other club owners, promoters, and Lifestyle couples behind the scenes with any legal or Lifestyle issues. They're a friendly, down-to-earth couple. If you ever see them out, feel free to ask them for any advice or just say hello.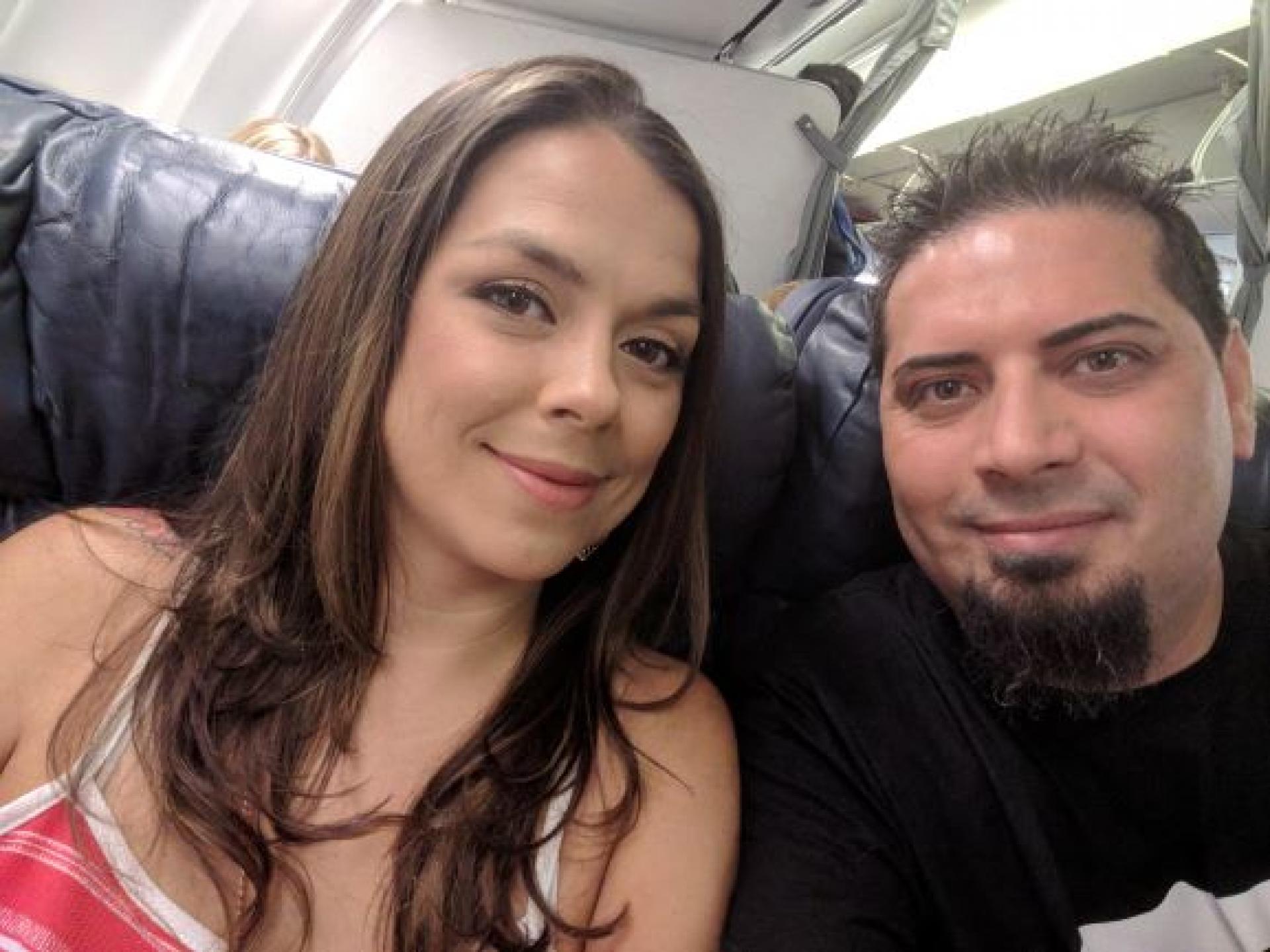 Chris & Chrissy's Clubs
In 2012, Chris and Crissy stopped promoting for other Lifestyle clubs and opened their own club in Texas called Lucky's Clubhouse. With Chris and Crissy's signature parties and promoting experience, it grew rapidly. They took the opportunity to buy a bigger club and building called the After-Midnight Club, and eventually rebranded it as PlayersDFW Nightclub (Players, Domestic partners, Females, Welcome). PlayersDFW soon became one of the leading Lifestyle clubs in Texas. Its popularity was well-known all over the world. With its great success, they merged with Club Eden, a club from Oklahoma City, which had been opened since late 1996. Both clubs rebranded to start a franchise and a chain of clubs. If you're in Texas or Oklahoma, you are going to want to check out one of the Eden clubs. You may even see kinky local celebrities or your boss. Look for the signature E wherever you go. EdenClubs.com
Are you into BDSM? You're going to want to check out Chris and Crissy's 9,000 sq ft dungeon called The Infliction Hall, located next door to Club EdenDFW. They have all the major equipment for your maximum kink experience: slave bed, coffin, suspended birdcage, human kennels, Saint Andrews crosses, spankings benches, Kinky Susan, the wall of pain, and so much more. All their events are LGBT-friendly as well. InflictionHall.com
BBB
If you have never been to Butts, Boobs and Boats (BBBEVENT), the largest Lifestyle adult boating rally in Austin, Texas, it is a must-do event. This coming year will be its 19th year in existence. Proceeds in previous years have gone to different charities. Chris and Crissy have been working hard at this event every year, keeping it alive with fresh new entertainment and sexy fun. They have also expanded BBB to their home away from home in Hedonism ll in Negril, Jamaica. BBB in Hedo II this year will be Butts, Boobs and Beaches, which will be held in October 2020. BBBevent.com
Check them out at one of their events soon — you'll be glad you did.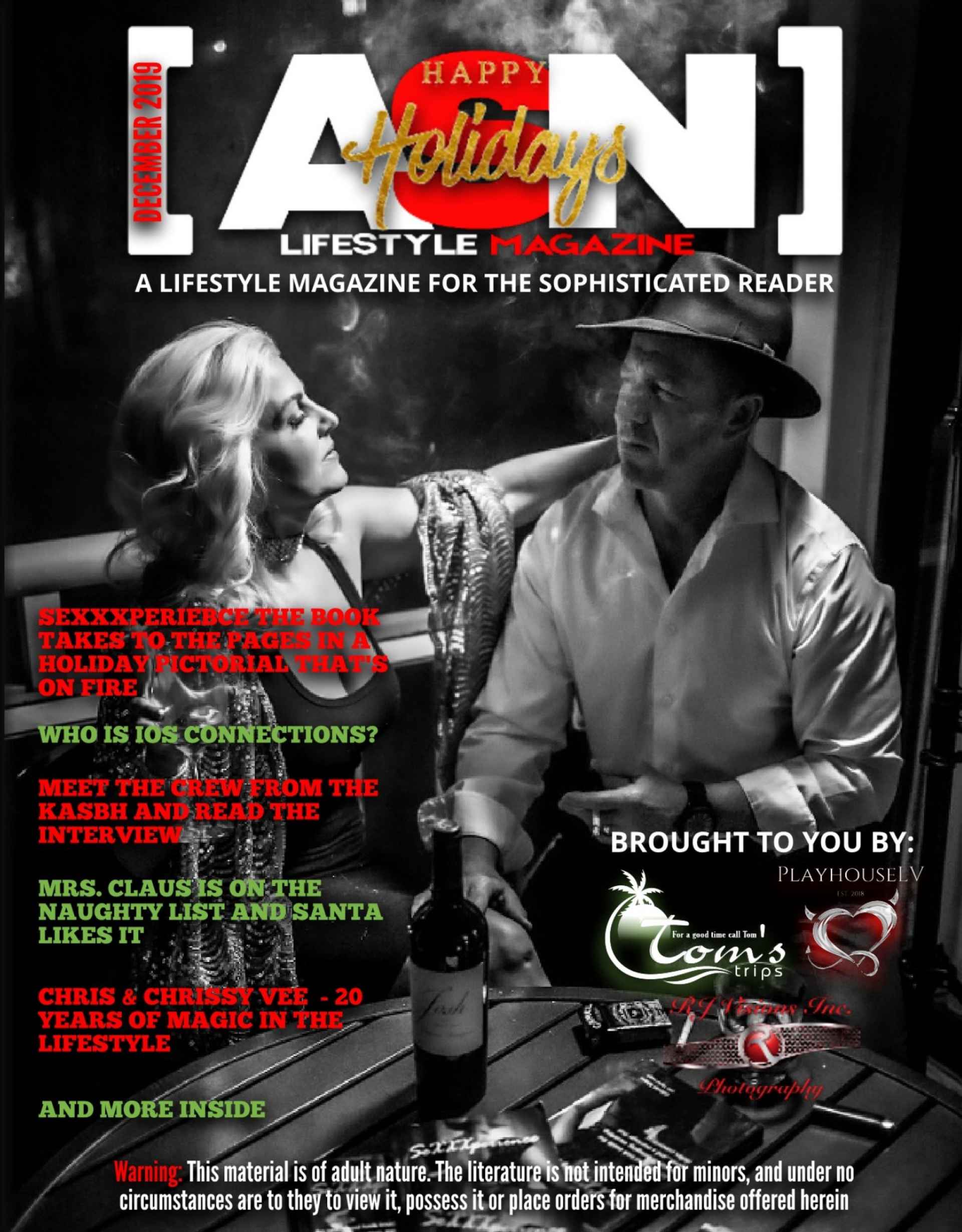 This article originally appeared in the December 2019 issue of ASN Lifestyle Magazine.