Swingers
Explore the
swinging lifestyle
with our tips and tricks for newbies and experienced swingers and swinger couples. Discover how to meet
swingers near you
, what to know before you go to a swingers club or party, the
sexiest cities for swingers
, how to find a unicorn, how to have a threesome,
how to be a hotwife
, and how to talk to your partner about swinging. Learn common swinging terms like "wife swapping" in our exclusive
Swingers Glossary
. Read real-life sexy swinger stories from our SDC members about everything from their first swinging experiences to their hottest hotwifing adventures.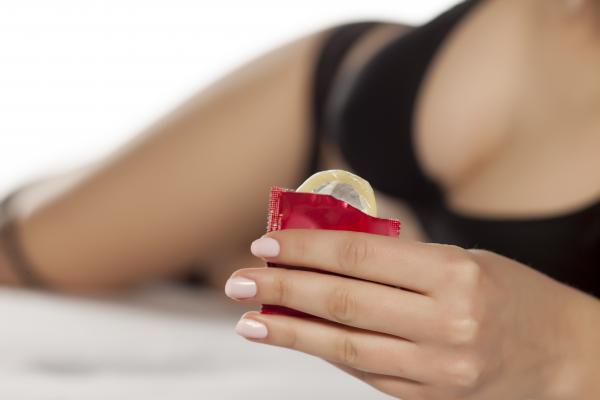 STDs & Swinging In Mainstream Media Q&A #4: 4OURPLAY Ep 24
Bella and Jase answer listener questions about STDs, swinging in the mainstream media, and more!
---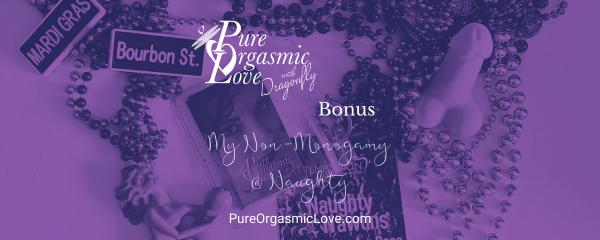 Bonus: My Non-Monogamy @ Naughty N'awlins
Who brought it up first, and what does yours look like?
---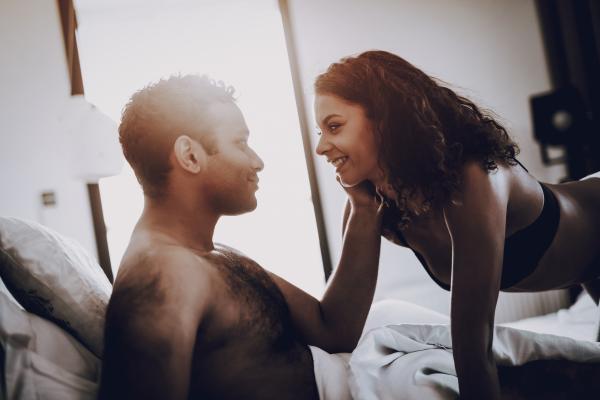 Jeff Abraham: CEO of Promescent's Absorption Pharmaceuticals
I am so excited to share my latest podcast interview that I released recently with Jeff Abraham, CEO of Absorption Pharmaceuticals.
---
---
Swinging Safety & More Q&A #3: 4OURPLAY Podcast Ep 22
We answer listener questions about swinging safety, parties, and more!
---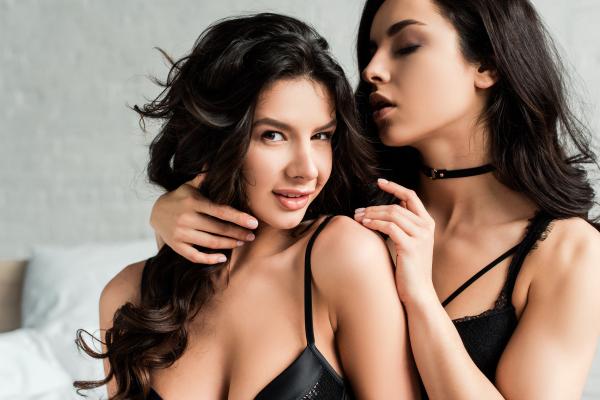 2 Girls 1 Dildo: 4OURPLAY Podcast Ep 23
We discuss a one of our favorite stories and all its hot details!
---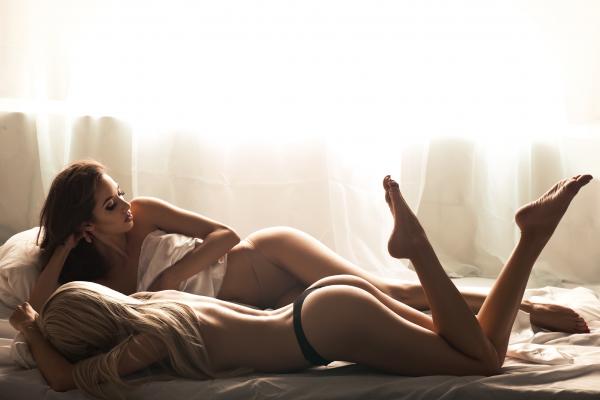 From the Club to the Bedroom: 4OURPLAY Podcast Ep 21
We talk about a sexy foursome!
---
---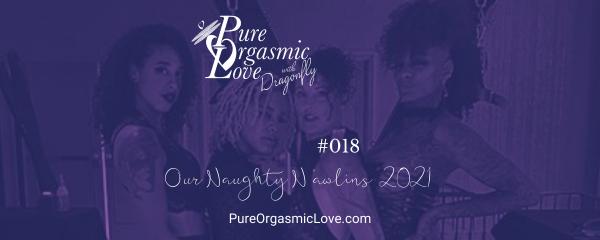 Our Naughty N'awlins 2021
Have you ever had someone let you know how you have positively influenced them, and it just melts your heart?
---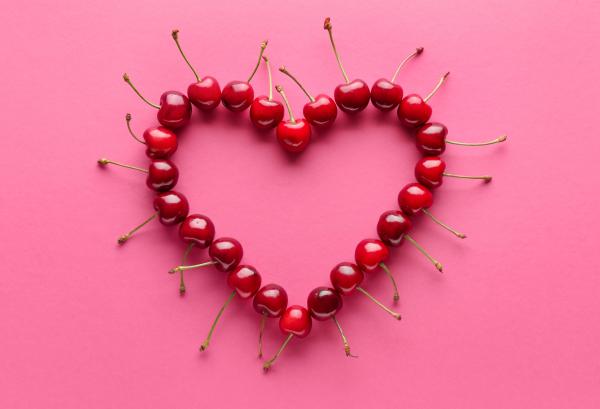 Interview: Dillon Birdsall, Award-Winning Documentary Filmmaker
I am so excited to share my latest podcast interview that I released recently with Dillon Birdsall, an award-winning documentary filmmaker.
---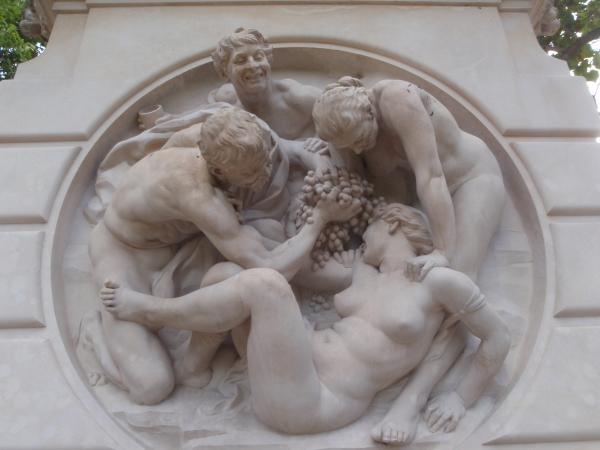 A Perfect Orgy: 4OURPLAY Podcast Episode 19
We talk about the story of a perfect orgy!
---
---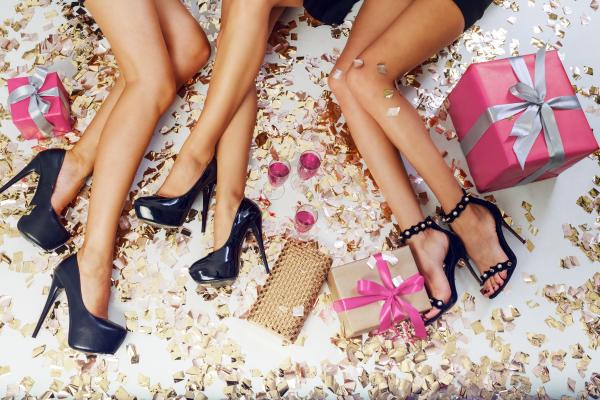 Surprising Sexual Discoveries & More Q&A #2: 4OURPLAY Ep 20
We answer listener questions about surprising sexual discoveries and swinger gift etiquette!
---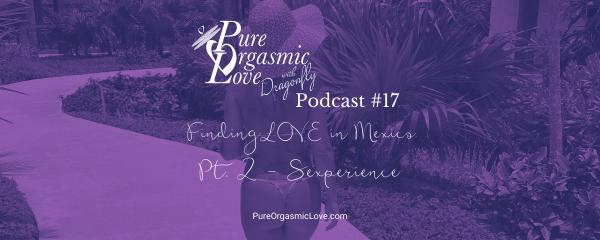 Finding LOVE in Mexico Pt. 2: Sexperience 2021
Dragonfly was invited to educate at the SDC event Sexperience 2021 in Cancun, and they recap their experience in this episode, calling it "one of our favorite events we have ever done."
---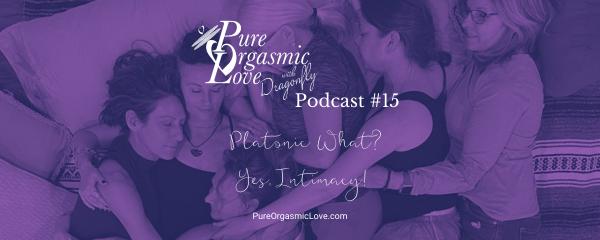 Platonic What? Yes, Intimacy!
Intimacy is an essential part of life. As social animals, we need to feel connected to those closest to us. This closeness feeds our sense of wellbeing. Yet, many of us are lacking intimacy in our lives.
---
---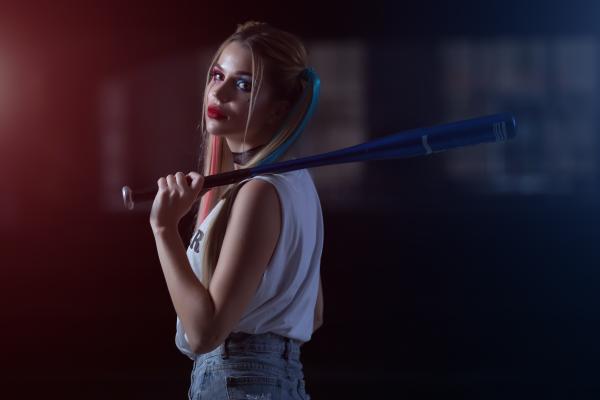 "Well, Now I Have a Harley Quinn Fetish:" 4OURPLAY Ep 7
We talk about having a fun second experience with a couple we've played with before, but invited them to our place this time, which was a first for us! We also talk about the girl who made Jase develop a Harley Quinn fetish LOL!
---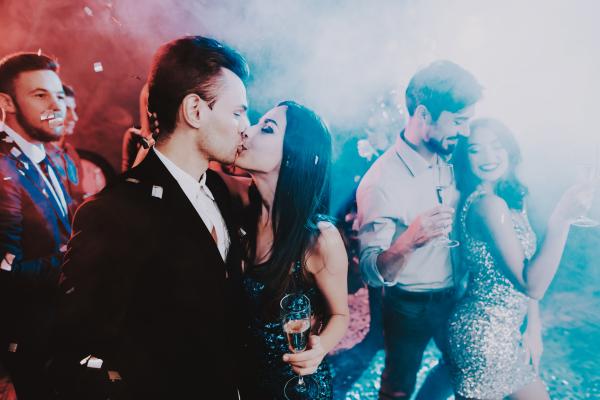 Breaking Down Our Biggest LS Problems: 4OURPLAY Ep 6
We talk about a fun threesome and foursome we had, as well as breaking down our two biggest problems we had in the lifestyle and how we overcame it together.
---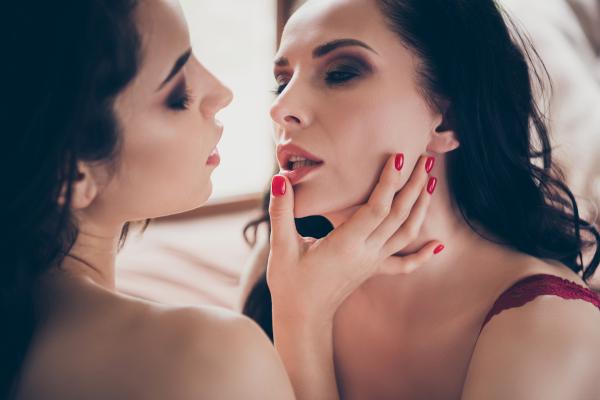 A Perfect Foursome with a Happy Ending: 4OURPLAY Ep 13
We talk about an awesome foursome with a great ending!
---
---