Q&A: What Should I Do About Unwanted Play with a Couple?
Your sex is your responsibility, including communication about what you do or do not want.
Your sex is your responsibility, including communication about what you do or do not want. In this Q&A edition of SexBecause, Charlie and Arienne share tips on how to communicate with your partner when you're not interested in a couple that they're pursuing.
"Dr. Charlie and Dr. Arienne Williams have specialized knowledge and training around the diverse ways in which people choose to explore their sexuality and/or gender. This will enable the person to feel accepted and understood, without judgement, and free from unnecessary questioning to clarify their understanding. As discrimination is sadly still common surrounding sexual diversity, people may find it difficult to come to terms with their choices and preferences, which can lead to deep feelings of shame. These feelings can lead to difficulties in relationships, and internal conflict within self. Seeking support from Charlie and Arienne of SexBecause.com can help explore these feelings without any fear of the therapist being perhaps shocked or not understanding for example terms and/or slang which may be used in non traditional sexual lifestyles. Dr. Charlie and Dr. Arienne have over 27 years clinical direct care experience dealing with PTSD, sexual trauma, relationship and couples therapy as well as grief support and substance abuse. They have trained over 200 therapists in experiential and cognitive behavioral therapy and worked with over 3,000 patients directly and are themselves clinicians. Confidential online therapy, as well as therapy in their Houston Texas office is also available."
SHOW MORE ...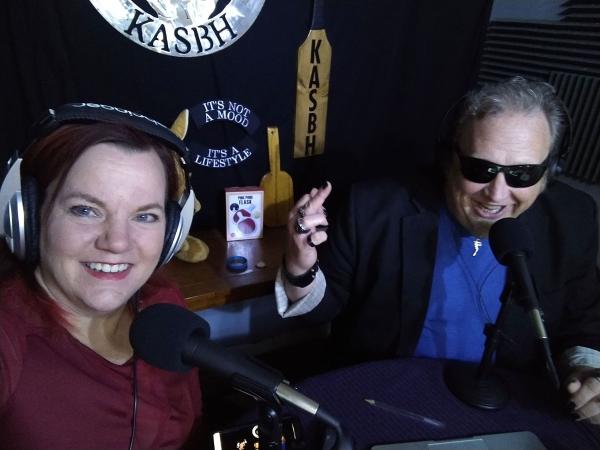 ASN Interview: Meet Krazy Kasbh Lifestyle Group
Multimedia LS group Krazy Kasbh has a simple goal: to make the Lifestyle better by decreasing exclusivity. Read on for their story.
---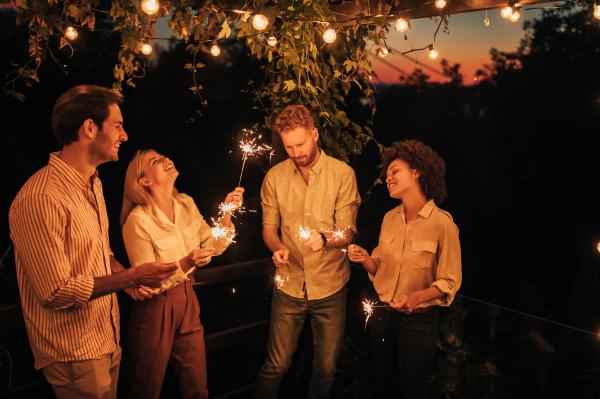 Open Relationships & Playing with Couples
You know what they say, "The only thing constant is change."
---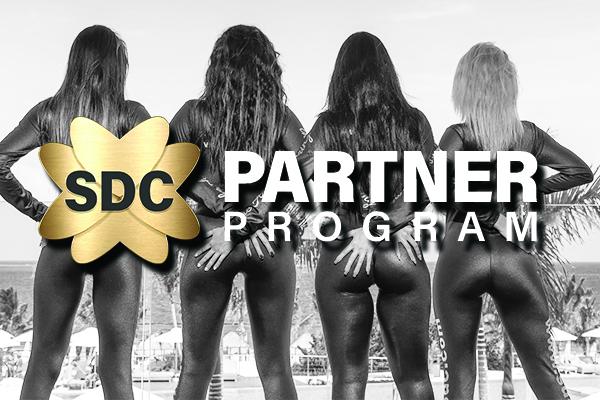 Sex educators, pleasure product brands, swingers clubs — no matter where you are within the adult education and entertainment industries, SDC has the tools you need to grow your reach and engagement!
---
---