Soft Swap or Full? That... is the Question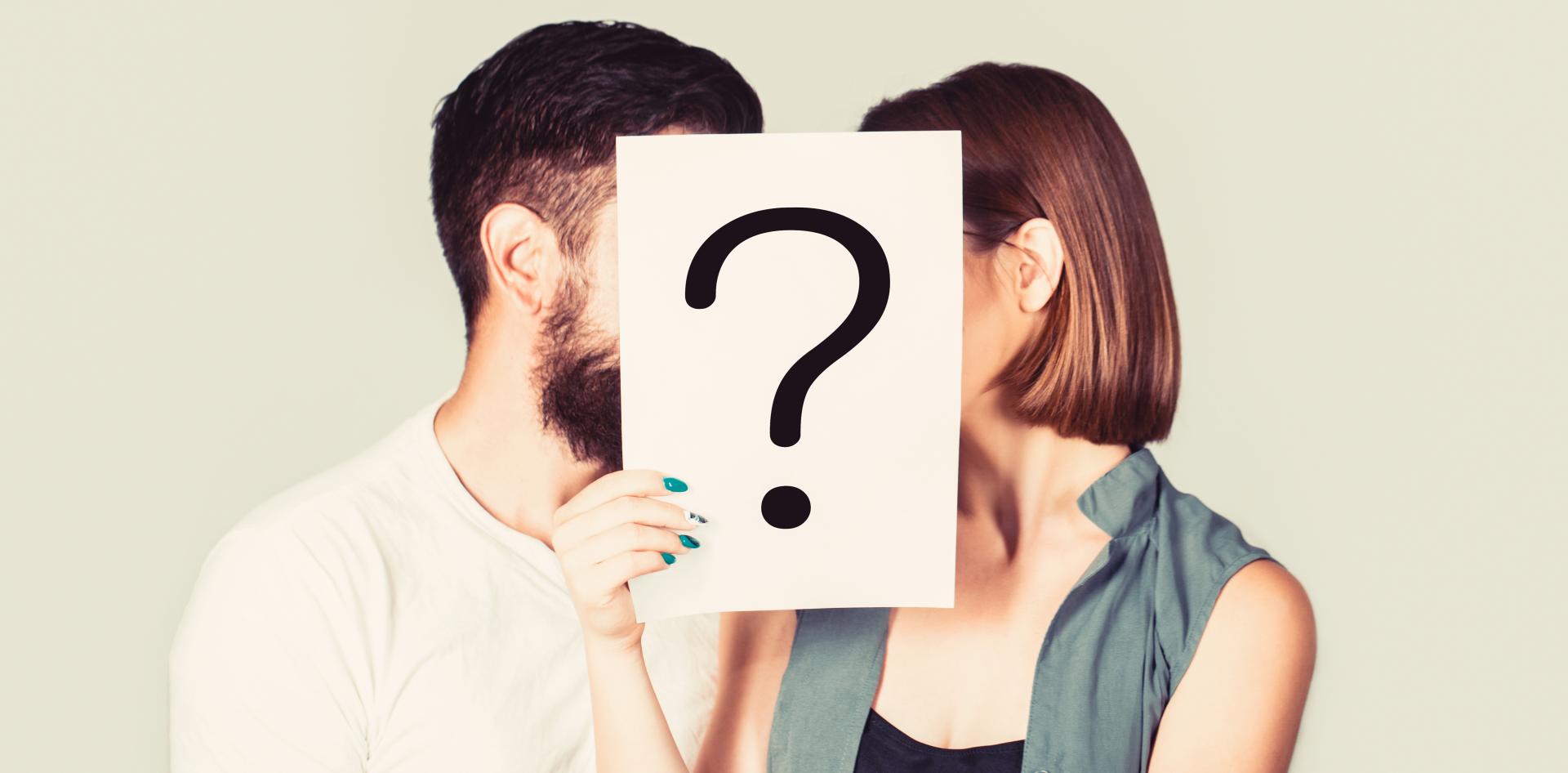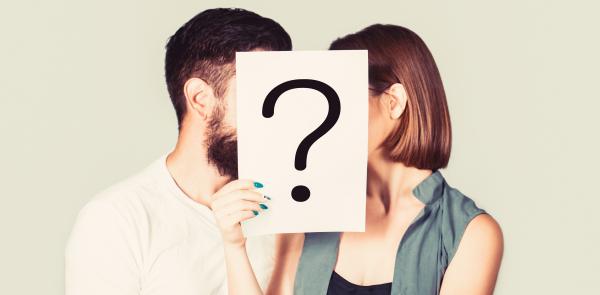 Listen in to Mr. & Mrs. Jones' conversation about whether or not it's the right time for them to move from soft swap to full!
We Gotta Thing Podcast Episode 5
In this episode of keeping up with the Joneses, we have a couple of local dates and experience the "no kissing rule" — twice! We share our stories from our trip to Myrtle Beach, SC.
Discussion Topic: Why are we still soft swap? Why haven't we progressed to full swap? Listen in as we discuss this issue together for the first time and learn a little more about each other and our hesitations and fears, and approach to proceeding into this danger zone.
Snapshots: The moment when our daughter realizes what we really mean when we say "power nap" and a hilarious story about Mrs. Jones and a toothbrush.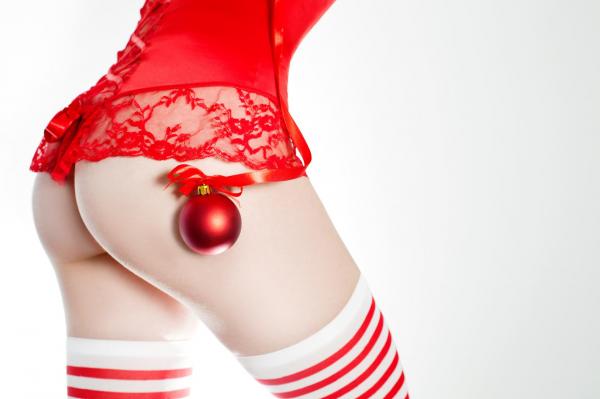 Your Holidays Just Got Naughtier
In this interview with Dr. Jess, adult entertainer Aline Ratuska describes the behind-the-scenes of her themed adult parties.
---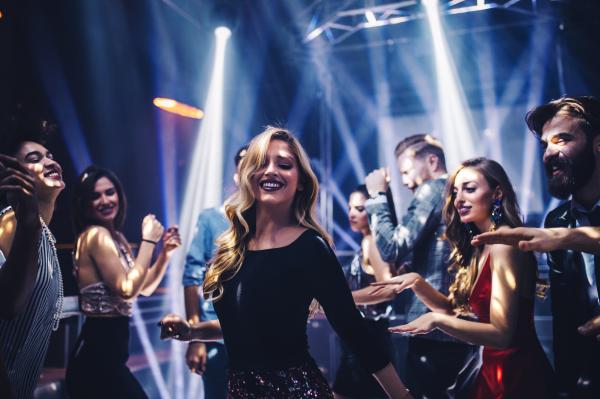 Women Wanna Know: How to Attend a Lifestyle Event Solo
Sex Uninterrupted's Taara Rose gives her tips on how to go out as a single woman while in a consensually-non-monogamous relationship.
---
Part I: Lifestyle Inventory Check-Up
This is the first in a new series that will offer you a practical blueprint for how to protect your relationship while you are spicing it up in the often-uncharted territory of the psycho-emotional-spiritual realm of erotic intimacy.
---
---
The Joneses talk about their experience with swinger date site profiles.
---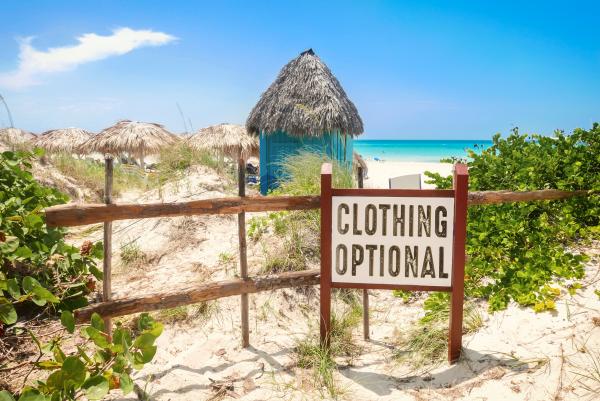 Desire Pearl — We've Been Duped!
Mr. & Mrs. Jones share an experience with another couple after their first date, their hot experiences at Desire Pearl, and sexy snapshots of their swinging adventures!
---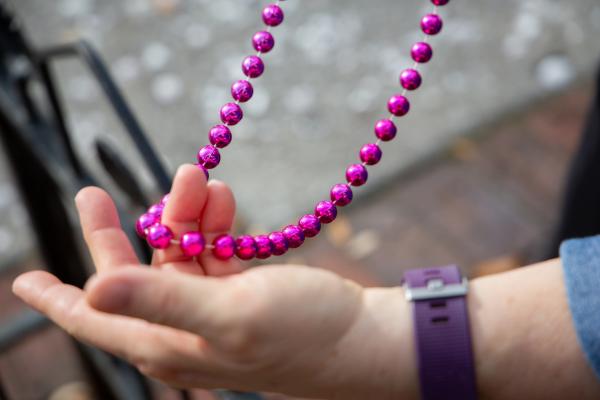 We Gotta Swinger Diary Part 1
The Joneses are joined by Paige and Penn from Swinger Diaries to discuss their hot, sexy, and fun times together at Naughty in N'awlins!
---
---