Tropical Summer Night Gangbang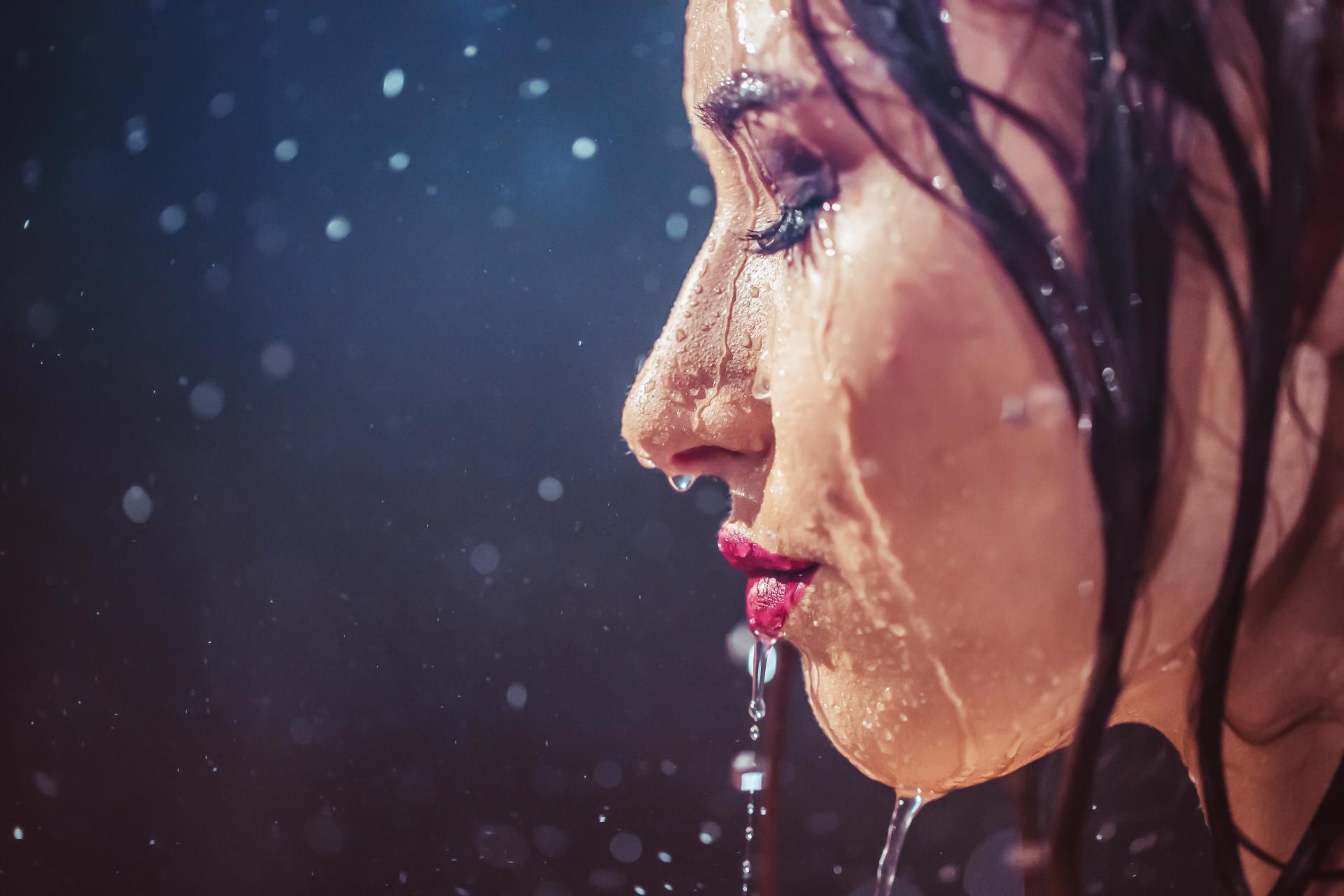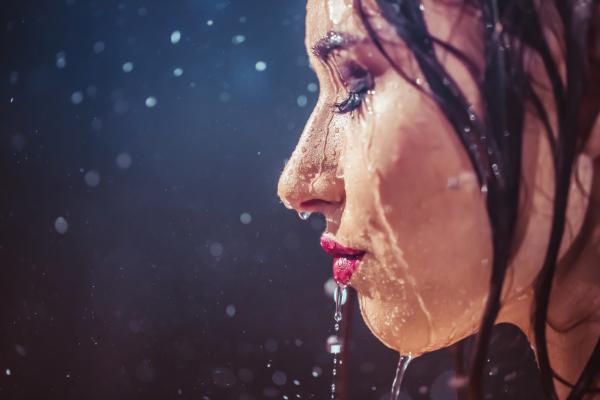 While lounging on the beach in Cancun, his wife caught the eye of a group of men and decided to put on a show, and she earned her well-loaded reward!
One of our SDC members submitted the following story to our "My First Threesome" Erotic Writing Contest.
The day began with a beautiful sunset along the lower coast of Cancun. The white sandy beach offered a perfect setting to remove our bathing suits and allow the sun to drench our naked bodies. When A removed her bathing suit, I could tell that three men were looking at her large breasts and waxed pussy. She, too, knew they were looking, and along with the three guys, we were the only people at sunset on the beach.
Putting on a Show
I told A to put on a show for her Black male friends, and she took the opportunity to begin slowly pinching her erect nipples while running her hand between her legs. She was so wet and told me she could see the guys stroking their cocks over their shorts. She now had her fingers deep inside her pussy, and the three men moved closer to get a better view of A playing with herself. The first guy looked at me, and I said, "she loves a big cock, so please, enjoy my lady, guys." My cock was rock hard as the three men made their way onto the large towel.
Slowly, they began to feel her wonderful curves, and she took the first cock deep into her mouth as the second guy started to lick her very wet pussy. She moaned in pleasure as the third guy began sucking on her large breasts and squeezing her nipples. I was stroking my cock as I watched her, now on her knees with two cocks alternating in her mouth, as the third guy was getting ready to put his very large Black cock into her wet pussy. I tossed him a condom, and within seconds, that rock-hard cock was buried deep into her pussy.
So Wet, So Filled
She moaned in ecstasy as he thrust deep in and out, and you could hear the wetness of her pussy and the pounding of her ass from his powerful thrusts. He pulled out and the second guy with a larger cock put on a condom. She was on her stomach as he entered her pussy, and she screamed, "oh my god, his cock is so huge." He slowly began to work his big cock until his balls were slapping against her ass. She was screaming in both pleasure and pain from his large cock.
The guys changed positions, and she climbed on top of the third guy and straddled his throbbing cock. Slowly, she slid down on his cock as the first guy thrust his cock into her mouth. You could hear her gargle as she attempted to take his cock deep into her mouth. The third guy was now behind her as he began to lick her ass and slowly finger her asshole. She loved to have her butthole rimmed as he moved his tongue deeper into her ass. He was alternating his tongue and now his fingers into her ass. The guy on the bottom was thrusting deeper, and she sucked the balls of the guy in front of her.
The guy behind her now spit on his cock and slowly inserted the tip of his penis into her waiting ass — slowly at first, as she cried out to go slow. Once his head was in her, he began to thrust deeply into her ass. My cock was so hard as I stroked it that I exploded over her back almost as the guy she was sucking did the same. He pulled out to cover her face and tits, and she licked off the cum and sucked her fingers with cum dripping from her mouth. The guy who was fucking her ass took off his condom and sprayed a massive amount of cum over her back just as the bottom guy moved off her to finish in her mouth.
The Cum Slut Gets Her Reward
She had cum all over her face, tits, and back, and she just smiled at me. She asked if I was her little whore, and I said, "baby, that was so fucking hot!" She smeared the cum all over her body before heading to the water to rinse off. The three guys dressed and thanked us for an amazing session and asked if we could repeat on another night. Unfortunately, this was our last night, but not the last of our gangbangs and large BBCs.
This story was submitted by one of our members to the My First Threesome Erotic Writing Contest. SDC announced the winner of this contest on July 1, 2021. Our editor made minor adjustments to this story for length and clarity.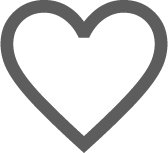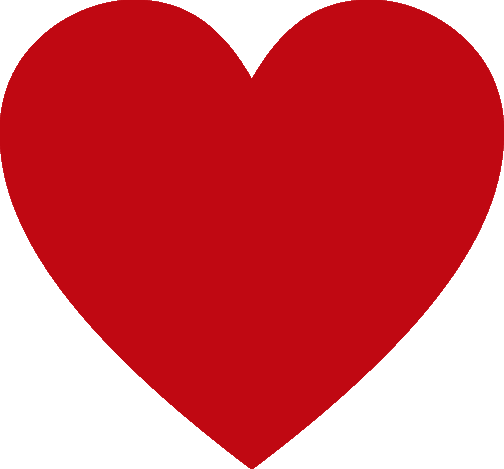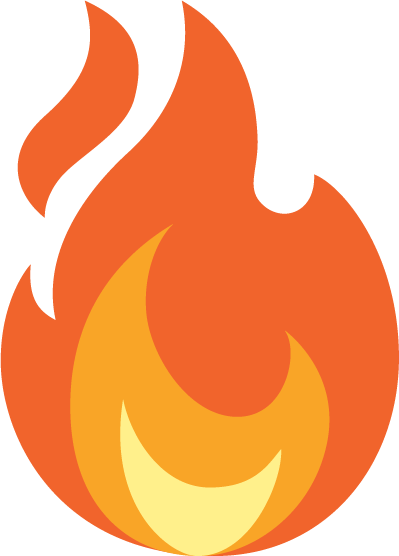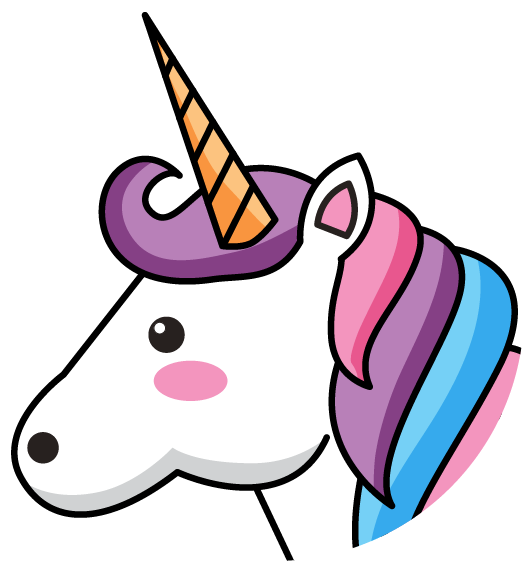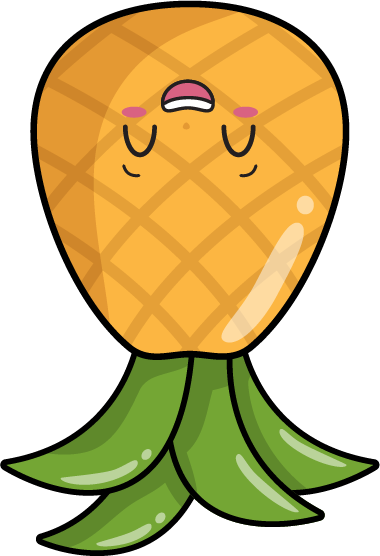 LIKE
0