Swingers
Explore the
swinging lifestyle
with our tips and tricks for newbies and experienced swingers and swinger couples. Discover how to meet
swingers near you
, what to know before you go to a swingers club or party, the
sexiest cities for swingers
, how to find a unicorn, how to have a threesome,
how to be a hotwife
, and how to talk to your partner about swinging. Learn common swinging terms like "wife swapping" in our exclusive
Swingers Glossary
. Read real-life sexy swinger stories from our SDC members about everything from their first swinging experiences to their hottest hotwifing adventures.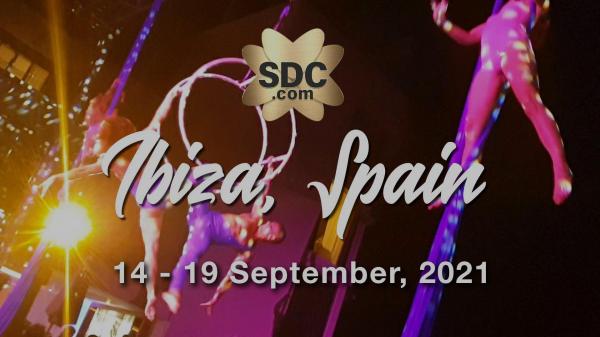 Ibiza 2021: Sexy, Spectacular Luxury Awaits You!
Imagine escaping to a lifestyle paradise where you can relax, party, and play — all in one place.
---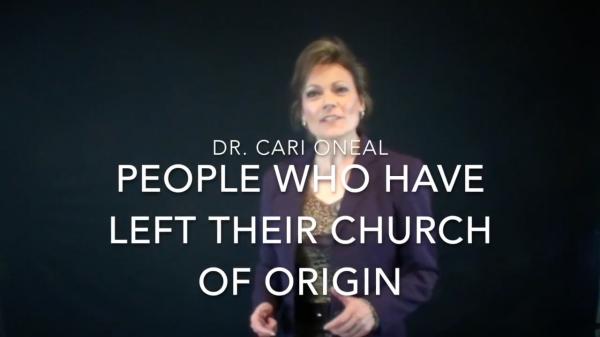 Why Ex-Mormons Seek Out Sex Coaching
Sex and Substance are the first things Ex-Mormons experiment with after leaving the Church — and they do so with existential panic and flare.
---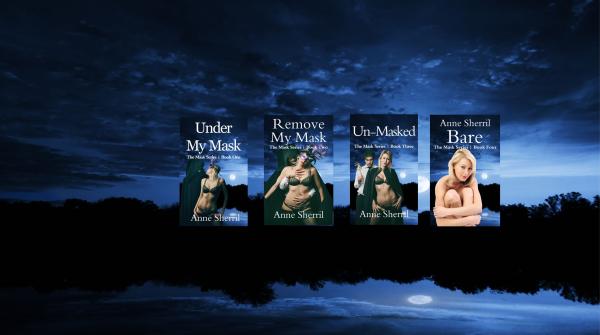 Adele Shares Wants to Be a Hotwife
Here's another selected Hotwife sample from Book One of the four editions in the collector's set of The Mask Series by Anne Sherril.
---
---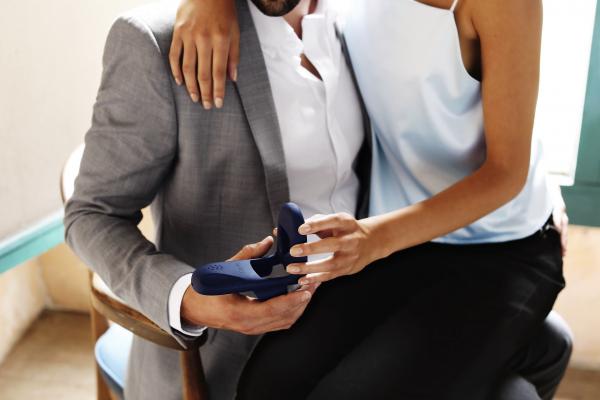 Want Longer-Lasting, Mind-Blowing Sex? Try Tenuto!
The ultimate couples vibrator that will blow both your minds: meet Tenuto!
---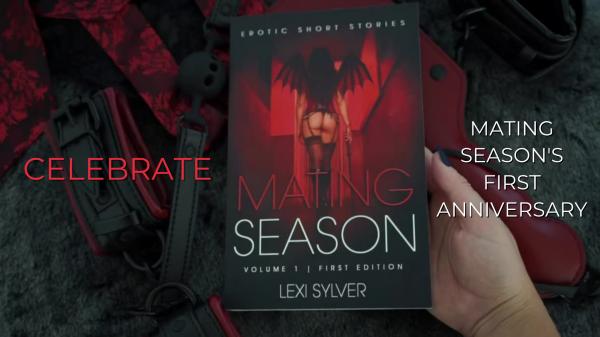 Celebrating 1 Year of Mating Season: Join My Virtual Party!
Get Lexual with swinger and author Lexi Sylver to celebrate the first anniversary of her erotic book, Mating Season! Discover how you can join the Lexuality.
---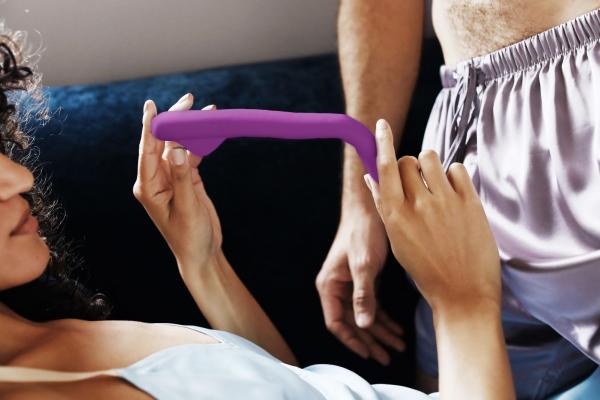 Bend Over Backwards for Pleasure: From Crescendo to Climax
Read a couple's personal sexperience playing with MysteryVibe's Crescendo sex toy, designed to bring the best of health, pleasure, and technology together.
---
---

Holding Space with Dragonfly
"Holding space" means being emotionally, mentally, and physically present for someone, putting your focus on someone to support them as they feel and express their feelings.
---

---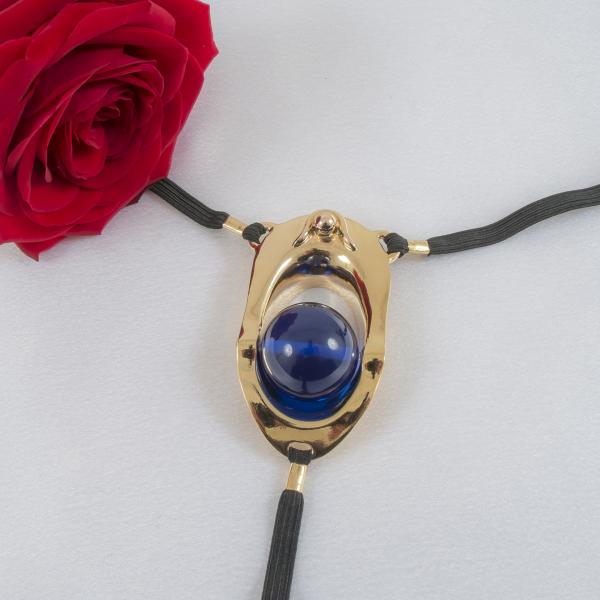 Crown Your Clitoris with Jewels of Pleasure
For sexy holiday celebrations or for any occasion, offer her a clitoral jewel, a sexual jewel — a jewel of pleasure!
---
---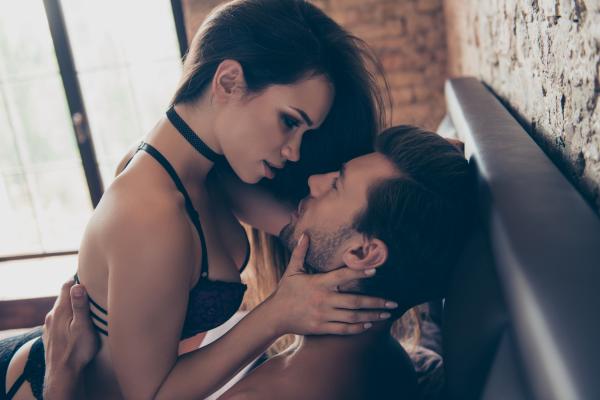 2HotWives Use Their Words
No matter how gorgeous, sexy, and confident a woman is, most of us have a tough time asking for what we want in bed.
---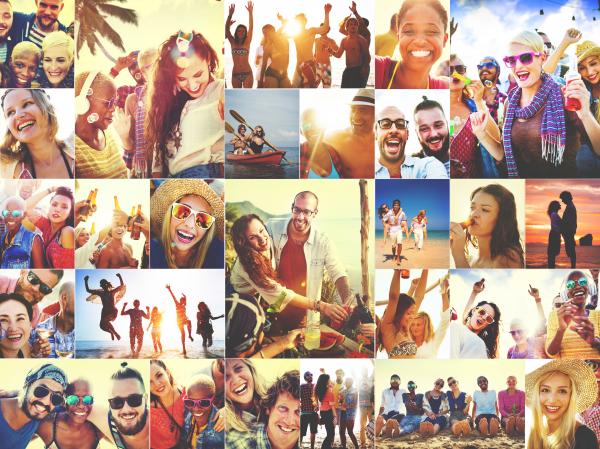 What Would You Do if You Had One Day Left?
When working toward living your best, most authentic life, ask yourself this powerful question to stay in touch with what's most important to you.
---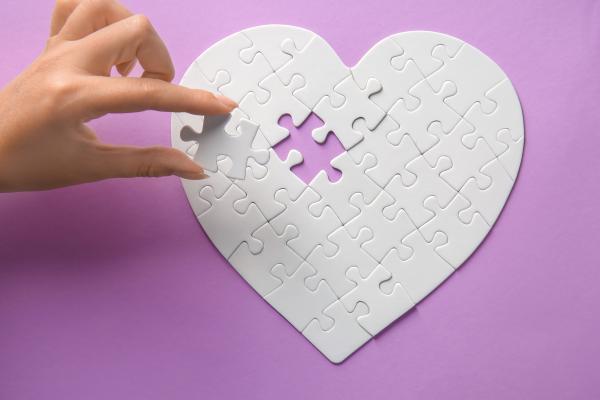 Consensual Non-Monogamy: Is it Right for You?
If you're curious about opening your relationship, watch Kitty Chambliss' video for her helpful questions to ask yourself and your partner.
---
---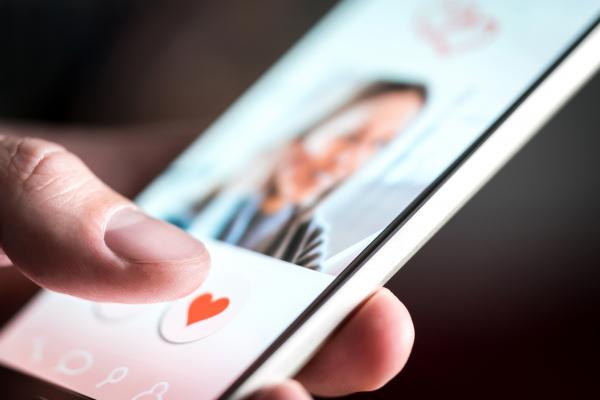 What is the new normal during this pandemic, and what does it mean for those of us in the dating pool?
---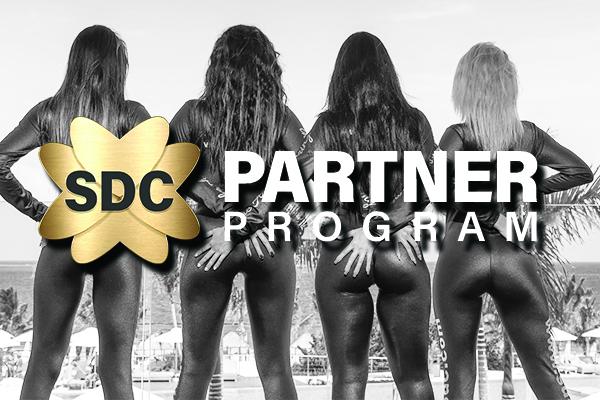 Sex educators, pleasure product brands, swingers clubs — no matter where you are within the adult education and entertainment industries, SDC has the tools you need to grow your reach and engagement!
---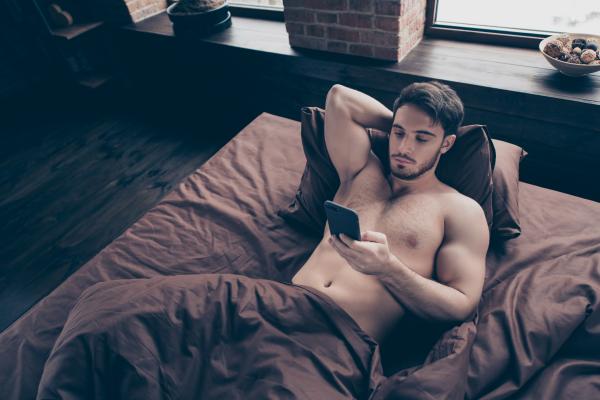 Make the Most of Your Online Dating Profile
Modern dating is driven by making digital connections. Here are Erika's tips on how to create more effective online dating profiles.
---
---