Anal
Curious about butt stuff? Learn how you can safely explore anal sex and discover the many anal pleasures that every body can experience. From anal training tips to rimming, pegging, and prostate stimulation, our videos, podcasts, and articles will help guide you to enjoy new anal adventures.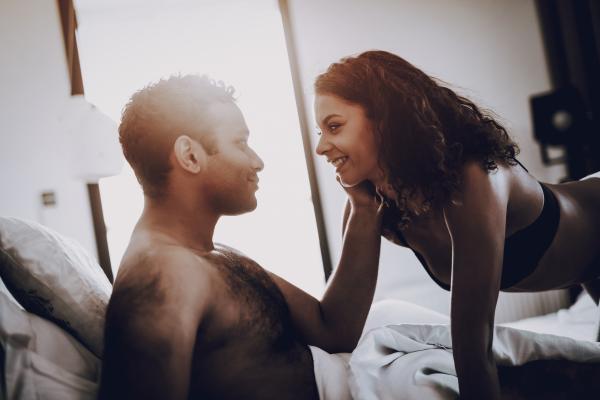 Jeff Abraham: CEO of Promescent's Absorption Pharmaceuticals
I am so excited to share my latest podcast interview that I released recently with Jeff Abraham, CEO of Absorption Pharmaceuticals.
---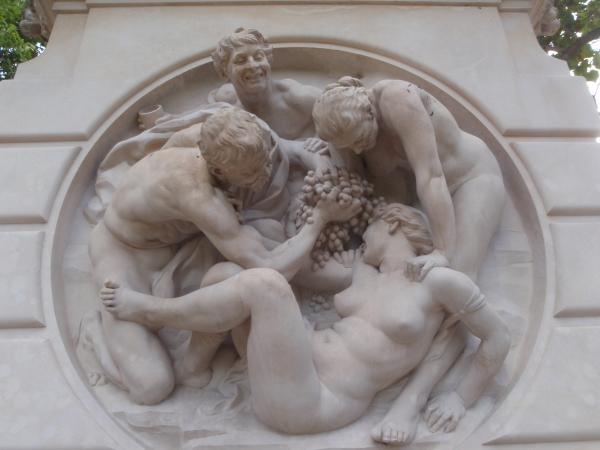 A Perfect Orgy: 4OURPLAY Podcast Episode 19
We talk about the story of a perfect orgy!
---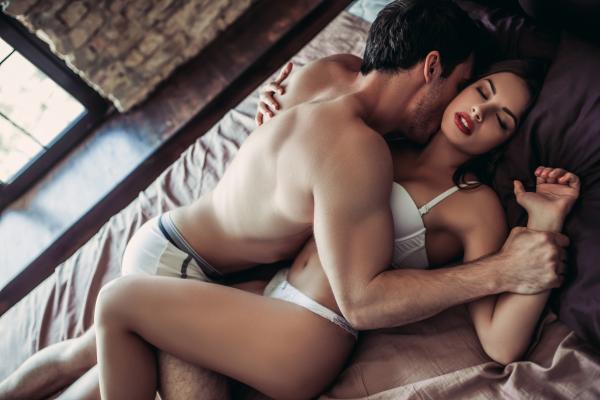 Talkin' Dirty with Lexi Sylver
Guest Lexi Sylver shares her secrets about talking dirty in the bedroom and tells us how her book, Mating Season, can help you write your own smut!
---
---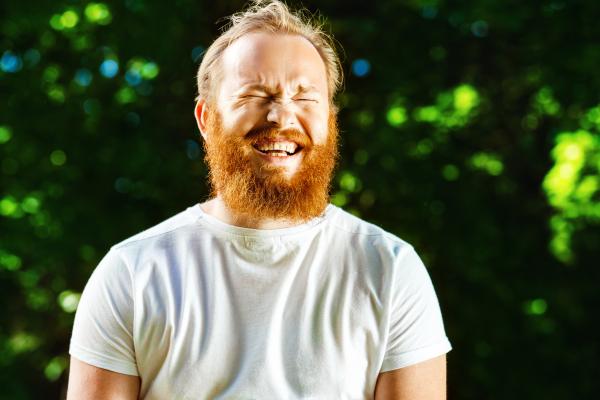 The Great Alabaster Scrotum: A Lifestyle AMA
Mickey and Mallory's guest is so vanilla, so pale, so new, that they coined him the "Great Alabaster Scrotum," and it immediately stuck.
---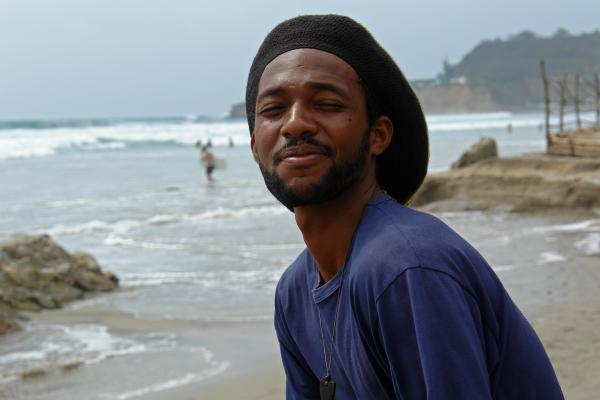 Fung-King Awesome Interviews: A Casual Swinger Bonus Episode
In this interview-heavy episode, you'll learn more about Club VIP and why it's such an integral part of the travel experience in Jamaica, the hilarious and fun Catamaran cruises, and the heart and soul of Jamaica... the people!
---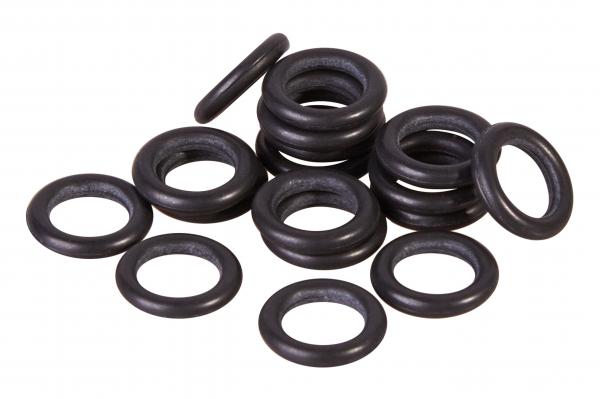 Boneyard Sex Toys for Penises
From cock rings to lube shooters, Kristin Moore from Boneyard Toys chats sex toys for people with penises.
---
---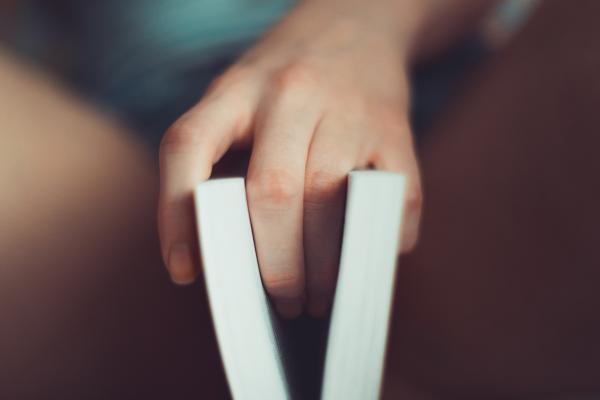 Lexi Sylver Talks About Her New Erotic Book, Mating Season
It's Mating Season! But don't go calling your partner just yet. At least not until you heard our conversation with Lexi Sylver.
---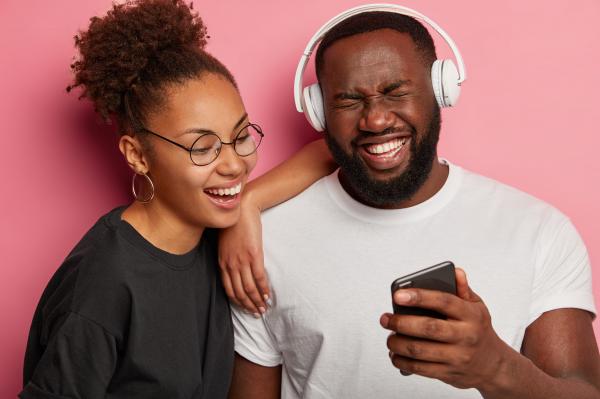 Lifestyle Laughs with Omar and Diamond
Tune in for the good, the bad, and the Lifestyle funny!
---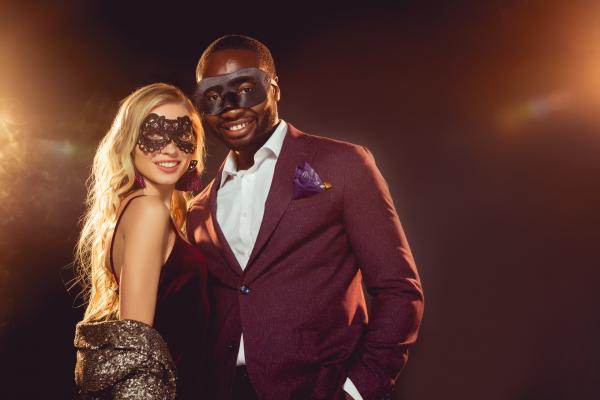 Swinger Parties and Lifestyle Events
Mr. & Mrs. Mocha share personal stories and observations about what it's like at Lifestyle events and parties.
---
---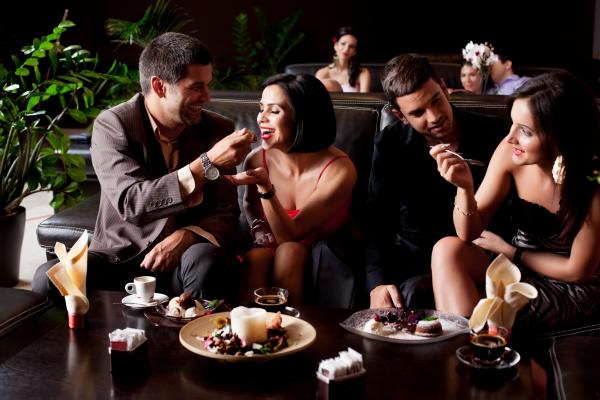 It's Your First Play Date & It's Time to Swing!
Dating as a single person is one thing, but courting play partners as swingers comes with its own set of expectations and practices.
---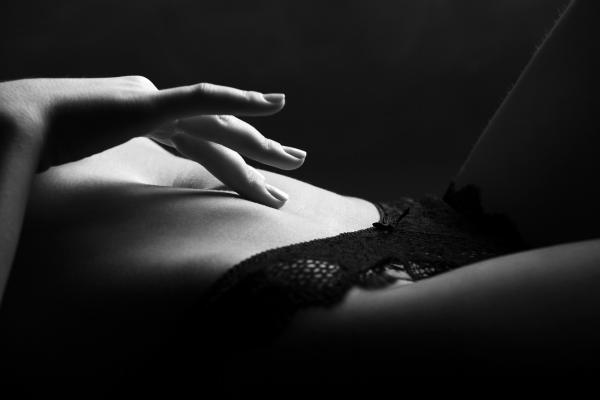 Self-Pleasure and Better Sex
Happy Masturbation May…. or Maysturbation, as we call it!
---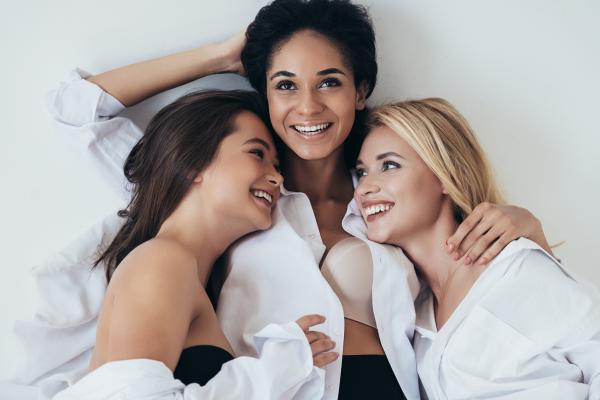 Strap-On Sex: Threesomes, Pegging, and More
Toys, anal, and unicorns, anyone? If you get all three — lucky you!
---
---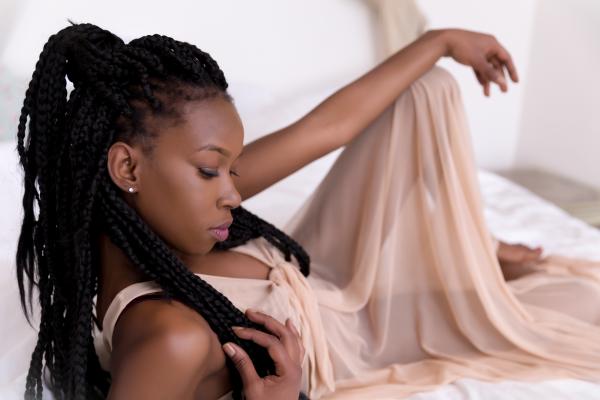 Crockpots in the Bedroom & Boundaries
Amina shares one of her Pro-Hoe tips and discusses boundaries around our sex and relationships.
---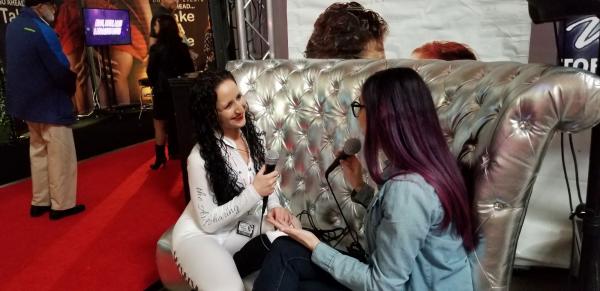 The Everything to Do With Sex Show in Toronto
Lexi attended The Everything to Do With Sex Show in Toronto, Ontario, Canada, and this podcast features her interviews from sex educators, exhibitors, and attendees.
---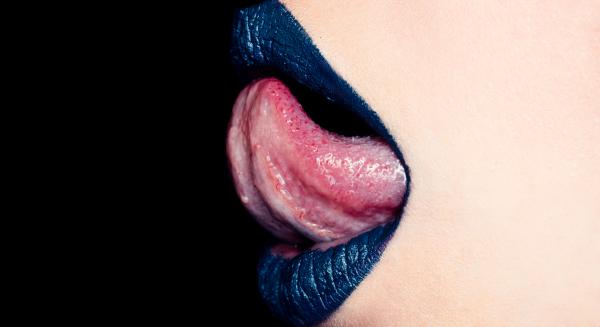 Oral Sex: Taboos, How-Tos and Pleasure
Lexi Sylver chats with Lorals-founder Melanie Cristol about making barrier protection accessible for most forms of oral sex, including cunnilingus, anilingus and anal rimming.
---
---