Anal
Curious about butt stuff? Learn how you can safely explore anal sex and discover the many anal pleasures that every body can experience. From anal training tips to rimming, pegging, and prostate stimulation, our videos, podcasts, and articles will help guide you to enjoy new anal adventures.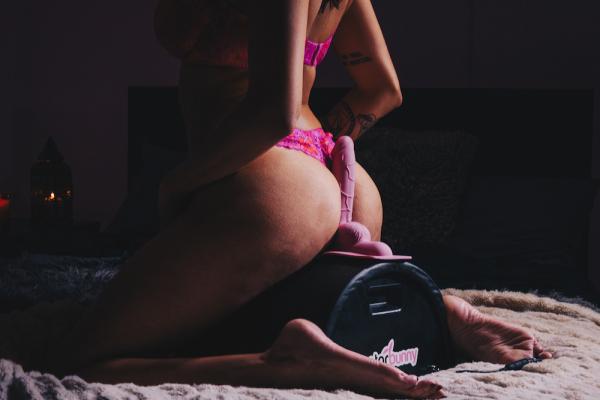 Our Secret Weapon for Breaking the Ice & Mind-Blowing Orgasms
Find out how Tom and Bunny use Motorbunny to meet — and please — new people in the swinging lifestyle
---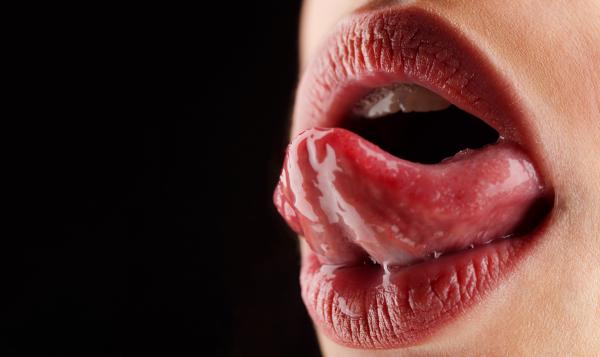 Make Her Moan During Oral with These 7 Sexy Tips
Raindrops on roses and whiskers on kittens can take a back seat to one of our absolute favorite things — oral sex!
---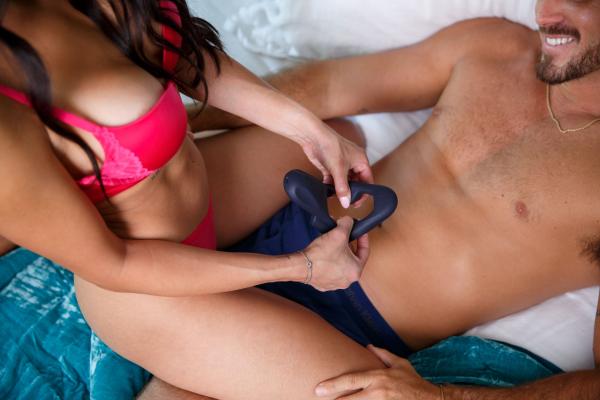 The Only Vibrator for Men Designed with Her in Mind
Discover the award-winning couples sex toy that's wearable, adaptable, and powerfully pleasurable for him AND her!
---
---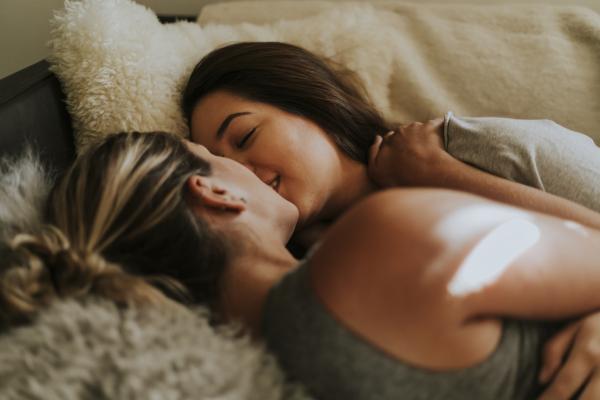 Sexual Fantasies: Taboo, Popular, and Surprising Scenarios
Do you want to know what kinds of filthy things that people fantasize about?
---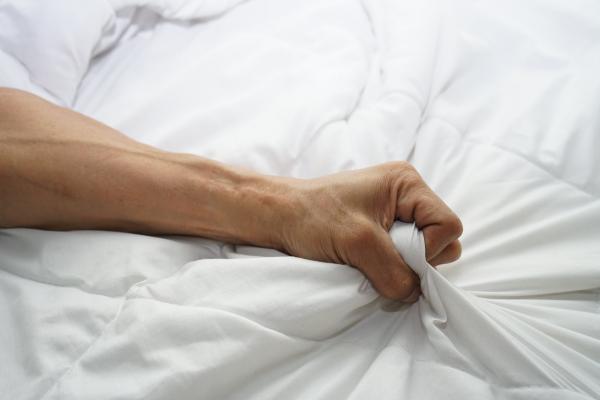 It Won't Stop! The Epic Prostate Orgasm
A nearly endless orgasm with the vast capacity for more — without the standard feelings of "Okay, I'm done." A whole new world.
---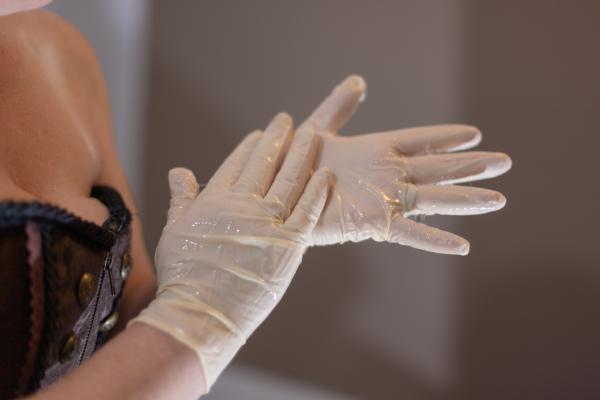 Ken & Sunny Explore Prostate Milking & Massage
Pondering prostate play? Here's a how-to plus a personal experience for inspiration!
---
---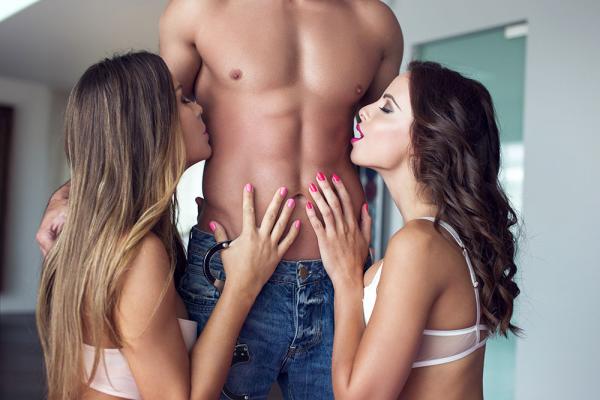 Fun Positions for a Threesome
So, you've found the perfect third party to join your couple for some play...
---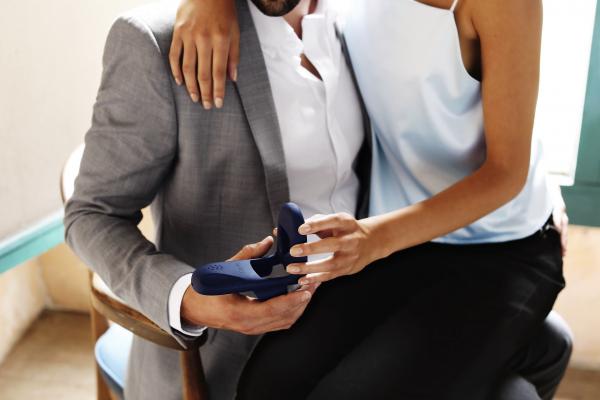 Want Longer-Lasting, Mind-Blowing Sex? Try Tenuto!
The ultimate couples vibrator that will blow both your minds: meet Tenuto!
---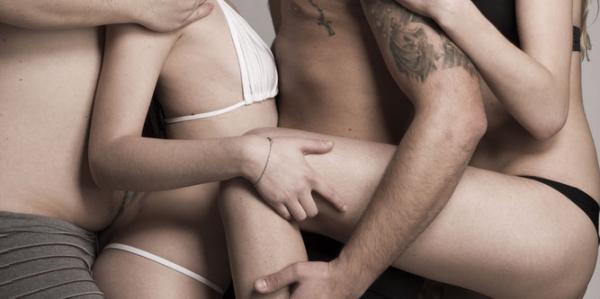 Double Occupancy: Tales of Multiples, from DPs to DVPs
It seems like multiple explorations and penetrations are on the rise, as women are more willing to experiment and experience novel modes of sexual interactions.
---
---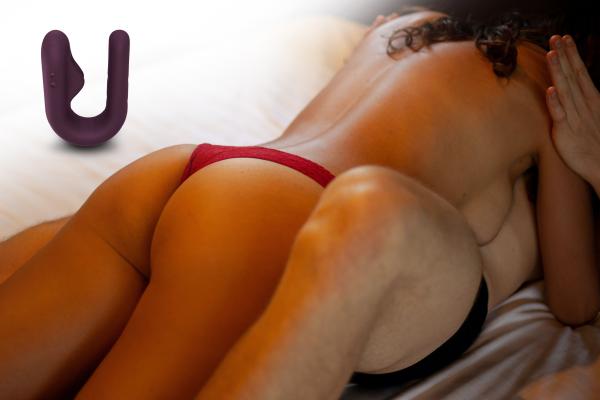 Couples' Guide to Ultimate Anal & P-Spot Play with a Vibrator
Never tried anal play or want to take it to the next level? You need to try this super bendy finger-like vibrator!
---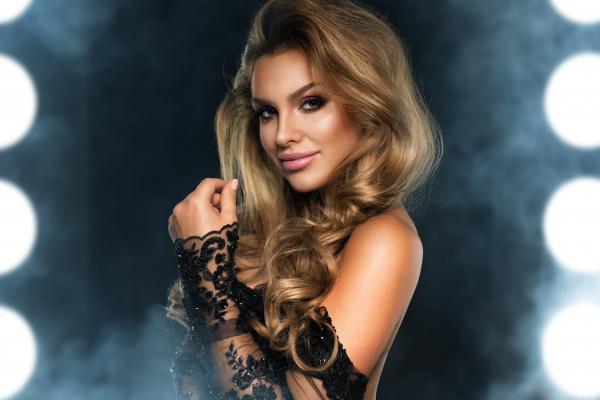 Hannah sought more freeing sexual experiences and found them — and so much more — at a swingers club.
---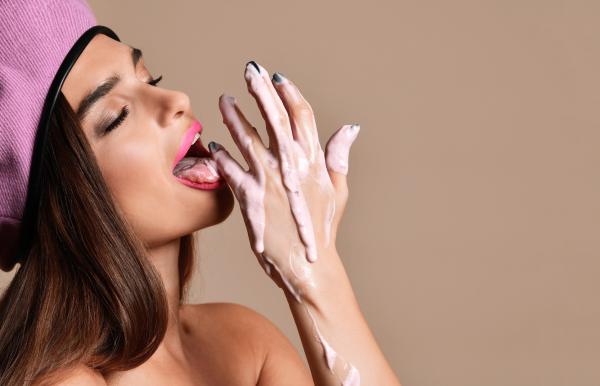 Birthday Bukkake for the Hotwife!
This lucky hotwife got the birthday surprise from her husband that they still fantasize about to this day.
---
---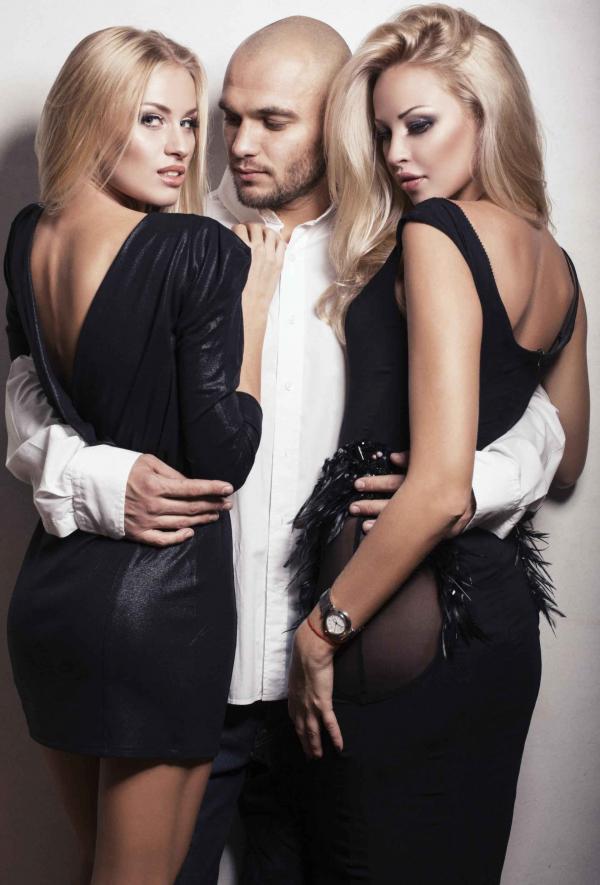 Three Things to Consider about Having a Threesome
The idea of having a threesome might seem simple and straightforward...
---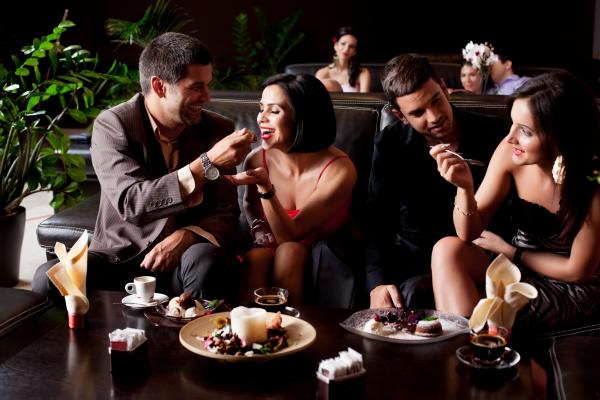 It's Your First Play Date & It's Time to Swing!
Dating as a single person is one thing, but courting play partners as swingers comes with its own set of expectations and practices.
---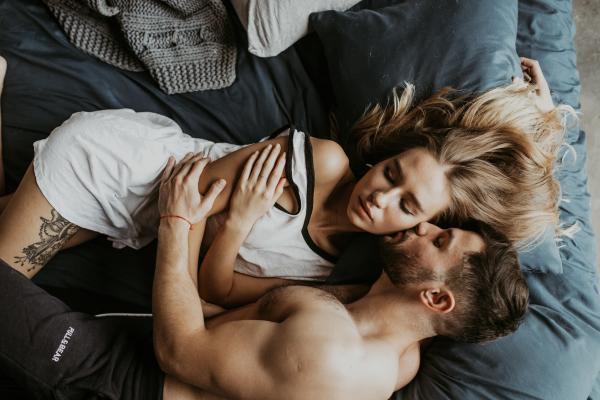 It started as her passionate plea for a threesome or foursome...
---
---