Anal
Curious about butt stuff? Learn how you can safely explore anal sex and discover the many anal pleasures that every body can experience. From anal training tips to rimming, pegging, and prostate stimulation, our videos, podcasts, and articles will help guide you to enjoy new anal adventures.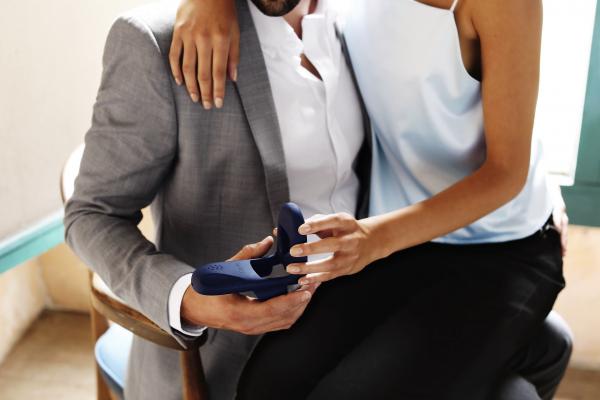 Want Longer-Lasting, Mind-Blowing Sex? Try Tenuto!
The ultimate couples vibrator that will blow both your minds: meet Tenuto!
---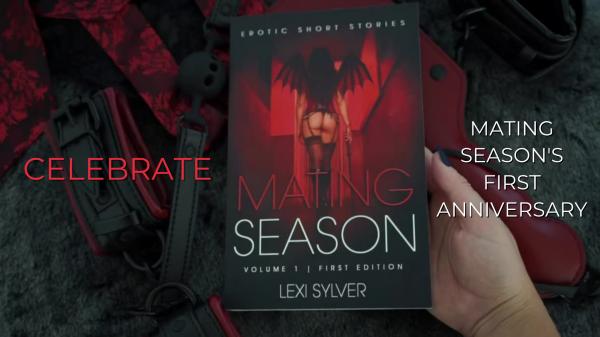 Celebrating 1 Year of Mating Season: Join My Virtual Party!
Get Lexual with swinger and author Lexi Sylver to celebrate the first anniversary of her erotic book, Mating Season! Discover how you can join the Lexuality.
---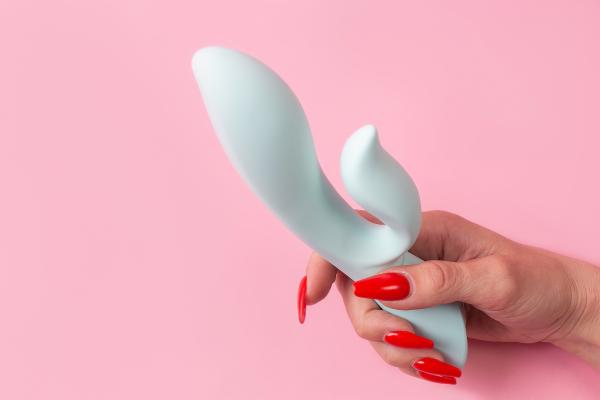 WATCH: HeyMama Panelists on Sex Tech & Female Desire
Lexi Sylver joined four inspirational femmes fatales in HeyMama's Panel "Strong Vibes: The Business of Female Desire."
---
---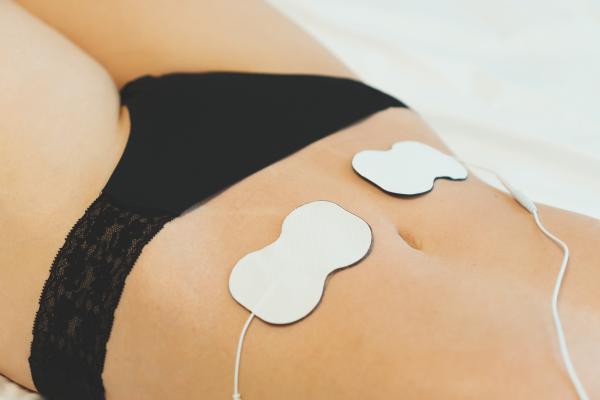 Get the Electro-Sex FAQs with Claire from ElectraStim
Erotic electrostimulation can seem intimidating, but by the end of this Q&A, you just might find yourself adding a kinky new device in your pleasure product collection.
---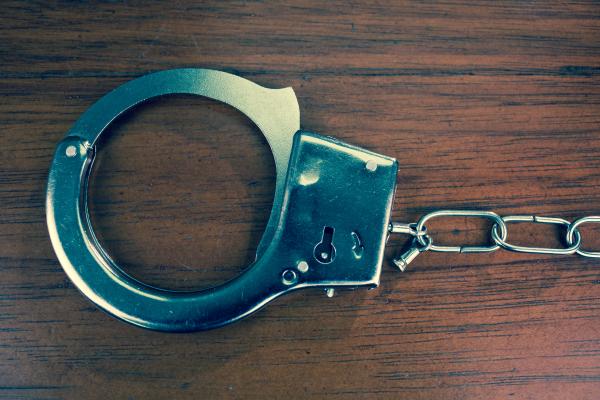 It depends on where you live or where you're going to play, so look it up!
---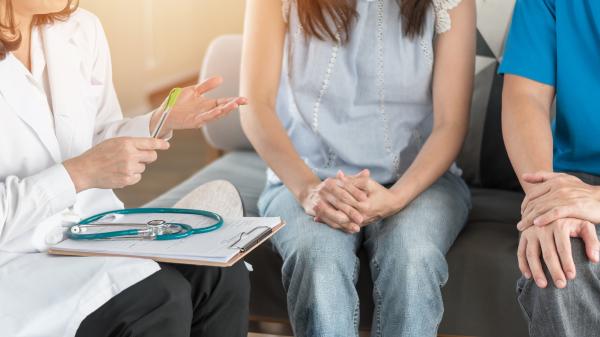 Q&A: My Wife Contracted HSV-2. Should I Be Concerned?
Internet research about genital herpes is confusing. Watch this to learn the quick facts about this common STI.
---
---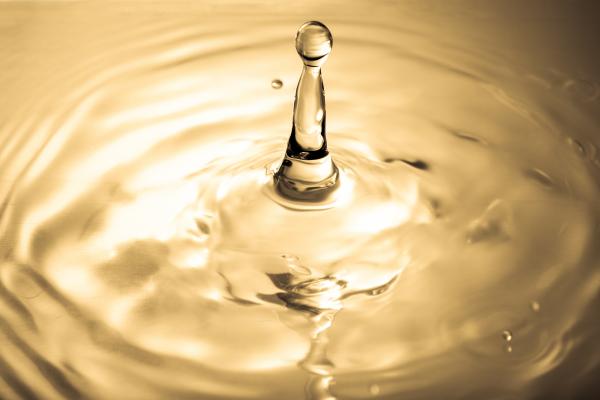 Q&A: Is it Damaging to Give My Partner a Golden Enema?
It's important to exercise caution when engaging in fluid play, so talk to your doctors beforehand.
---
How to Turn a Glove into a Dental Dam
Dental dams are an excellent barrier for practicing safer oral sex, and here's how to make one that has more flexibility.
---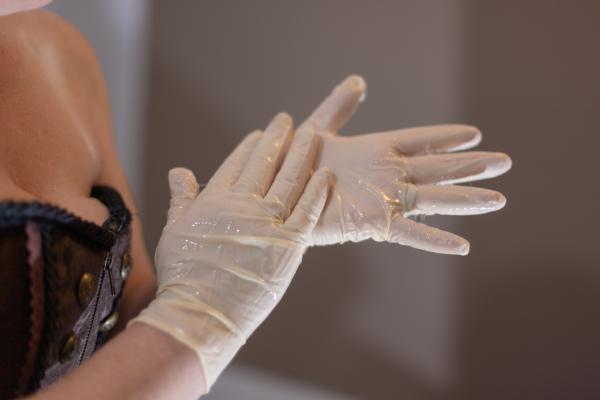 Ken & Sunny Explore Prostate Milking & Massage
Pondering prostate play? Here's a how-to plus a personal experience for inspiration!
---
---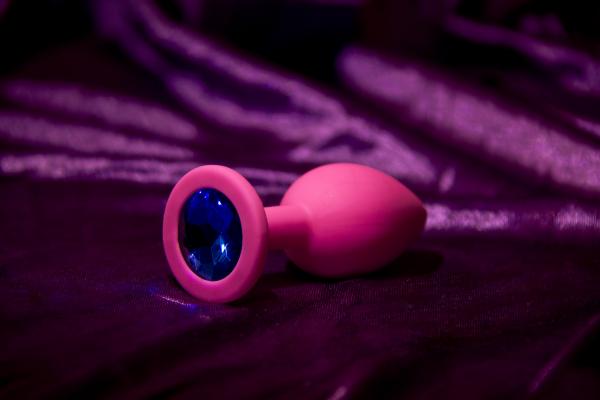 Q&A: How Long is Too Long to Wear a Butt Plug?
Keep it lubed up, and you'll be surprised by how long you can wear one!
---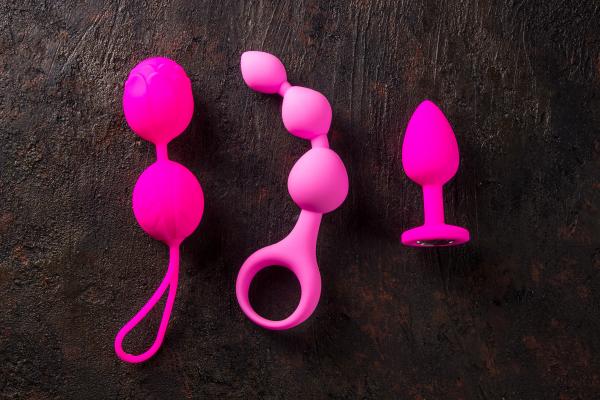 Q&A: How Should My Partner and I Prepare for Anal Sex?
If you're considering taking the plunge, watch these tips for a much better time!
---