SEX
Sex is wonderful, don't get stuck in a rut. Let us show you how great sex can enhance your relationship and life!
Anal
Curious about anal sex? Let our experts show you how.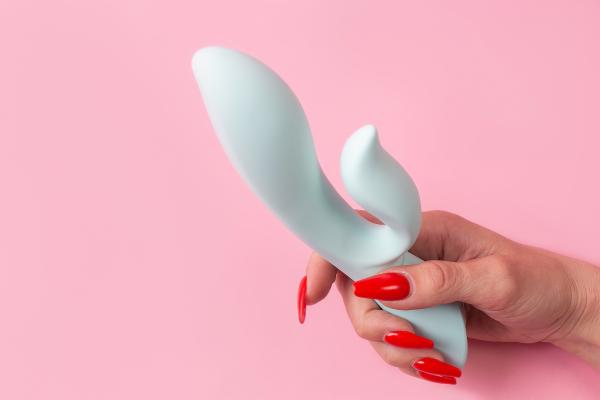 WATCH: HeyMama Panelists on Sex Tech & Female Desire
Lexi Sylver joined four inspirational femmes fatales in HeyMama's Panel "Strong Vibes: The Business of Female Desire."
---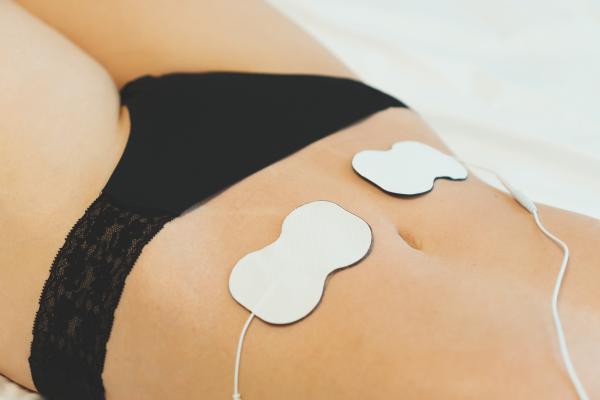 Get the Electro-Sex FAQs with Claire from ElectraStim
Erotic electrostimulation can seem intimidating, but by the end of this Q&A, you just might find yourself adding a kinky new device in your pleasure product collection.
---
---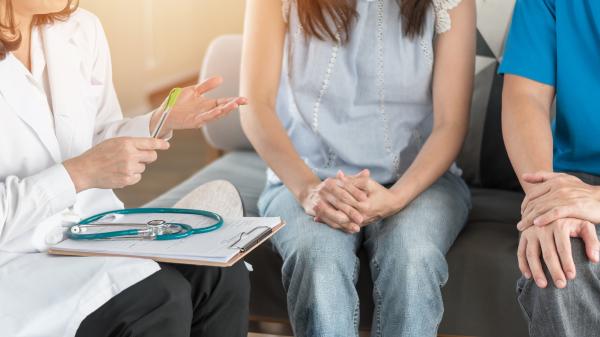 Q&A: My Wife Contracted HSV-2. Should I Be Concerned?
Internet research about genital herpes is confusing. Watch this to learn the quick facts about this common STI.
---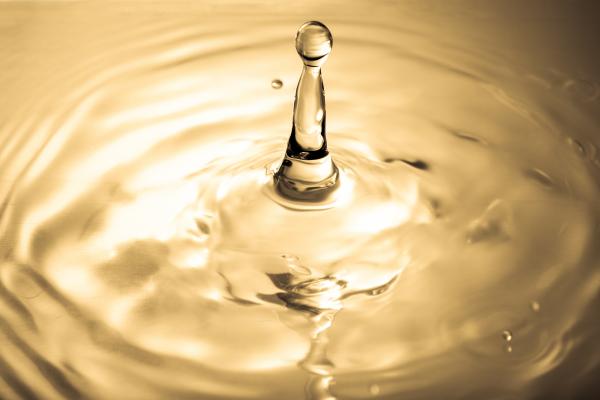 Q&A: Is it Damaging to Give My Partner a Golden Enema?
It's important to exercise caution when engaging in fluid play, so talk to your doctors beforehand.
---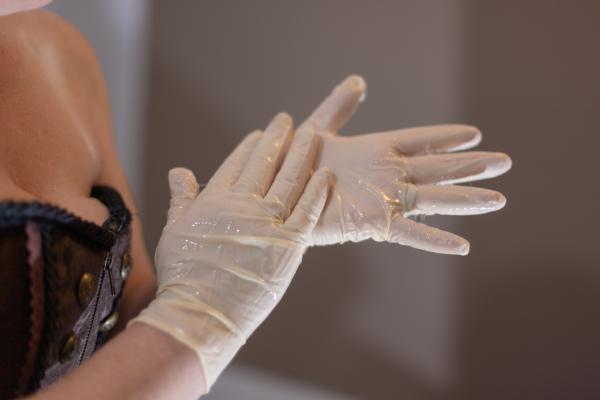 Ken & Sunny Explore Prostate Milking & Massage
Pondering prostate play? Here's a how-to plus a personal experience for inspiration!
---
---

How to Turn a Glove into a Dental Dam
Dental dams are an excellent barrier for practicing safer oral sex, and here's how to make one that has more flexibility.
---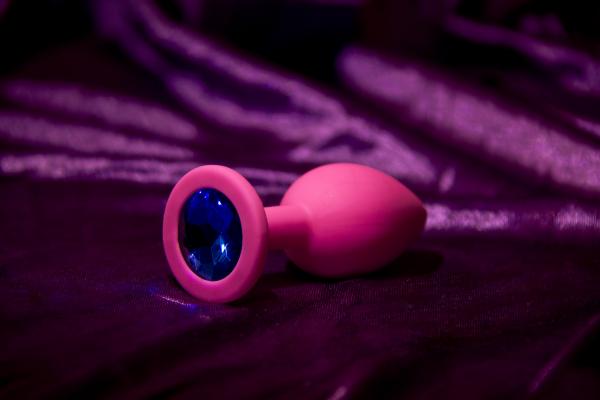 Q&A: How Long is Too Long to Wear a Butt Plug?
Keep it lubed up, and you'll be surprised by how long you can wear one!
---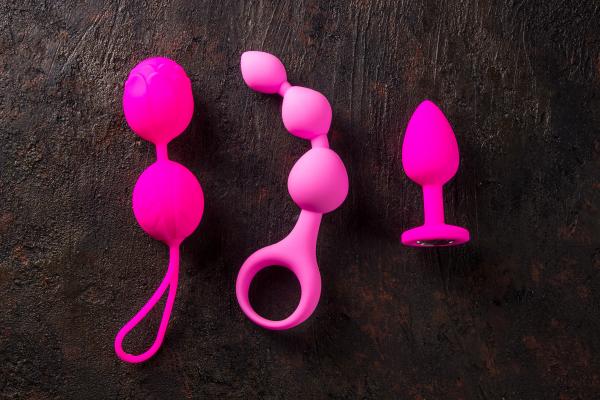 Q&A: How Should My Partner and I Prepare for Anal Sex?
If you're considering taking the plunge, watch these tips for a much better time!
---
---