Foreplay
Looking for better sex? Great foreplay should be at the top of your list.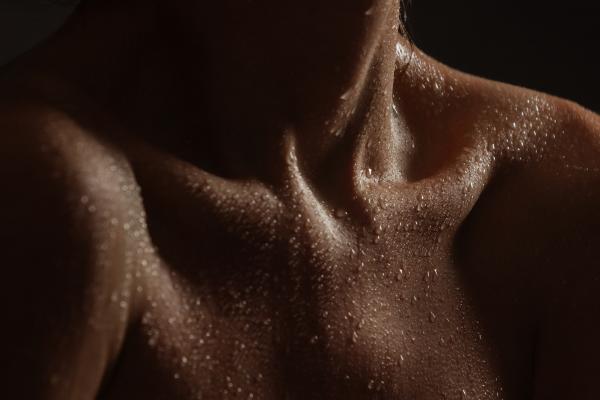 Wet, Hot Weekend: Wet & Wild Story WINNER!
This work-weary couple was determined to make the most of their weekend escape, and they fulfilled fantasies, found sweet release, and created delicious memories.
---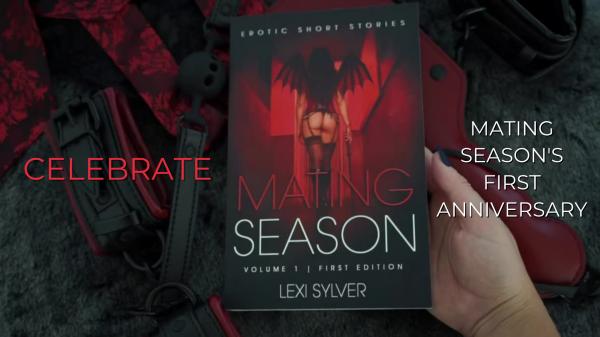 Celebrating 1 Year of Mating Season: Join My Virtual Party!
What better way to celebrate the one-year anniversary of Mating Season than with a party?! Find out how you can join the fun.
---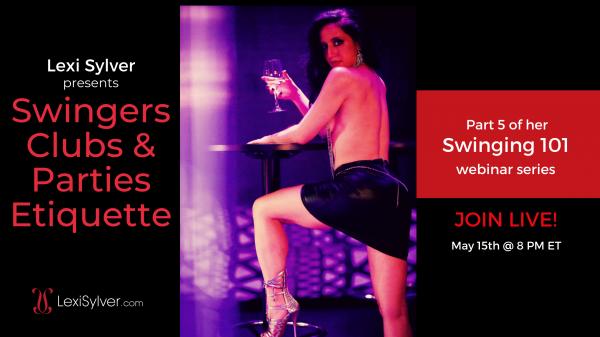 Swinging 101: Swingers Clubs & Parties Etiquette
Learn more about the season finale of Swinging 101 Season 1: Swingers Clubs and Parties Etiquette on May 15th, 2021 at 8pm ET.
---
---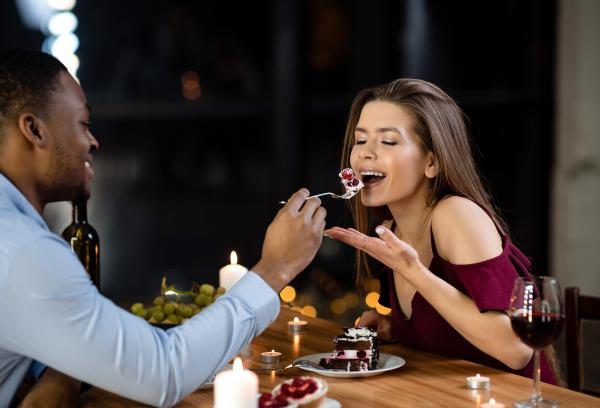 My Sexiest Hotwife Valentine's Day
Her first time hotwifing happened on Valentine's Day, making it an especially memorable holiday full of deliciously endowed pleasure.
---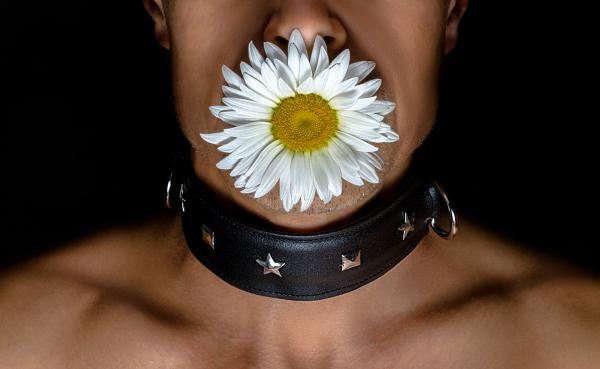 First Fetish Party at Wasteland
This newbie couple was ready to expand their sexual experiences and jumped at the chance to attend a fetish party — twice!
---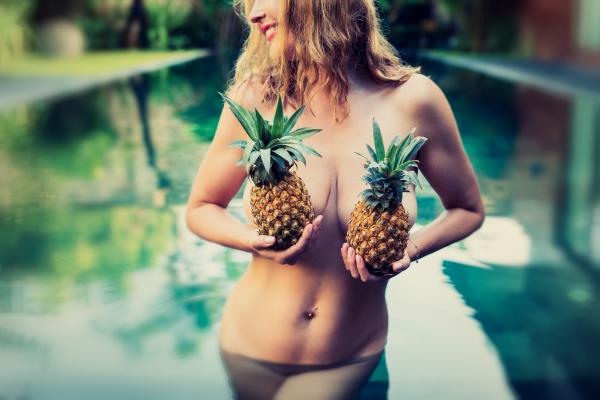 This pool party turned into so much more. These people did not come to swim...
---
---
Valentine's Weekend Swinger Strip Club & Hotel Takeover
This couple decided to go all out at a swingers lifestyle party at a gentlemen's club and hotel takeover on a Valentine's Day weekend, and they sure are glad they overcame their hesitation!
---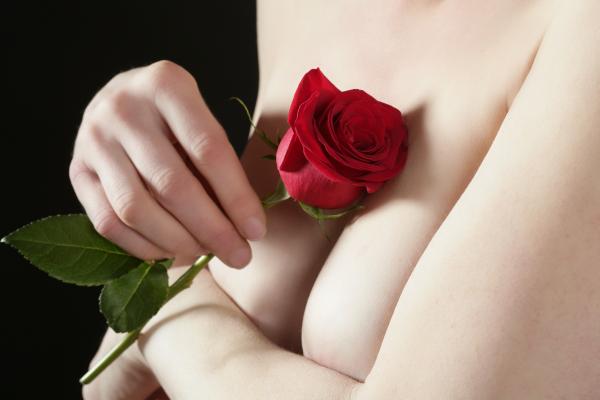 Threesome with DD & Busty: Valentine's Day Story WINNER!
The owner of an iconic local flower shop falls into a threesome with local podcasters DD and Busty on Valentine's Day Eve.
---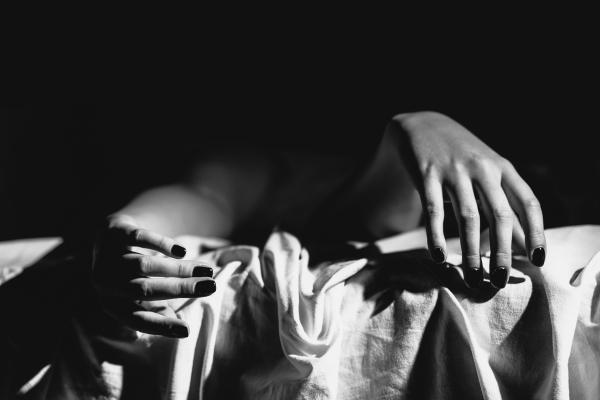 An Introduction to Swinging at Secrets Hideaway
This newbie couple decided to catch a glimpse of the world of swinging at a swing club and "just watch." Let's just say they ended up burying more than secrets...
---
---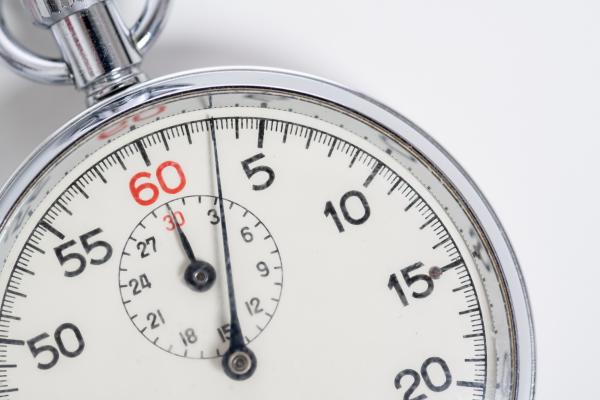 After dabbling in the club scene, this couple decided to give a group play party a try — with explosive results!
---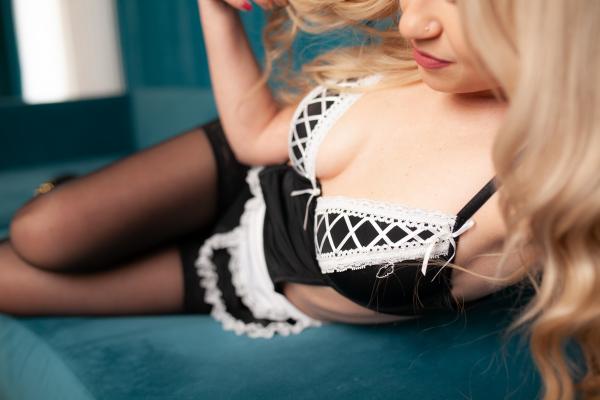 She decided to switch careers and create her own maid service, and now she gets bi-weekly threesomes with one of her clients. Good luck finding that in the medical lab!
---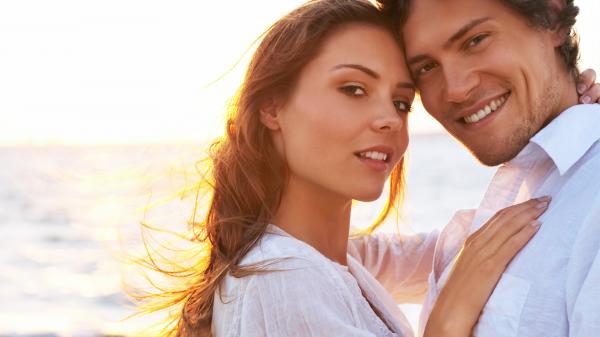 Better Sex: New ED & Vaginal Dysfunction Treatments
Improve your sex life with these new and revolutionary sexual wellness treatments for men and women.
---
---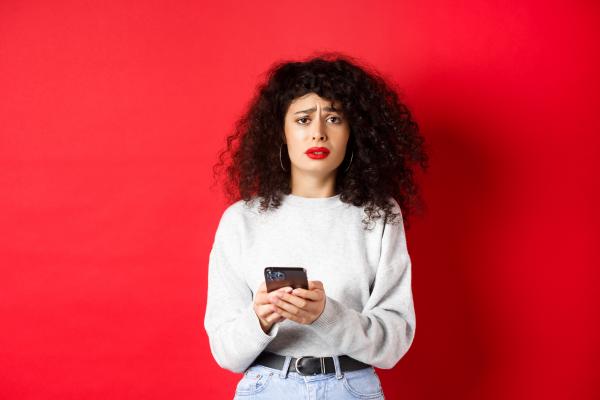 Hotwives' Club: The Craziest Sh** I've Heard as a Hotwife
Read some of the most outrageous things hotwife Brenna hears from people who learn of her practice.
---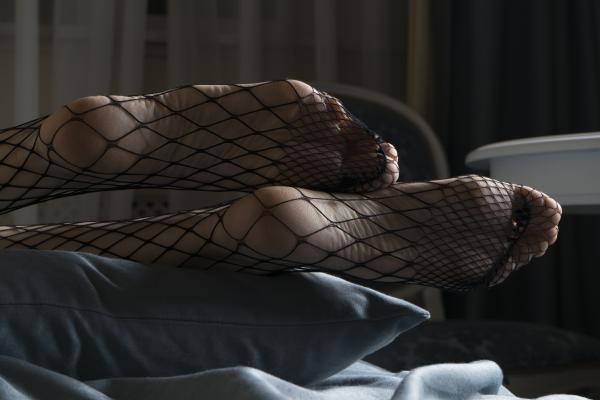 Fun Facts about Foot Fetishes!
Whether you share it or not, foot fetish is one of the most popular non-genital sexual affinities. Learn more about it from professional companion Alice Little.
---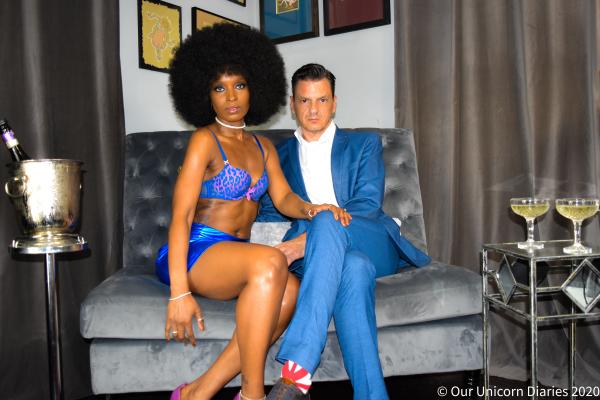 The Faces Behind The "Our Unicorn Diaries" Podcast
Co-hosts Antony and Marie give us a glimpse into their lives and how their podcast, Our Unicorn Diaries, was born.
---
---