SEX
Sex is wonderful, don't get stuck in a rut. Let us show you how great sex can enhance your relationship and life!
Foreplay
Looking for better sex? Great foreplay should be at the top of your list.
Supercharged Pleasure for Couples: A Unique Sex Toy Experience
Designed for male pleasure, but ecstatic for all involved! Read a couple's personal sexperience playing with MysteryVibe's Tenuto sex toy.
---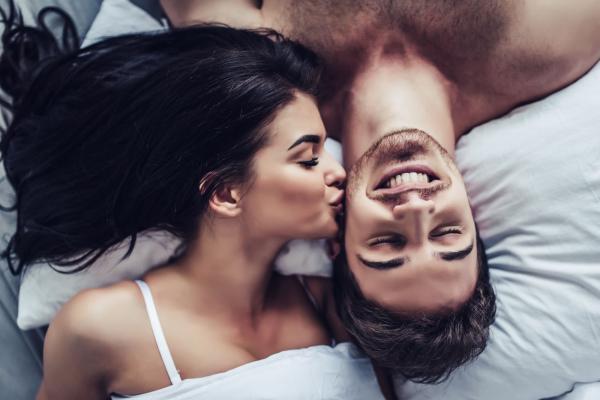 Learn How to Increase Sexual Pleasure with MYHIXEL TR
Male sexual pleasure is essential to enjoy more in bed for men and their partners.
---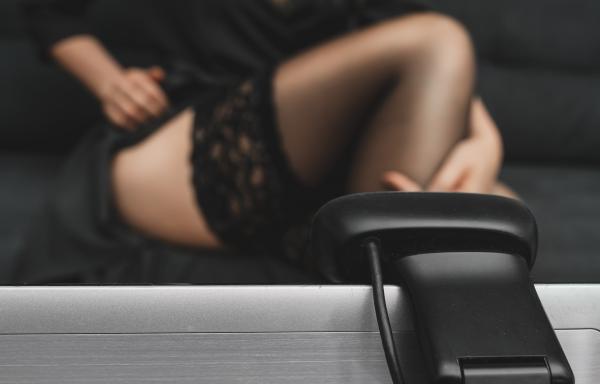 Safe Sex During Social Distancing
Alice Little shares her tips on how to stay connected to your sexuality while in self-isolation.
---
---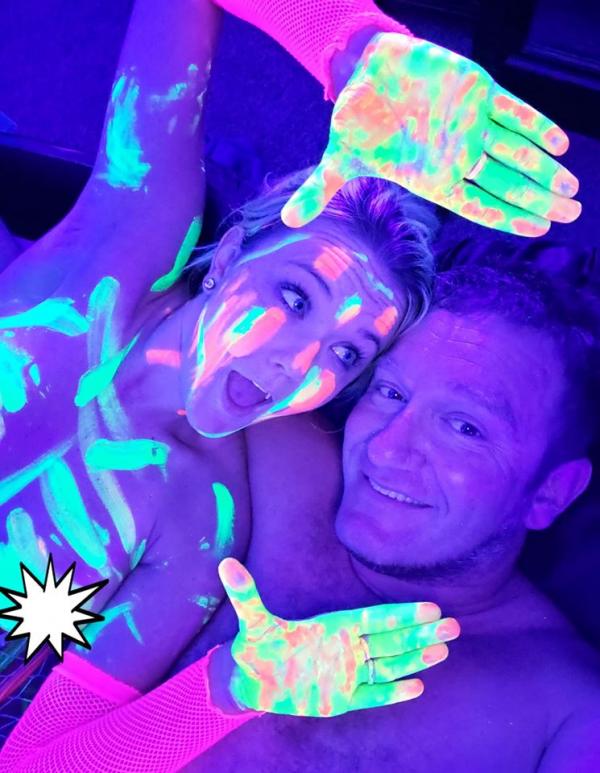 A Tidbit with Bridgitte: Quarantine Life
Bridgitte finds beauty in co-quarantining with her hunny during the pandemic.
---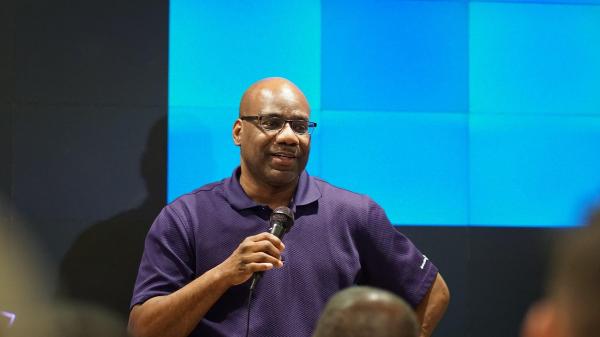 I'm TJ, Founder of TheG00dFellaz, and This is My Story
TJ has an honorable approach to the lifestyle and has curated a team of Men of Color to help fulfill a range of fantasies. Read on for his story and to learn more about TheG00dFellaz.
---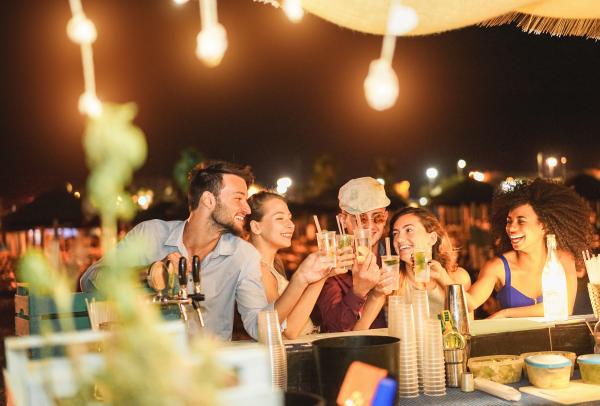 While at Temptation Resort in Cancun, Mexico, this single male happened to find a hotwife and had an unforgettable experience.
---
---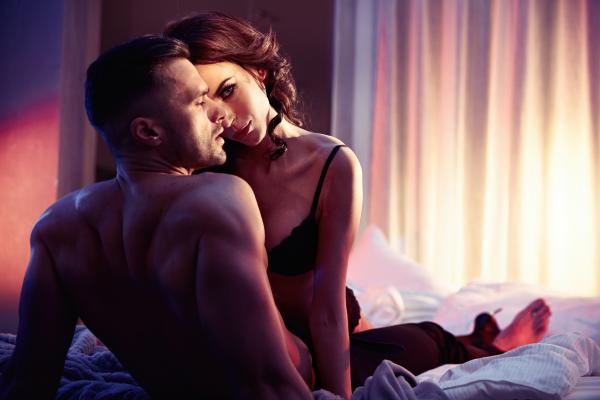 He arranged a date in Vegas for his wife and a handsome young bull. Was it worth the wait?
---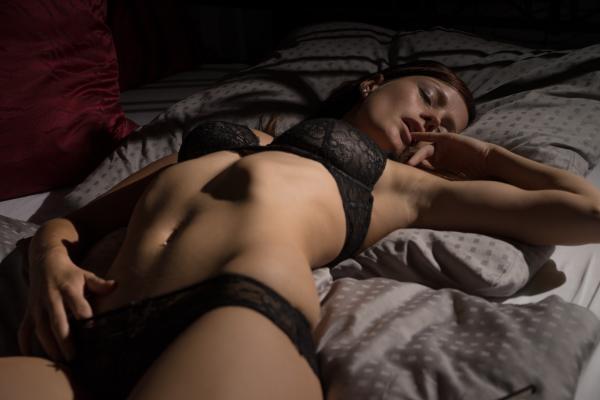 She ended up at a swingers' party without her husband and left as a thoroughly satisfied gangbanged hotwife!
---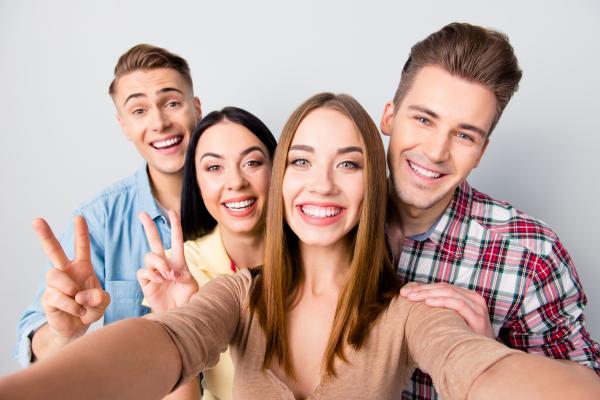 A bull gets to have his vixen with the help of a swinging couple, and the lucky overseas stag gets to watch on video!
---
---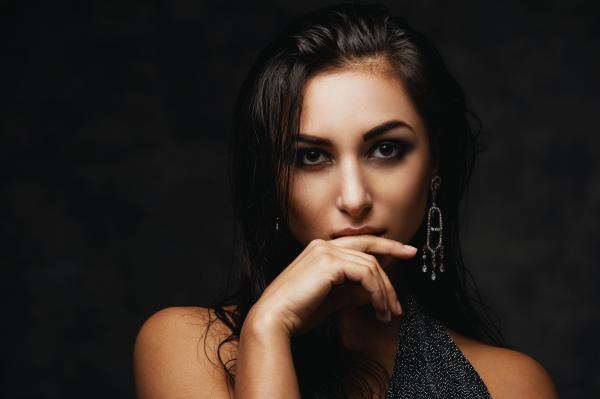 This cock huntress of a Vixen teases us with the beginning of her story of highly sensual play with her Stag and new Bull.
---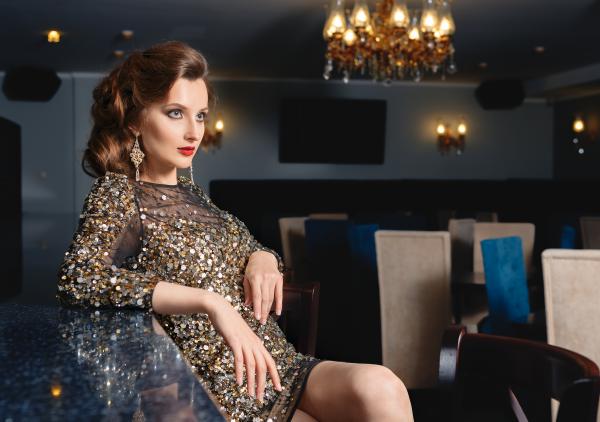 A Night Out for My Hotwife
This stag tells the story of his hotwife and how she toyed with two bulls to the brink — right there in the bar.
---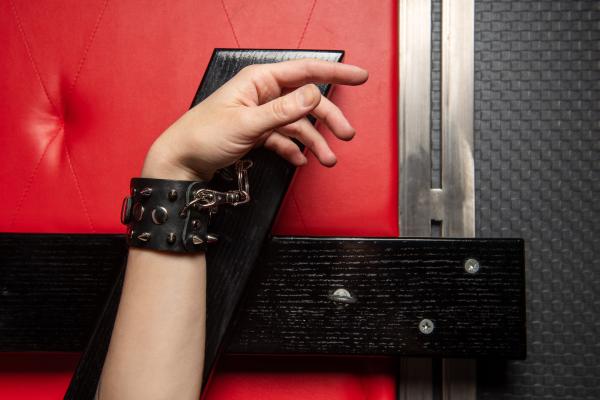 He gave his wife the birthday gift of a kinky playdate that left her drained and satisfied.
---
---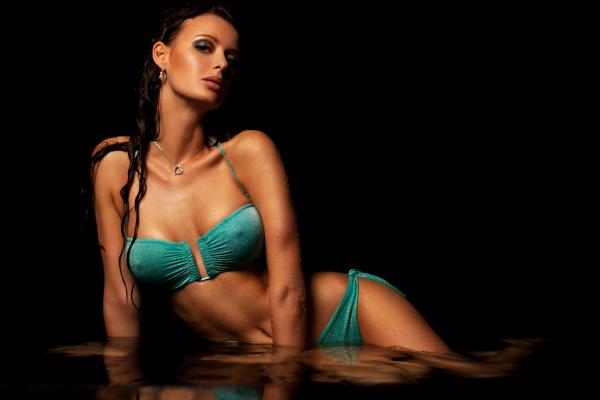 This lucky stag has had his fill of orgasmic delights — first from his kinky vixen girlfriend, and then his Hedo-born hotwife.
---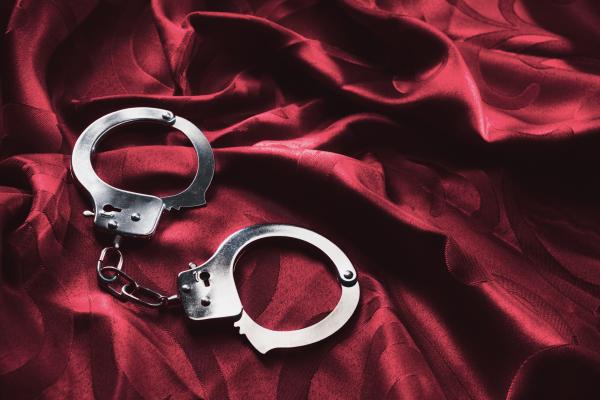 Red took a chance on a one-night Dom, and it was the hotwife experience she'll never forget.
---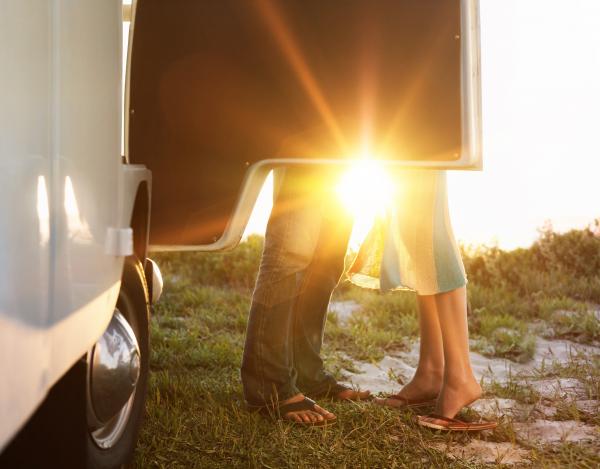 When his wife caught the eyes of a stranger at the campsite, the thought of her pursuing her summer crush was too arousing to pass up.
---
---