SEX
Sex is wonderful, don't get stuck in a rut. Let us show you how great sex can enhance your relationship and life!
Foreplay
Looking for better sex? Great foreplay should be at the top of your list.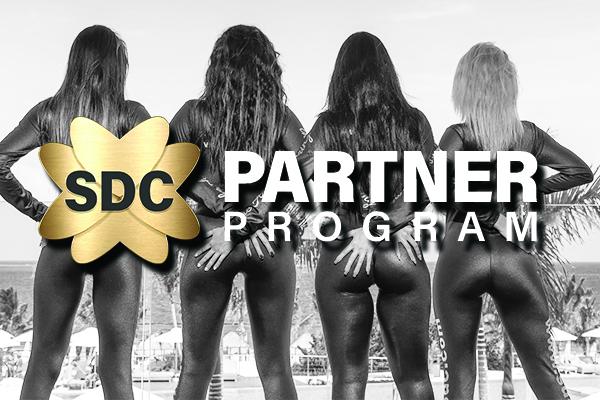 Sex educators, pleasure product brands, swingers clubs — no matter where you are within the adult education and entertainment industries, SDC has the tools you need to grow your reach and engagement!
---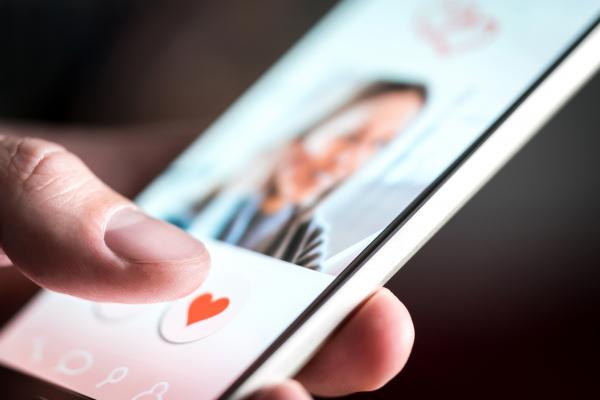 What is the new normal during this pandemic, and what does it mean for those of us in the dating pool?
---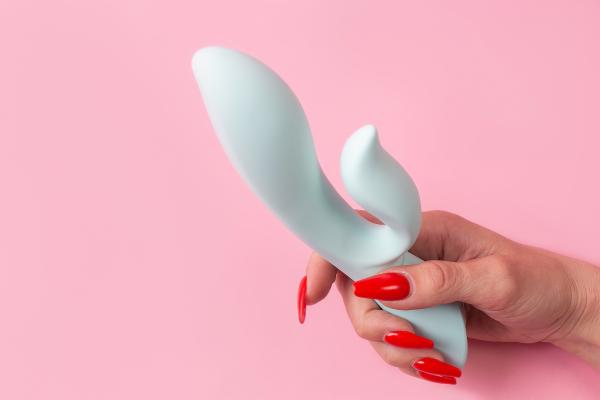 WATCH: HeyMama Panelists on Sex Tech & Female Desire
Lexi Sylver joined four inspirational femmes fatales in HeyMama's Panel "Strong Vibes: The Business of Female Desire."
---
---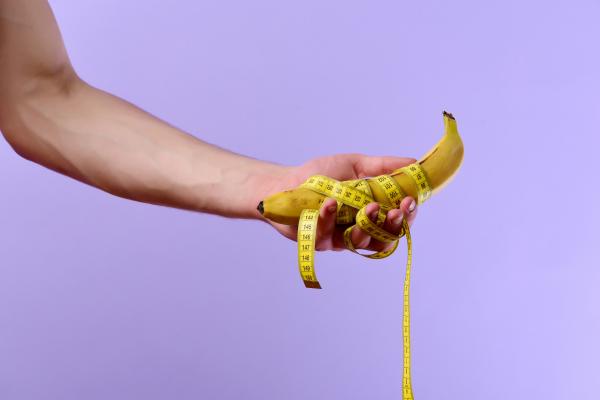 Can I Make My Penis Bigger?
According to Love Coach Erika Jordan, the answer is truly in your hands.
---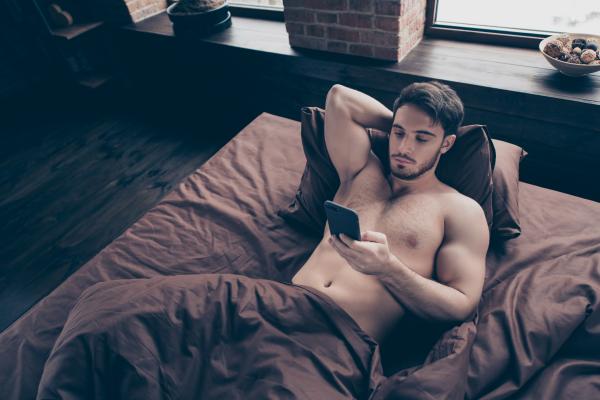 Make the Most of Your Online Dating Profile
Modern dating is driven by making digital connections. Here are Erika's tips on how to create more effective online dating profiles.
---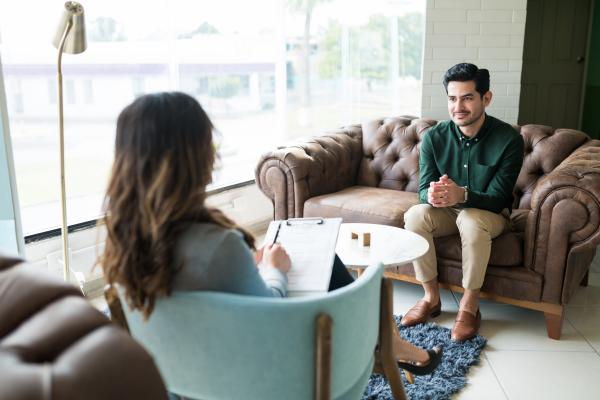 You have seen the word "Sexpert" on the TV, in magazines, and plastered all over social media. But what is a Sexpert, and do you need one?
---
---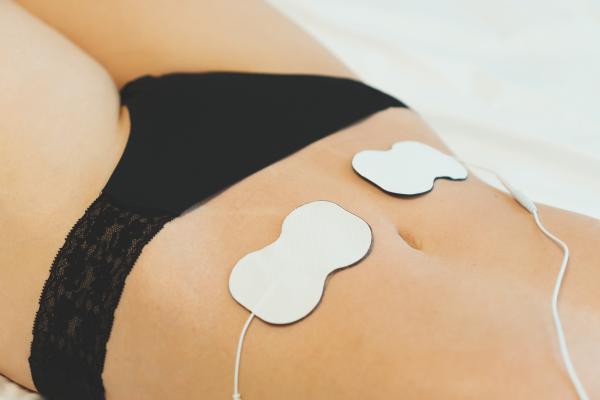 Get the Electro-Sex FAQs with Claire from ElectraStim
Erotic electrostimulation can seem intimidating, but by the end of this Q&A, you just might find yourself adding a kinky new device in your pleasure product collection.
---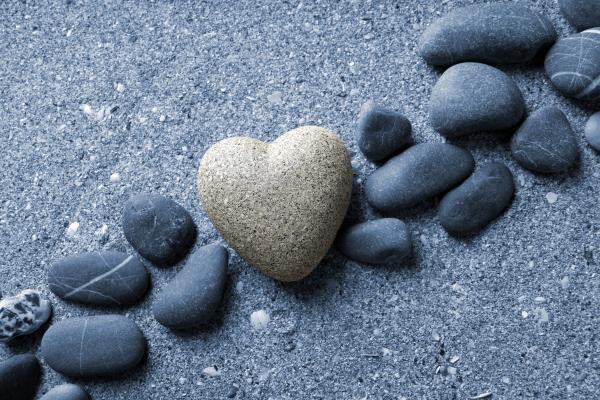 Loving Kindness Meditation with Dr. Ava Cadell
Loving-kindness teaches mindfulness in life and toward your whole self in a nurturing and healing way.
---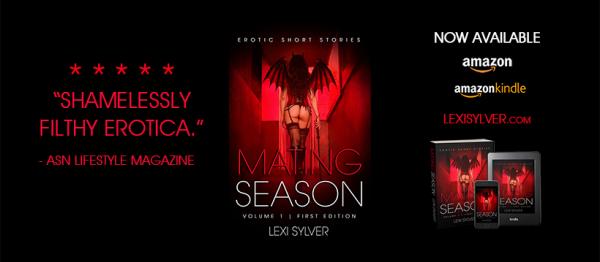 Watch Lexi Sylver's Mating Season: Erotic Book Trailer
Lexi Sylver's real erotic adventures and darkest fantasies come to life in this provocative collection of erotic short stories. Watch for a glimpse into the pleasure that lies within.
---
---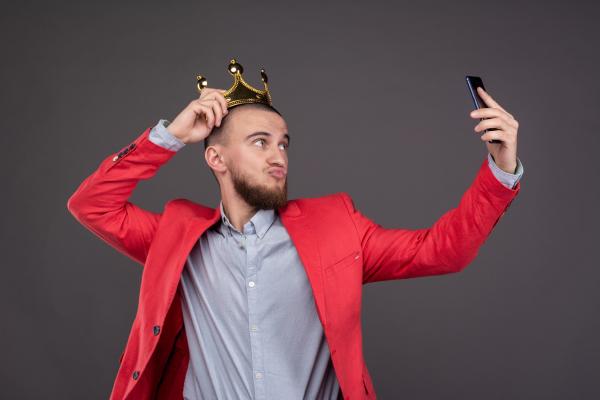 The new dating trend is for people to meet each other online then proceed to send daily selfies. NO... You are not defined by the symmetry in your face.
---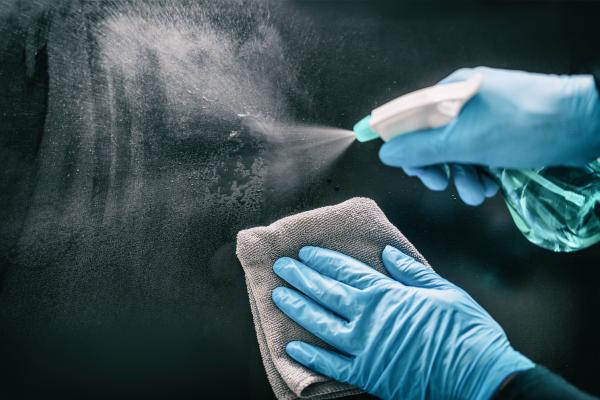 Checkmate NYC to Re-Open with On-Site Rapid COVID-19 Testing
Swingers' Club Checkmate NYC will be the first club in the world to re-open with on-site rapid COVID-19 testing.
---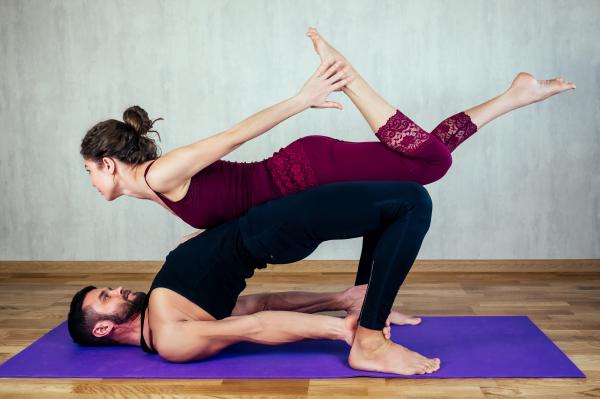 Sexycises with Dr. Ava Cadell and Erika Jordan
Working out is important for your health, but now you can even make it sexy! Here's how.
---
---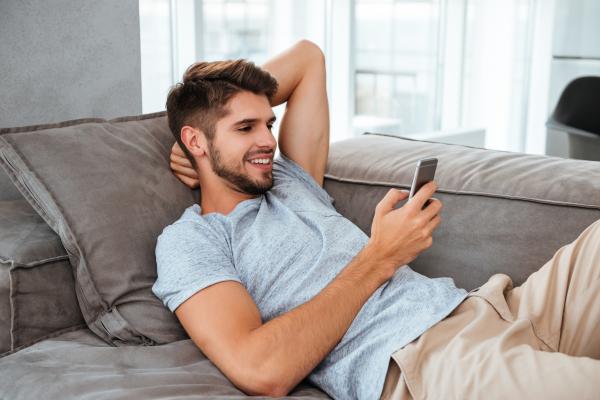 Are You Textually Compatible?
You might be compatible between the sheets, but can you say the same when texting? With technology being a big part of modern dating, being textually compatible is a must!
---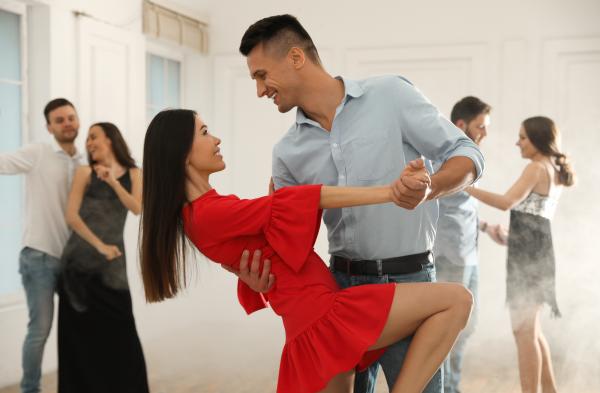 Skills that Attract Women
One surefire way to boost your confidence and quality of life is to improve or learn a variety of skills, but which ones are more likely to impress women?
---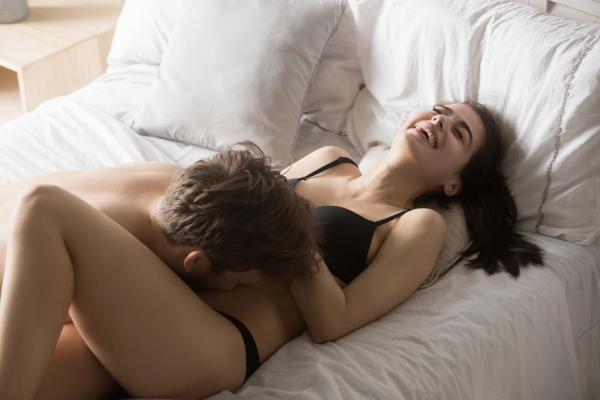 The Naughty Sex Game You Need to Try
Each new partner responds to different things in the bedroom. Find out what turns them on with this easy and erotic activity.
---
---