SEX
Sex is wonderful, don't get stuck in a rut. Let us show you how great sex can enhance your relationship and life!
General
Regular sex, Vanilla sex and Conventional sex are words to describe sexual behavior that is in the range of normal within a particular culture.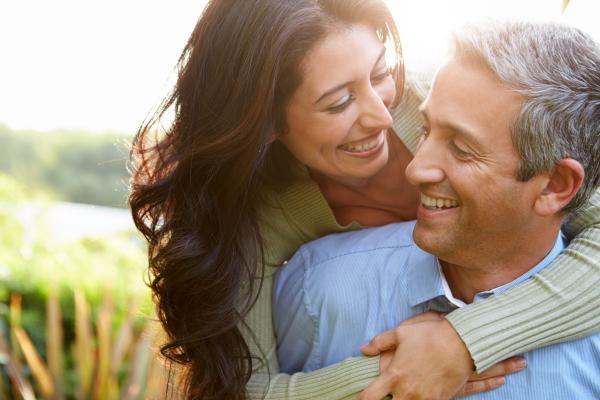 The Fountain of Youth: New Approaches to Anti-Aging
Look as young as you feel with PSI Medical's innovative, natural, and effective medical techniques.
---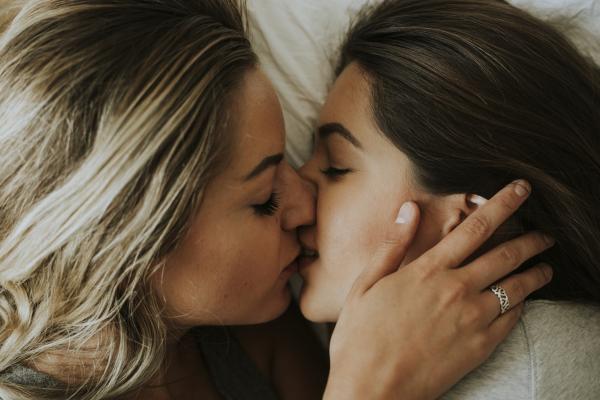 They found a couple to play with while on vacation, and she finally experienced another woman's touch.
---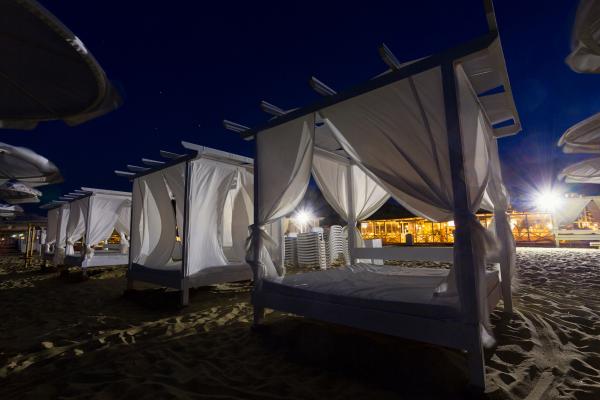 An impromptu trip to Desire Resort in Mexico brought these two couples together for an erotic experience they still talk about fourteen years later!
---
---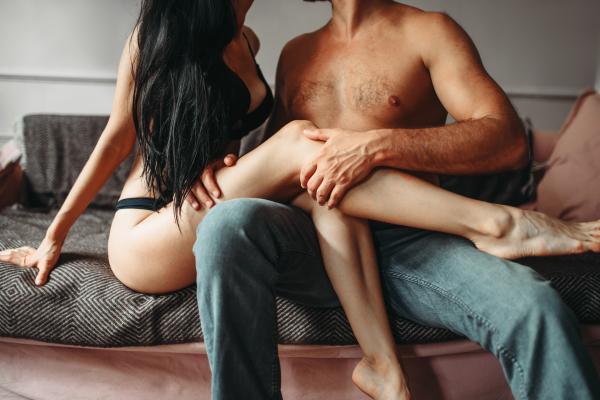 This couple shares their four-night foray into the lifestyle scene in London.
---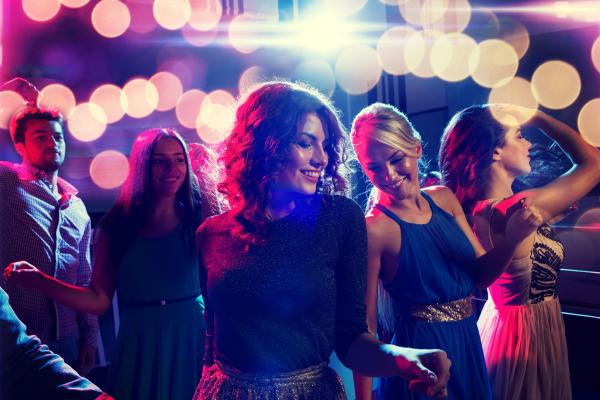 LS Vacation WINNER: Just Like That, I Was Done With Limes…
Here's the winning story of SDC's "My Lifestyle Vacation" erotica writing contest! This couple shares the juicy details about their swingtastic night of dancing, hot tub sex, and an outdoor orgy.
---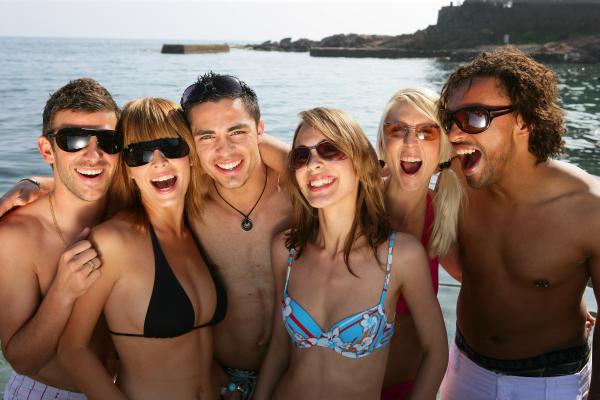 This couple explored full swap with some enthusiastic fellow newbie couples while vacationing in Mexico.
---
---
My Wife's Special Birthday Surprise — Her First Big Cock
This husband gave his wife the well-hung birthday gift of her orgasmic dreams while vacationing with some European friends.
---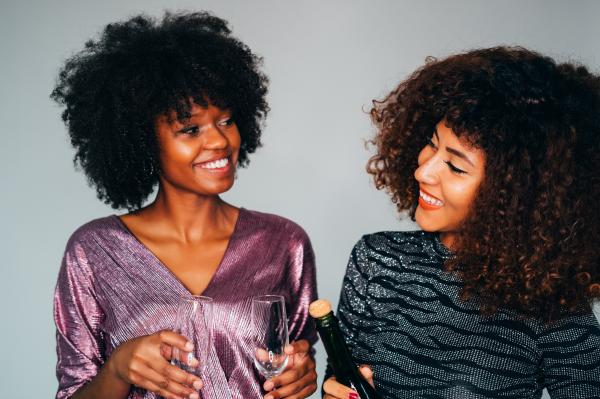 It was her first time at Hedo with her partner and they ended up having an unforgettable, highly erotic full swap experience with another couple.
---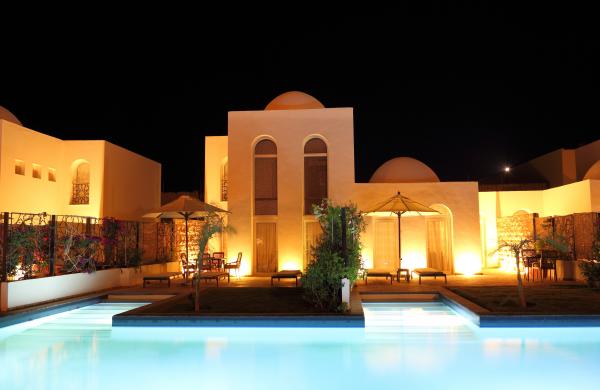 Hot Spanish Night: Our First Time
It was their 25th anniversary in Barcelona and this couple dove right into swapping with not one but two other couples!
---
---
An impromptu vacation landed this couple at Hedo II in Jamaica, and the wife experienced unforgettable euphoria right there at the nude pool!
---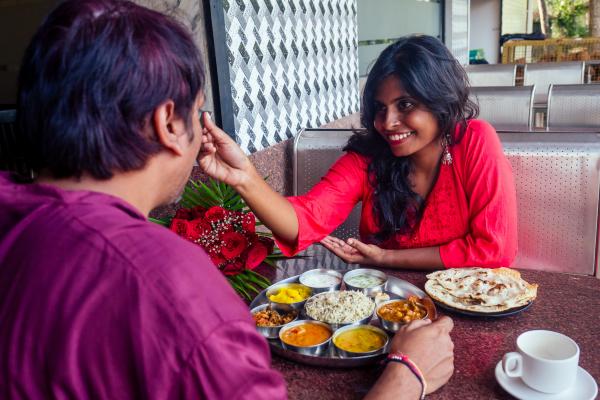 Once a Swinger, Always a Swinger
After toying around with the idea of bringing others into their bedroom, this couple kicked off their swinging lifestyle while honeymooning in Bangkok.
---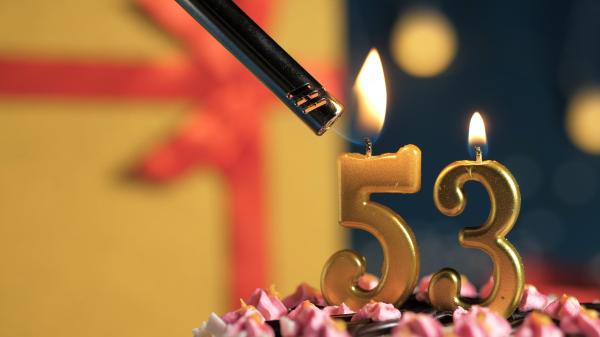 53rd Birthday at Temptations Cancun
She discovered and enjoyed her first gift during day one of their trip to Temptations Cancun. By the time she and her husband left, 13 became her lucky number.
---
---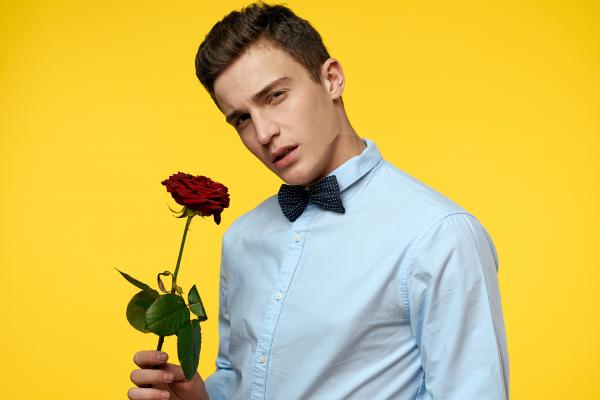 Hotwives' Club: Not Every Single Guy is Meant to be a Bull
Brenna shares the story of how they learned that just because a guy is single, it does not mean he's right for the role of the bull in a hotwifing dynamic.
---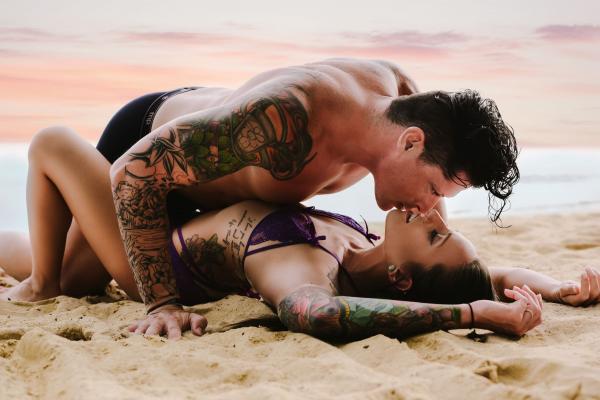 Meet Chris & Dani, Creators of The OH Challenge
Get to know the duo behind The Open and Honest Challenge, a series dedicated to exploring ways to communicate as a couple in the world of non-monogamy.
---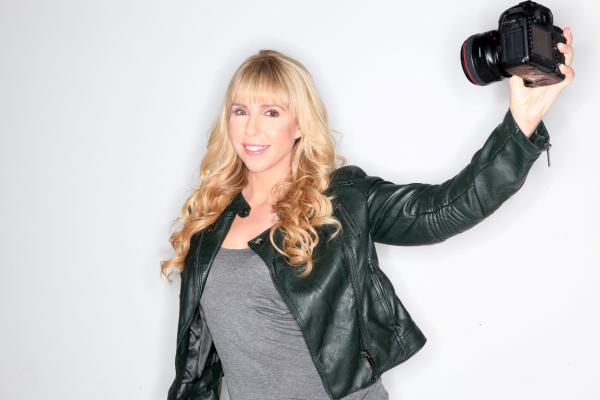 Holly Randall: In Front of the Lens
Lexi Sylver interviews the legendary Holly Randall, erotic photographer and porn producer for top brands like Playboy, Twistys, Digital Playground, and Penthouse, among others.
---
---