General
Within the erotic world of sexual exploration, you can enjoy everything from "vanilla" sex to indulging in kinky escapades. Learn more about the wide range of sex practices and techniques you can enjoy.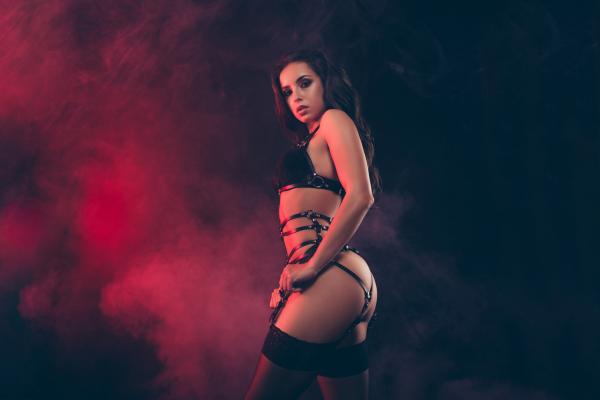 What is seduction really all about? How can you discover the best ways to seduce your partner?
---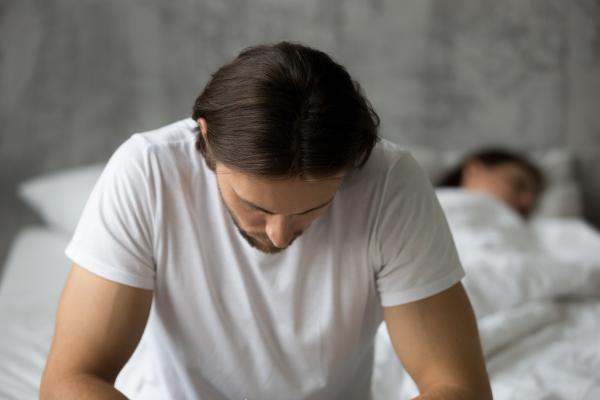 Host Lexi Sylver and guest Rahim Thawer explore the ways in which we can learn to develop feelings of shame and guilt, and the ways in which those can impact different spheres of our personal lives.
---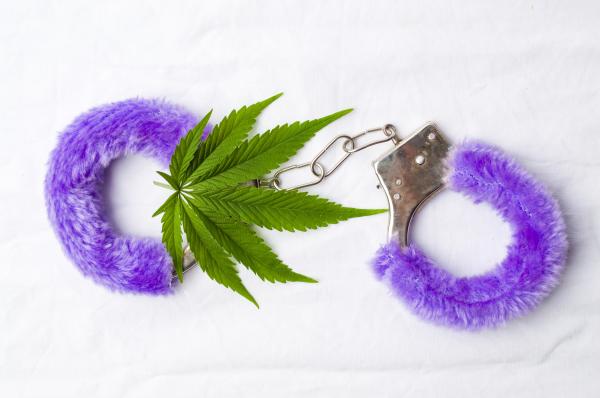 Sex and Cannabis: Enhance Your Sex Life
If you're curious about cannabis and want to know how you can use cannabis products to amp up your sex life, you should definitely listen to this discussion with THE CannaSexual, Ashley Manta!
---
---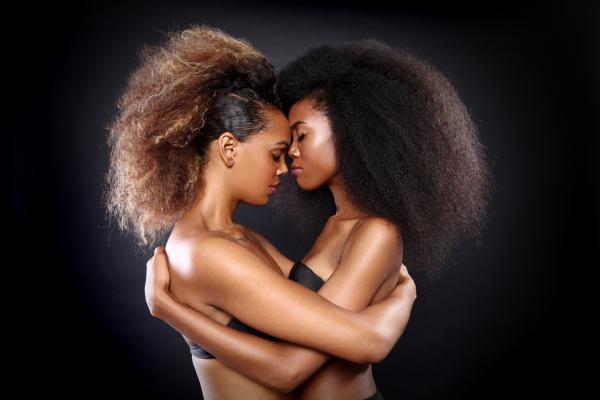 PolySexuals & Unicorn Hunting
PolySexuals, Unicorn Hunting, and Holy STD alert.
---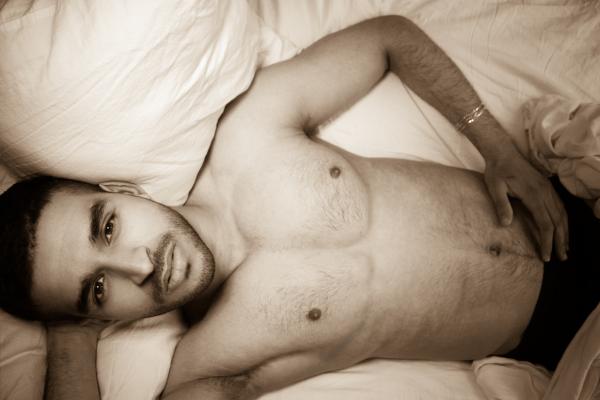 Dwayne Mooney Discusses the Benefits of Ejaculation Control
Learn how ejaculation control vs. daily ejaculations is better for the health of your prostate.
---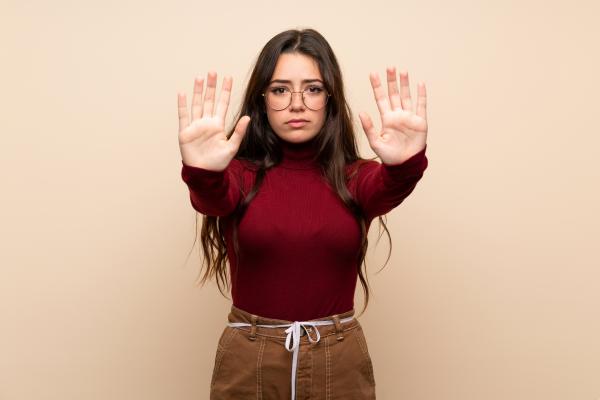 American Sex Podcast Episode 75: Surviving R Kelly & Our History of Sexualizing Teens with Dirty Lola
The Surviving R. Kelly docuseries prompts an impromptu conversation between Sunny & Lola about America's long history of sexualizing teens.
---
---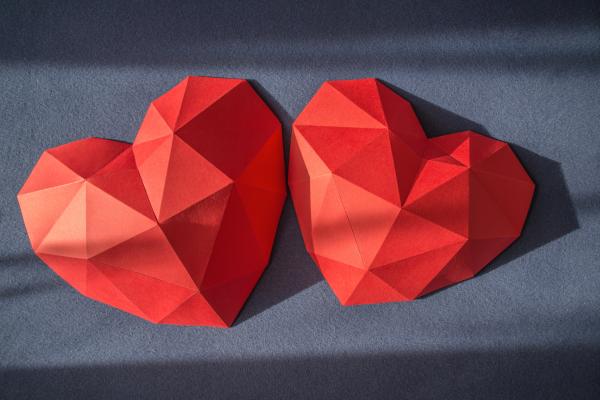 Valentine's Day, Just Different
When you love differently, you can celebrate your relationships in fresh ways and carry those moments into everyday life.
---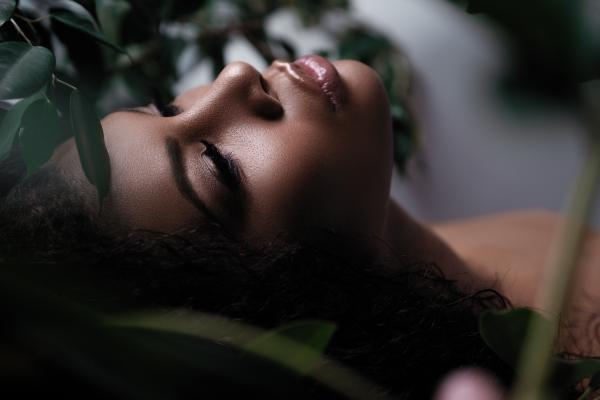 Amina shares the story of her life-changing experience with sacred psychoactive medicine and how it opened the door to a new level of orgasmic bliss.
---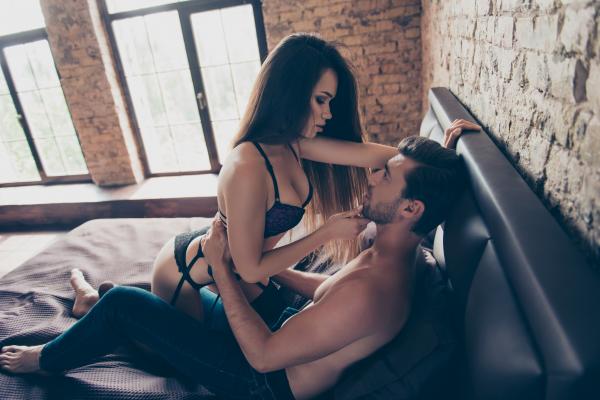 How to Last Longer During Sex
We often talk about erectile dysfunction in society — it's plastered everywhere. What if the problem wasn't getting an erection, but finishing too early?
---
---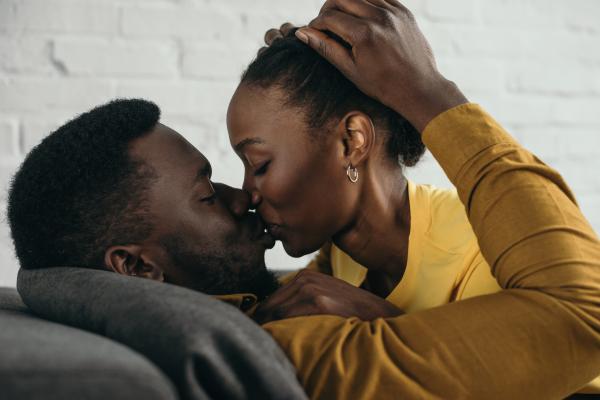 You might know a thing or two about tantra, and people have an idea of the magical connotation of alchemy, but what does it mean when they come together?
---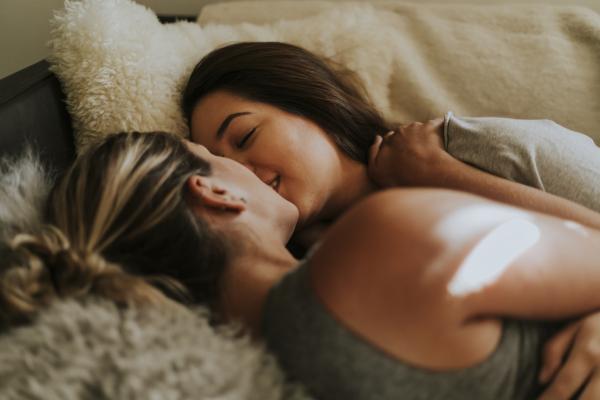 Sexual Fantasies: Taboo, Popular, and Surprising Scenarios
Do you want to know what kinds of filthy things that people fantasize about?
---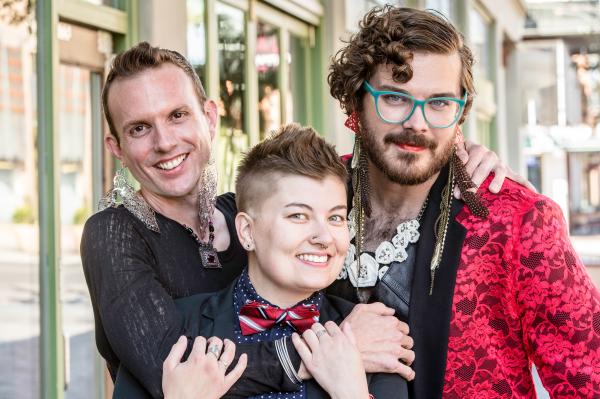 Swinging, Bisexuality, and Other Queer Tales
How do the swinging, polyamorous, and LGBTQ+ communities intersect? What are some of the hopes and ideals for the future of the lifestyle?
---
---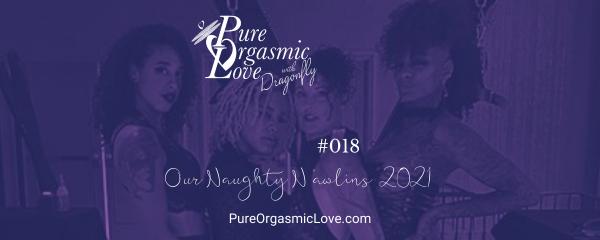 Our Naughty N'awlins 2021
Have you ever had someone let you know how you have positively influenced them, and it just melts your heart?
---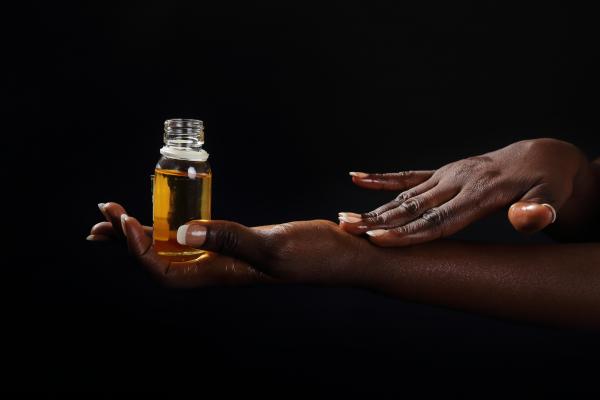 Centering Brownness, Policing Sex, and Cuddling
Amina talks about her two-day event Atlanta Tantra Festival and discusses how essential sexuality — and its authentic, unfiltered expression — is for women in the brown and queer communities.
---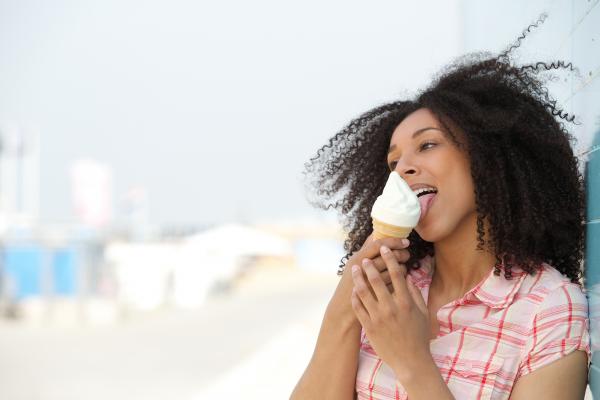 Honoring the Penis with Oral Pleasure
Parish Michelle Blair and Lexi Sylver get deep about sucking dick in this episode of Sisters of Sexuality.
---
---