General
Within the erotic world of sexual exploration, you can enjoy everything from "vanilla" sex to indulging in kinky escapades. Learn more about the wide range of sex practices and techniques you can enjoy.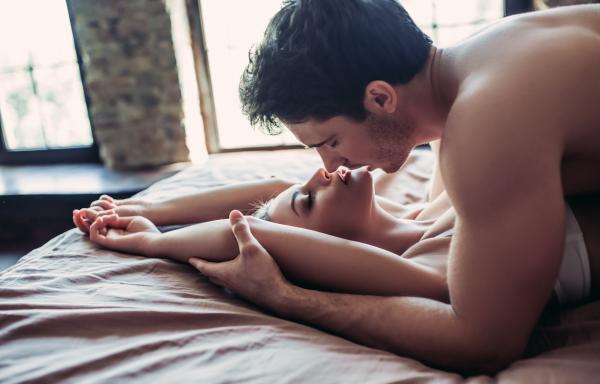 Reignite the Flame of Passion in 2022
Dr. Rich shares his advice on how to reignite your sexual passion in any kind of long-term relationship after you've been with your partner for 10, 20, or more years and have had sex thousands of times together.
---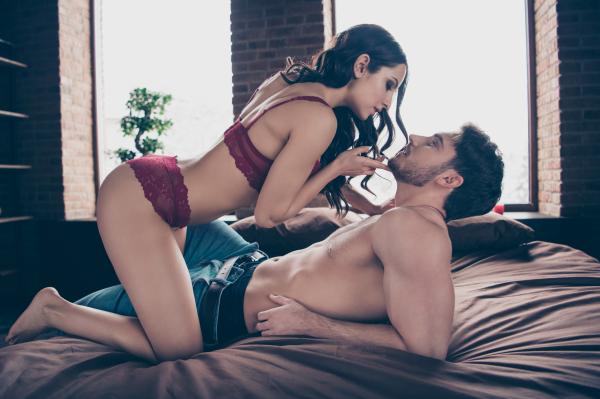 The Massage Hotwife Story Chapter 3: The "Take Back"
Buck Naked rushes back to his horny and deliciously messy hotwife for their crazy-hot reclamation romp.
---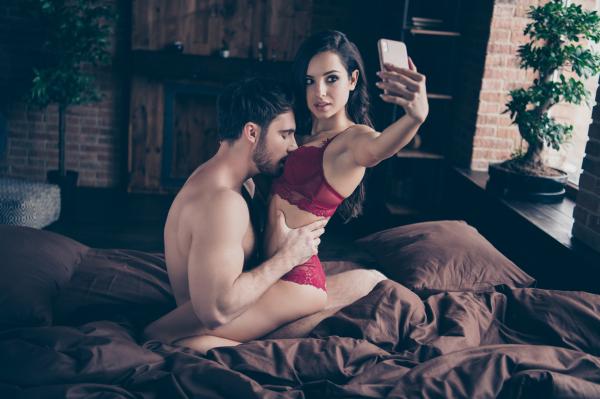 The Massage Hotwife Story Chapter 2: The Massage
Buck Naked's hotwife shows her Bull the massage technique that blows his mind... among other things.
---
---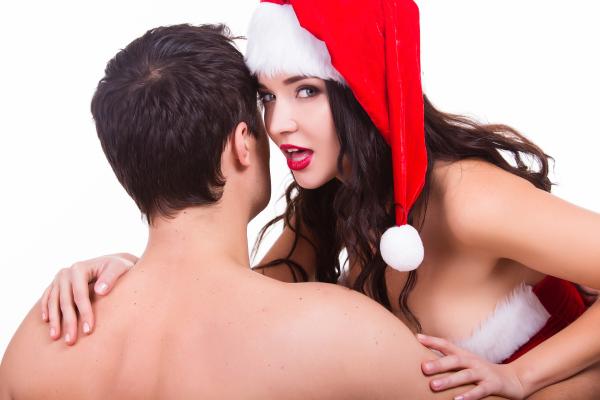 12 Days of Kinkmas Calendar
Swingers love gifts as much as anyone, so we created the sexiest countdown to Christmas — a Kinkmas calendar!
---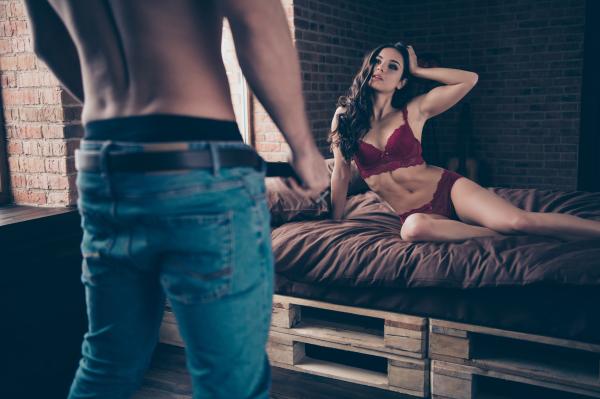 The Massage Hotwife Story Chapter 1: The Text
Buck Naked's hotwife receives tantalizing texts that have her begging for playtime with her Bull. How could Buck refuse his horny hotwife's request?
---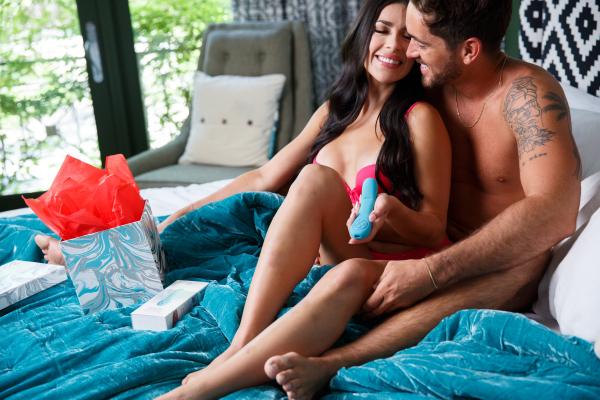 The Best Sex Toys for Couples
Sex tech keeps churning out amazing toys that take pleasure to new levels, and MysteryVibe's collection is on my must-have list this holiday season. Here's why!
---
---
Increase Your Stamina for Hotter Sex: Here's How!
Increase your sexual stamina and enhance each sexperience, thanks to these climax control products from Promescent®!
---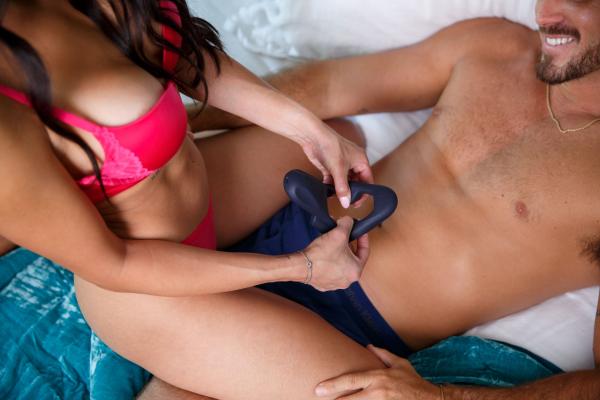 The Only Vibrator for Men Designed with Her in Mind
Discover the award-winning couples sex toy that's wearable, adaptable, and powerfully pleasurable for him AND her!
---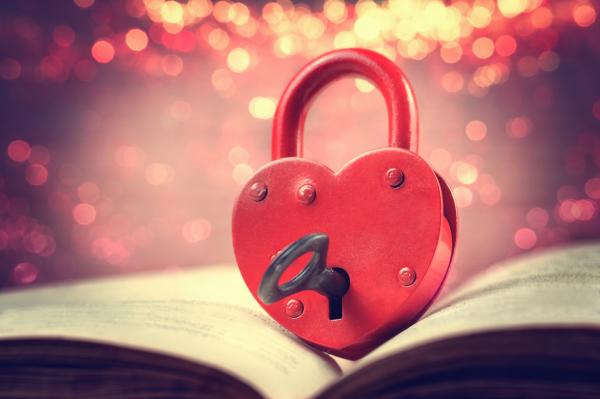 New Book on Open Relationships
This new book could save your open relationship! Available on Amazon now!
---
---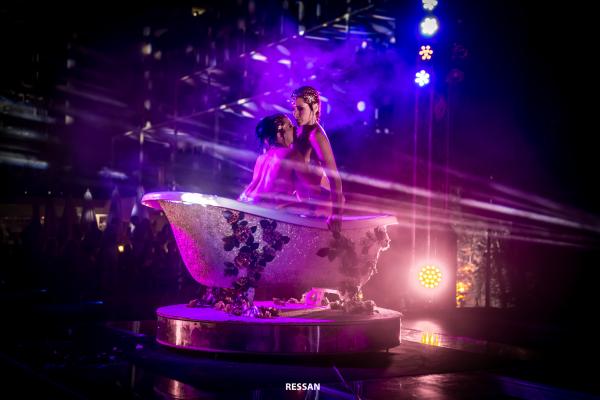 SDC Swingers Vacation in Ibiza
Julieta dishes the sexy details of her luxurious swinger vacation at Ibiza's SDC Takeover.
---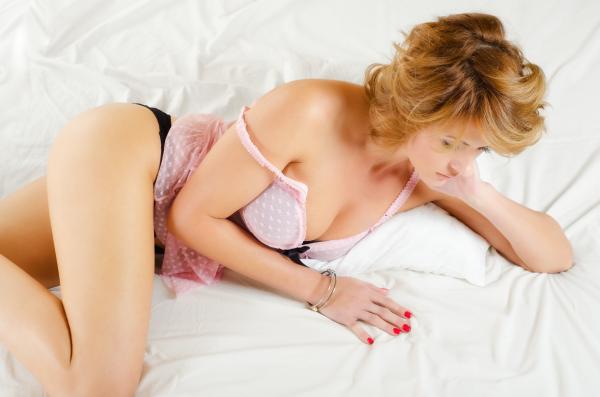 Hysteria: Ariel Andrews' Confessions of The Girl Next Door
Ariel Andrews talks about being "dickpressed" in this cheeky modern take on hysteria.
---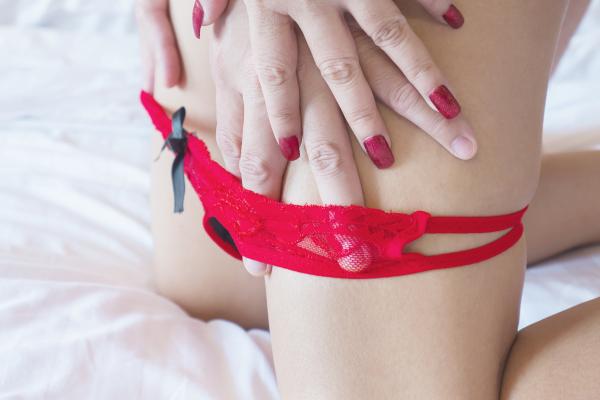 Allen's Corner: Sexy Staycation with Mr & Mrs O
Allen tells the hot tale of he and Brandy's full swap hotel room staycation with Mr & Mrs O.
---
---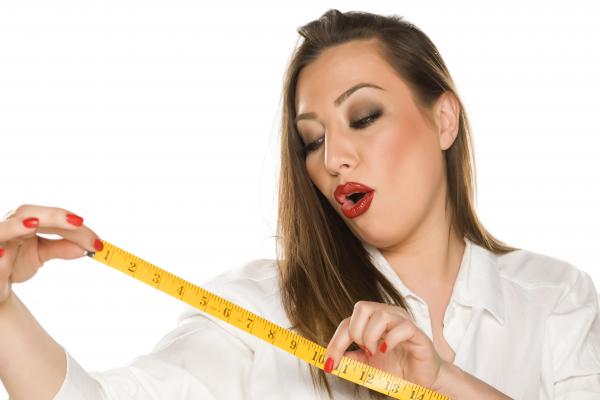 Hotwives' Club: Size Queens in the Hotwife Lifestyle
Brenna from Front Porch Swingers & Sex on Your Terms shares some insight on size queens within hotwifing communities.
---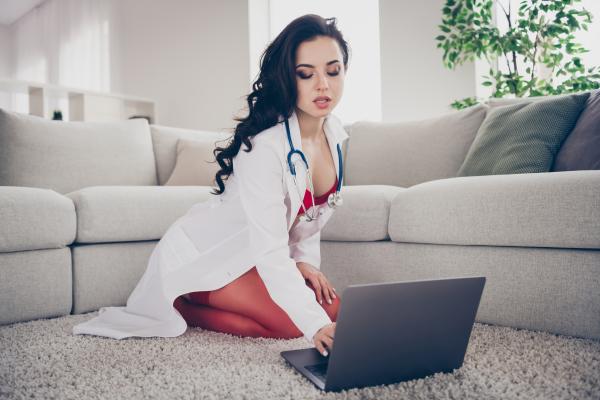 How to Keep Role-Play Spicy — Even When It's Virtual
Professional sex worker Alice Little shares her kinky tips for virtual role play.
---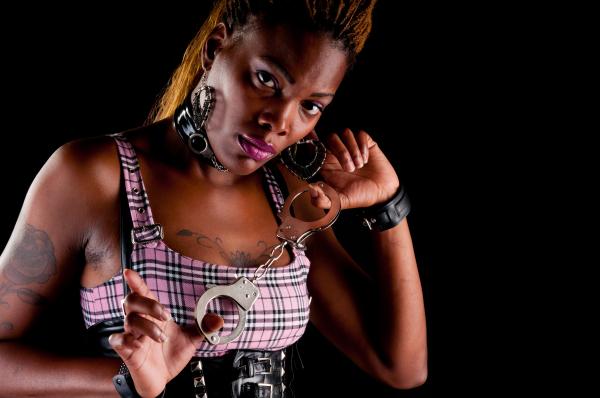 Sexual Freedom is Intrinsically Linked to Social Justice
Sex educator Luna Matatas explains how sexual expression, access, and more are tied to privilege and other societal influences in this thought-provoking piece.
---
---