General
Within the erotic world of sexual exploration, you can enjoy everything from "vanilla" sex to indulging in kinky escapades. Learn more about the wide range of sex practices and techniques you can enjoy.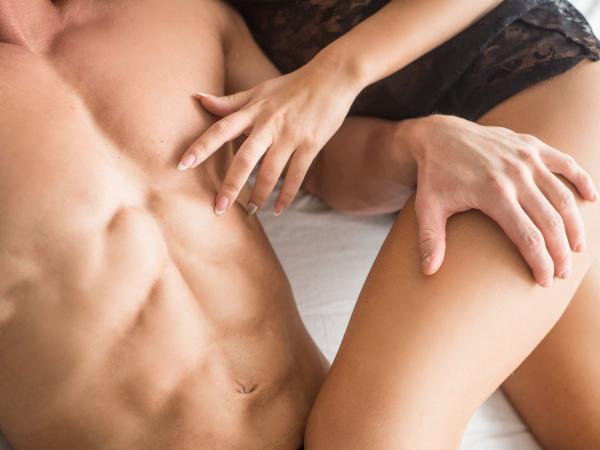 Newbies Straight To Full Swap: 4OURPLAY Podcast Episode 1
In this episode, we talk about our Swinger Origin Story!
---

A Conversation on Touch, That Human Touch…
We all need the human touch / I need it, the human touch / We all need the human touch / We all need it, and I need it too… "Human Touch," Rick Springfield
---

Spring has sprung! The weather is changing, which means the bird and the bees are all a-flutter! Are you, too? Throw open the door, let the spring air hit your face, sit back, and join us for this episode where we talk about Spring, Sun, and Sex!
---
---

It's not just one thing… What are we talking about? There's always more than one way to please your partner! Listen in on this episode to find out.
---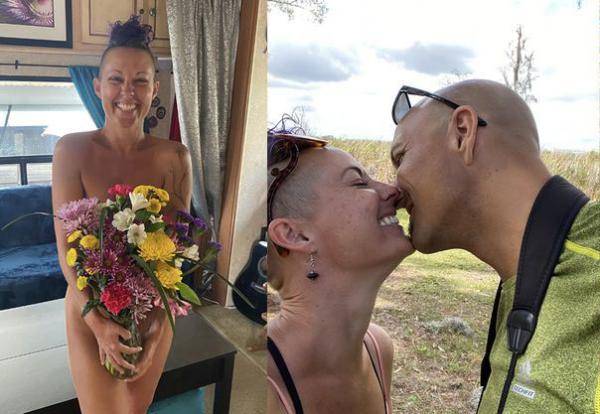 Food, Adventure, Sensation, and Birthday Sex!
---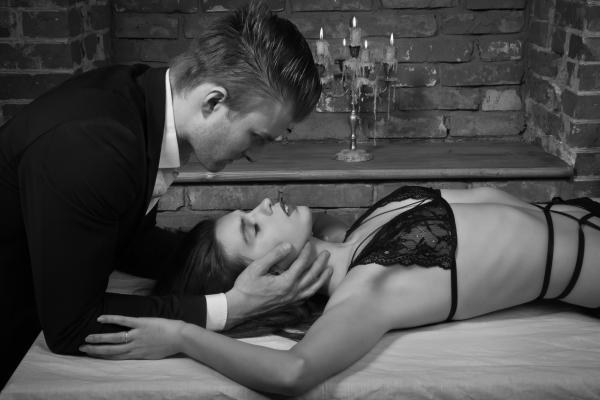 How Power Exchange Can Change Play, Relationships, and Life!
The Lunas interviewed several guests in attendance at the 2019 Florida Power Exchange event about how power exchange affects different aspects of their lives.
---
---

Lovin,' Touchin,' and Squeezin'… each other!
---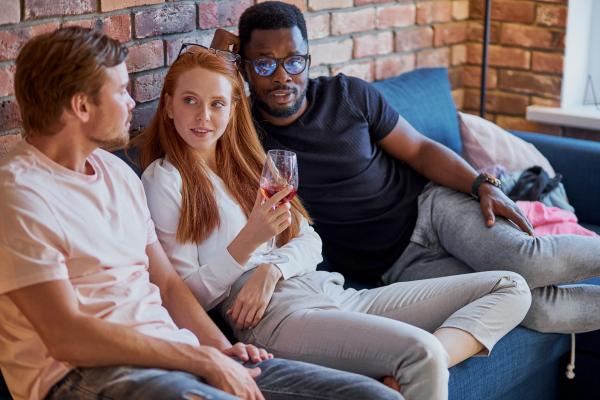 New Interview: Let's Talk About Non-Monogamous Relationships
Lexi was a guest on the Ladies, Let's Talk About Sex podcast, and she and host Felicia talk about what it's like to live an authentically ethically-non-monogamous lifestyle.
---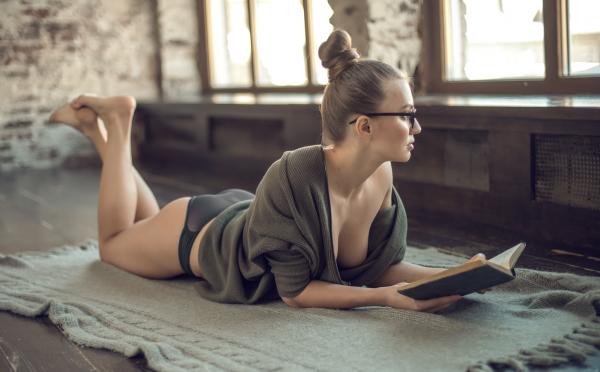 Dirty Talk and Erotica on the Elevated Intimacy Podcast
Lexi Sylver and Ashley Manta dive deep into Lexi's history with erotica and dirty talk, including some personal experiences and how she first started exploring her Lexuality.
---
---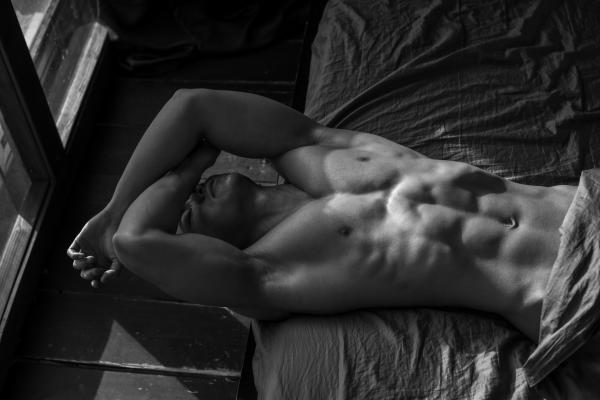 From Entrepreneur to Porn Star: The True Story of Damon Dice
Do you want to know what it's like to be a porn star?
---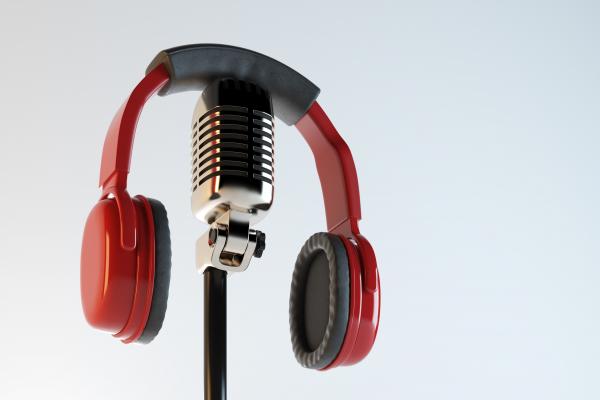 It's Been Lexual: Seek, Discover, Create's Series Finale
Lexi closes the end of an era in this series finale of the Seek, Discover, Create with Lexi Sylver podcast.
---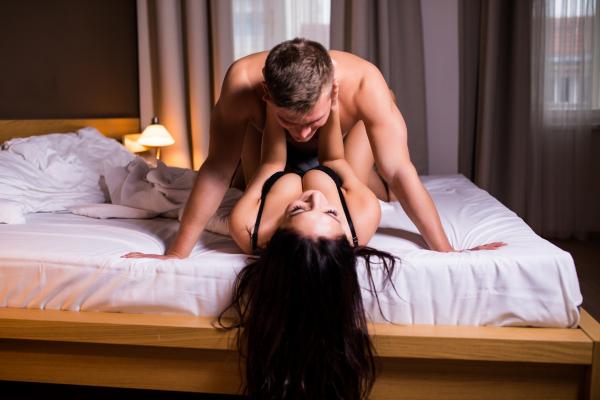 Exploring the Swinger Lifestyle with Casual Swinger
Lexi hosts Mickey and Mallory from The Casual Swinger Podcast and they debunk common lifestyle myths and misconceptions.
---
---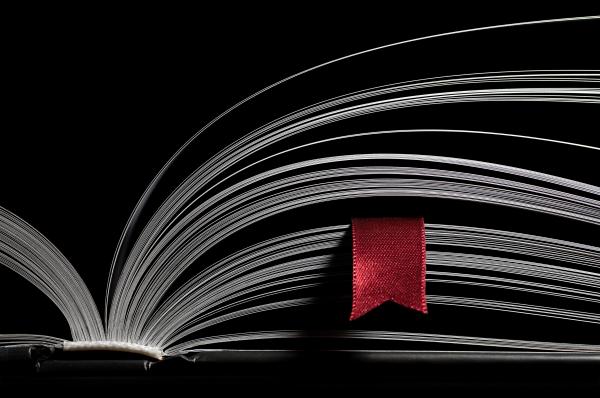 Loving Without Boundaries Podcast: Mating Season Interview!
Kitty Chambliss interviews Lexi Sylver about exploring consensual non-monogamy and her collection of erotic short stories, Mating Season.
---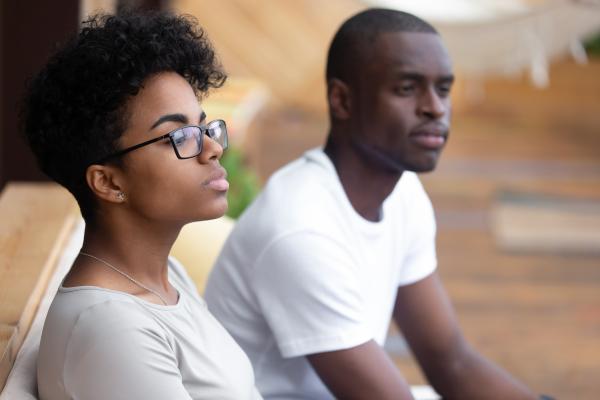 What does dating for convenience look like?
---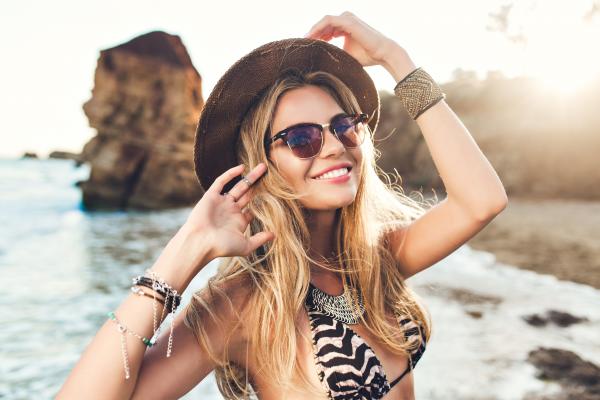 Reclaiming our sexuality is empowering.
---
---