General
Within the erotic world of sexual exploration, you can enjoy everything from "vanilla" sex to indulging in kinky escapades. Learn more about the wide range of sex practices and techniques you can enjoy.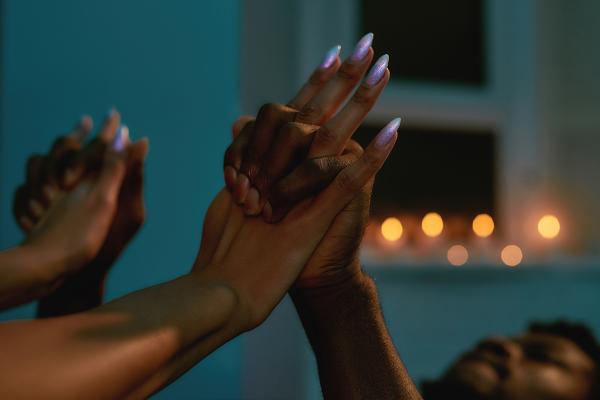 Dr. Megan Stubbs, Sexologist, Body Image Specialist, & More
Kitty's excited to share her latest podcast interview with Dr. Megan Stubbs, Author, Sexologist, Relationships Expert, and Body Image Specialist.
---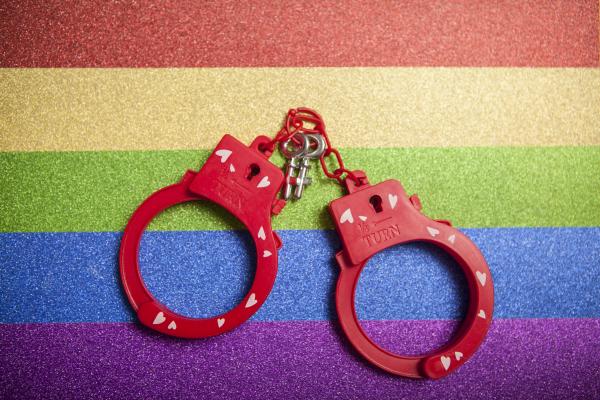 Leigh Montavon, Holistic Sex and Relationship Coach
Kitty's excited to share her latest podcast interview with Leigh Montavon, Holistic Sex and Relationship Coach and co-host of the Queers Next Door podcast.
---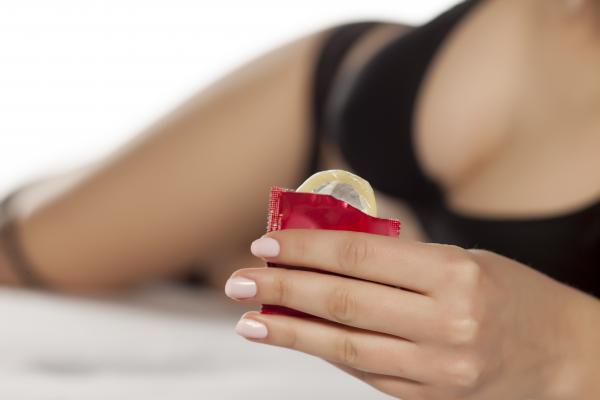 STDs & Swinging In Mainstream Media Q&A #4: 4OURPLAY Ep 24
Bella and Jase answer listener questions about STDs, swinging in the mainstream media, and more!
---
---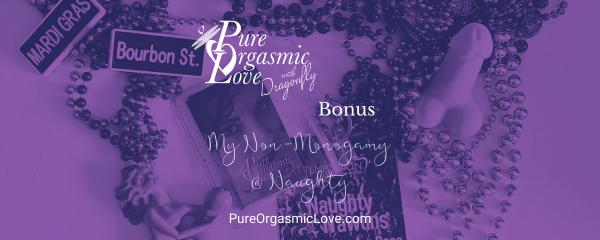 Bonus: My Non-Monogamy @ Naughty N'awlins
Who brought it up first, and what does yours look like?
---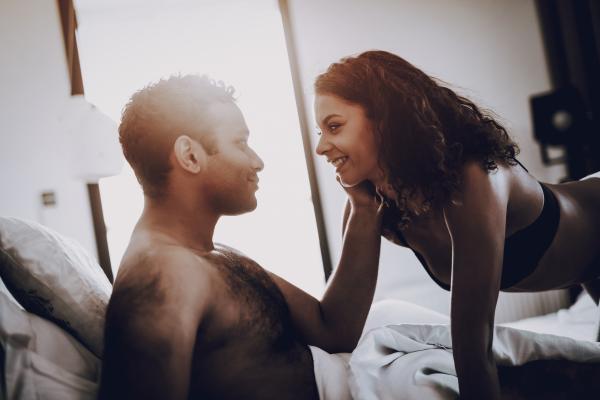 Jeff Abraham: CEO of Promescent's Absorption Pharmaceuticals
I am so excited to share my latest podcast interview that I released recently with Jeff Abraham, CEO of Absorption Pharmaceuticals.
---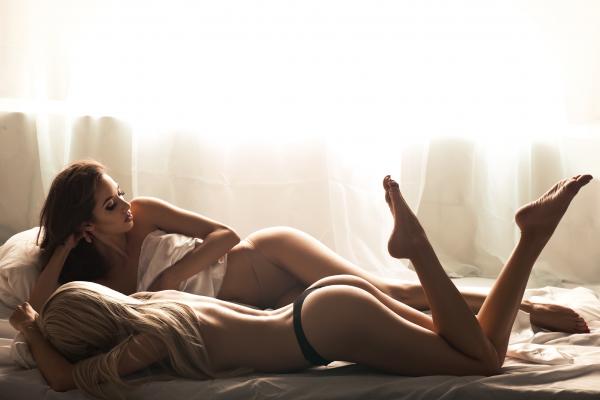 From the Club to the Bedroom: 4OURPLAY Podcast Ep 21
We talk about a sexy foursome!
---
---
Swinging Safety & More Q&A #3: 4OURPLAY Podcast Ep 22
We answer listener questions about swinging safety, parties, and more!
---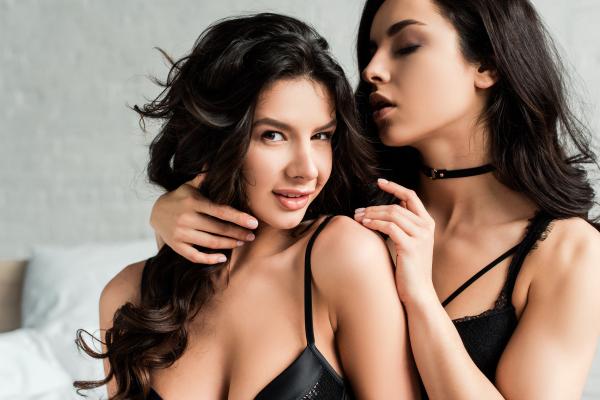 2 Girls 1 Dildo: 4OURPLAY Podcast Ep 23
We discuss a one of our favorite stories and all its hot details!
---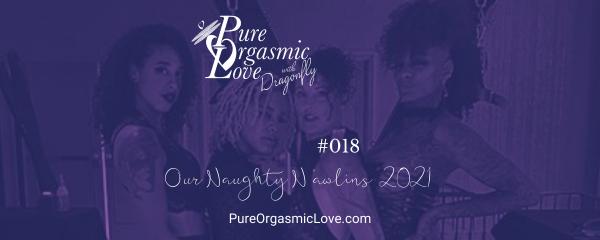 Our Naughty N'awlins 2021
Have you ever had someone let you know how you have positively influenced them, and it just melts your heart?
---
---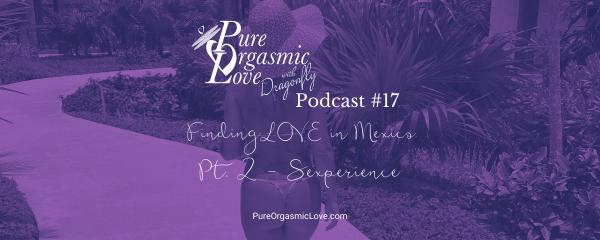 Finding LOVE in Mexico Pt. 2: Sexperience 2021
Dragonfly was invited to educate at the SDC event Sexperience 2021 in Cancun, and they recap their experience in this episode, calling it "one of our favorite events we have ever done."
---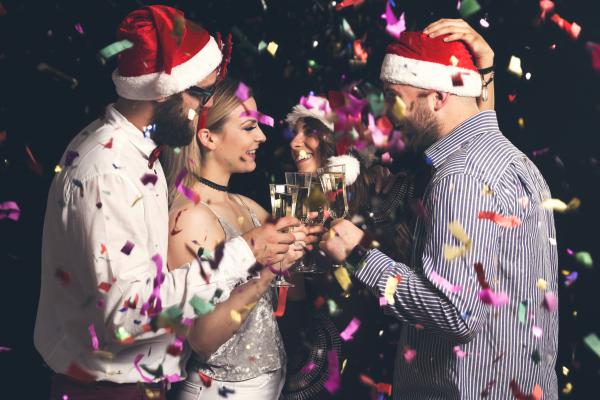 New Years Eve 2015 & 3 Sexy Short Stories: 4OURPLAY Ep 5
We talk about our lifestyle experience with a fun couple on NYE 2015 and three additional short sexy stories!
---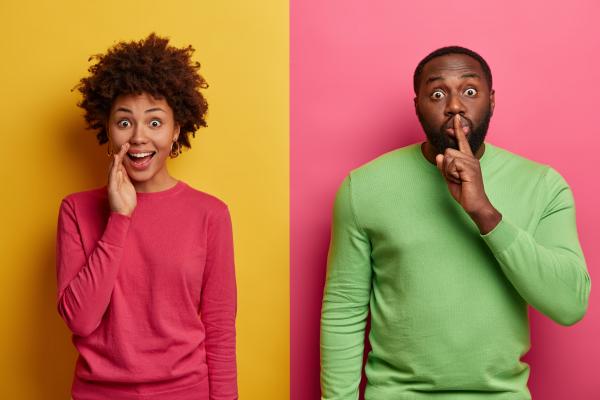 Balancing Vanilla & Open Relationships Q&A #1: 4OURPLAY Ep 18
We answer questions about balancing vanilla and open relationships, plus more lifestyle questions!
---
---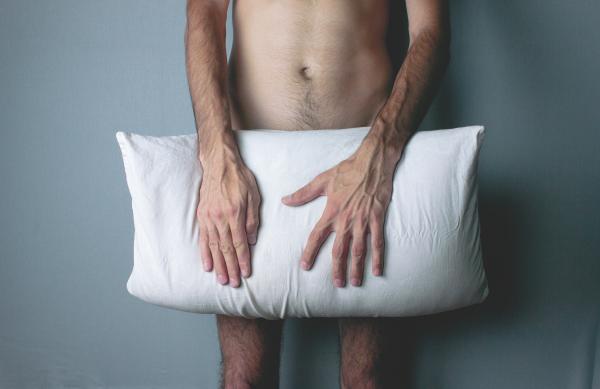 Performance Anxiety & Our First LS Mishap: 4OURPLAY Ep 4
We talk about the struggles of performance anxiety and our first lifestyle mishap.
---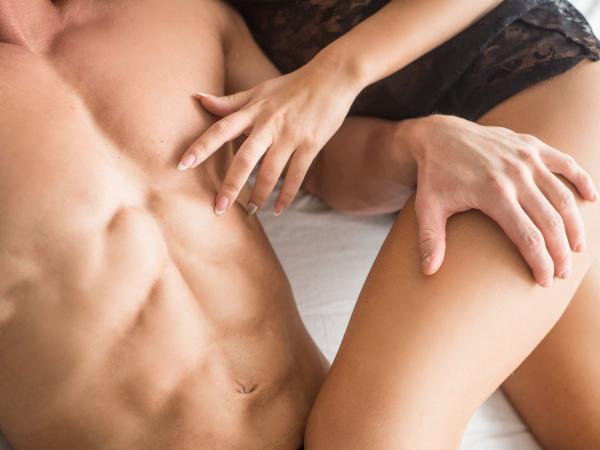 Newbies Straight To Full Swap: 4OURPLAY Ep 1
In this episode, we talk about our Swinger Origin Story!
---

Spring has sprung! The weather is changing, which means the bird and the bees are all a-flutter! Are you, too? Throw open the door, let the spring air hit your face, sit back, and join us for this episode where we talk about Spring, Sun, and Sex!
---
---