SEX
Sex is wonderful, don't get stuck in a rut. Let us show you how great sex can enhance your relationship and life!
General
Regular sex, Vanilla sex and Conventional sex are words to describe sexual behavior that is in the range of normal within a particular culture.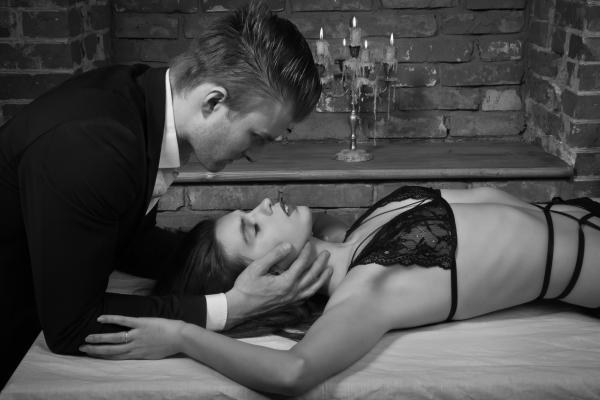 How Power Exchange Can Change Play, Relationships, and Life!
The Lunas interviewed several guests in attendance at the 2019 Florida Power Exchange event about how power exchange affects different aspects of their lives.
---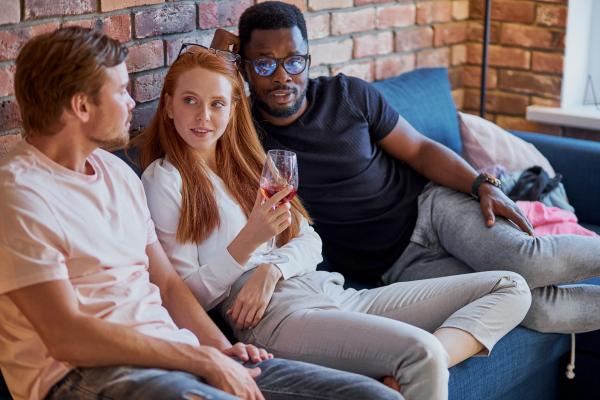 New Interview: Let's Talk About Non-Monogamous Relationships
Lexi was a guest on the Ladies, Let's Talk About Sex podcast, and she and host Felicia talk about what it's like to live an authentically ethically-non-monogamous lifestyle.
---
---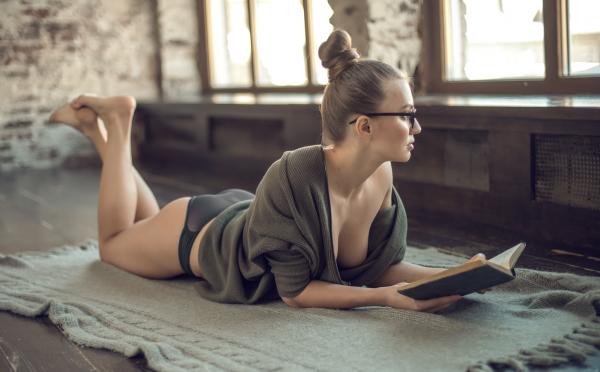 Dirty Talk and Erotica on the Elevated Intimacy Podcast
Lexi Sylver and Ashley Manta dive deep into Lexi's history with erotica and dirty talk, including some personal experiences and how she first started exploring her Lexuality.
---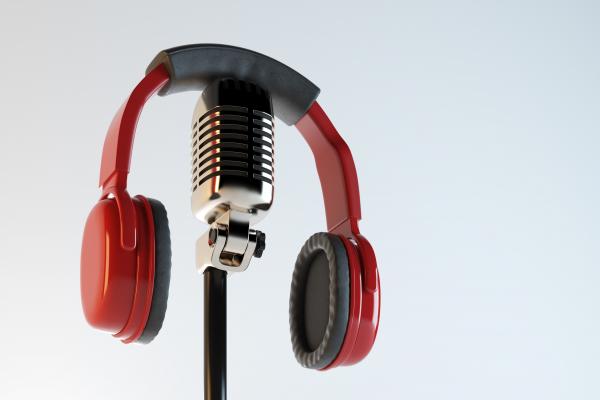 It's Been Lexual: Seek, Discover, Create's Series Finale
Lexi closes the end of an era in this series finale of the Seek, Discover, Create with Lexi Sylver podcast.
---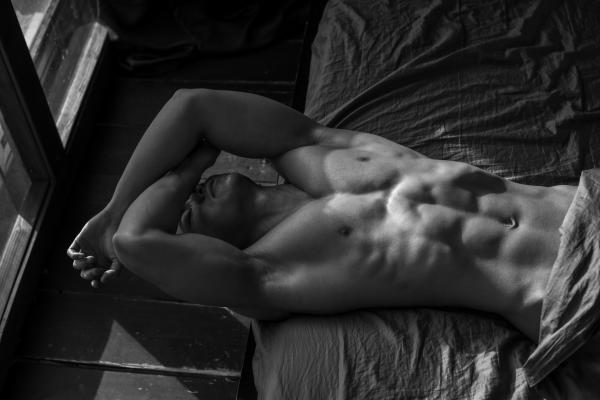 From Entrepreneur to Porn Star: The True Story of Damon Dice
Do you want to know what it's like to be a porn star?
---
---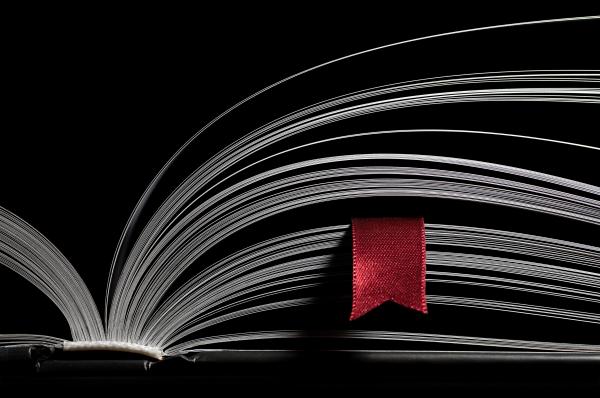 Loving Without Boundaries Podcast: Mating Season Interview!
Kitty Chambliss interviews Lexi Sylver about exploring consensual non-monogamy and her collection of erotic short stories, Mating Season.
---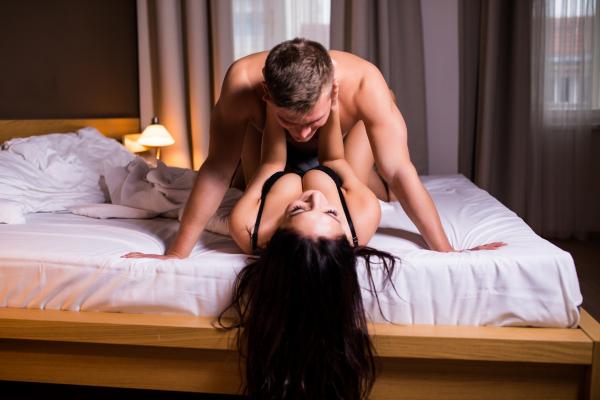 Exploring the Swinger Lifestyle with Casual Swinger
Lexi hosts Mickey and Mallory from The Casual Swinger Podcast and they debunk common lifestyle myths and misconceptions.
---
---
---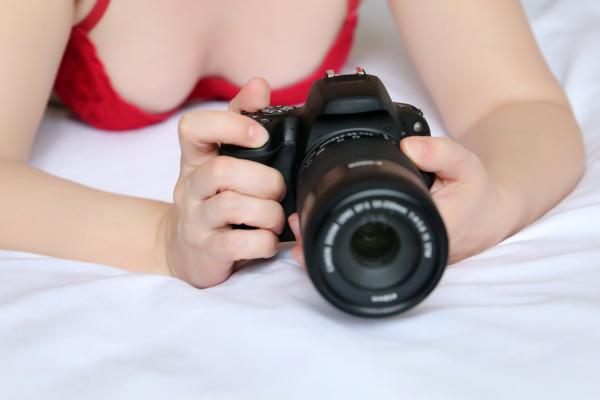 Making Love to the Camera: Erotic Photographer Holly Randall
Mickey and Mallory interview erotic photography legend Holly Randall
---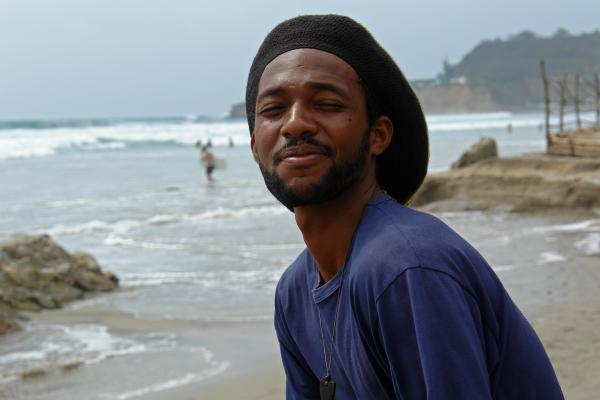 Fung-King Awesome Interviews: A Casual Swinger Bonus Episode
In this interview-heavy episode, you'll learn more about Club VIP and why it's such an integral part of the travel experience in Jamaica, the hilarious and fun Catamaran cruises, and the heart and soul of Jamaica... the people!
---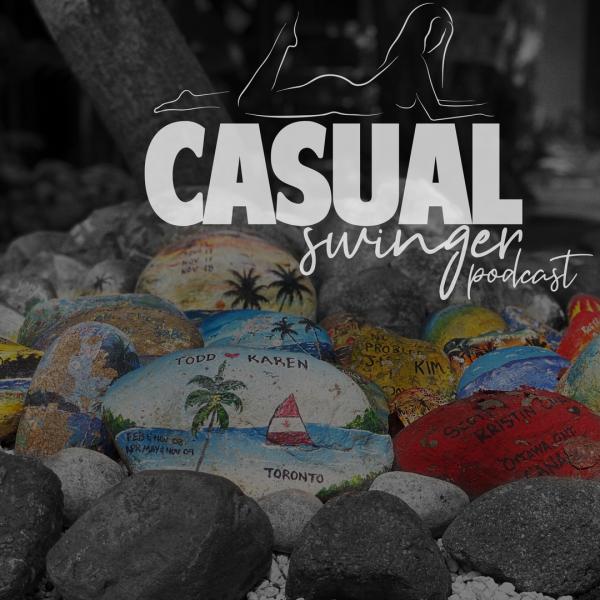 Home Is Where the Heart Is
Mickey kicks off Season Three of his podcast with Harry Lange and others about how resorts like Hedonsim II are managing business and economy in the time of COVID.
---
---