General
Within the erotic world of sexual exploration, you can enjoy everything from "vanilla" sex to indulging in kinky escapades. Learn more about the wide range of sex practices and techniques you can enjoy.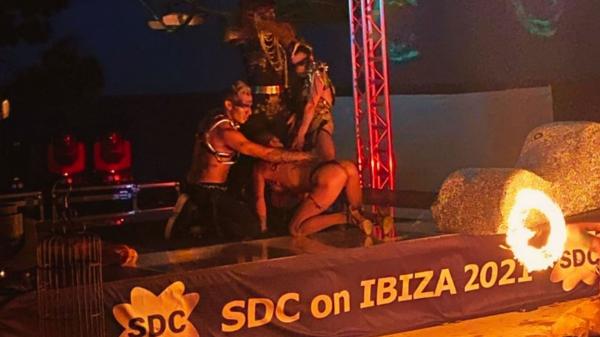 Ever Wonder What an SDC Takeover Looks Like? Watch This!
What does it look like when SDC and our swinging lifestyle vacationers take over an island hotel?
---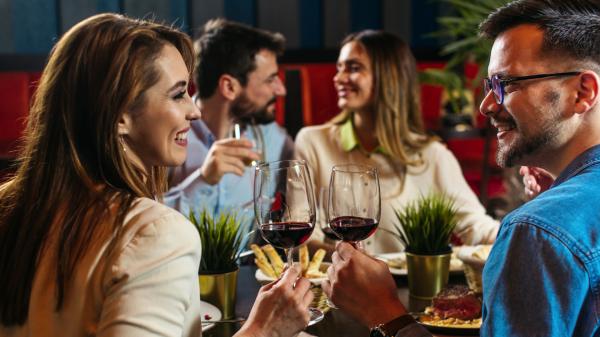 Swinging 101: Virtual Dating Tips, Etiquette & More!
Learn how to create a sexy dating profile, the best ways to seduce swingers, what to do when swinging goes wrong, and more!
---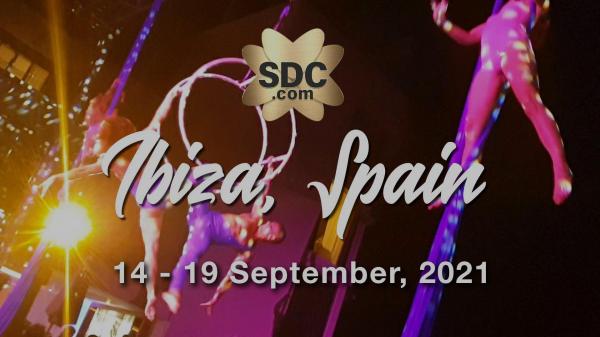 Ibiza 2021: Sexy, Spectacular Luxury Awaits You!
Imagine escaping to a lifestyle paradise where you can relax, party, and play — all in one place.
---
---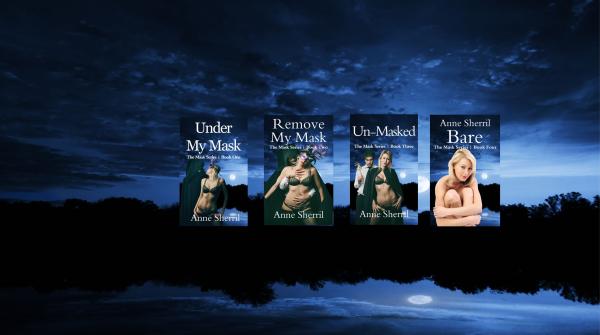 Adele Shares Wants to Be a Hotwife
Here's another selected Hotwife sample from Book One of the four editions in the collector's set of The Mask Series by Anne Sherril.
---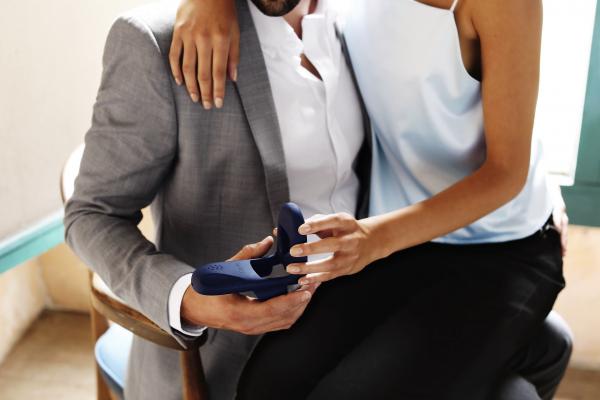 Want Longer-Lasting, Mind-Blowing Sex? Try Tenuto!
The ultimate couples vibrator that will blow both your minds: meet Tenuto!
---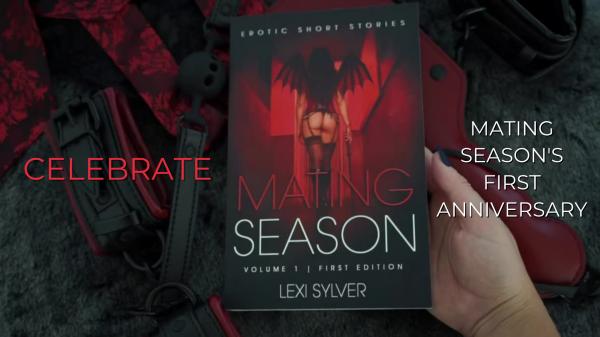 Celebrating 1 Year of Mating Season: Join My Virtual Party!
Get Lexual with swinger and author Lexi Sylver to celebrate the first anniversary of her erotic book, Mating Season! Discover how you can join the Lexuality.
---
---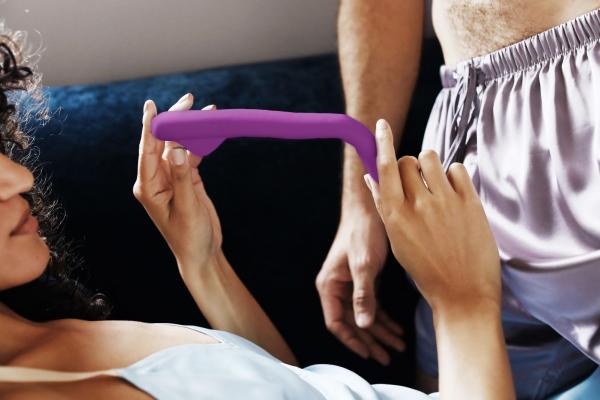 Bend Over Backwards for Pleasure: From Crescendo to Climax
Read a couple's personal sexperience playing with MysteryVibe's Crescendo sex toy, designed to bring the best of health, pleasure, and technology together.
---

---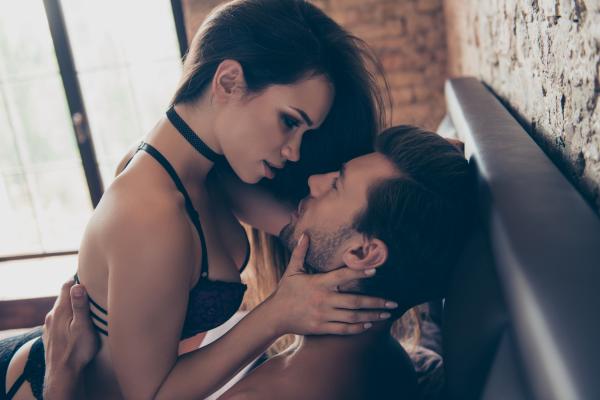 2HotWives Use Their Words
No matter how gorgeous, sexy, and confident a woman is, most of us have a tough time asking for what we want in bed.
---
---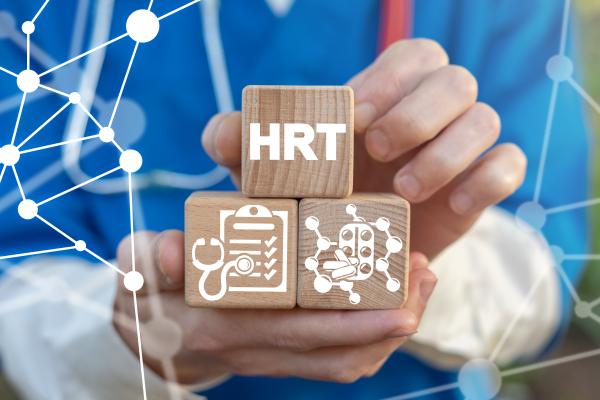 John C Luna's Sexual Wellness Therapy Part 2
Watch the second part of John's documentary about his experiences with hormone therapy.
---
John C Luna's Sexual Wellness Therapy Part 1
Here's a glimpse into what it's like to undergo hormone treatments for male sexual wellness therapy.
---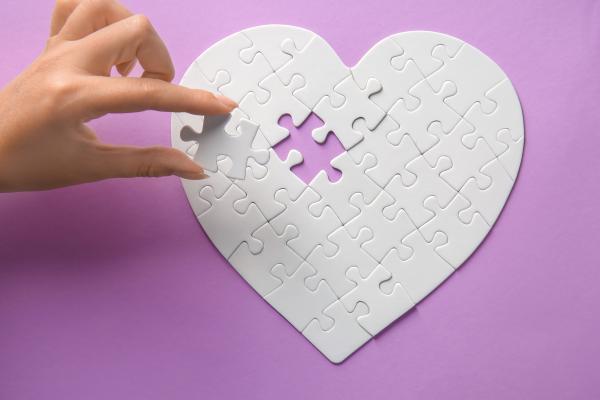 Consensual Non-Monogamy: Is it Right for You?
If you're curious about opening your relationship, watch Kitty Chambliss' video for her helpful questions to ask yourself and your partner.
---
---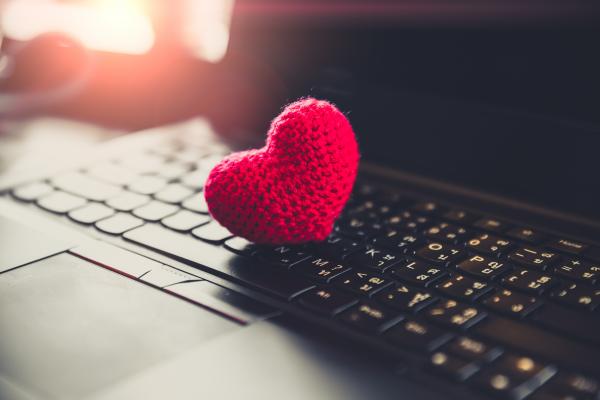 The modern world of relationship coaching might look a bit different than a traditional therapy session. Here's what to expect.
---
Replacing Negative Thoughts & Habits Meditation
It can seem impossible to escape negative ruminations, but with practice, you can train your mind to focus on positivity and healing.
---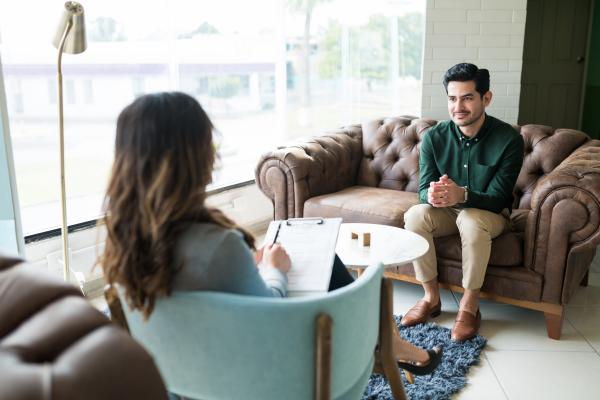 You have seen the word "Sexpert" on the TV, in magazines, and plastered all over social media. But what is a Sexpert, and do you need one?
---
---