SEX
Sex is wonderful, don't get stuck in a rut. Let us show you how great sex can enhance your relationship and life!
Group
Everyone should experience at least one form of group sex in their life. It can be anything from a threesome to an orgy. Come learn how right here!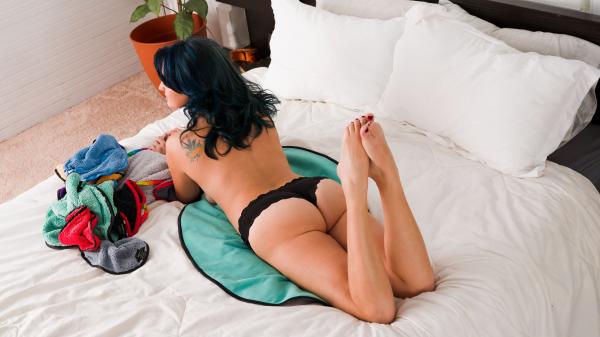 Inside the Creative Mind of the Founder of AnnaRae
Read the story of the founder of AnnaRae luxury sex towel and accessories and how she supports the LGBTQIA+ and sex-positive lifestyle communities.
---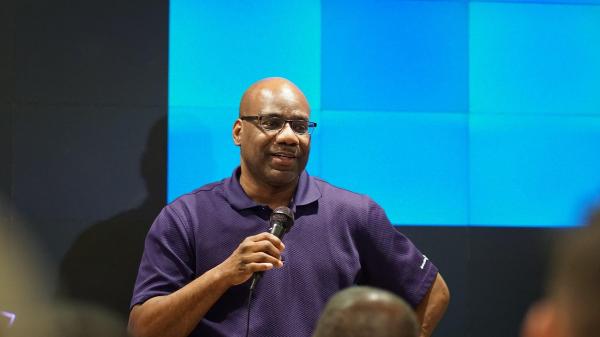 I'm TJ, Founder of TheG00dFellaz, and This is My Story
TJ has an honorable approach to the lifestyle and has curated a team of Men of Color to help fulfill a range of fantasies. Read on for his story and to learn more about TheG00dFellaz.
---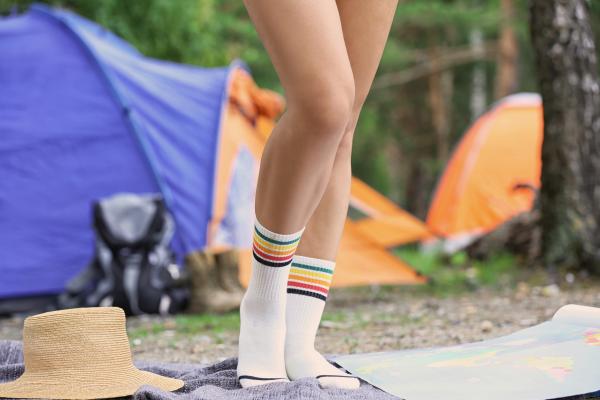 This hotwife had the gangbang opportunity of a lifetime with her husband's camping buddies.
---
---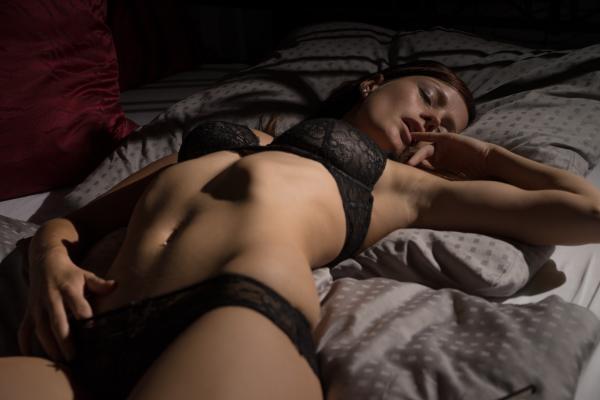 She ended up at a swingers' party without her husband and left as a thoroughly satisfied gangbanged hotwife!
---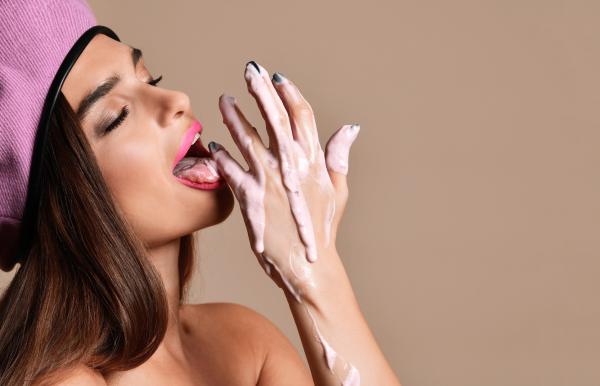 Birthday Bukkake for the Hotwife!
This lucky hotwife got the birthday surprise from her husband that they still fantasize about to this day.
---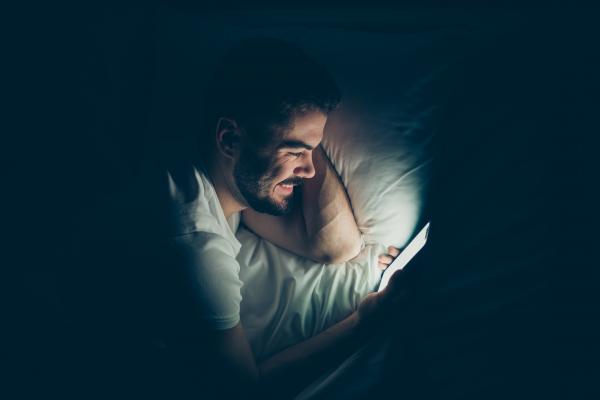 First and Only Time... So Far
How does this new stag feel about watching his wife play alone with one of their swinging couples?
---
---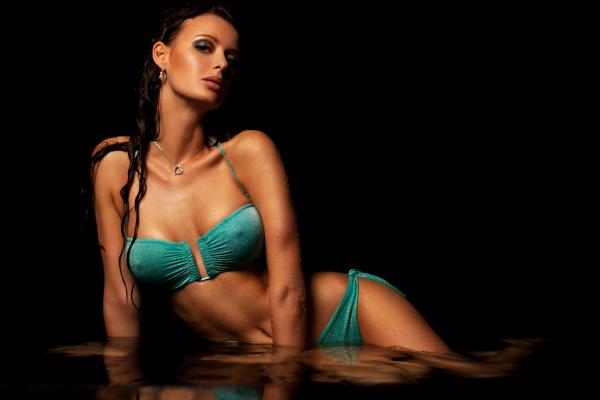 This lucky stag has had his fill of orgasmic delights — first from his kinky vixen girlfriend, and then his Hedo-born hotwife.
---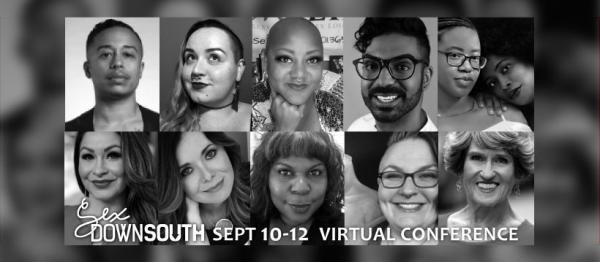 Sex Down South Con Going Virtual for 2020
Join the first-ever Sex Down South Virtual Con! Learn more about this year's event and how to register.
---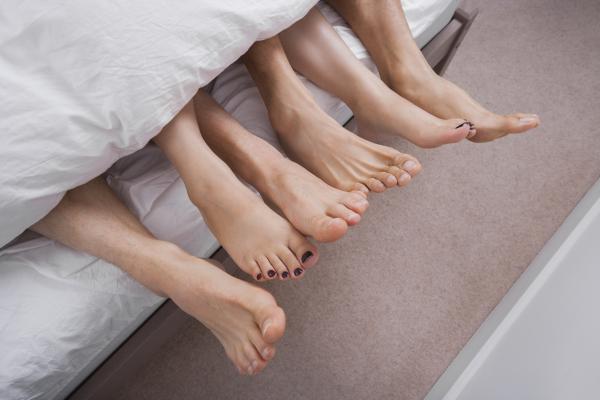 Allen's Corner: Hotwifing, Threesomes, Partners, & More!
Allen talks about some of his recent conversations with his wife, Brandy, including how they want to explore putting all of their group sex attention on her.
---
---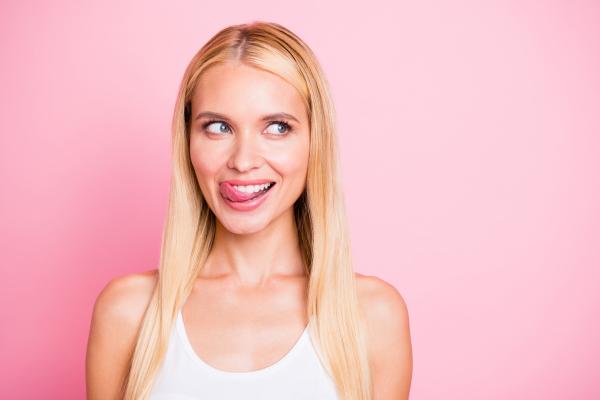 Get to know Bridgitte, one of ASN's new contributors.
---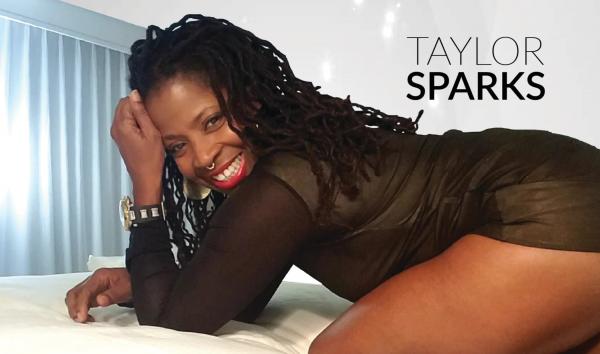 Taylor Sparks: Erotic Educator & Organic Loven Founder
Read ASN Lifestyle Magazine's interview with Taylor Sparks, erotic educator, sex goddess, and founder of Organic Loven pleasurable intimate products.
---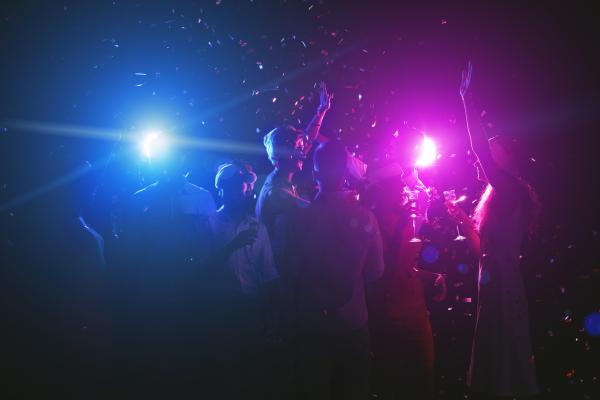 Dear Tom & Bunny: Lifestyle Guidelines & Being Bi in Clubs
People in the lifestyle need structure or they feel lost in this sea of self-expression — both sexually and when opening up to strangers. Tom and Bunny give their recommendations in this Q&A for ASN.
---
---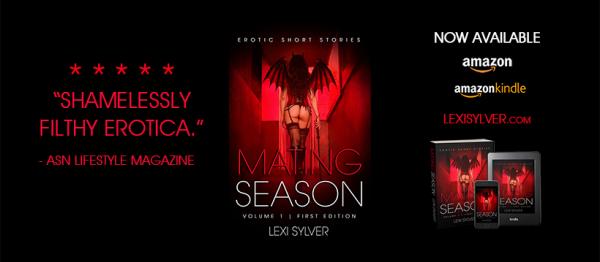 Mating Season is OUT NOW!
Lexi Sylver's new erotic book Mating Season is OUT NOW — just in time for Masturbation May!
---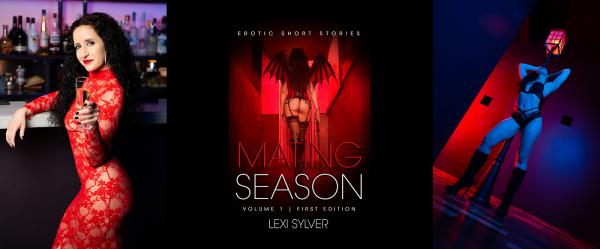 Group Sex and BDSM Among Taboo Themes in New Erotic Book
An explicit collection of erotic short stories has just been released by author and sexuality podcaster Lexi Sylver.
---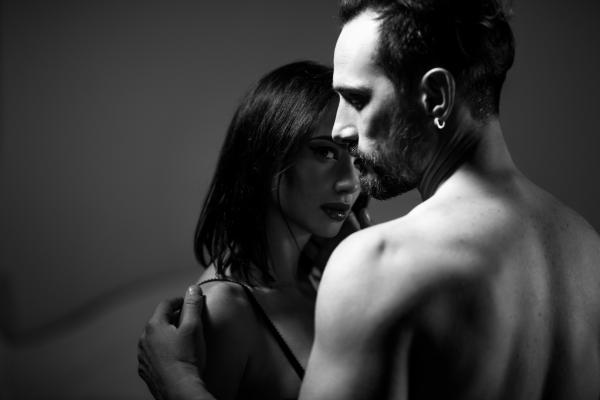 How to Deal When Feelings Come Up | Swinging 101
Intimacy can conjure a variety of emotions, and it can get complicated! It happens to all of us. Here are some tips to help you navigate feelings in non-monogamy.
---
---