Group
From
threesomes
to orgies, group sex is a big part of the swinging lifestyle and a gateway experience for many swinger couples. Get tips on how to have a threesome, how to plan a gangbang, how to find a unicorn, and more. Find out how to
meet sexy swingers near you
to hook up with, and explore SDC's
swingers parties
and
swingers clubs
listings.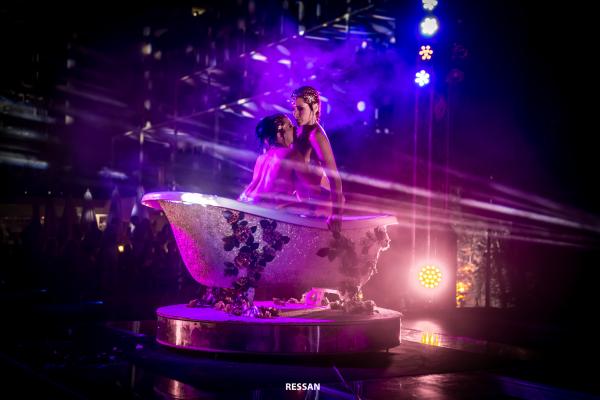 SDC Swingers Vacation in Ibiza
Julieta dishes the sexy details of her luxurious swinger vacation at Ibiza's SDC Takeover.
---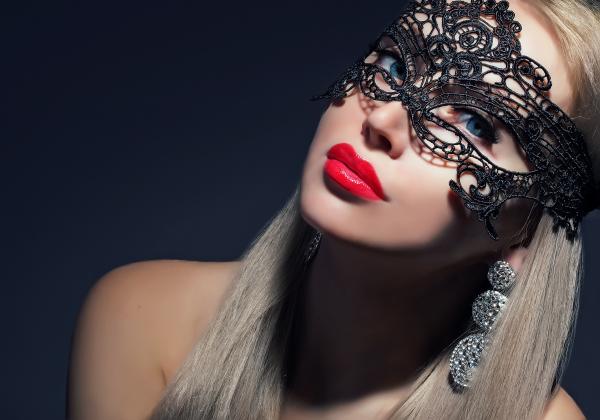 Eyes Wide Shut: Wife Swapping Story Winner
Fantasy becomes reality in this exclusive masquerade orgy that takes place in a European castle.
---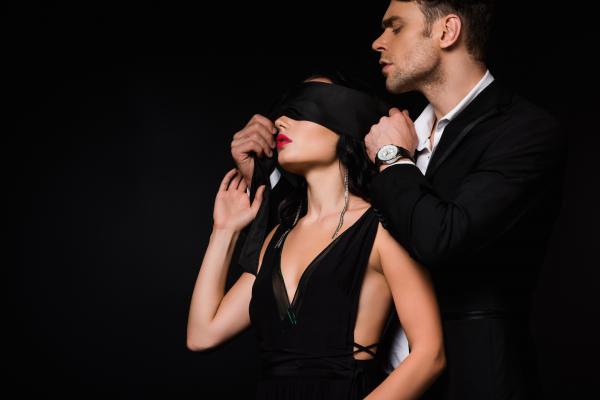 Blindfolded in a Swingers Club
From the moment they left the house, he blindfolded her. She had no idea what sensory indulgences lie ahead at the lifestyle club.
---
---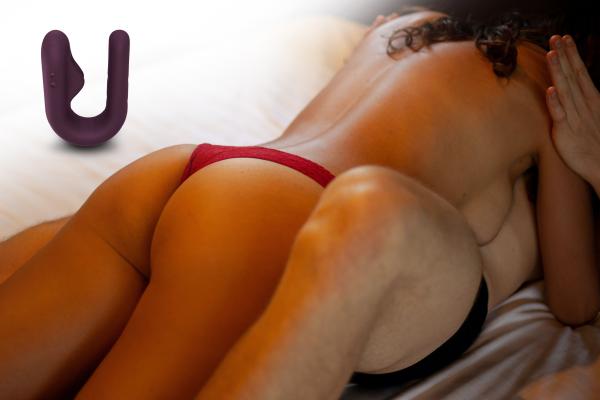 Couples' Guide to Ultimate Anal & P-Spot Play with a Vibrator
Never tried anal play or want to take it to the next level? You need to try this super bendy finger-like vibrator!
---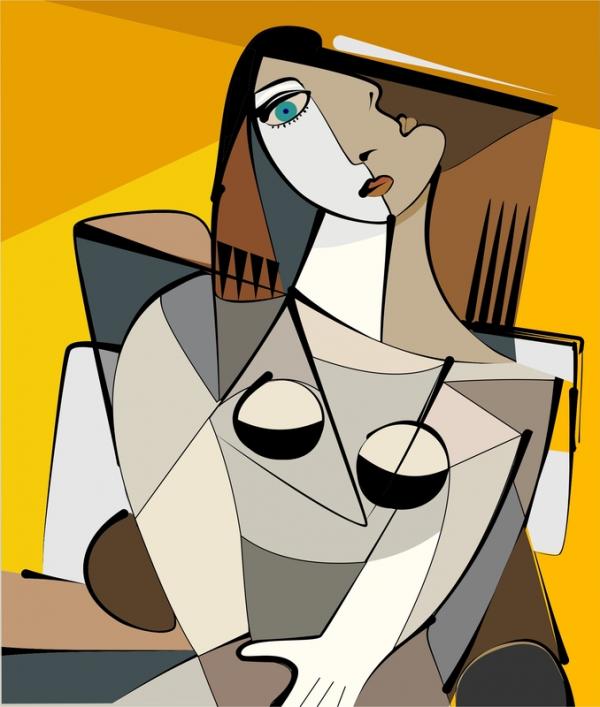 A Hotwife, A Detective, and A Plan
A porn star was hired to perform with a Hotwife. A detective had other plans.
---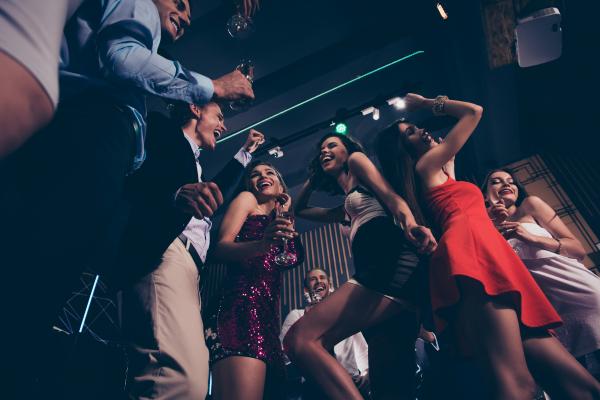 Your Guide to Drama-Free Sex Parties & Events
Navigate sex parties and events so that you can have more fun and less drama!
---
---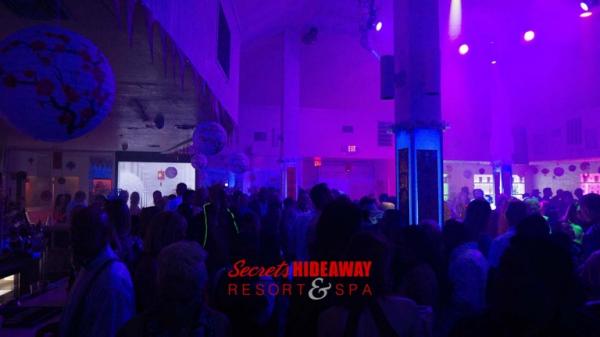 Secrets Hideaway: Uncovered!
Ready to let your inhibitions go and explore your sexual side?
---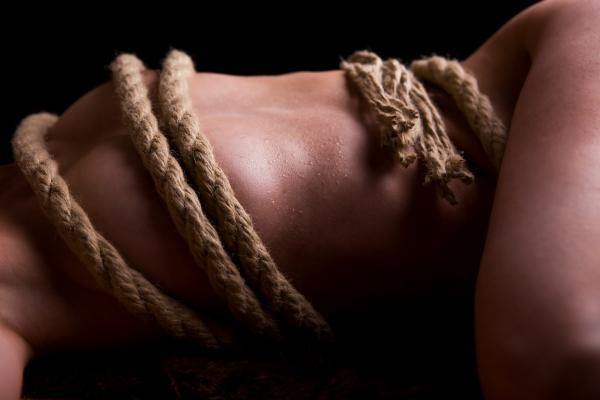 Binding Love in a Winding Rope
An excerpt from the book OPEN: Conversations for People Considering an Open Relationship. A story of public bondage and belonging.
---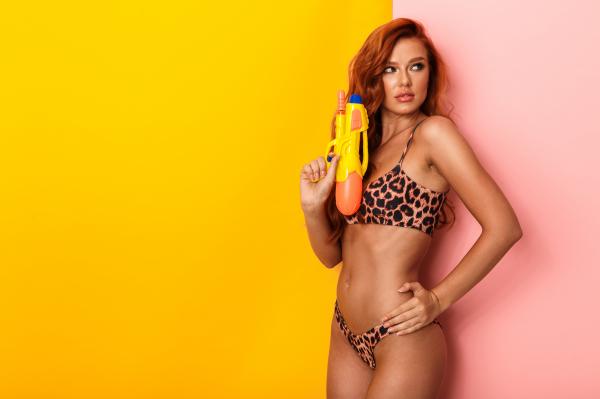 Squirting Orgasms: How-Tos, Myths, and Facts
Did you know that squirting orgasms are a sex skill that can be learned? Find out how you can learn how to have — and give — squirting orgasms!
---
---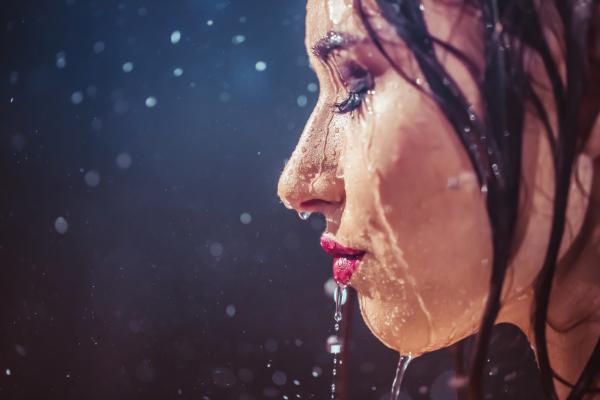 Tropical Summer Night Gangbang
While lounging on the beach in Cancun, his wife caught the eye of a group of men and decided to put on a show, and she earned her well-loaded reward!
---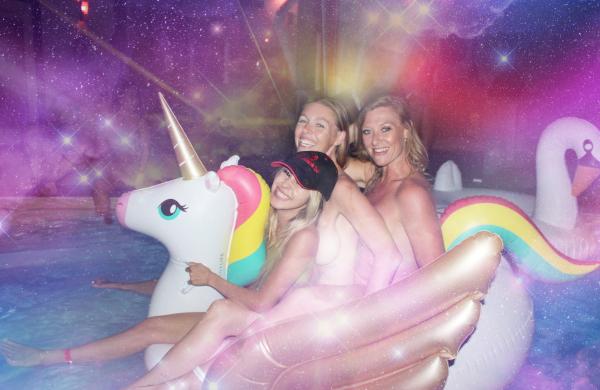 Fantasy Land for Unicorns: Luxuriate at Sea Mountain Ranch Spa
Did you know that there's a unicorn paradise right in Palm Springs?!
---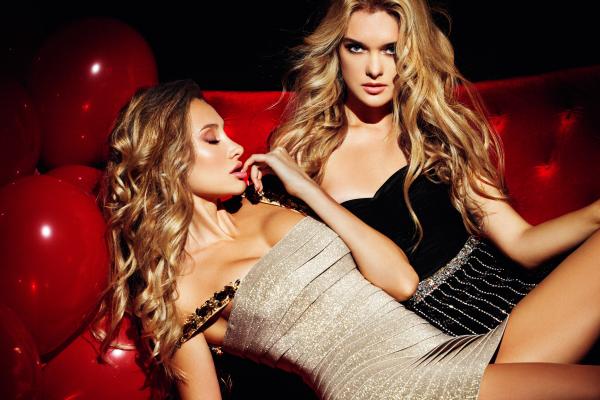 Ladies First! Checkmate Beverly Hills Coming Soon!
Lexi Sylver interviews Checkmate NYC swinger club owner Gianni for insider info on this swanky lifestyle destination and its expansion into LA.
---
---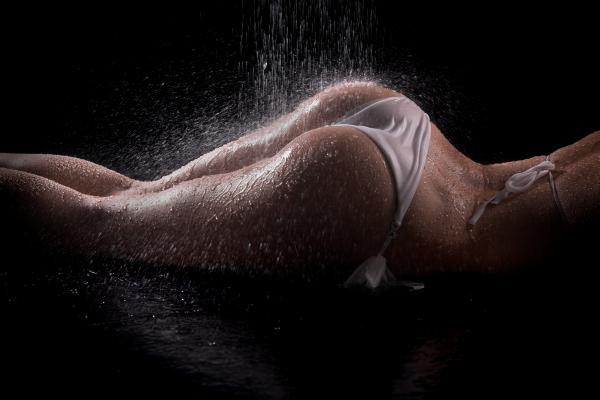 Wet and Wild Vacation: Poolside Gangbang
She lets loose on vacation, and this poolside gangbang left her soaking wet — in more ways than one!
---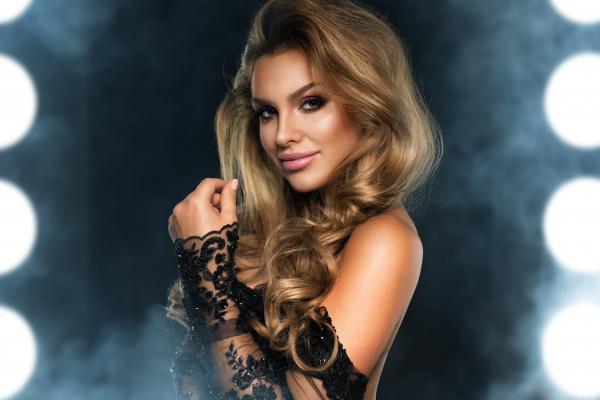 Hannah sought more freeing sexual experiences and found them — and so much more — at a swingers club.
---
Valentine's Weekend Swinger Strip Club & Hotel Takeover
This couple decided to go all out at a swingers lifestyle party at a gentlemen's club and hotel takeover on a Valentine's Day weekend, and they sure are glad they overcame their hesitation!
---
---