SEX
Sex is wonderful, don't get stuck in a rut. Let us show you how great sex can enhance your relationship and life!
Group
Everyone should experience at least one form of group sex in their life. It can be anything from a threesome to an orgy. Come learn how right here!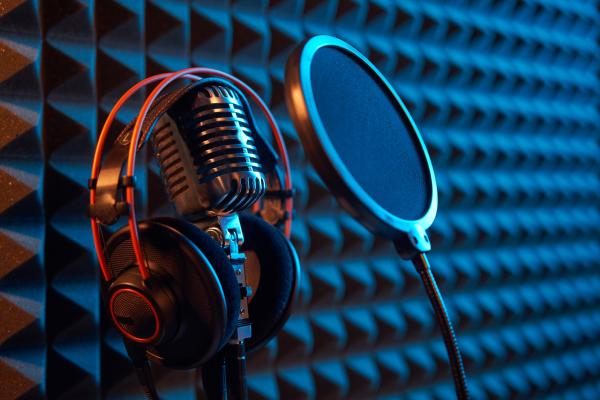 Greetings! We are Mr. and Mrs. Jones and We Gotta Thing! We're here to share our adventures (the good AND the not so good) with you and hope to be a resource for those curious about what this lifestyle is all about.
---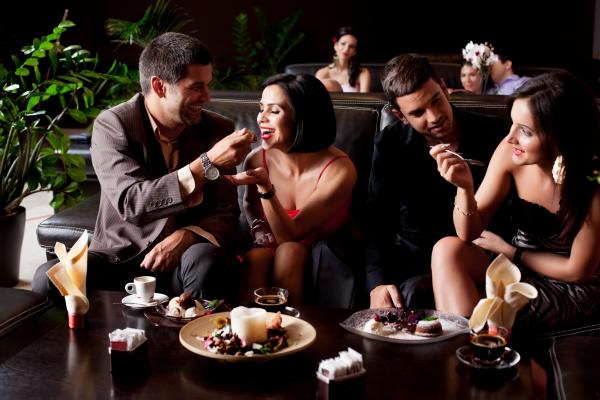 It's Your First Play Date & It's Time to Swing!
Dating as a single person is one thing, but courting play partners as swingers comes with its own set of expectations and practices.
---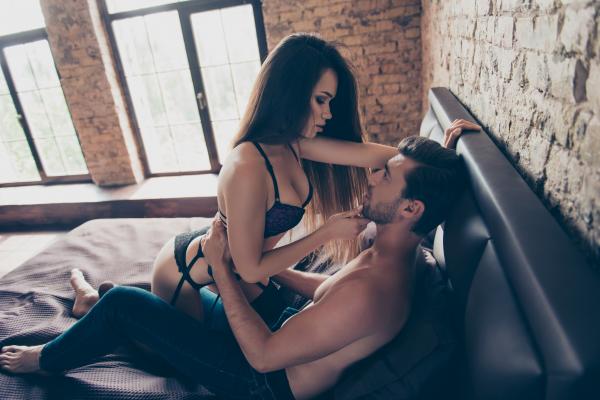 How to Last Longer During Sex
We often talk about erectile dysfunction in society — it's plastered everywhere. What if the problem wasn't getting an erection, but finishing too early?
---
---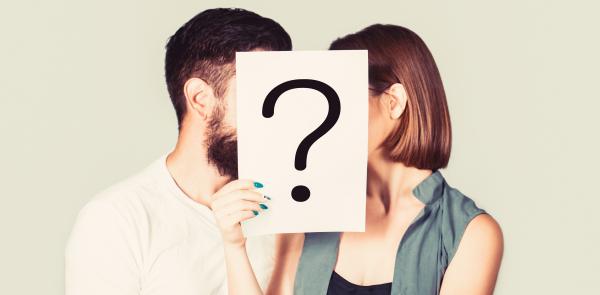 Soft Swap or Full? That... is the Question
Listen in to Mr. & Mrs. Jones' conversation about whether or not it's the right time for them to move from soft swap to full!
---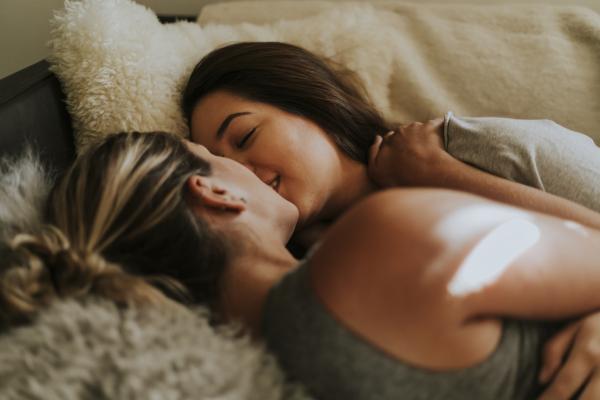 Sexual Fantasies: Taboo, Popular, and Surprising Scenarios
Do you want to know what kinds of filthy things that people fantasize about?
---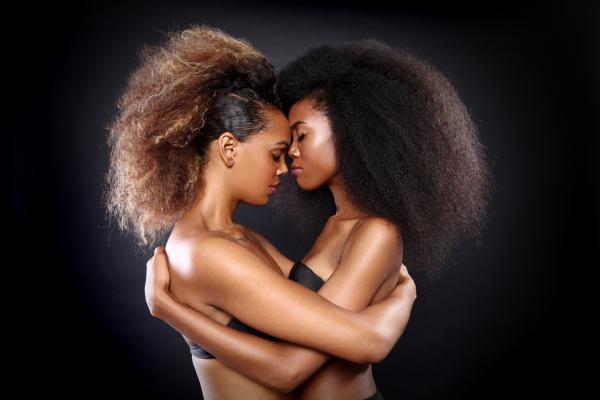 PolySexuals & Unicorn Hunting
PolySexuals, Unicorn Hunting, and Holy STD alert.
---
---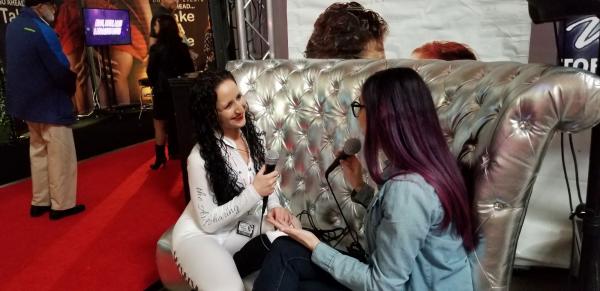 The Everything to Do With Sex Show in Toronto
Lexi attended The Everything to Do With Sex Show in Toronto, Ontario, Canada, and this podcast features her interviews from sex educators, exhibitors, and attendees.
---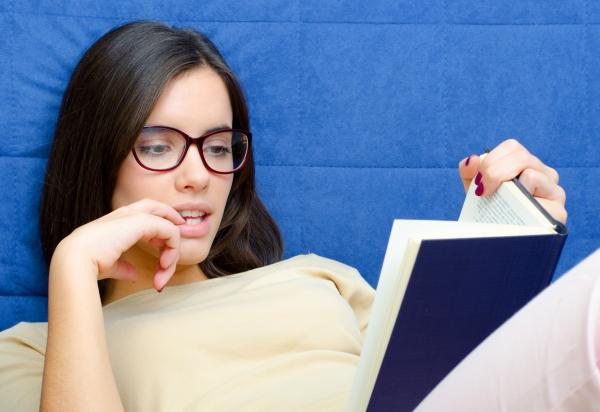 Erotic Literature: Sex, Taboos, and Empowerment
Author and editor Rachel Kramer Bussel waxes poetic the current state of erotica and its impact on sexuality.
---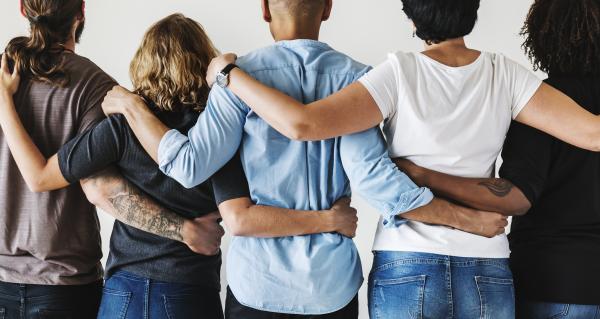 Swinging Goes Mainstream on "This is Life with Lisa Ling" Podcast Episode #3
CNN featured John & Jackie Melfi of Openlove 101 in an episode of "This is Life" with award-winning journalist Lisa Ling! Listen to their exclusive behind-the-scenes commentary.
---
---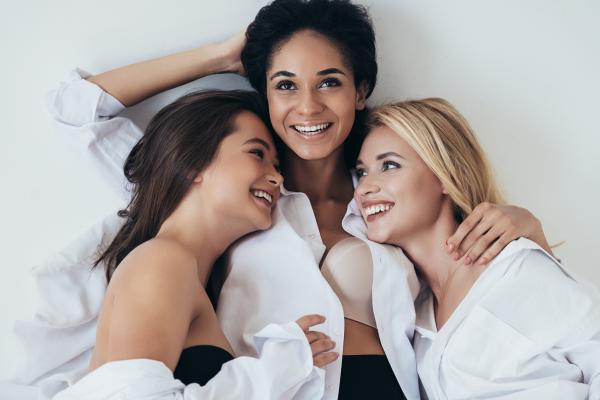 Strap-On Sex: Threesomes, Pegging, and More
Toys, anal, and unicorns, anyone? If you get all three — lucky you!
---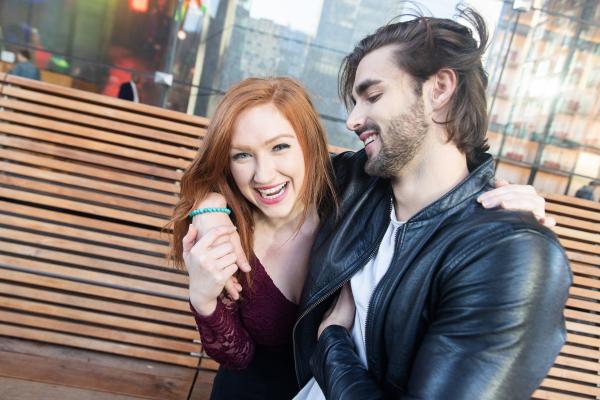 Swingers Johnny and Starry Enter the Ozone!
Listen to the amusing antics of this swinger couple from New York City and some of their first swinging experiences.
---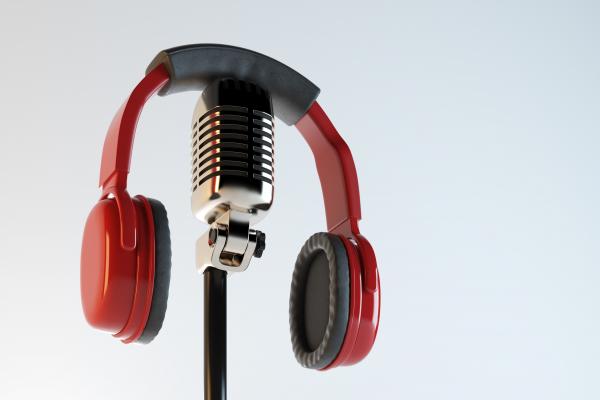 It's Been Lexual: Seek, Discover, Create's Series Finale
Lexi closes the end of an era in this series finale of the Seek, Discover, Create with Lexi Sylver podcast.
---
---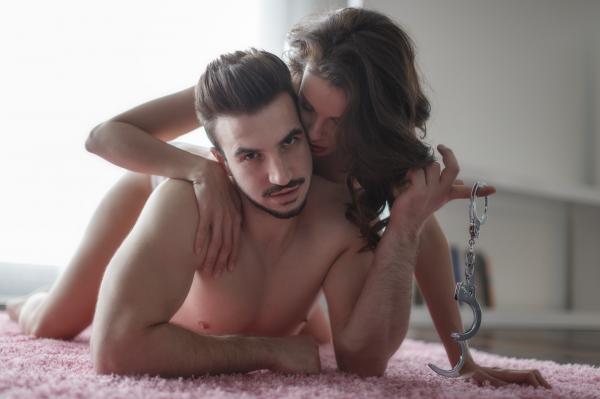 Sharing Sexual Fantasies & Kinks w/CJAD 800's Dr. Laurie
How do you talk to your partner about your kinks and fantasies?
---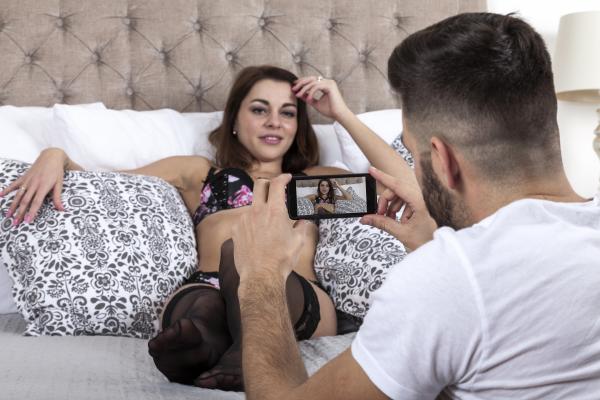 Kink Panel on CJAD 800: Getting Kinky in COVID Times
What's it like to date and have sex during coronavirus times?
---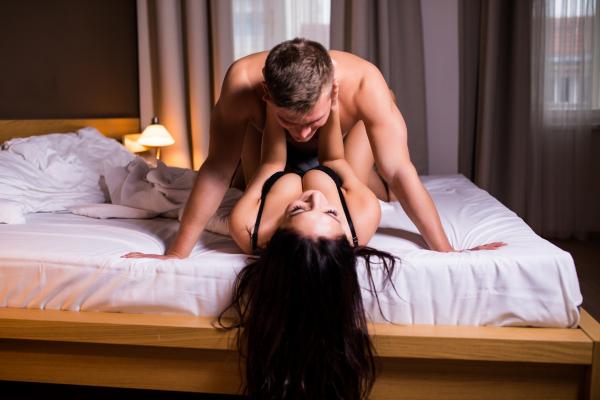 Exploring the Swinger Lifestyle with Casual Swinger
Lexi hosts Mickey and Mallory from The Casual Swinger Podcast and they debunk common lifestyle myths and misconceptions.
---
---