SEX
Sex is wonderful, don't get stuck in a rut. Let us show you how great sex can enhance your relationship and life!
Group
Everyone should experience at least one form of group sex in their life. It can be anything from a threesome to an orgy. Come learn how right here!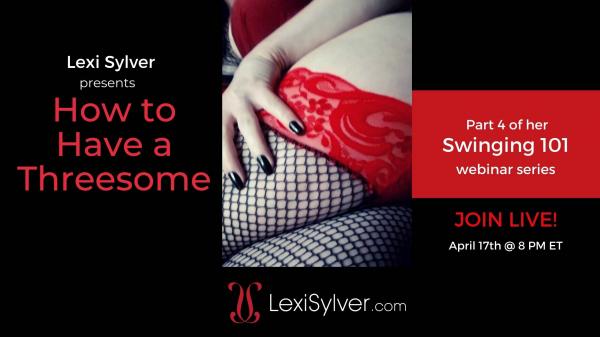 Swinging 101: How to Have a Threesome
Whether you're in the swinging lifestyle or any other form of open relationship, these tips about how to make sure your threesome is pleasurable for everyone involved are for anyone looking to delve into group sex!
---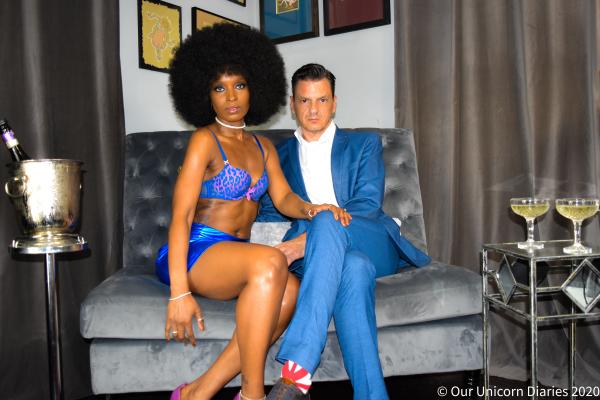 The Faces Behind The "Our Unicorn Diaries" Podcast
Co-hosts Antony and Marie give us a glimpse into their lives and how their podcast, Our Unicorn Diaries, was born.
---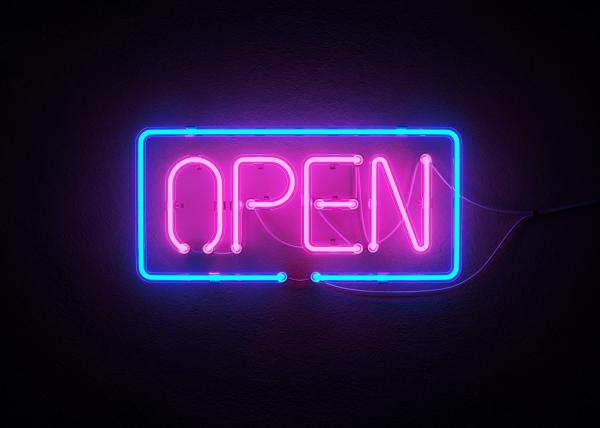 Swinging in Pandemic Times
For all of us in open relationships, the re-opening of restaurants, bars, nightclubs, and sex clubs make it extra tempting to get out into the world again and resume our "normal" lives… including, of course, our sexy swinger lives.
---
---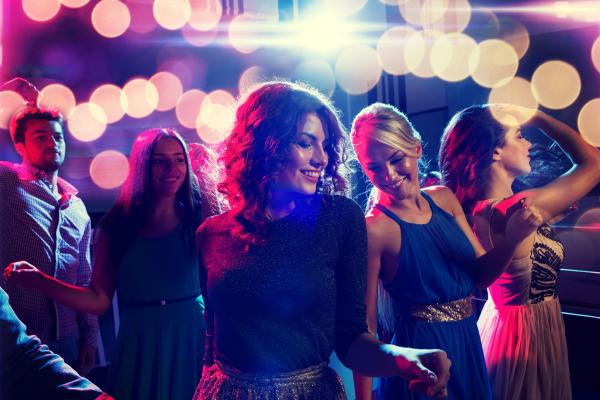 LS Vacation WINNER: Just Like That, I Was Done With Limes…
Here's the winning story of SDC's "My Lifestyle Vacation" erotica writing contest! This couple shares the juicy details about their swingtastic night of dancing, hot tub sex, and an outdoor orgy.
---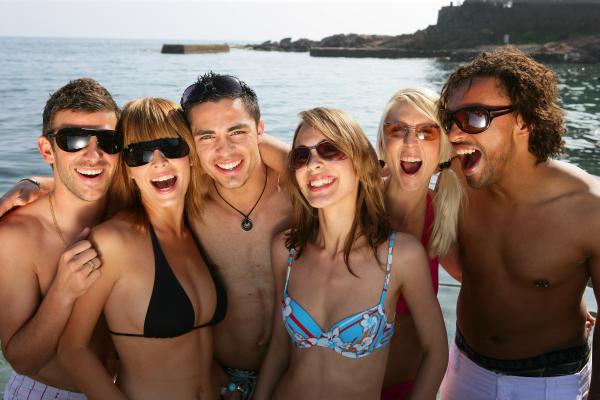 This couple explored full swap with some enthusiastic fellow newbie couples while vacationing in Mexico.
---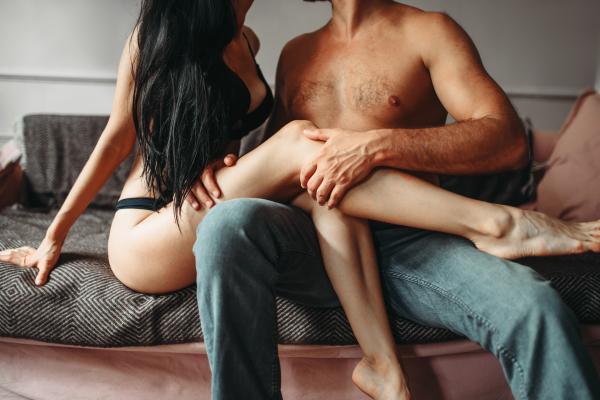 This couple shares their four-night foray into the lifestyle scene in London.
---
---
An impromptu vacation landed this couple at Hedo II in Jamaica, and the wife experienced unforgettable euphoria right there at the nude pool!
---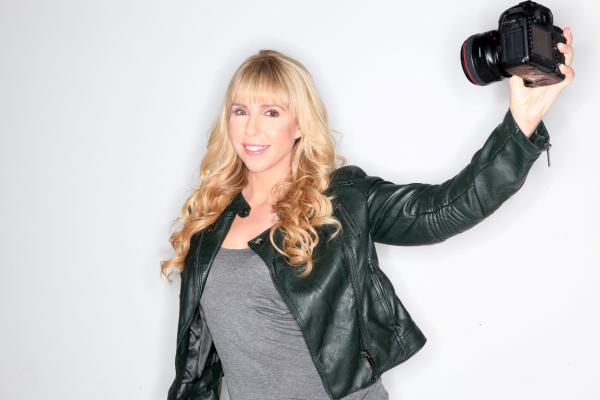 Holly Randall: In Front of the Lens
Lexi Sylver interviews the legendary Holly Randall, erotic photographer and porn producer for top brands like Playboy, Twistys, Digital Playground, and Penthouse, among others.
---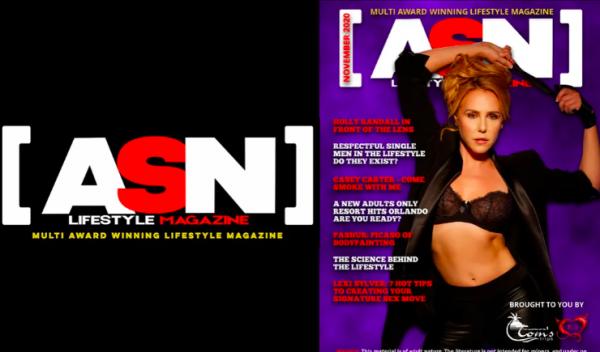 AVN, XBIZ Press Releases Ft. Holly Randall and I!
Lexi Sylver and Holly Randall get well-deserved press for their cover story interview in ASN Lifestyle Magazine.
---
---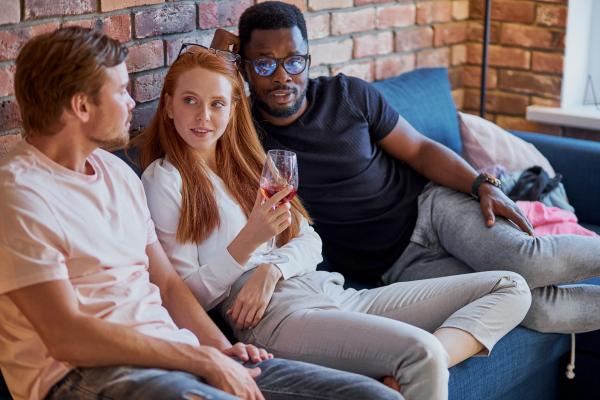 New Interview: Let's Talk About Non-Monogamous Relationships
Lexi was a guest on the Ladies, Let's Talk About Sex podcast, and she and host Felicia talk about what it's like to live an authentically ethically-non-monogamous lifestyle.
---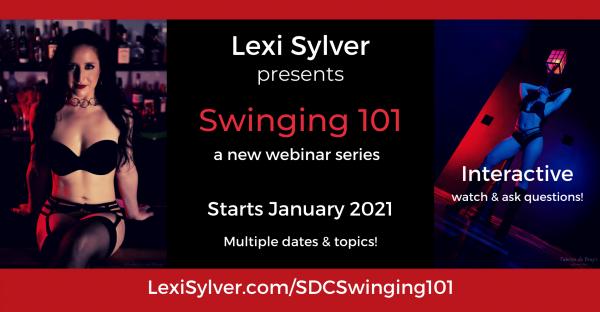 Swinging 101 Miniseries — Exclusively on SDC.com!
Swingers, get set for swinging success with tips and tricks about swinging and the swinger lifestyle, for newbies and experienced swingers alike.
---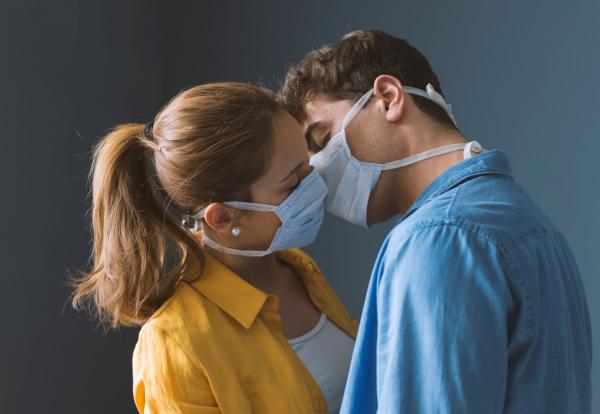 Today's Idea of Sexual "Protection" Has Changed
We can learn a lot from what the lifestyle was like in the '80s when looking at this pandemic and how we will get through it as a community.
---
---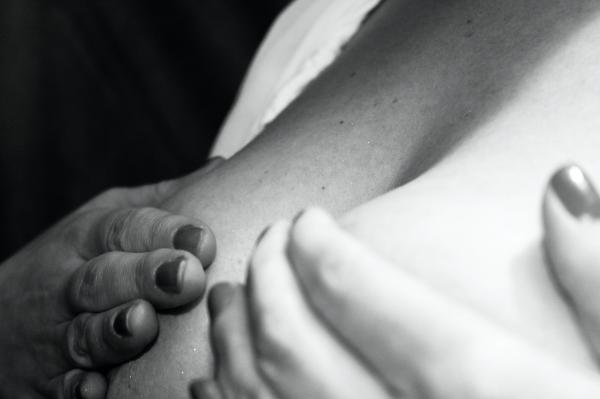 Adventures in Solo Play: Learning to Trust & Adjust
Molly Frances sheds some light on her and her husband's rather rare consensual non-monogamous practice of solo play.
---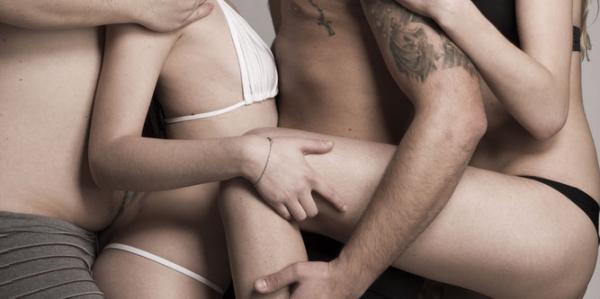 Double Occupancy: Tales of Multiples, from DPs to DVPs
It seems like multiple explorations and penetrations are on the rise, as women are more willing to experiment and experience novel modes of sexual interactions.
---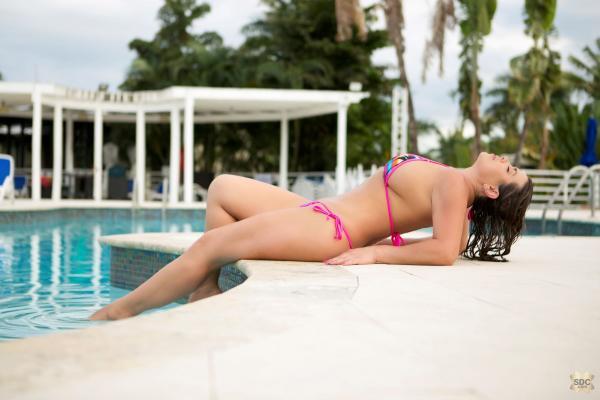 World, Meet Chris & Crissy Vee, Pioneer Swingers
ASN met and interviewed Chris and Crissy Vee at Hedo II and learned about how much these two have helped grow and enrich the swinging lifestyle over the past twenty years.
---
---