SEX
Sex is wonderful, don't get stuck in a rut. Let us show you how great sex can enhance your relationship and life!
Group
Everyone should experience at least one form of group sex in their life. It can be anything from a threesome to an orgy. Come learn how right here!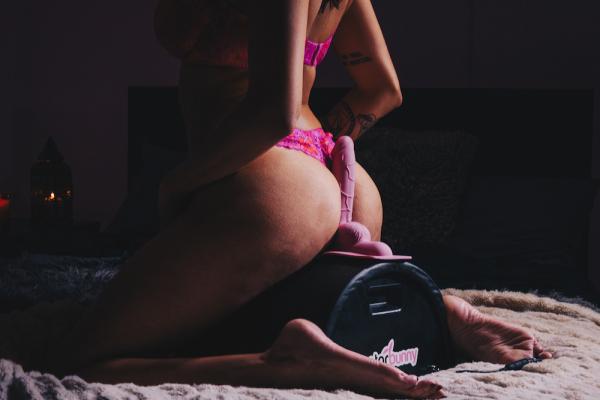 Our Secret Weapon for Breaking the Ice & Mind-Blowing Orgasms
Find out how Tom and Bunny use Motorbunny to meet — and please — new people in the swinging lifestyle
---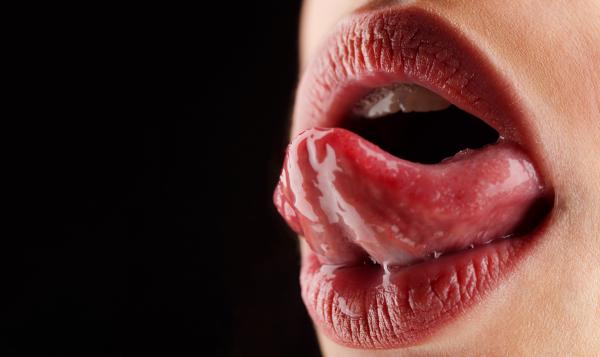 Make Her Moan During Oral with These 7 Sexy Tips
Raindrops on roses and whiskers on kittens can take a back seat to one of our absolute favorite things — oral sex!
---
---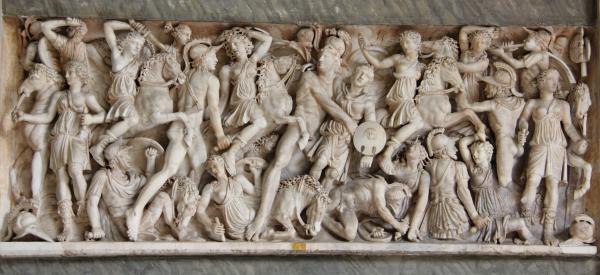 I mean a REAL orgy, where you don't know who is touching you, whose dick is inside whose pussy, or whose cock you're sucking? Sounds exciting, right? If you're a bisexual couple, it definitely does. If you're straight, maybe not so much.
---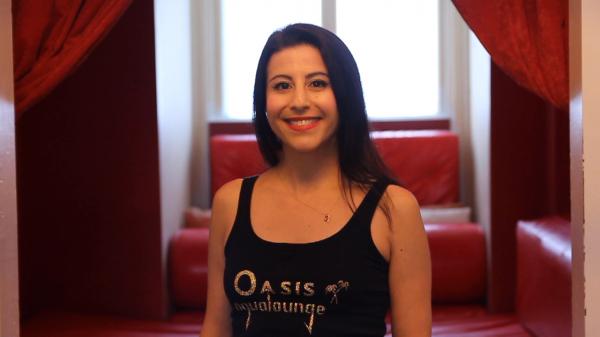 What are the Dos & Don'ts of Sex Club Etiquette?
Whether you're curious about clubs or are a seasoned pro, these sex club tips are for you.
---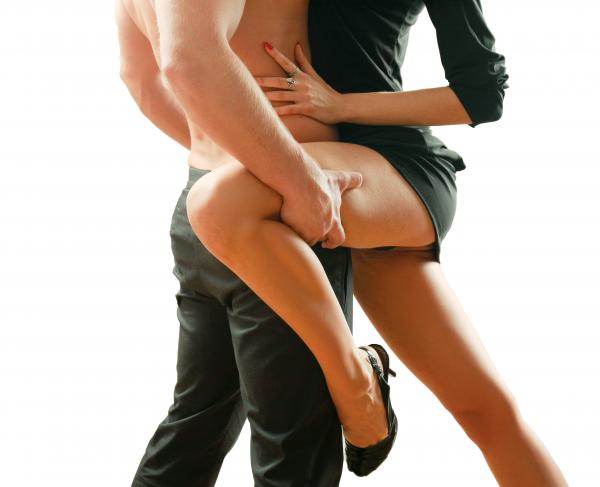 Introducing Hotwife Taylor & Gabe Mann
Get to know the authors of memoir and lifestyle guide SeXXXperience in this exclusive video.
---
---

If you're on the fence about giving this growing lifestyle dynamic a try, this exclusive video will help you decide!
---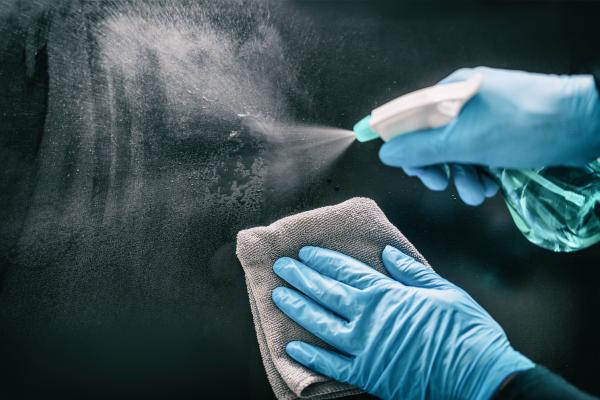 Checkmate NYC to Re-Open with On-Site Rapid COVID-19 Testing
Swingers' Club Checkmate NYC will be the first club in the world to re-open with on-site rapid COVID-19 testing.
---
---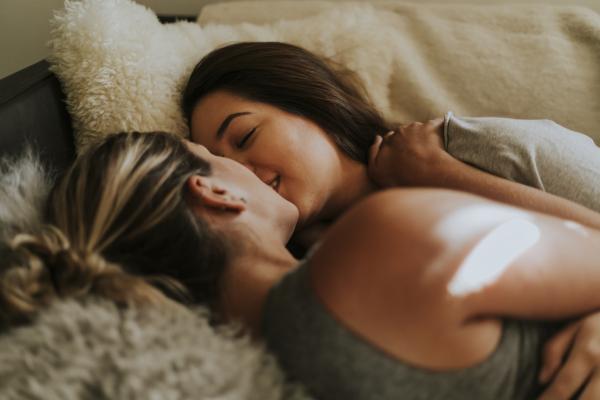 Sexual Fantasies: Taboo, Popular, and Surprising Scenarios
Do you want to know what kinds of filthy things that people fantasize about?
---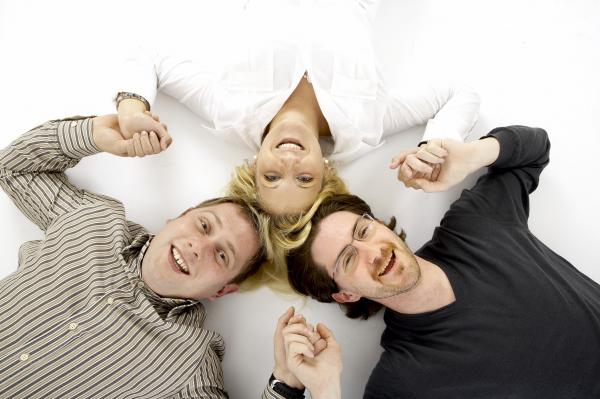 Allen's Corner: A Guy's Perspective on MFM Threesomes
He went into the lifestyle feeling like the wingman to his wife looking for another man. Here's how that's changed with experience.
---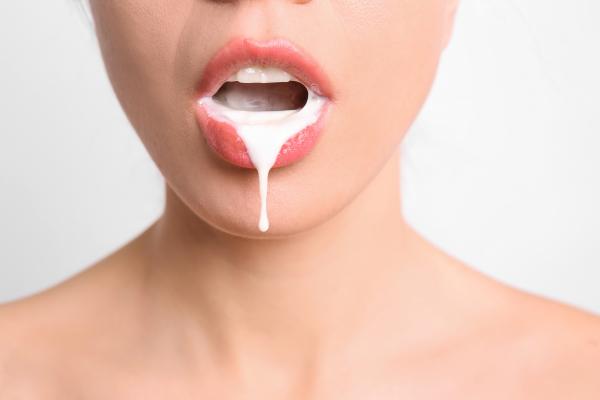 Does He Really Want Me to do This?
When it comes to oral sex, some women just can't give enough. This couple takes her desires to a whole new level.
---
---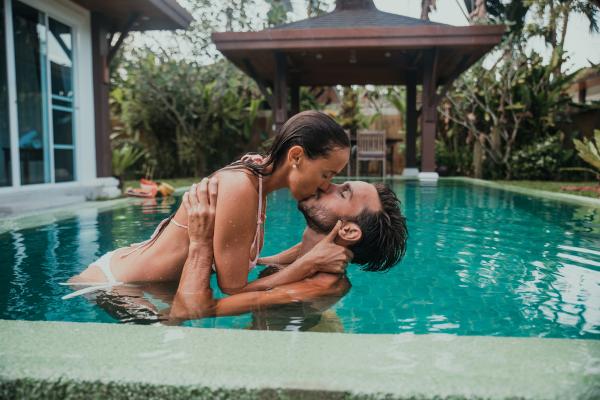 Our First Group Sex in Cancun
This couple reignited their sex life with a swingtastic trip to Mexico!
---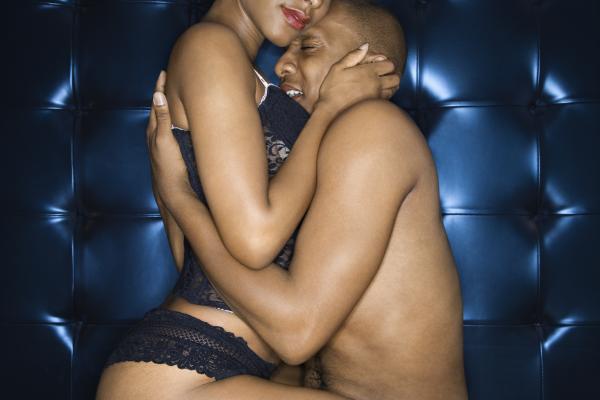 The Swinging Lifestyle: His Wife Made Him Do It
Hosts Jet Setting Jasmine and Taylor Sparks bring on Taylor's husband Dean Creston to share their lifestyle story.
---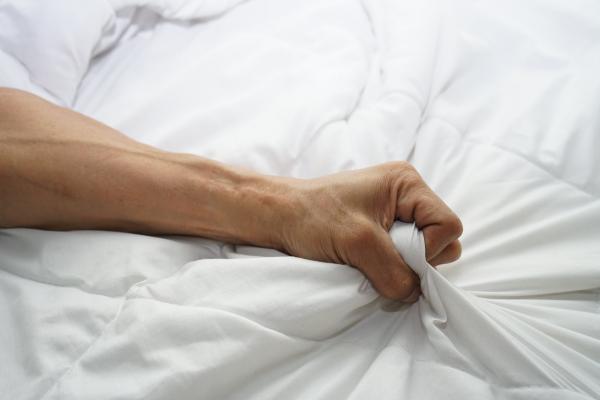 It Won't Stop! The Epic Prostate Orgasm
A nearly endless orgasm with the vast capacity for more — without the standard feelings of "Okay, I'm done." A whole new world.
---
---