Masturbation
Self-pleasure is a fantastic way to get to know your body and what you enjoy sexually. Whether you prefer masturbating alone or in front of your lover(s), discover how to enhance your masturbation experiences to maximize your pleasure, ways to
experiment with sex toys
, and more.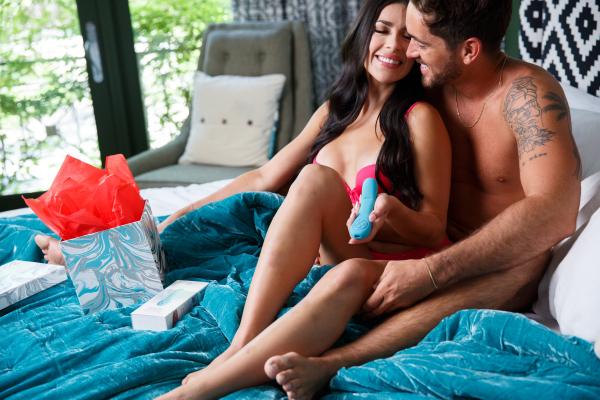 The Best Sex Toys for Couples
Sex tech keeps churning out amazing toys that take pleasure to new levels, and MysteryVibe's collection is on my must-have list this holiday season. Here's why!
---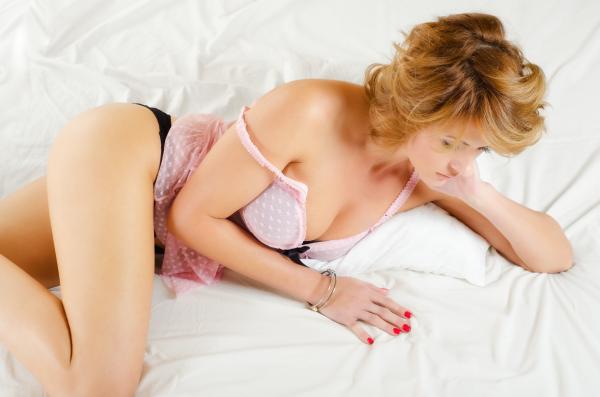 Hysteria: Ariel Andrews' Confessions of The Girl Next Door
Ariel Andrews talks about being "dickpressed" in this cheeky modern take on hysteria.
---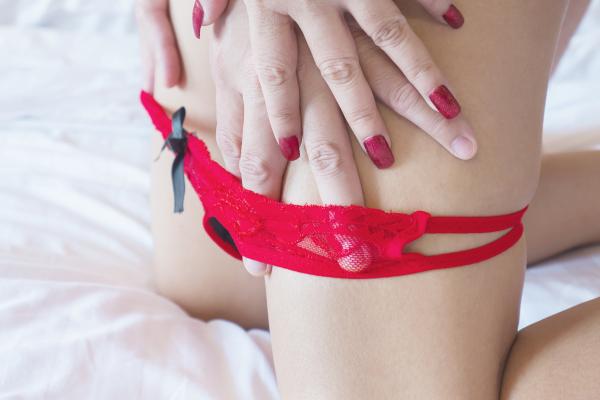 Allen's Corner: Sexy Staycation with Mr & Mrs O
Allen tells the hot tale of he and Brandy's full swap hotel room staycation with Mr & Mrs O.
---
---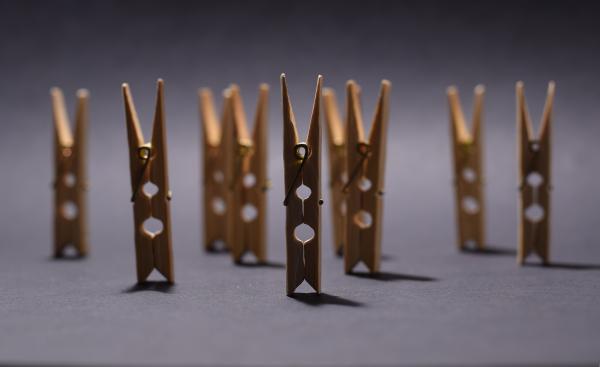 No Purchase Necessary: Building a Low-Cost Sex Toy Arsenal
Casey Carter shares ideas for how to build an arsenal of sex toys for little to no money.
---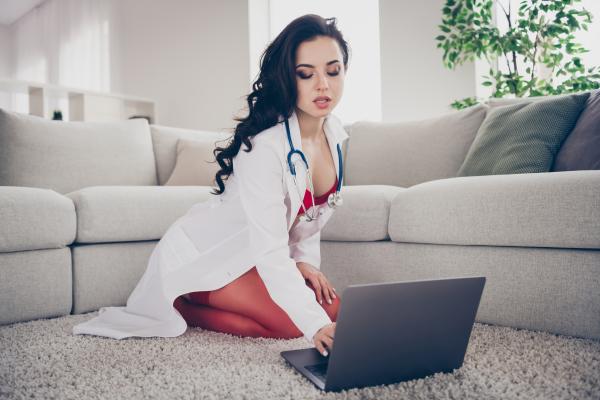 How to Keep Role-Play Spicy — Even When It's Virtual
Professional sex worker Alice Little shares her kinky tips for virtual role play.
---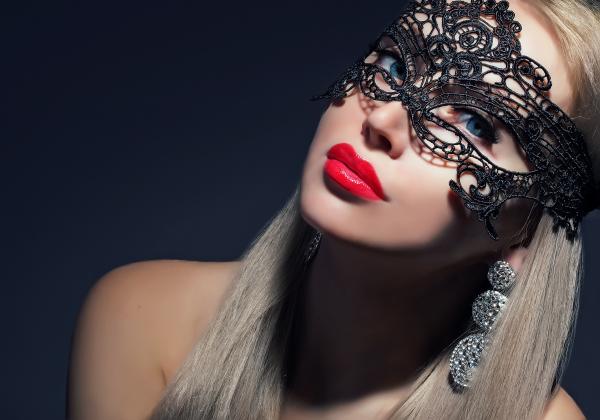 Eyes Wide Shut: Wife Swapping Story Winner
Fantasy becomes reality in this exclusive masquerade orgy that takes place in a European castle.
---
---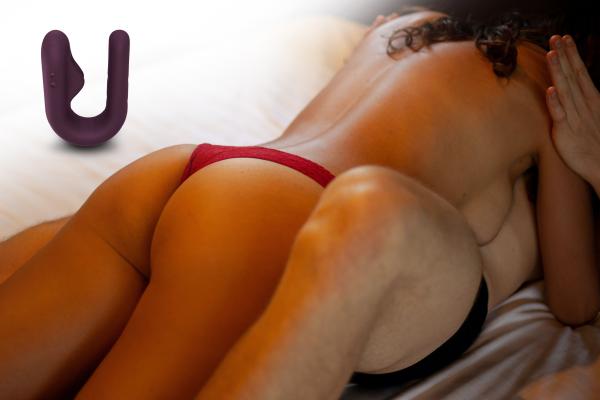 Couples' Guide to Ultimate Anal & P-Spot Play with a Vibrator
Never tried anal play or want to take it to the next level? You need to try this super bendy finger-like vibrator!
---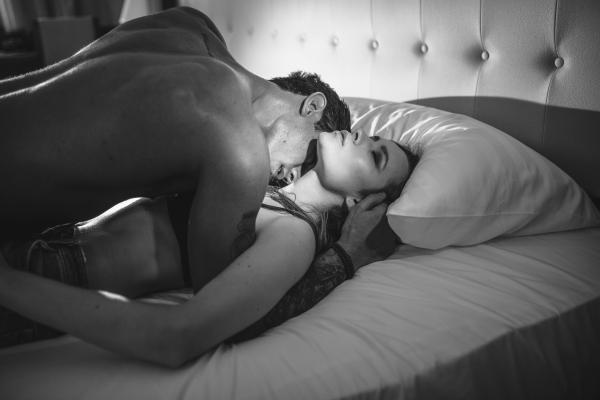 Peter Makes Tonya a Hotwife: Hotwife Stories Pt 3 of 3
Peter finally gets Tonya away from her husband for a weekend.
---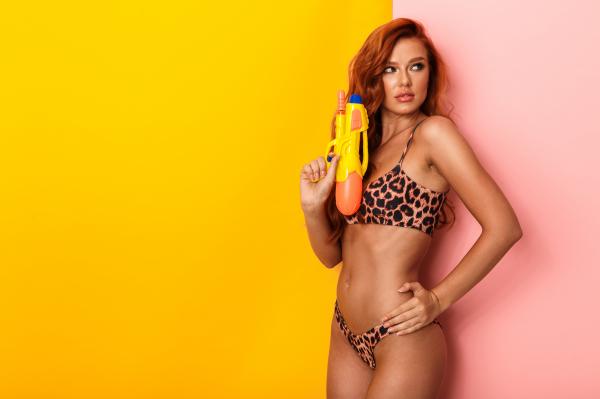 Squirting Orgasms: How-Tos, Myths, and Facts
Did you know that squirting orgasms are a sex skill that can be learned? Find out how you can learn how to have — and give — squirting orgasms!
---
---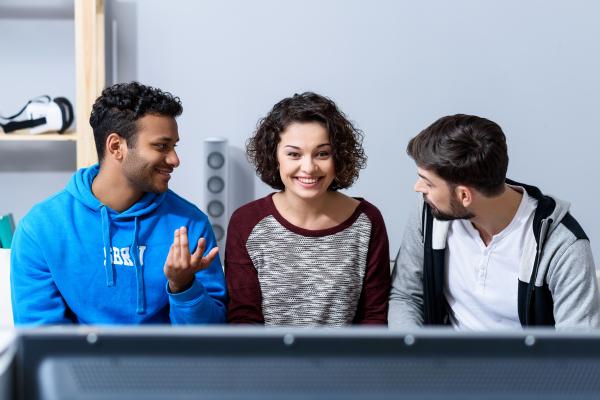 You don't know if it'll work out unless you shoot your shot! Who knows, you just might get the threesome you didn't even know you wanted.
---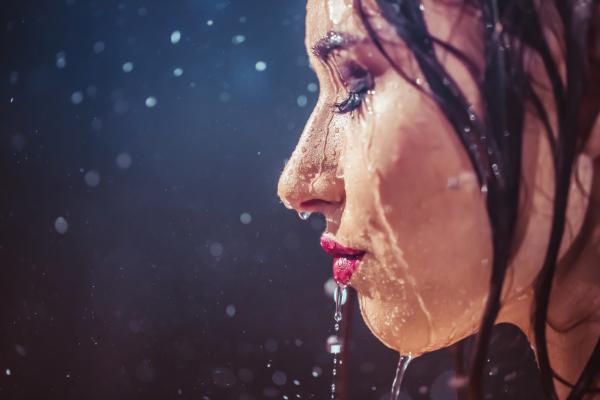 Tropical Summer Night Gangbang
While lounging on the beach in Cancun, his wife caught the eye of a group of men and decided to put on a show, and she earned her well-loaded reward!
---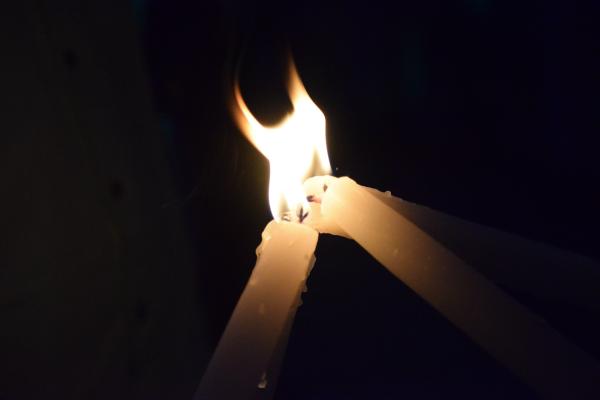 "Let's Go" — A Valentine's Day Threesome to Remember
Her friend came over to stay with them for an impromptu trip, and it turned into her threesome fantasy come true.
---
---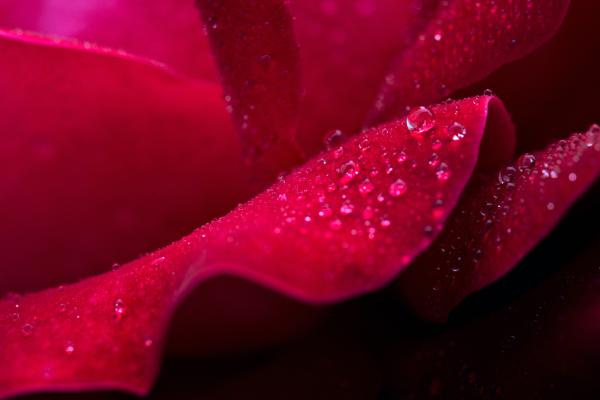 Lexi Sylver breaks down the 4 biggest myths about lube and shares her tips on living your slipperiest, most Lexual, and pleasurable sex life.
---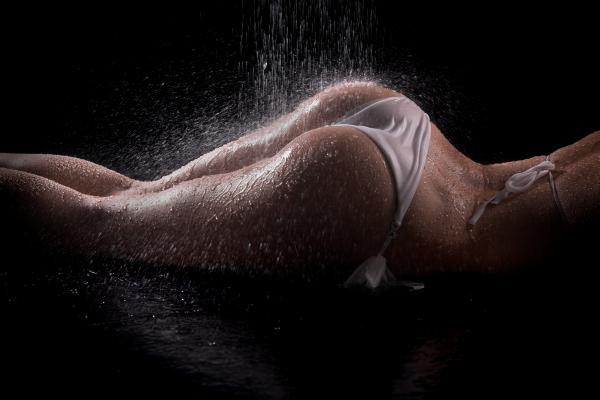 Wet and Wild Vacation: Poolside Gangbang
She lets loose on vacation, and this poolside gangbang left her soaking wet — in more ways than one!
---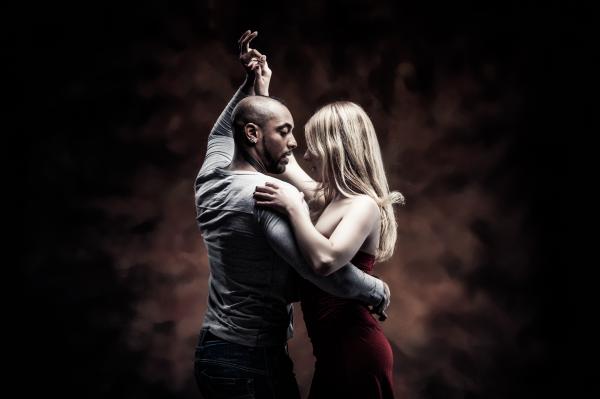 My Girlfriend Got F*cked in Ibiza While I Watched
When he fell ill while on holiday in Ibiza, this cuck and his girlfriend decided to take advantage of the situation and make their fantasy a reality.
---
---