SEX
Sex is wonderful, don't get stuck in a rut. Let us show you how great sex can enhance your relationship and life!
Masturbation
Do you masturbate alone or do you prefer a group setting?
Supercharged Pleasure for Couples: A Unique Sex Toy Experience
Designed for male pleasure, but ecstatic for all involved! Read a couple's personal sexperience playing with MysteryVibe's Tenuto sex toy.
---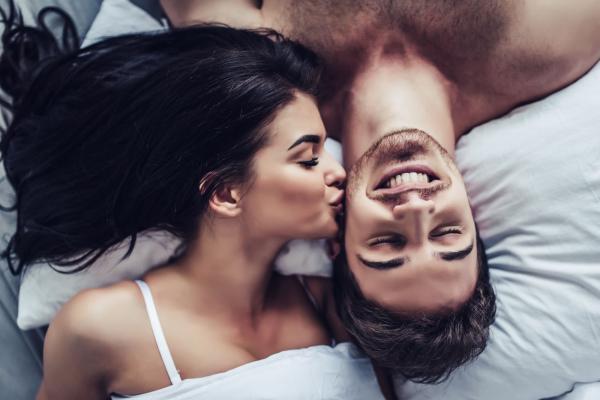 Learn How to Increase Sexual Pleasure with MYHIXEL TR
Male sexual pleasure is essential to enjoy more in bed for men and their partners.
---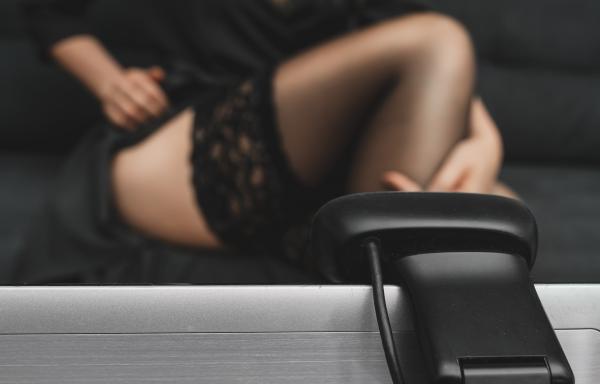 Safe Sex During Social Distancing
Alice Little shares her tips on how to stay connected to your sexuality while in self-isolation.
---
---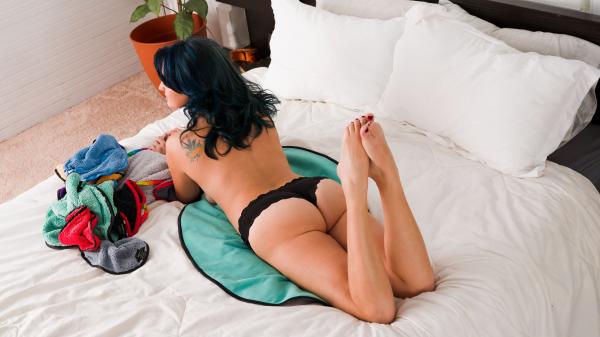 Inside the Creative Mind of the Founder of AnnaRae
Read the story of the founder of AnnaRae luxury sex towel and accessories and how she supports the LGBTQIA+ and sex-positive lifestyle communities.
---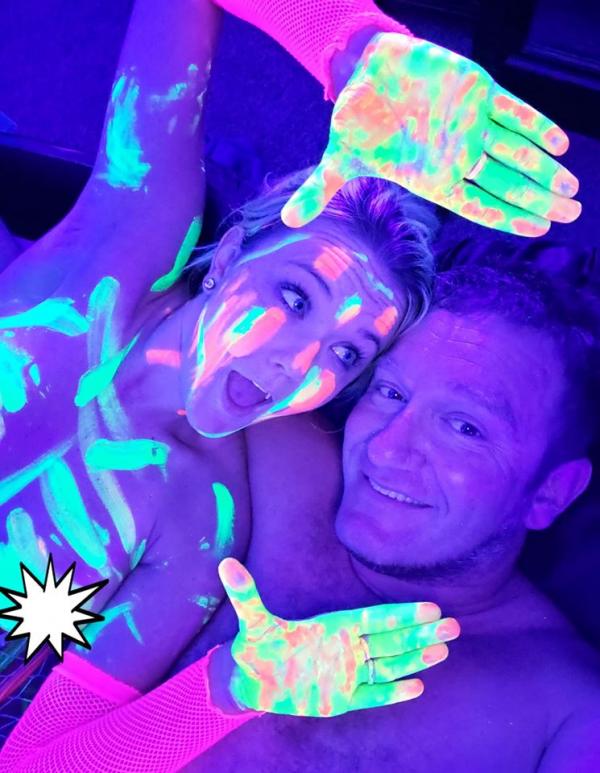 A Tidbit with Bridgitte: Quarantine Life
Bridgitte finds beauty in co-quarantining with her hunny during the pandemic.
---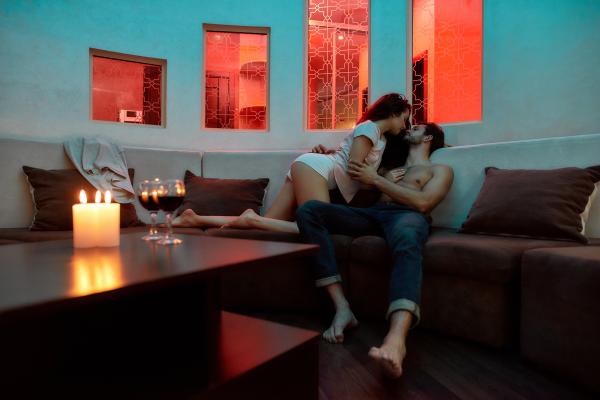 This bi couple found a dreamy rower to join them for some hotwifing threesome fun.
---
---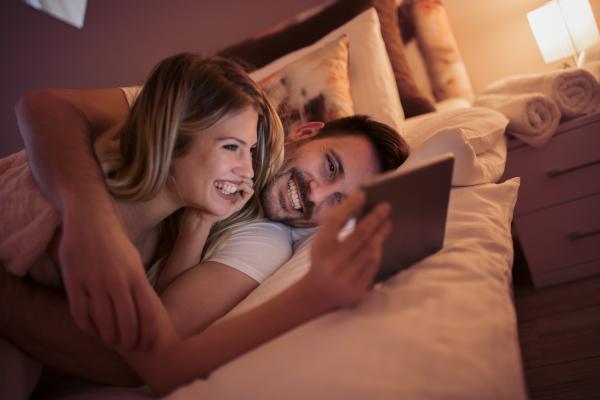 Women Wanna Know: How to Be Open During a Pandemic
Taara Rose from Sex Interrupted shares her COVID-conscious advice for people practicing consensual non-monogamy.
---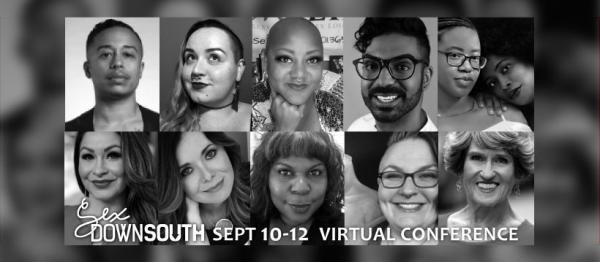 Sex Down South Con Going Virtual for 2020
Join the first-ever Sex Down South Virtual Con! Learn more about this year's event and how to register.
---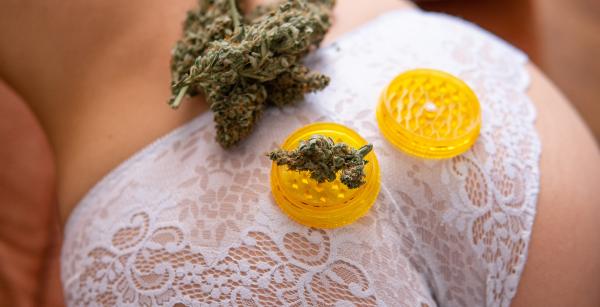 Tales of the Fox in Vegas
Foxy walks us through a weekend in her life as a model, ambassador, and sales rep in the alcohol, cannabis, and sex industries.
---
---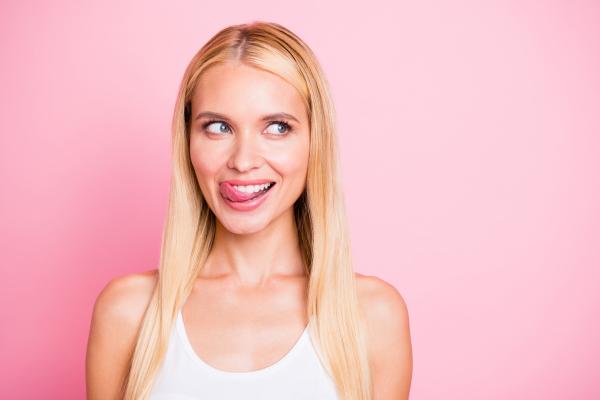 Get to know Bridgitte, one of ASN's new contributors.
---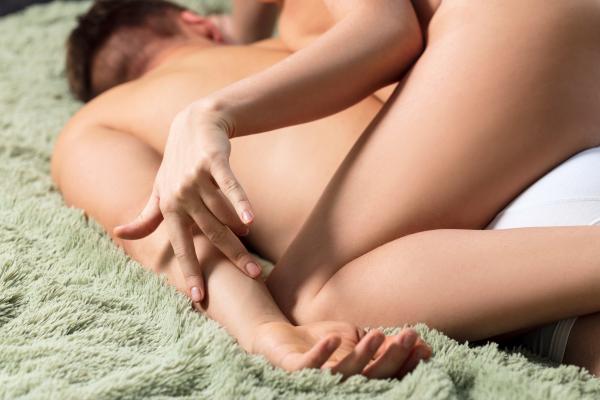 A Smorgasbord of Erotic Touch
Colin explains the differences in the psychology of sexual intimacy and arousal in men and women and why men taking the time and expanding their talent changes everything.
---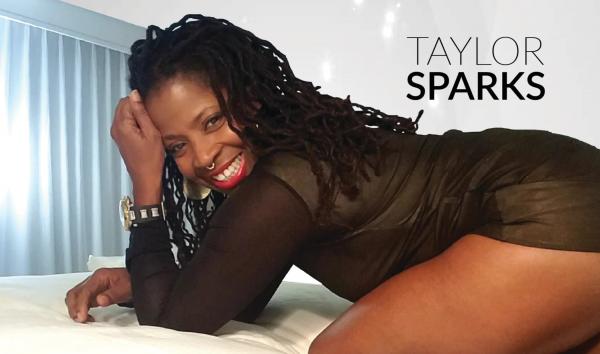 Taylor Sparks: Erotic Educator & Organic Loven Founder
Read ASN Lifestyle Magazine's interview with Taylor Sparks, erotic educator, sex goddess, and founder of Organic Loven pleasurable intimate products.
---
---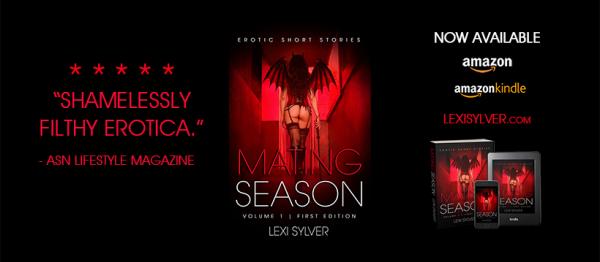 Mating Season is OUT NOW!
Lexi Sylver's new erotic book Mating Season is OUT NOW — just in time for Masturbation May!
---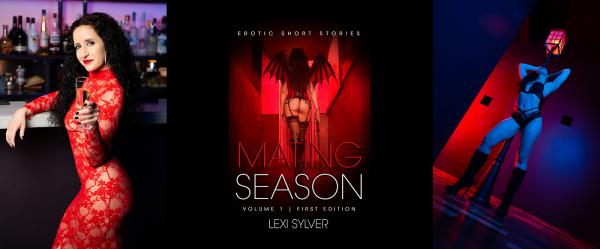 Group Sex and BDSM Among Taboo Themes in New Erotic Book
An explicit collection of erotic short stories has just been released by author and sexuality podcaster Lexi Sylver.
---
Giving your partner your deliberate and lingering attention is an excellent way to practice sexual mindfulness together. Here's how to take penis-pleasing to the next level.
---
---