SEX
Sex is wonderful, don't get stuck in a rut. Let us show you how great sex can enhance your relationship and life!
Masturbation
Do you masturbate alone or do you prefer a group setting?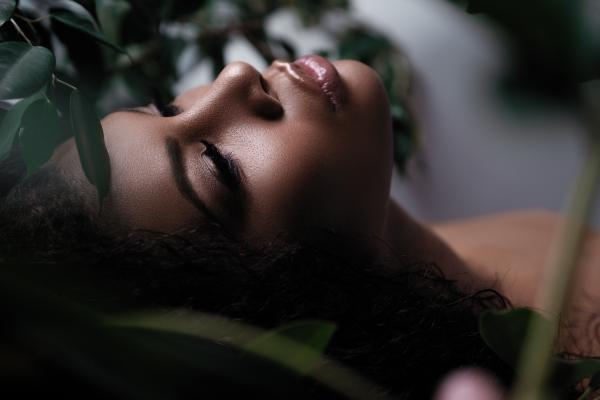 Amina shares the story of her life-changing experience with sacred psychoactive medicine and how it opened the door to a new level of orgasmic bliss.
---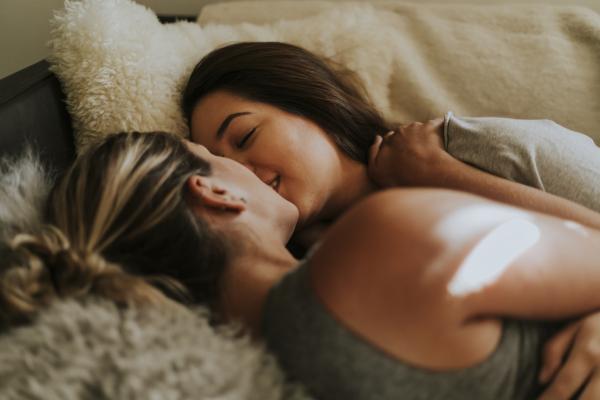 Sexual Fantasies: Taboo, Popular, and Surprising Scenarios
Do you want to know what kinds of filthy things that people fantasize about?
---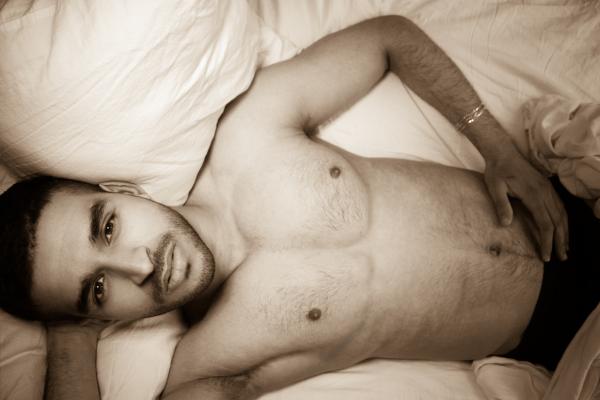 Dwayne Mooney Discusses the Benefits of Ejaculation Control
Learn how ejaculation control vs. daily ejaculations is better for the health of your prostate.
---
---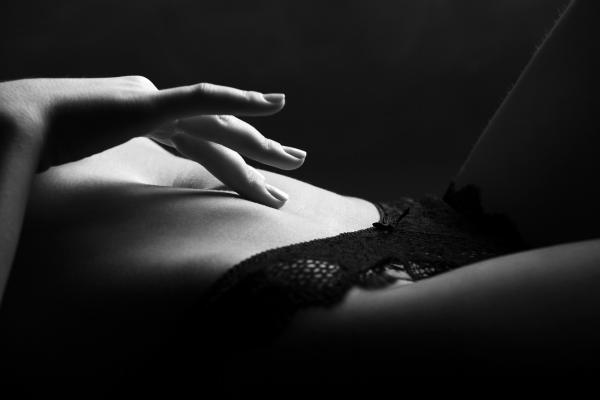 Self-Pleasure and Better Sex
Happy Masturbation May…. or Maysturbation, as we call it!
---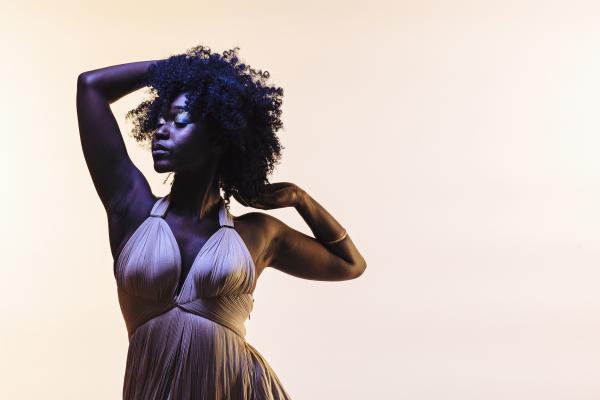 The Girl Who Cried "Healing"
Healing is trending on social media. But are you a doer, or just a sayer? Are you ready for healing? Let Amina drop some reality on you so that you can stop licking your wounds and make real, lasting change.
---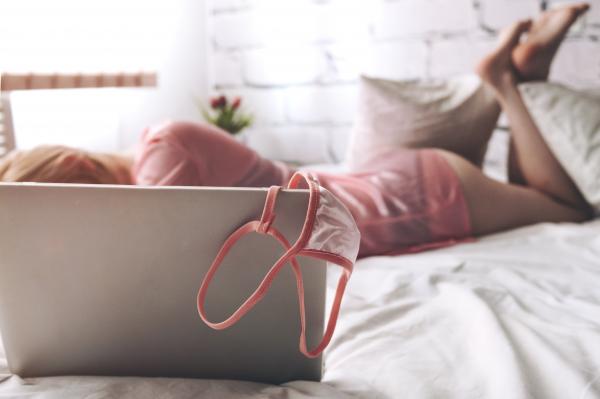 How to Feel Sexy in Self-Isolation
Isolation doesn't have to be lonely or boring! In this podcast, Lexi Sylver discusses her COVID-19 self-care tips — from regulating stress to digital dating ideas.
---
---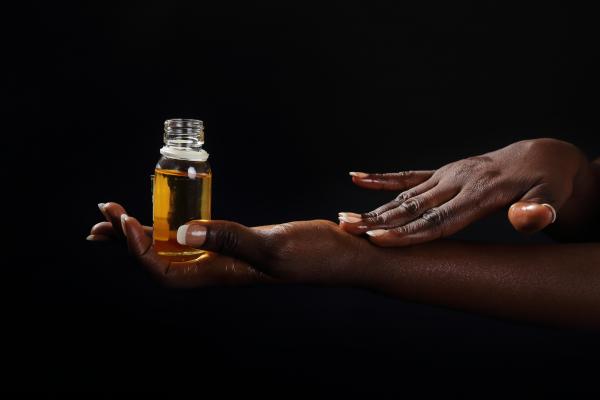 Centering Brownness, Policing Sex, and Cuddling
Amina talks about her two-day event Atlanta Tantra Festival and discusses how essential sexuality — and its authentic, unfiltered expression — is for women in the brown and queer communities.
---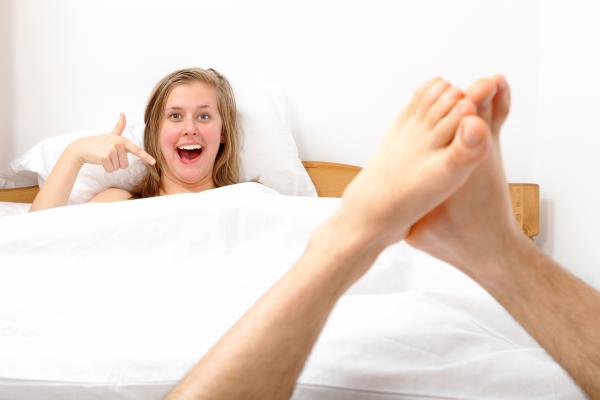 How to Really, Really? Really! Love a Woman
Guest Eleanor O'Brien talks about her hilarious show about how we do not give ourselves permission to have actual sexual pleasure.
---
Erotic Stories and How to Write Them
Lexi Sylver talks about erotica in the modern era, how her new book Mating Season came to be, and even shares a sexy reading from the book.
---
---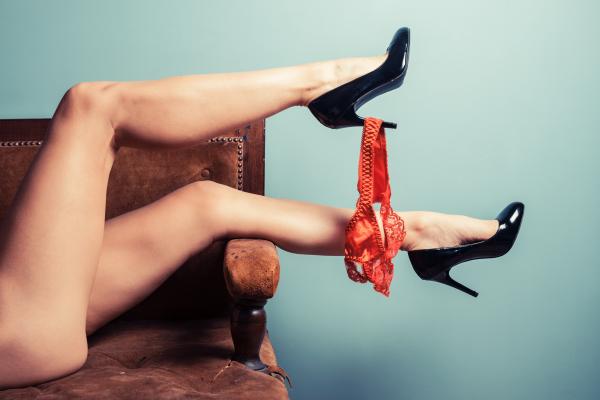 Talking Shameless Sex & Kink with Dr. Laurie Betito
Lexi, Dr. Laurie, and Catherine all talk about getting past feelings of shame so you can explore your Lexuality and Lexi's book, Mating Season!
---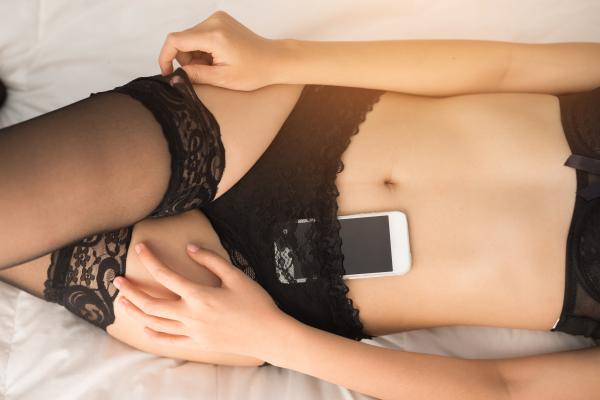 How to Stay Sexy in These Challenging Times
How can we remember to enjoy ourselves and our partners, even if some of those partners aren't living with us during this pandemic?
---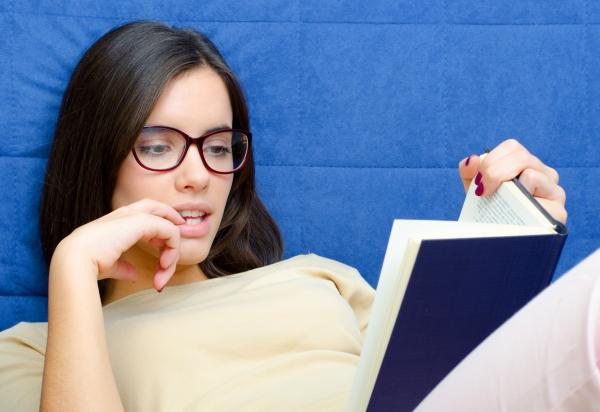 Erotic Literature: Sex, Taboos, and Empowerment
Author and editor Rachel Kramer Bussel waxes poetic the current state of erotica and its impact on sexuality.
---
---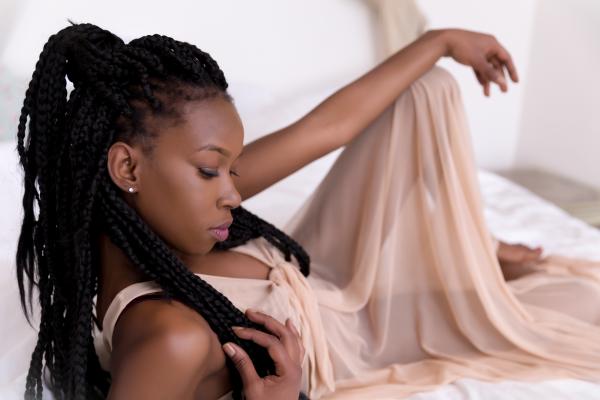 Crockpots in the Bedroom & Boundaries
Amina shares one of her Pro-Hoe tips and discusses boundaries around our sex and relationships.
---
Reverend Jamal of The 2nd Cuming Show
So, why was a Reverend at a swinger convention Naughty in N'Awlins? Listen in as John and Angelique Luna discussed their spiritual sexuality.
---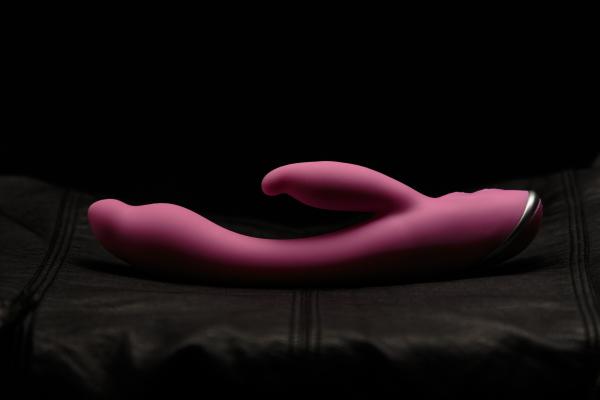 Find out how this small business is innovating the pleasure products industry.
---
---