SEX
Sex is wonderful, don't get stuck in a rut. Let us show you how great sex can enhance your relationship and life!
Masturbation
Do you masturbate alone or do you prefer a group setting?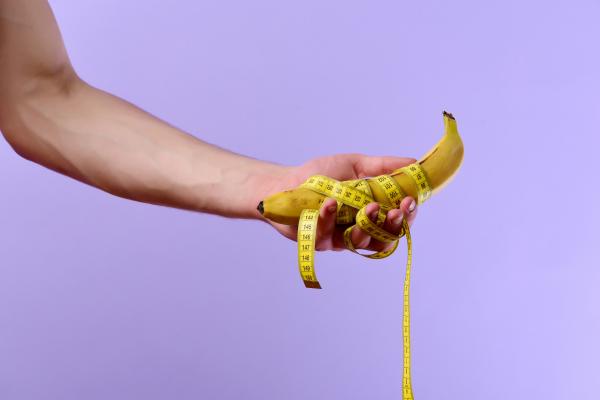 Can I Make My Penis Bigger?
According to Love Coach Erika Jordan, the answer is truly in your hands.
---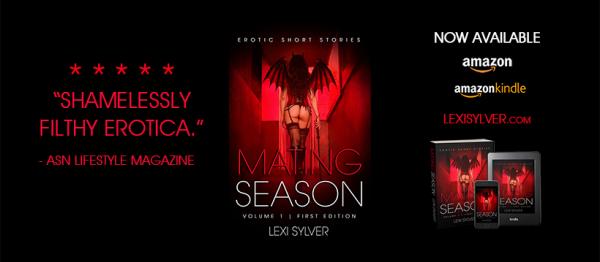 Watch Lexi Sylver's Mating Season: Erotic Book Trailer
Lexi Sylver's real erotic adventures and darkest fantasies come to life in this provocative collection of erotic short stories. Watch for a glimpse into the pleasure that lies within.
---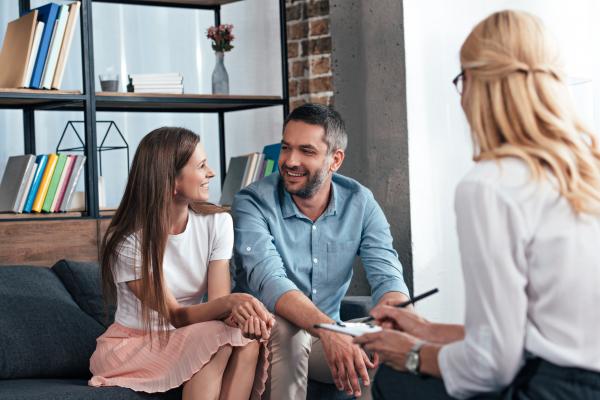 The Shameless Psychiatrist Part 3
Dr. Lea Lis talks about how she came up with the name of her upcoming book and highlights the importance of knowing and communicating your sexual story.
---
---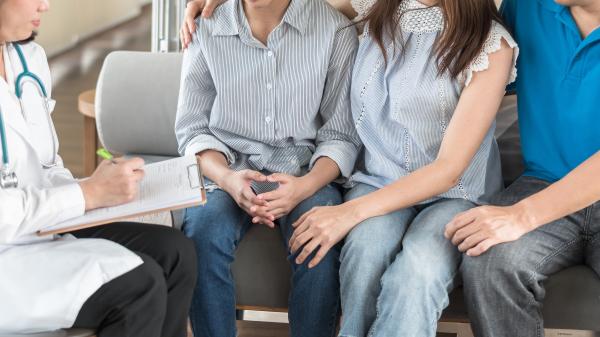 The Shameless Psychiatrist Part 1
John and Angelique Luna talk with Dr. Lea Lis about her new upcoming book, "The Shameless Psychiatrist's Guide to Parenting."
---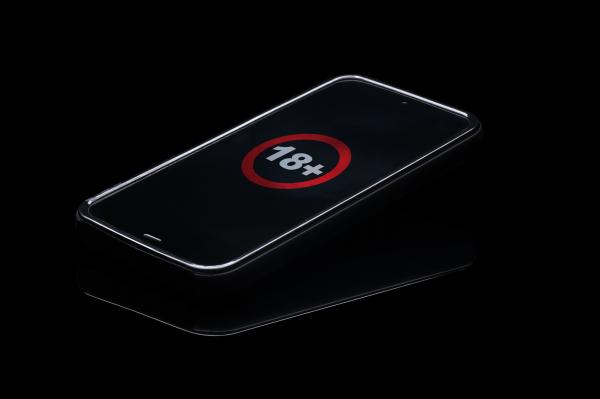 The Shameless Psychiatrist Part 2
Dr. Lea Lis discusses how to talk to teenagers about sex using appropriate sex-positive, body-positive language.
---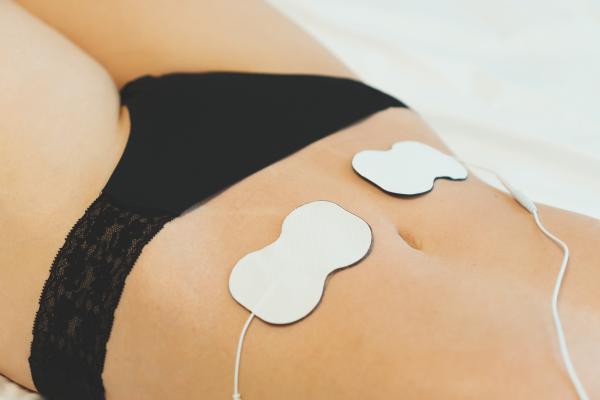 Get the Electro-Sex FAQs with Claire from ElectraStim
Erotic electrostimulation can seem intimidating, but by the end of this Q&A, you just might find yourself adding a kinky new device in your pleasure product collection.
---
---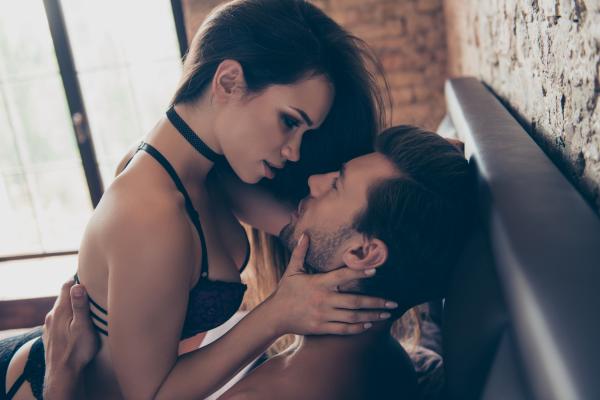 2HotWives Use Their Words
No matter how gorgeous, sexy, and confident a woman is, most of us have a tough time asking for what we want in bed.
---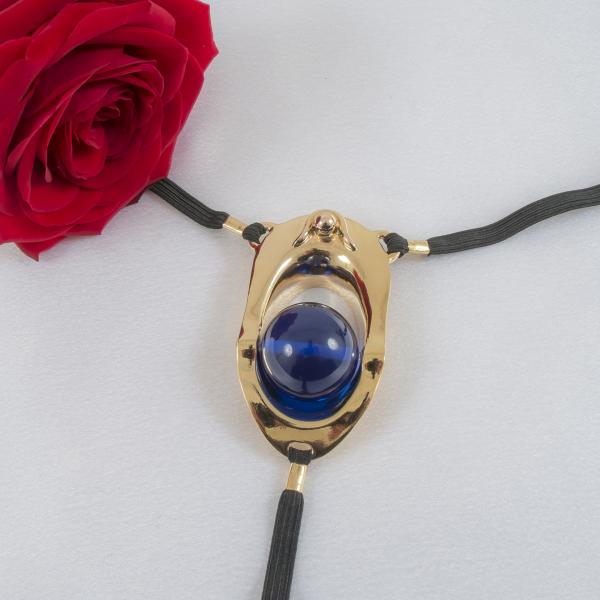 Crown Your Clitoris with Jewels of Pleasure
For sexy holiday celebrations or for any occasion, offer her a clitoral jewel, a sexual jewel — a jewel of pleasure!
---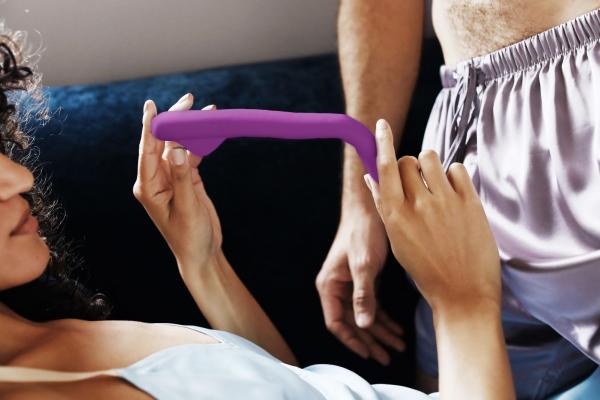 Bend Over Backwards for Pleasure: From Crescendo to Climax
Read a couple's personal sexperience playing with MysteryVibe's Crescendo sex toy, designed to bring the best of health, pleasure, and technology together.
---
---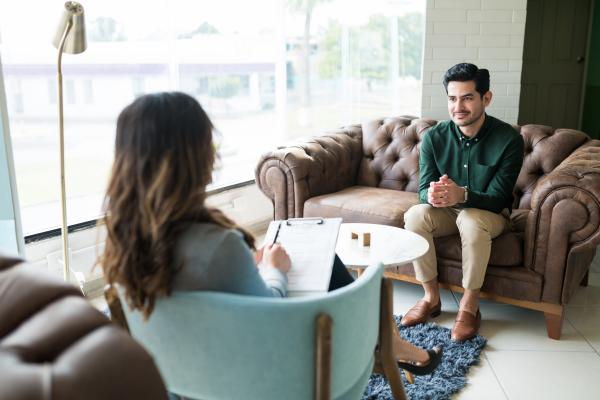 You have seen the word "Sexpert" on the TV, in magazines, and plastered all over social media. But what is a Sexpert, and do you need one?
---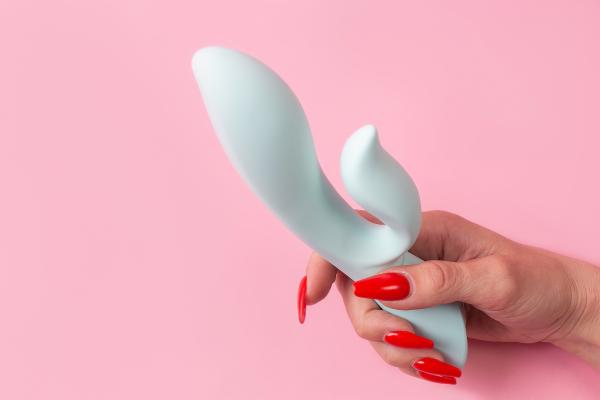 WATCH: HeyMama Panelists on Sex Tech & Female Desire
Lexi Sylver joined four inspirational femmes fatales in HeyMama's Panel "Strong Vibes: The Business of Female Desire."
---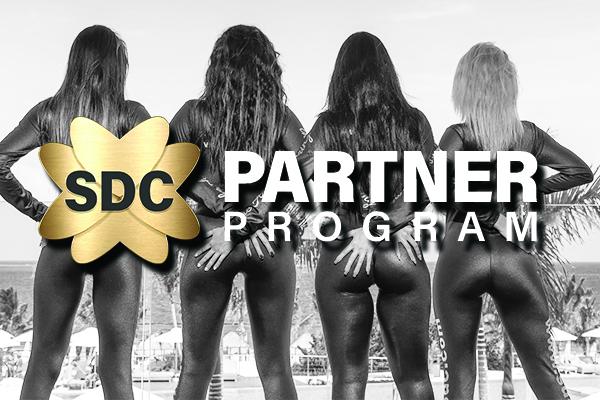 Sex educators, pleasure product brands, swingers clubs — no matter where you are within the adult education and entertainment industries, SDC has the tools you need to grow your reach and engagement!
---
---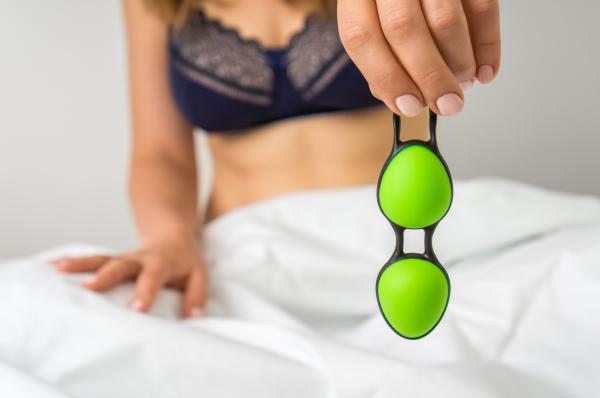 Ever think about how your favorite sex toy was designed and created? Well Dr. Liz Powell is going to let us in on the secret world of sexy toys.
---