Masturbation
Self-pleasure is a fantastic way to get to know your body and what you enjoy sexually. Whether you prefer masturbating alone or in front of your lover(s), discover how to enhance your masturbation experiences to maximize your pleasure, ways to
experiment with sex toys
, and more.

Lovin,' Touchin,' and Squeezin'… each other!
---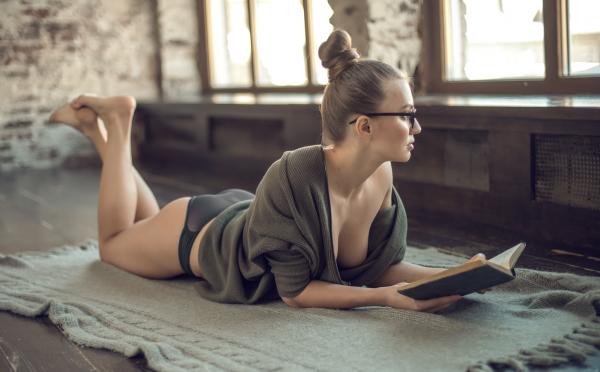 Dirty Talk and Erotica on the Elevated Intimacy Podcast
Lexi Sylver and Ashley Manta dive deep into Lexi's history with erotica and dirty talk, including some personal experiences and how she first started exploring her Lexuality.
---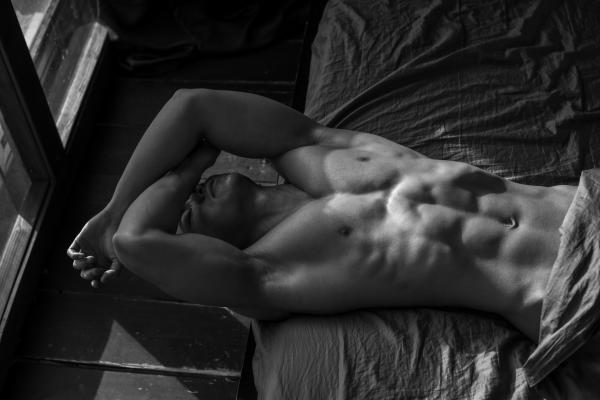 From Entrepreneur to Porn Star: The True Story of Damon Dice
Do you want to know what it's like to be a porn star?
---
---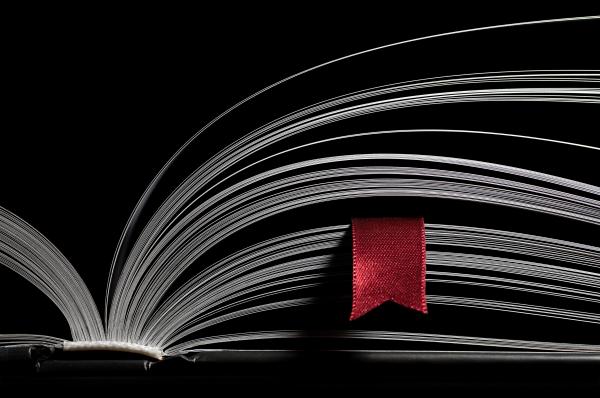 Loving Without Boundaries Podcast: Mating Season Interview!
Kitty Chambliss interviews Lexi Sylver about exploring consensual non-monogamy and her collection of erotic short stories, Mating Season.
---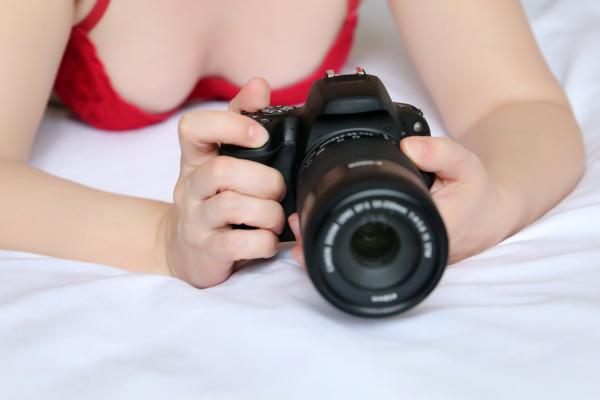 Making Love to the Camera: Erotic Photographer Holly Randall
Mickey and Mallory interview erotic photography legend Holly Randall
---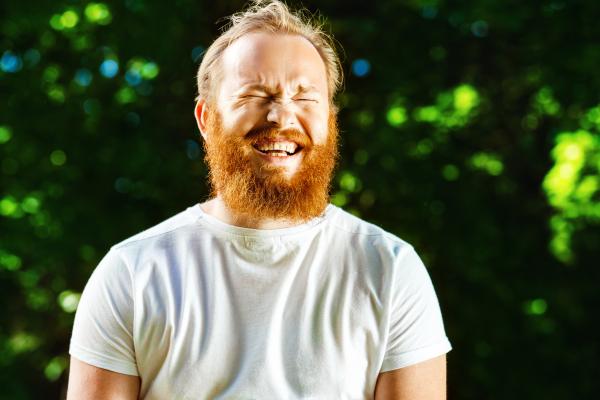 The Great Alabaster Scrotum: A Lifestyle AMA
Mickey and Mallory's guest is so vanilla, so pale, so new, that they coined him the "Great Alabaster Scrotum," and it immediately stuck.
---
---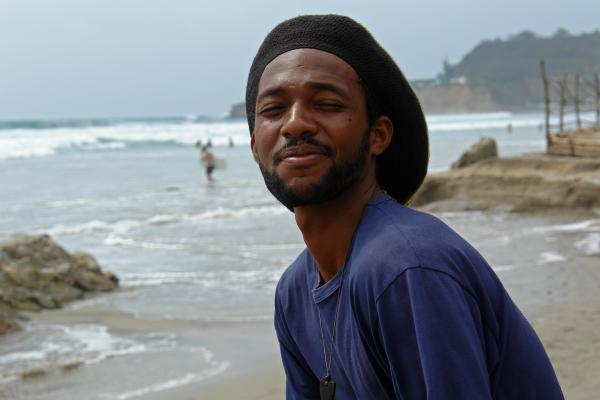 Fung-King Awesome Interviews: A Casual Swinger Bonus Episode
In this interview-heavy episode, you'll learn more about Club VIP and why it's such an integral part of the travel experience in Jamaica, the hilarious and fun Catamaran cruises, and the heart and soul of Jamaica... the people!
---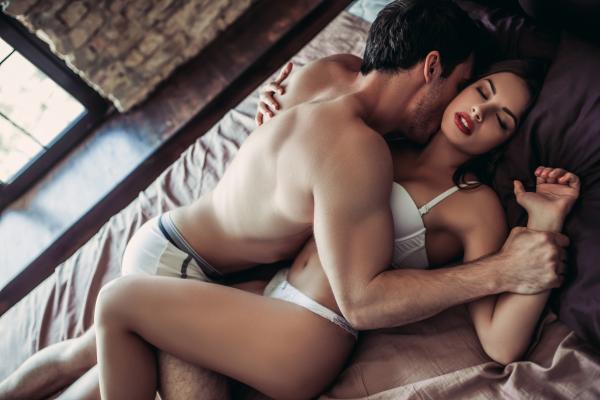 Talkin' Dirty with Lexi Sylver
Guest Lexi Sylver shares her secrets about talking dirty in the bedroom and tells us how her book, Mating Season, can help you write your own smut!
---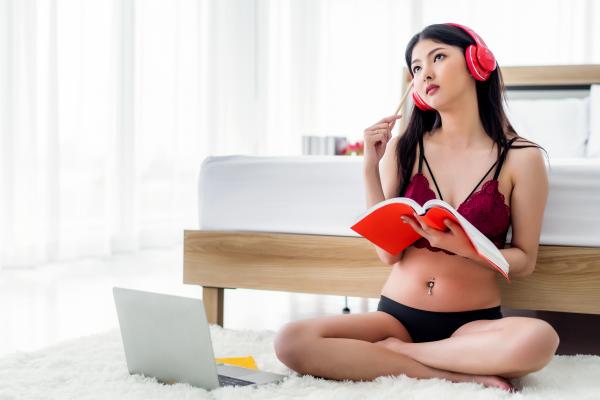 Erotic Stories: Seduction to Exploration
Listen to Lexi Sylver and Casey Carter talk about how reading and writing erotica can help you seduce your partner.
---
---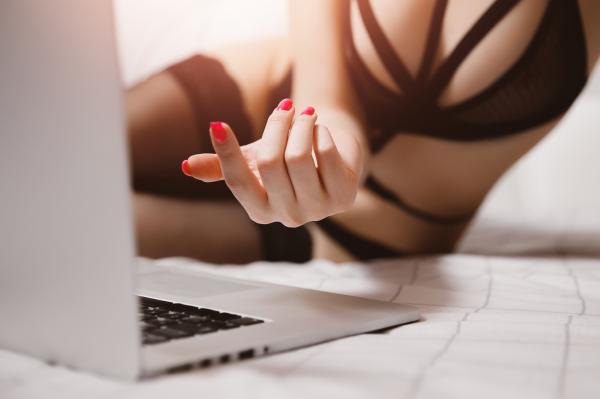 Industry Update with Layna Landry, Adult Content Creator
Layna Landry shares their insider perspective on how the adult industry has changed from when they first started five years ago, including the evolution of online fan sites and the importance of data.
---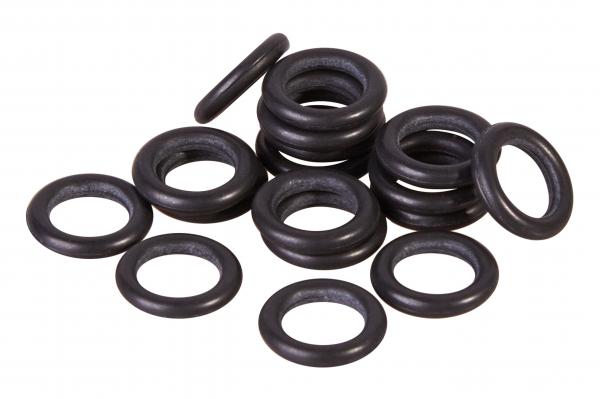 Boneyard Sex Toys for Penises
From cock rings to lube shooters, Kristin Moore from Boneyard Toys chats sex toys for people with penises.
---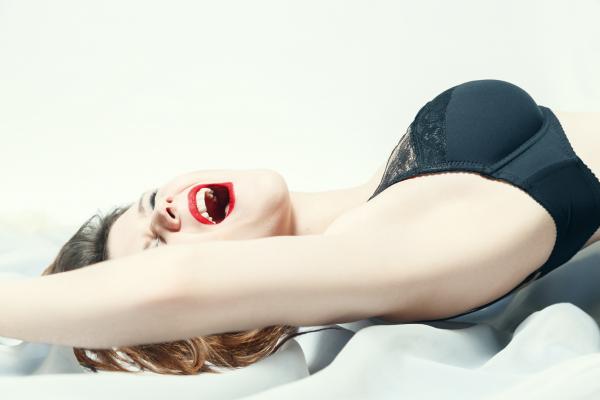 The WOW Episode: Samantha Brown on We-Vibe, Womanizer & Pjur
Adult toy expert Samantha Brown joins Angelique and John Luna to discuss some of the latest sex toy tech, safety, care, and more.
---
---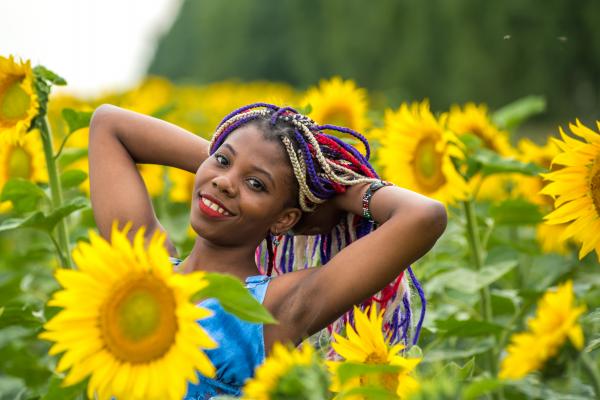 Ethics and Empowerment in the Adult Industry
How can we make films, performances, and scenarios where women are on top of the game and that People of Color aren't fetishized and are treated ethically within the industry?
---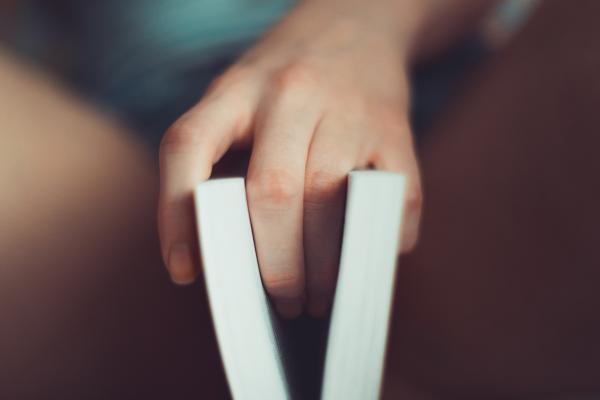 Lexi Sylver Talks About Her New Erotic Book, Mating Season
It's Mating Season! But don't go calling your partner just yet. At least not until you heard our conversation with Lexi Sylver.
---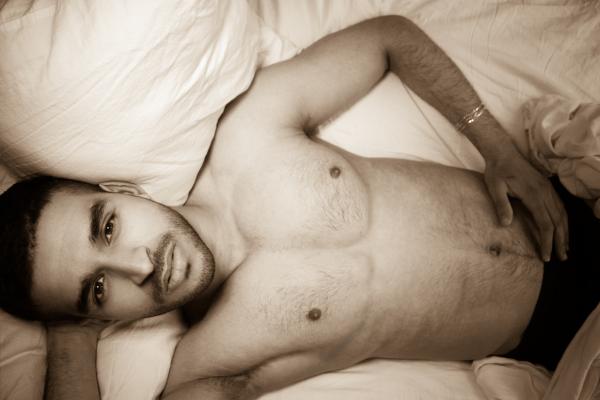 Dwayne Mooney Discusses the Benefits of Ejaculation Control
Learn how ejaculation control vs. daily ejaculations is better for the health of your prostate.
---
---