Masturbation
Self-pleasure is a fantastic way to get to know your body and what you enjoy sexually. Whether you prefer masturbating alone or in front of your lover(s), discover how to enhance your masturbation experiences to maximize your pleasure, ways to
experiment with sex toys
, and more.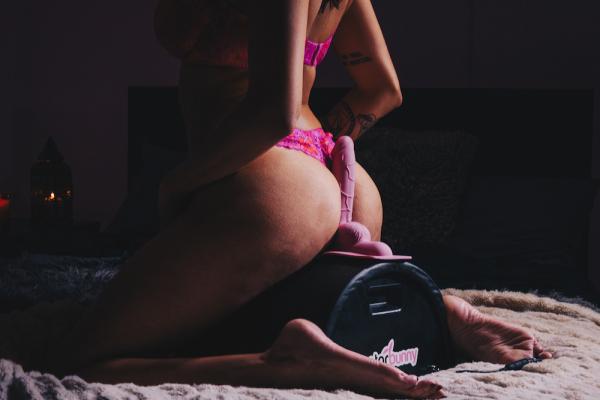 Our Secret Weapon for Breaking the Ice & Mind-Blowing Orgasms
Find out how Tom and Bunny use Motorbunny to meet — and please — new people in the swinging lifestyle
---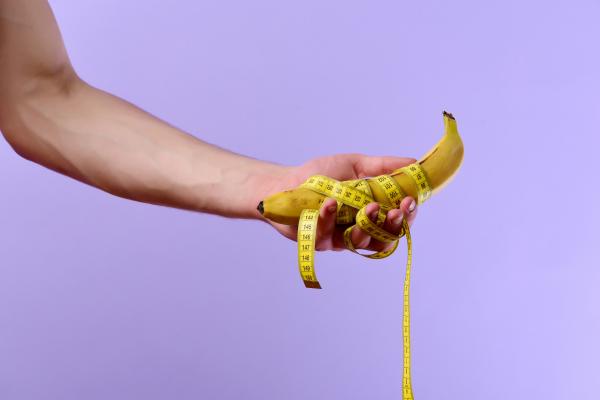 Can I Make My Penis Bigger?
According to Love Coach Erika Jordan, the answer is truly in your hands.
---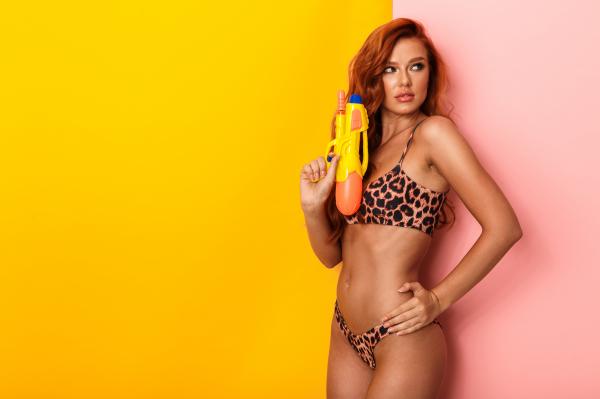 Squirting Orgasms: How-Tos, Myths, and Facts
Did you know that squirting orgasms are a sex skill that can be learned? Find out how you can learn how to have — and give — squirting orgasms!
---
---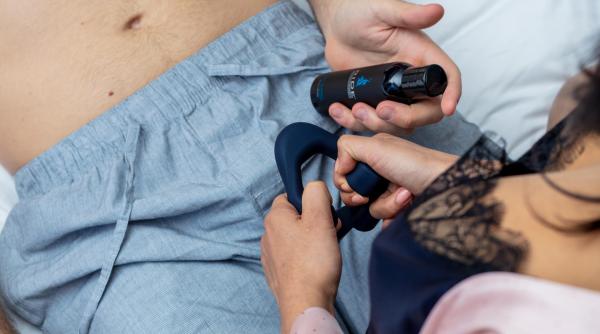 Supercharged Pleasure for Couples: A Unique Sex Toy Experience
Designed for male pleasure, but ecstatic for all involved! Read a couple's personal sexperience playing with MysteryVibe's Tenuto sex toy.
---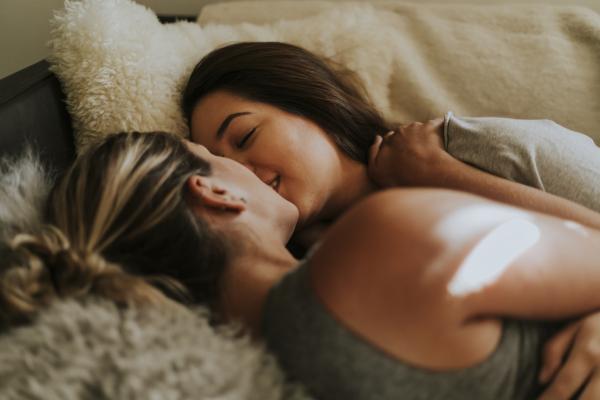 Sexual Fantasies: Taboo, Popular, and Surprising Scenarios
Do you want to know what kinds of filthy things that people fantasize about?
---
My Wife's Special Birthday Surprise — Her First Big Cock
This husband gave his wife the well-hung birthday gift of her orgasmic dreams while vacationing with some European friends.
---
---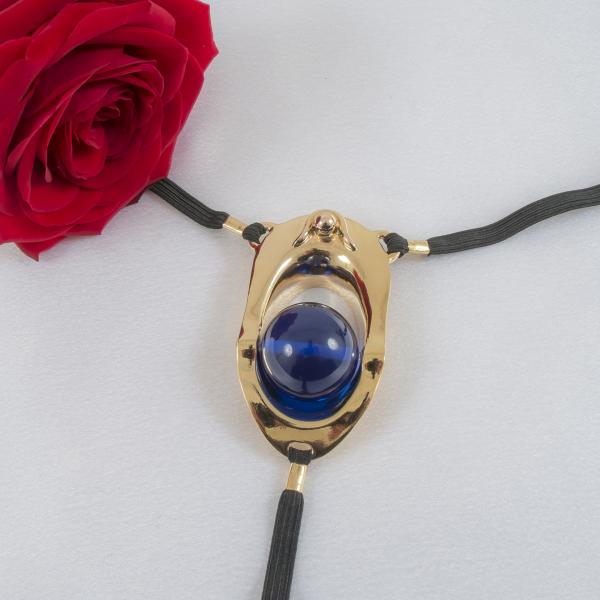 Crown Your Clitoris with Jewels of Pleasure
For sexy holiday celebrations or for any occasion, offer her a clitoral jewel, a sexual jewel — a jewel of pleasure!
---

12 Sexy Days: Getting Kinky with Bijoux Indiscrets
Kink, pleasure and surprise — all in one luxurious box!
---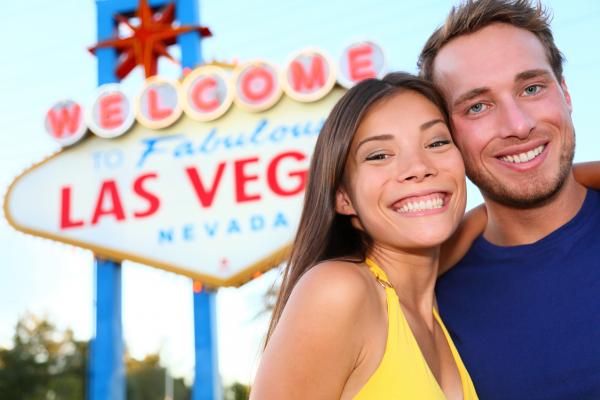 Two for One: Our First Night of Full Swapping
A wife tells their story of how they found beginners' luck in Vegas.
---
---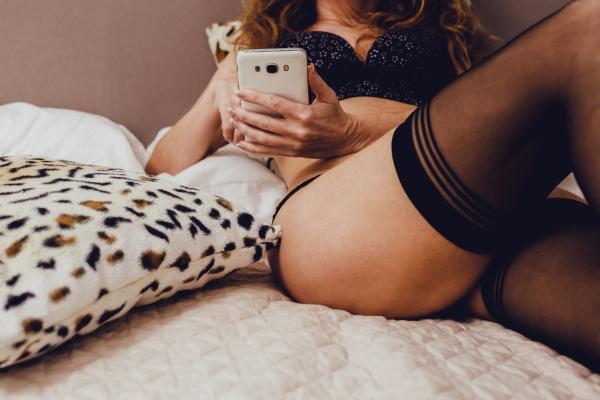 Staying Sexy During Self-Isolation
We're all conscious of the Coronavirus (COVID-19) pandemic that's swept the world. So, what are we horny folks to do in times like these? Find our pleasures anywhere we can get them, of course!
---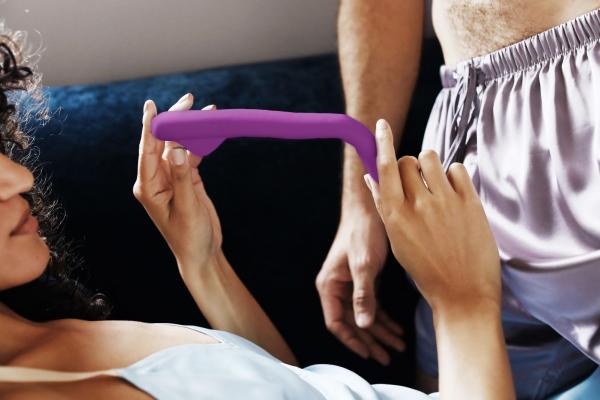 Bend Over Backwards for Pleasure: From Crescendo to Climax
Read a couple's personal sexperience playing with MysteryVibe's Crescendo sex toy, designed to bring the best of health, pleasure, and technology together.
---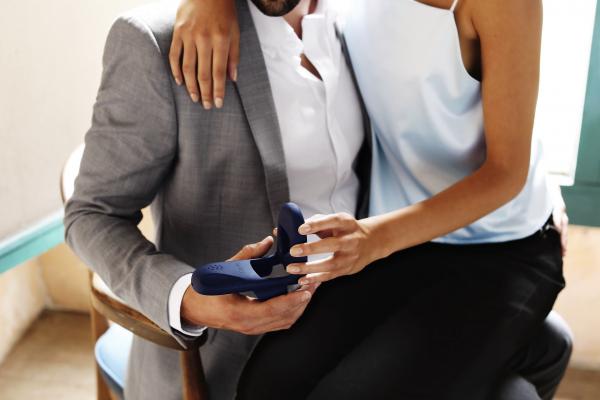 Want Longer-Lasting, Mind-Blowing Sex? Try Tenuto!
The ultimate couples vibrator that will blow both your minds: meet Tenuto!
---
---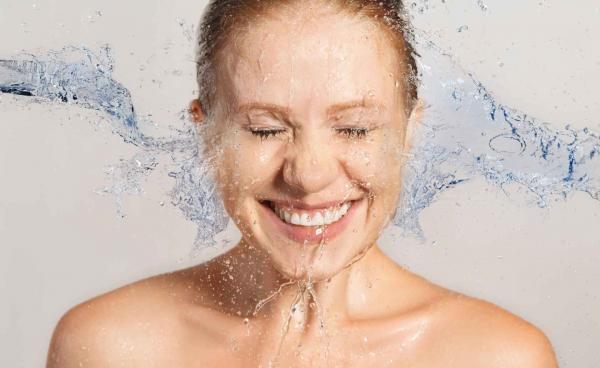 Whether you're the squirter (the one who squirts) or the squirtee (the one who gets squirted on), here's some helpful tips to maximize the enjoyment from your squirting experience.
---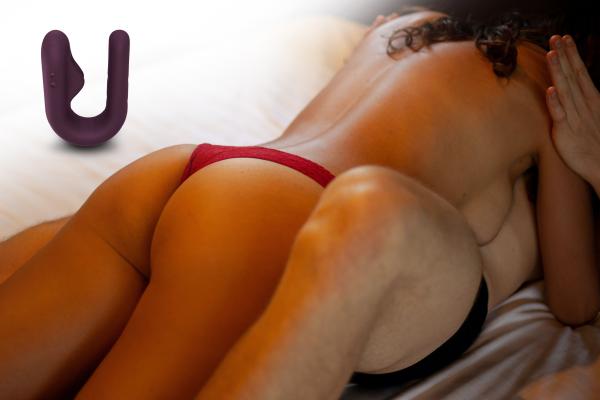 Couples' Guide to Ultimate Anal & P-Spot Play with a Vibrator
Never tried anal play or want to take it to the next level? You need to try this super bendy finger-like vibrator!
---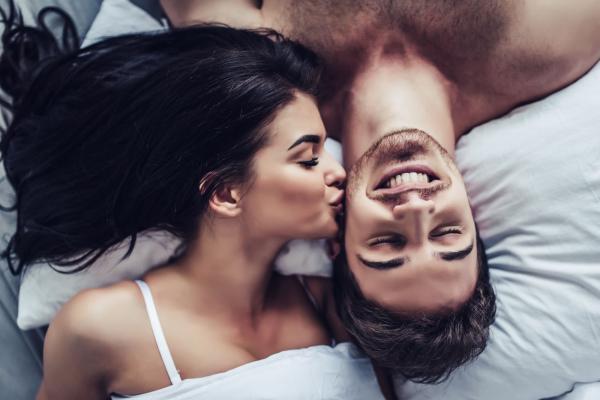 Learn How to Increase Sexual Pleasure with MYHIXEL TR
Male sexual pleasure is essential to enjoy more in bed for men and their partners.
---
---