Oral
Learn how to properly give oral sex with our expert tips and tricks on blow jobs and cunnilingus.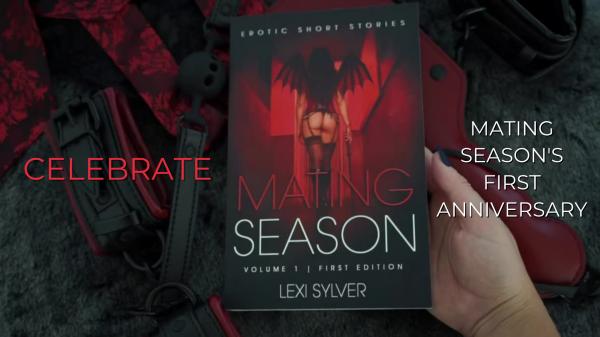 Celebrating 1 Year of Mating Season: Join My Virtual Party!
What better way to celebrate the one-year anniversary of Mating Season than with a party?! Find out how you can join the fun.
---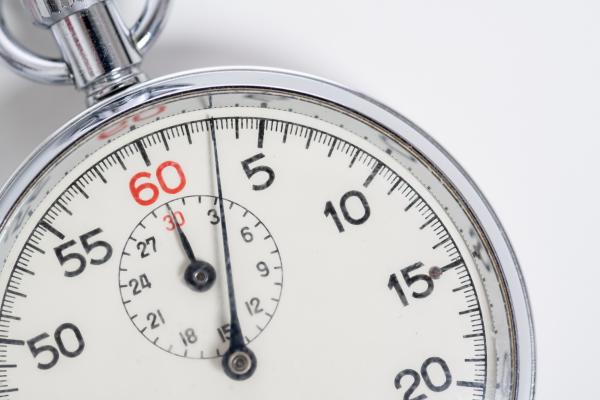 After dabbling in the club scene, this couple decided to give a group play party a try — with explosive results!
---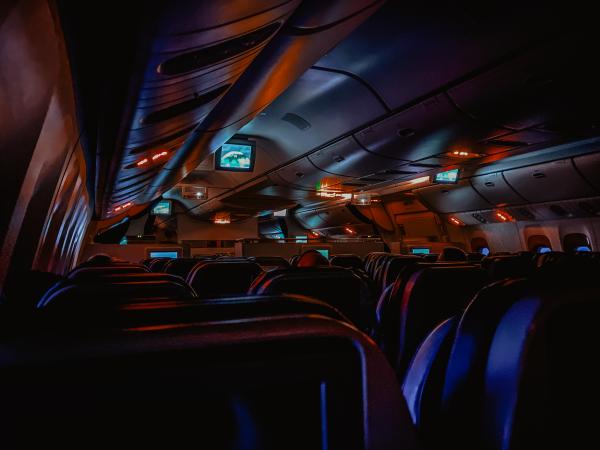 Valentine's Birthday Flight Mile High Club Initiation
What started as a sleepy red-eye flight ended with three loaded orgasms and a sheepishly satisfied pair of complete strangers.
---
---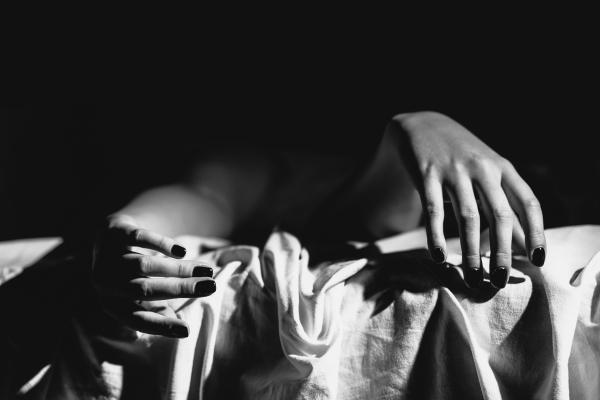 An Introduction to Swinging at Secrets Hideaway
This newbie couple decided to catch a glimpse of the world of swinging at a swing club and "just watch." Let's just say they ended up burying more than secrets...
---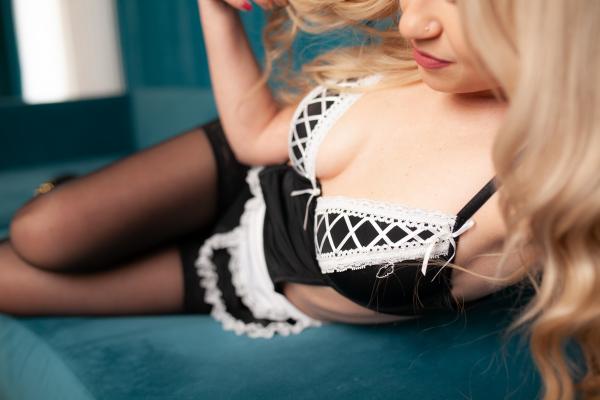 She decided to switch careers and create her own maid service, and now she gets bi-weekly threesomes with one of her clients. Good luck finding that in the medical lab!
---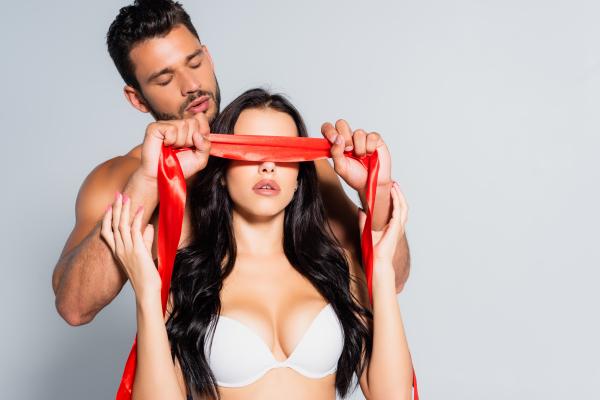 Valentine's Day Gangbang Gift
She wanted a bevvy of thick cocks for Valentine's Day, and her husband went above and beyond to thoroughly fill her fantasy — and every hole.
---
---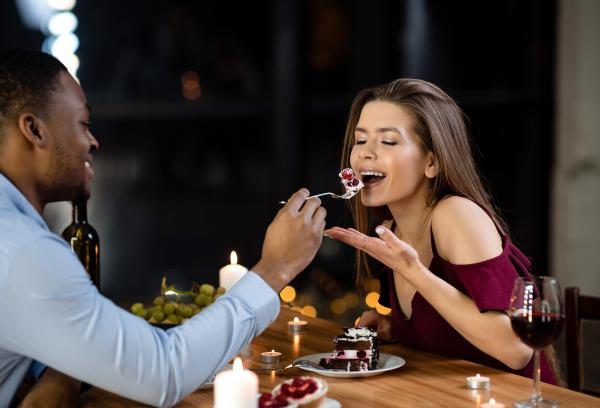 My Sexiest Hotwife Valentine's Day
Her first time hotwifing happened on Valentine's Day, making it an especially memorable holiday full of deliciously endowed pleasure.
---
Valentine's Weekend Swinger Strip Club & Hotel Takeover
This couple decided to go all out at a swingers lifestyle party at a gentlemen's club and hotel takeover on a Valentine's Day weekend, and they sure are glad they overcame their hesitation!
---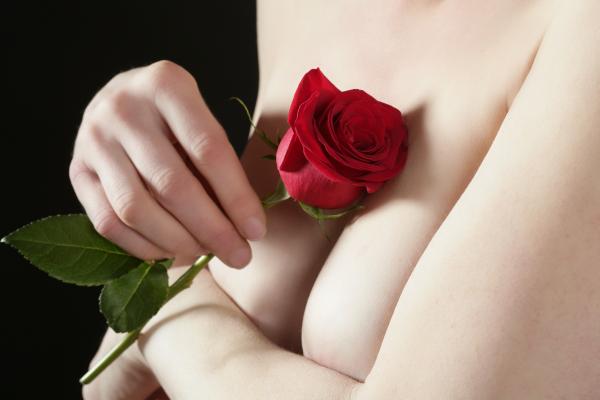 Threesome with DD & Busty: Valentine's Day Story WINNER!
The owner of an iconic local flower shop falls into a threesome with local podcasters DD and Busty on Valentine's Day Eve.
---
---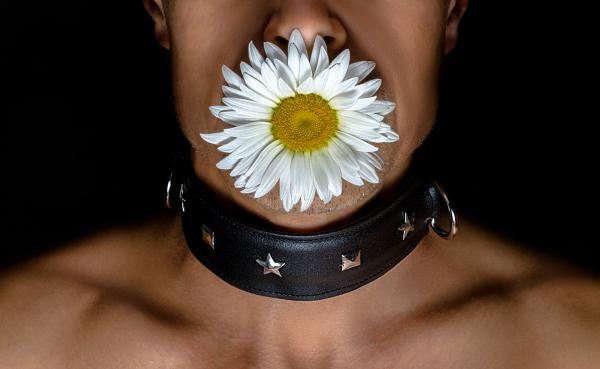 First Fetish Party at Wasteland
This newbie couple was ready to expand their sexual experiences and jumped at the chance to attend a fetish party — twice!
---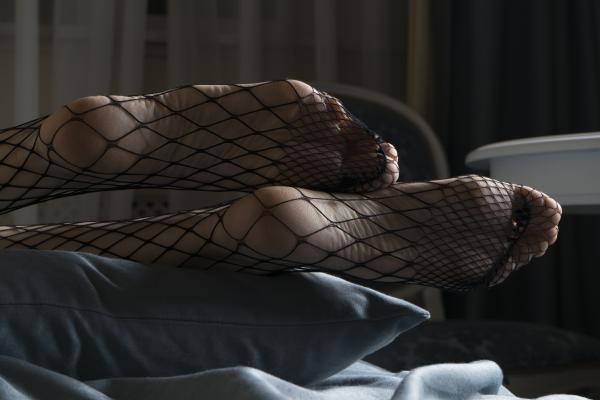 Fun Facts about Foot Fetishes!
Whether you share it or not, foot fetish is one of the most popular non-genital sexual affinities. Learn more about it from professional companion Alice Little.
---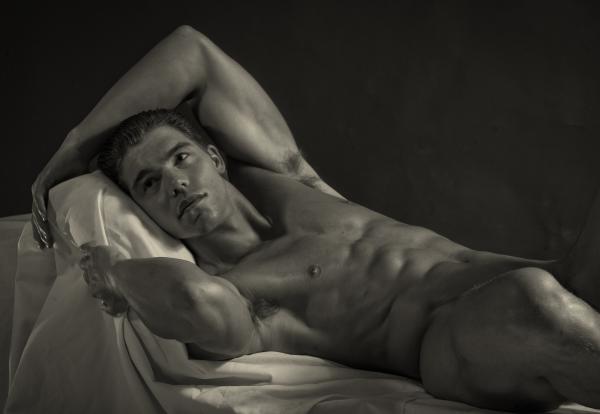 Playing with Kinky Couples: A New Hobby
What started as a nude drawing class turned into explorations of a lifestyle she didn't even know existed.
---
---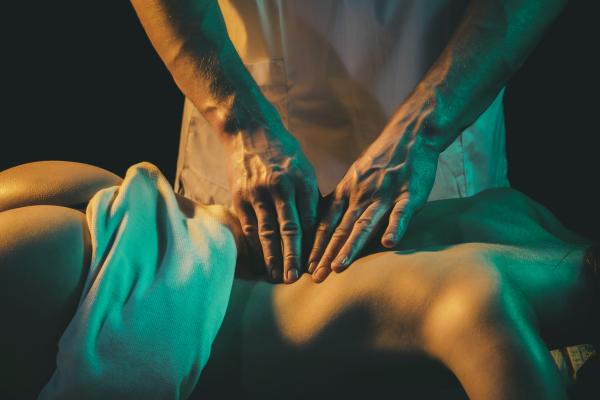 He's a Good Masseur & a Dependable Bull
A couple was seeking a talented masseur, but they wanted more than a happy ending. They struck gold with this eager bull.
---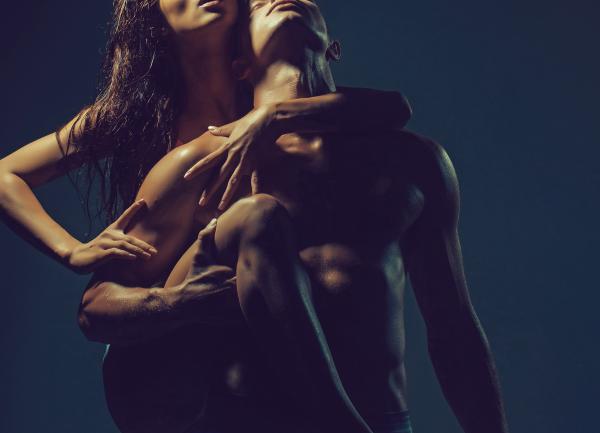 Left Her Alone for Only 15 Minutes...
She has a thing for young, fit men with huge cocks, and she got her fill — and a full load — in Florida while her cuckold husband watched.
---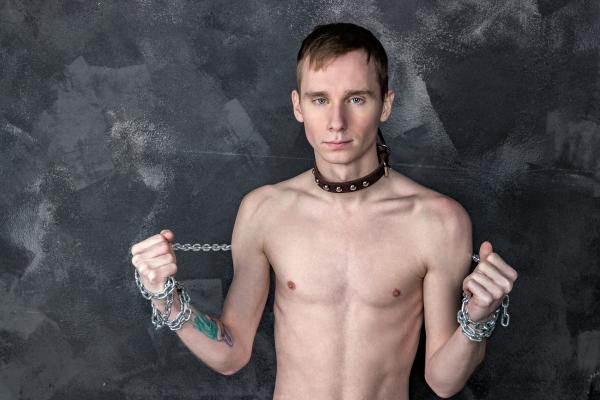 He Got Cucked with Her Favorite Couple
His wife wanted to play with some lifestyle friends, and the couple joined in their cuckolding dynamic — all the way to the explosive ending.
---
---