SEX
Sex is wonderful, don't get stuck in a rut. Let us show you how great sex can enhance your relationship and life!
Oral
Learn how to properly give oral sex with our expert tips and tricks on blow jobs and cunnilingus.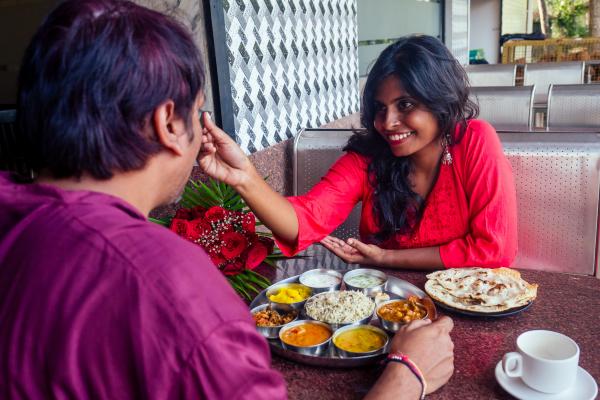 Once a Swinger, Always a Swinger
After toying around with the idea of bringing others into their bedroom, this couple kicked off their swinging lifestyle while honeymooning in Bangkok.
---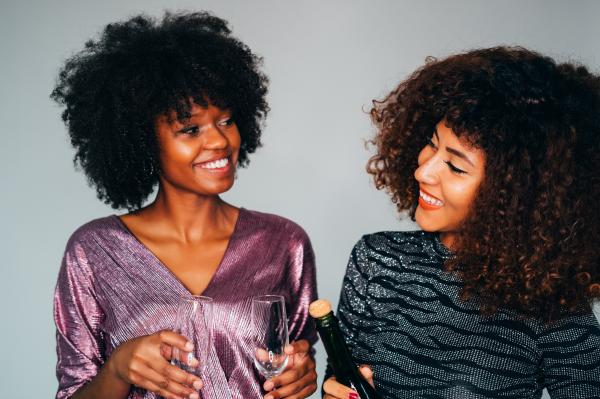 It was her first time at Hedo with her partner and they ended up having an unforgettable, highly erotic full swap experience with another couple.
---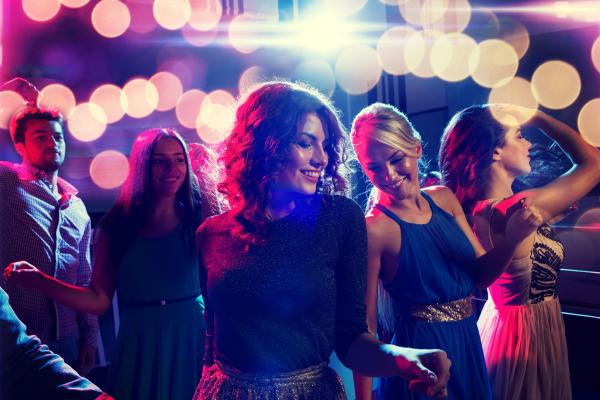 LS Vacation WINNER: Just Like That, I Was Done With Limes…
Here's the winning story of SDC's "My Lifestyle Vacation" erotica writing contest! This couple shares the juicy details about their swingtastic night of dancing, hot tub sex, and an outdoor orgy.
---
---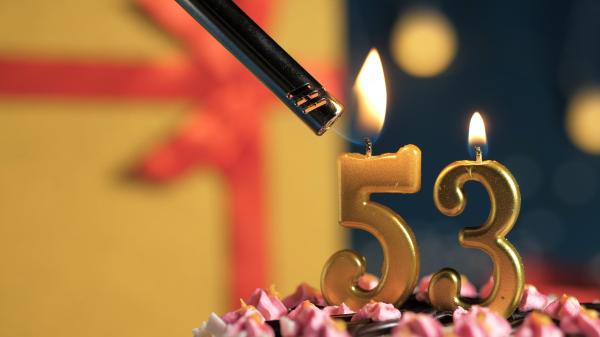 53rd Birthday at Temptations Cancun
She discovered and enjoyed her first gift during day one of their trip to Temptations Cancun. By the time she and her husband left, 13 became her lucky number.
---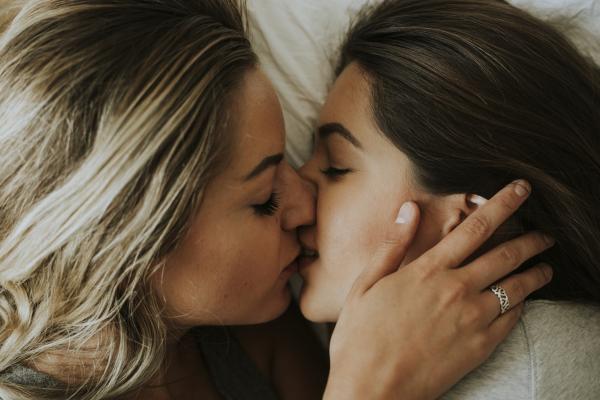 They found a couple to play with while on vacation, and she finally experienced another woman's touch.
---
My Wife's Special Birthday Surprise — Her First Big Cock
This husband gave his wife the well-hung birthday gift of her orgasmic dreams while vacationing with some European friends.
---
---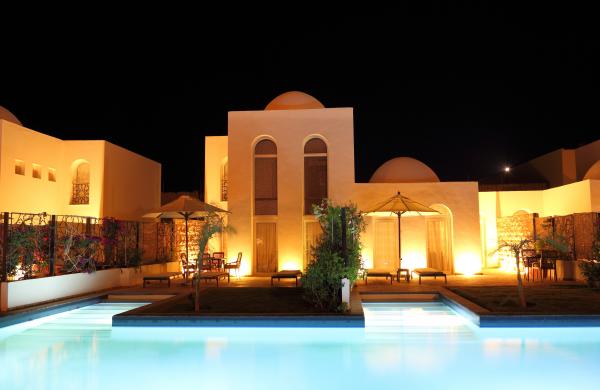 Hot Spanish Night: Our First Time
It was their 25th anniversary in Barcelona and this couple dove right into swapping with not one but two other couples!
---
An impromptu vacation landed this couple at Hedo II in Jamaica, and the wife experienced unforgettable euphoria right there at the nude pool!
---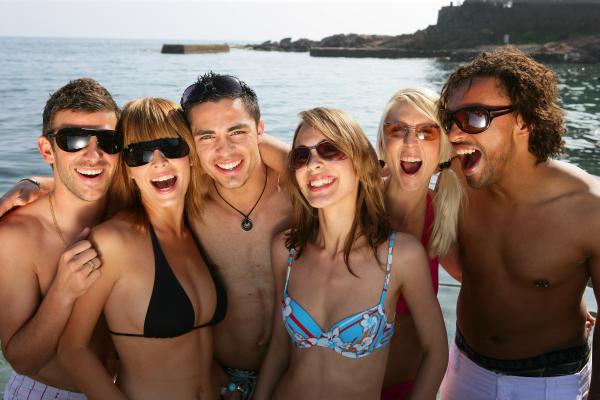 This couple explored full swap with some enthusiastic fellow newbie couples while vacationing in Mexico.
---
---
Lazy Head: Ariel Andrews' Confessions of the Girl Next Door
Ariel admits her lackluster blow job history and how she and her bruised ego became determined to go from lazy to the best and messiest head they've ever had.
---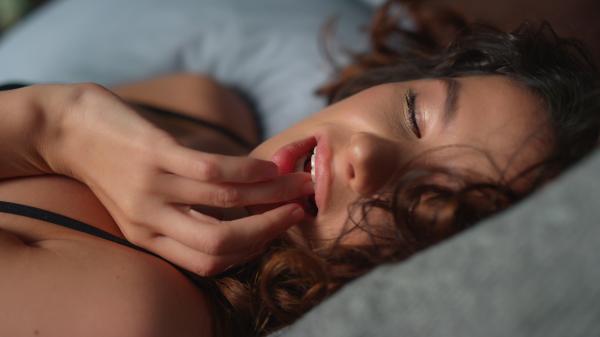 Savoring Sara: Her First Taste Wasn't Enough
Molly Frances tells the highly erotic story of the first time she played alone with another woman.
---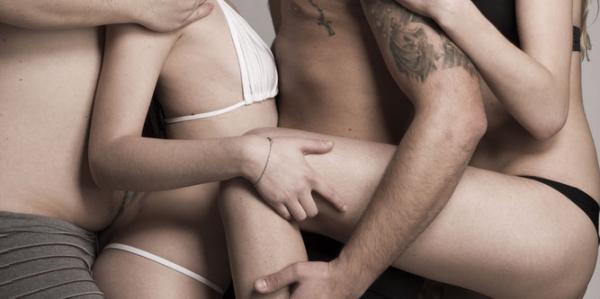 Double Occupancy: Tales of Multiples, from DPs to DVPs
It seems like multiple explorations and penetrations are on the rise, as women are more willing to experiment and experience novel modes of sexual interactions.
---
---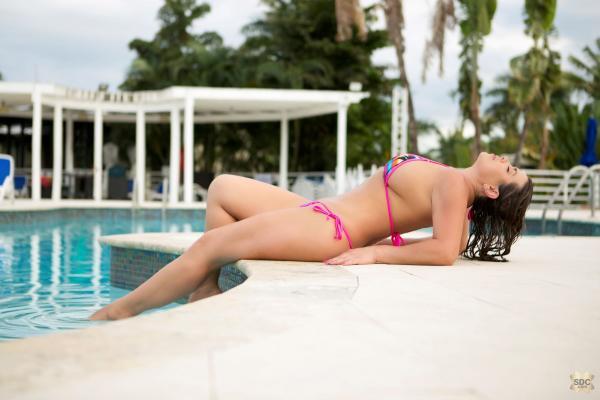 World, Meet Chris & Crissy Vee, Pioneer Swingers
ASN met and interviewed Chris and Crissy Vee at Hedo II and learned about how much these two have helped grow and enrich the swinging lifestyle over the past twenty years.
---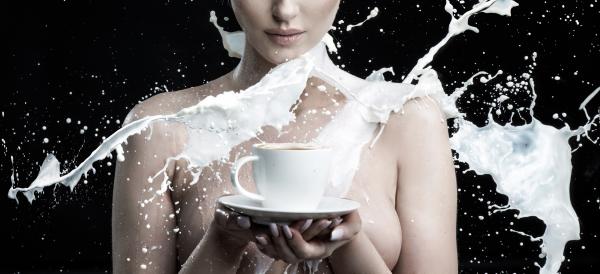 Do you think sex and humor go together? Maybe not during, but before and after, it's a match made in heaven!
---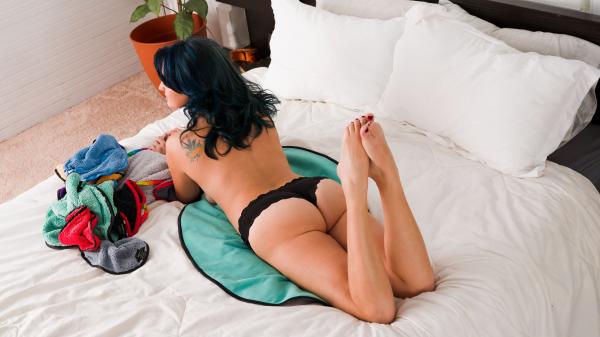 Inside the Creative Mind of the Founder of AnnaRae
Read the story of the founder of AnnaRae luxury sex towel and accessories and how she supports the LGBTQIA+ and sex-positive lifestyle communities.
---
---