Oral
Say AAH! From cunnilingus tips to blow job techniques, become an oral sex legend with our expert advice. Learn about ways to stimulate your lovers using your mouth, how oral sex can enhance your sexual experiences, how to have safe oral sex, and more.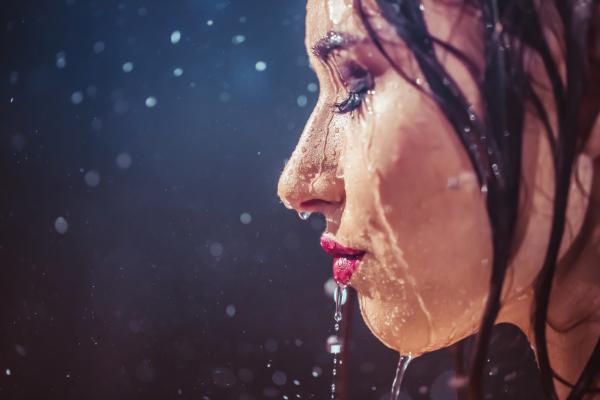 Tropical Summer Night Gangbang
While lounging on the beach in Cancun, his wife caught the eye of a group of men and decided to put on a show, and she earned her well-loaded reward!
---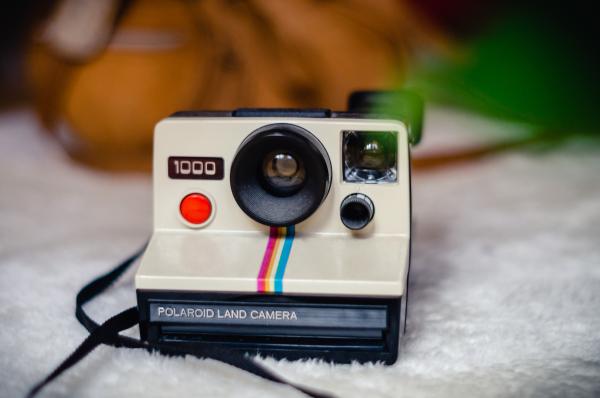 Screwball Love: A Virgin, a Bi-Threesome, a Reconciliation
The telling of this erotic threesome virginity story was so hot that it reignited a marriage.
---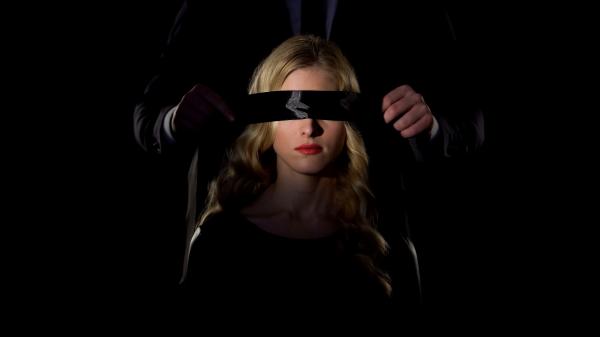 My First Threesome Winning Story: The Blindfold
Read SDC's top-voted threesome member story and see why this couple's sensory thrill earned them the winning spot.
---
---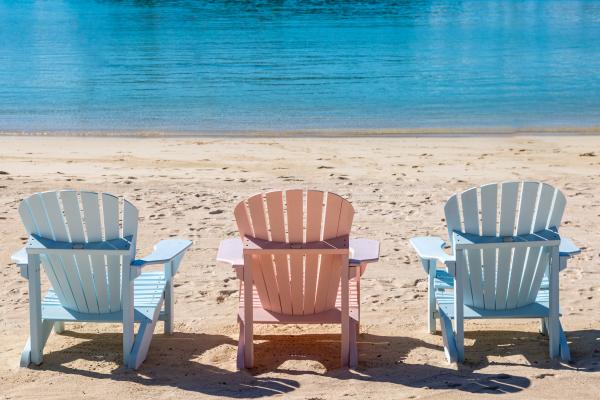 My First Successful Threesome
After two MFMs that didn't work out, she finally had an afternoon of lustfully intense sex with two men. One was her lover, and the other she found on a lifestyle site.
---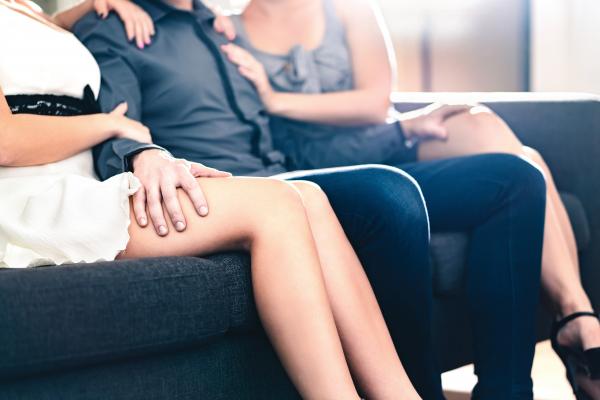 Our First Threesome in Mexico
This couple decided to cheer up their recently separated friend Norma, and a threesome made her forget all about her ex-husband.
---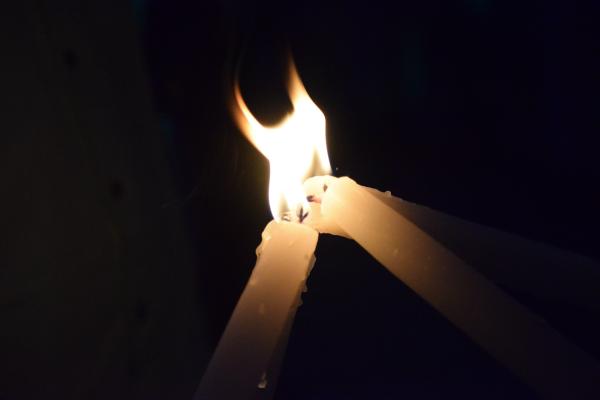 "Let's Go" — A Valentine's Day Threesome to Remember
Her friend came over to stay with them for an impromptu trip, and it turned into her threesome fantasy come true.
---
---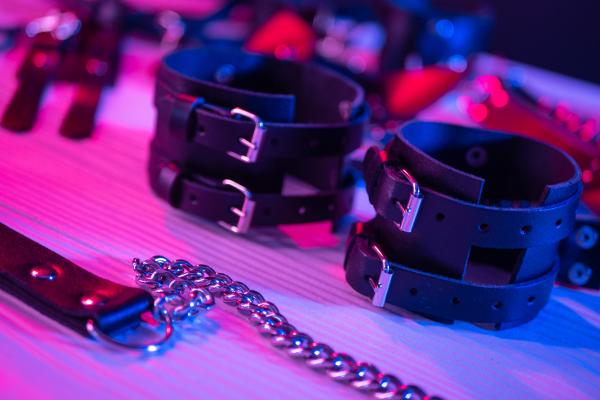 She found the kinky couple to take her threesomes to levels she didn't even know she craved.
---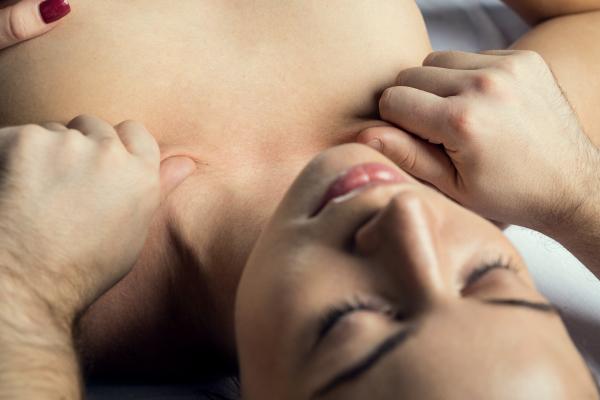 This couple was learning massage techniques to increase breast firmness and size, but they both became so aroused that the method became part of their sexual exploration!
---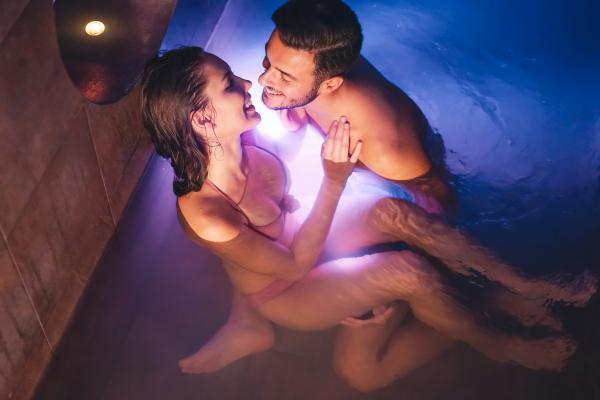 Not Exactly the "Vanilla" Couple We Thought!
What was supposed to be a vanilla evening of wine and dinner with friends turned into a salacious time in the pool.
---
---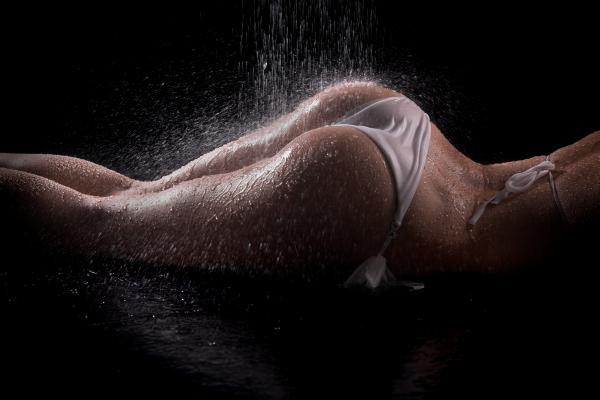 Wet and Wild Vacation: Poolside Gangbang
She lets loose on vacation, and this poolside gangbang left her soaking wet — in more ways than one!
---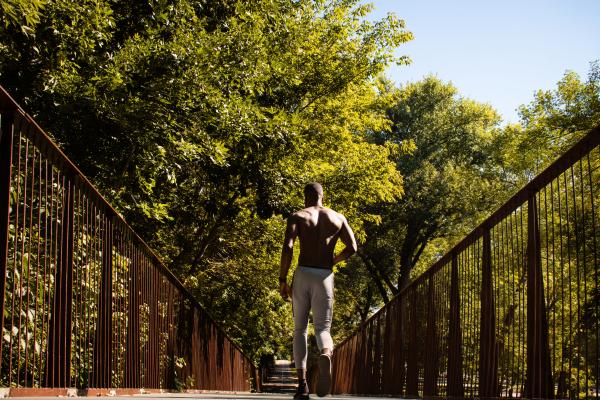 What started as an innocent morning walk routine around the local park turned into a blow job, a drooling pussy, and plans for more.
---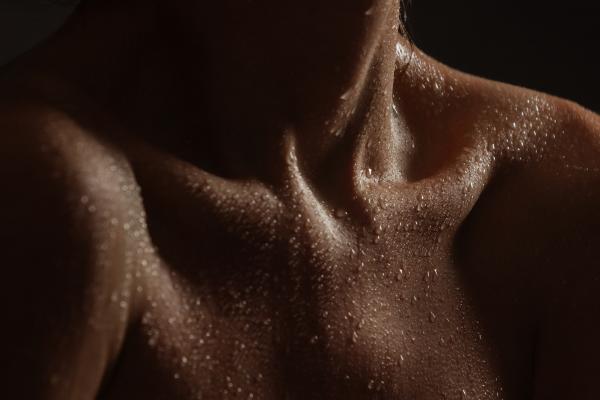 Wet, Hot Weekend: Wet & Wild Story WINNER!
This work-weary couple was determined to make the most of their weekend escape, and they fulfilled fantasies, found sweet release, and created delicious memories.
---
---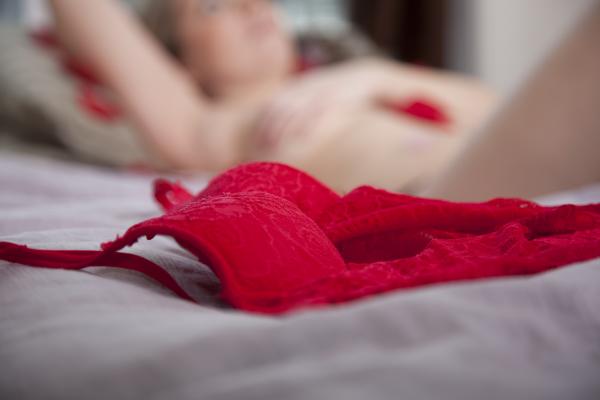 A Photoshoot to Never Forget
She retells their unforgettable 16th-anniversary boudoir shoot swinging experience to her husband in this fantasy come true.
---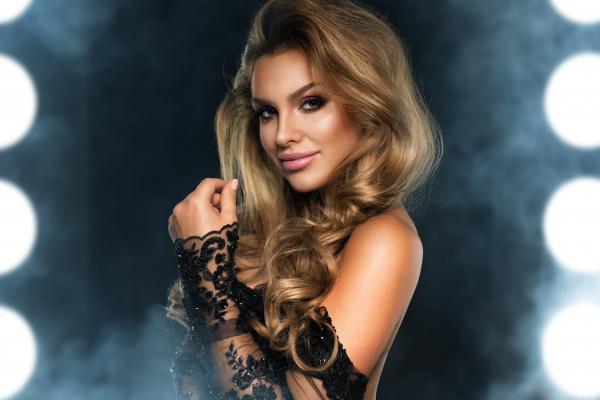 Hannah sought more freeing sexual experiences and found them — and so much more — at a swingers club.
---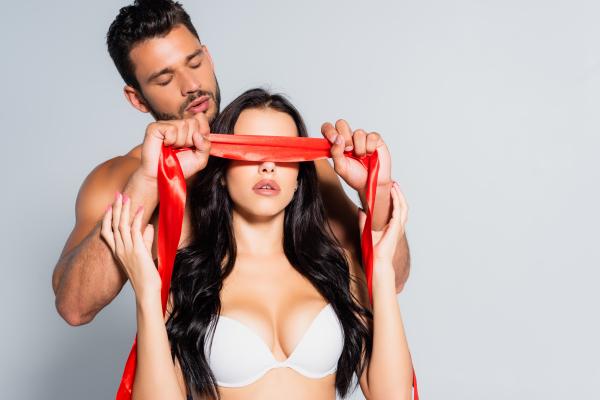 Valentine's Day Gangbang Gift
She wanted a bevvy of thick cocks for Valentine's Day, and her husband went above and beyond to thoroughly fill her fantasy — and every hole.
---
---