Make Her Moan During Oral with These 7 Sexy Tips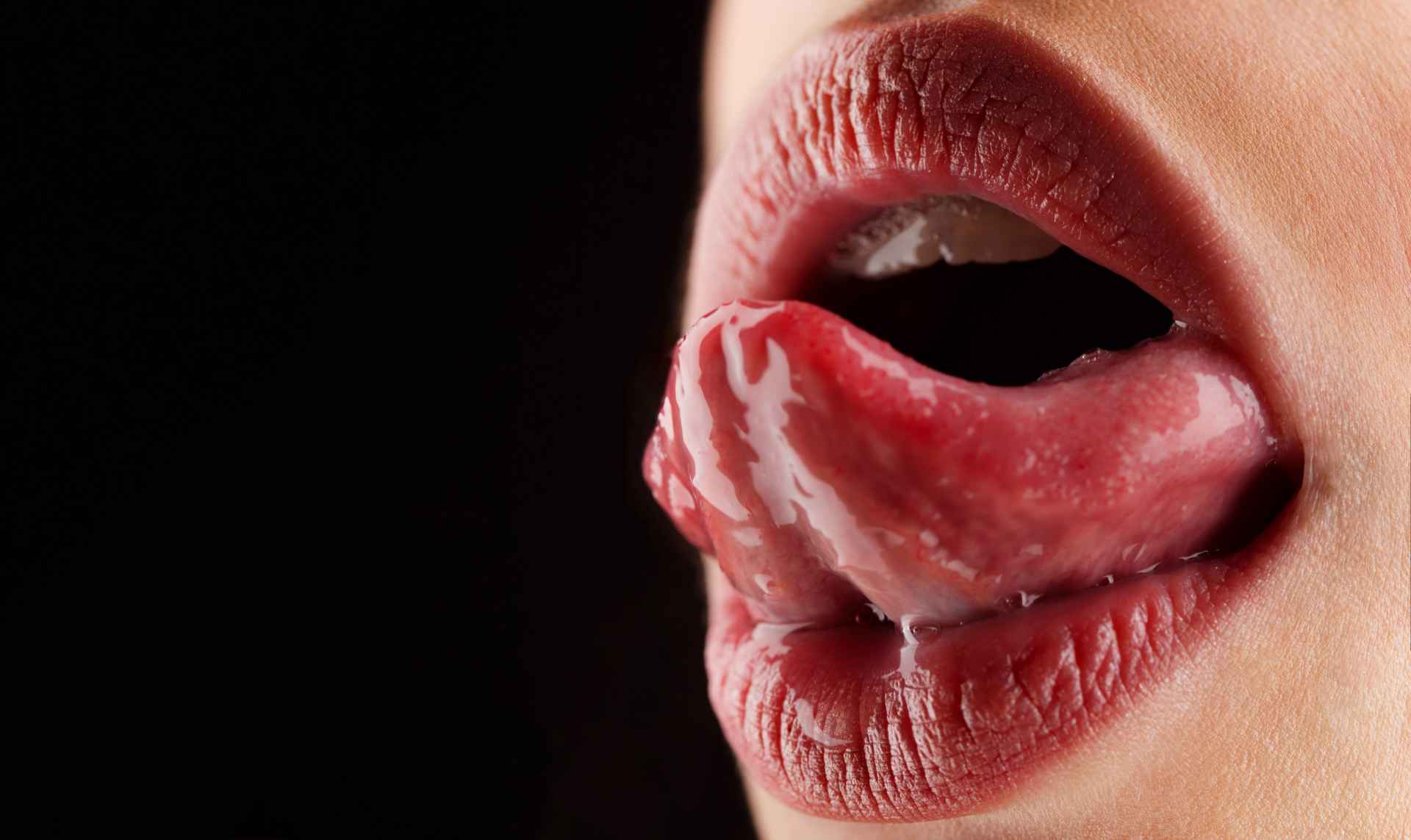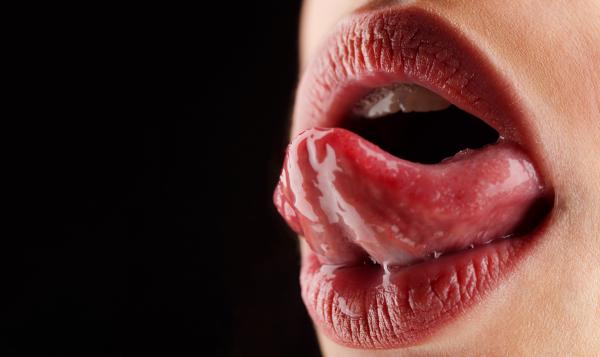 Raindrops on roses and whiskers on kittens can take a back seat to one of our absolute favorite things — oral sex!
Oral sex provides super-powerful pleasure, relieves stress, and brings partners closer together. Plus, it's the best tool in our toolkit for breaking down that gender orgasm gap!

Like anything else, mastering oral sex requires some research and practice. While we can't help with the practice, we can give you some of our best tips and tricks to have your partner moaning with pleasure. Without further ado, here are our top 7 tips for giving aaamazzzzing oral sex.
1. Kiss Her Outside Her Panties
According to NYC sex therapist Cara Kovacs, over-the-panty action is key to ramping up the anticipation and heightening the senses. "Women need more time to warm up than men, and gentle touching is a great preface," she tells Cosmopolitan. This is a great way to get her writhing with pleasure. Lorals, single-use latex panties made just for oral sex, are a great option for this move — they're 10x thinner than regular panties so you can feel every little thing through them.
2. Get Tantric with Hot Breath
A great way to turn up the metaphorical heat while performing oral sex is to turn up the literal heat up by using your warm breath to stimulate nerve endings on the clitoris. According to tantra educator Marie Simone, using your breath is a great way to awaken the root chakra associated with sexual health and genitals. This move is especially effective as foreplay before your tongue makes contact and can send shivers up the spine.
3. Spread 'Em!
Spreading the labia apart is a must-do-move to ensure you can stimulate the clitoris from all sides. If you don't have full access to the clitoris, you're going to miss out on a lot of hyper-sensitive nerve endings and limit the pleasure you're giving. If she's wearing underwear or Lorals, you can also isolate their clit by spreading apart your partner's labia and butt cheeks and pulling up their undies to give them a little wedgie.
4. Get ENTHUSIASTIC
When you're giving oral sex, getting vocal and using your body language to show your enthusiasm is an incredible way to keep your partner turned on. Be loud and proud about how much you're enjoying watching them writhe in pleasure. You can also use this time to insert a little bit of dirty talk into the mix.
5. Suck It!
Once you spread the labia, you can take the entire clitoris into your mouth and gently suck with your lips. This move creates an amazing sensation by hitting every nerve in the clit, and the suction feels incredible. This is a good move to act as the crown jewel of your oral experience. If you use it sparingly, you can prolong the pleasure, building towards orgasm instead of jumping right into sucking.
6. Flickity Flick
A rapid flicking motion with your tongue or fingers on the clit is an oral staple. Pro Tip: If you flick the clit with your tongue at a continuous speed and then suddenly stop for a second before continuing, the pause will keep her from getting overstimulated — and it'll turn that bodily craving for your touch way up.
7. Use a Finger or Toy
Incorporating penetration is a great way to add dimension to your partner's pleasure. That can be done in the vagina or around back for some booty stimulation. If you're using Lorals, good news! Our latex panties are stretchy enough for finger penetration in the front or the back — or both! Another great option is to incorporate a vibrator into the mix. You can use a vibrator to stimulate her clit while your fingers penetrate her, and your tongue keeps everything wet and wild.


We hope you learned a little something from our top 7 tips for amazing oral! Our crystal ball is seeing steamy nights ahead… And if you're looking to spice things up, don't forget to check out mylorals.com.
References
1 – Cosmopolitan: 27 Ways to Up Your Oral Sex Game Even More by Bethany Heitman, Carina Hsieh, and Hannah Smothers. June 10, 2019.
https://www.cosmopolitan.com/sex-love/confessions/tips/a3497/oral-sex-tips/


2 – Love & Intimacy Coach Mare Simone: https://www.maresimone.com/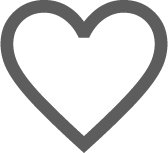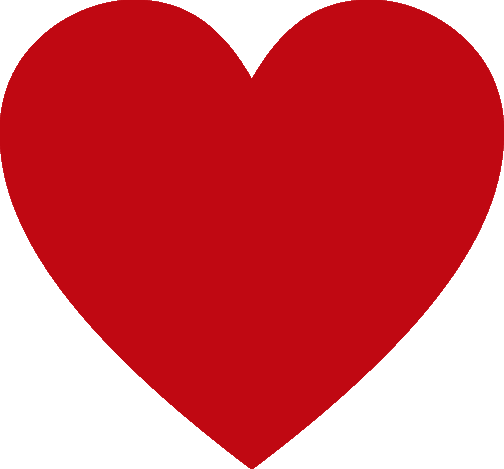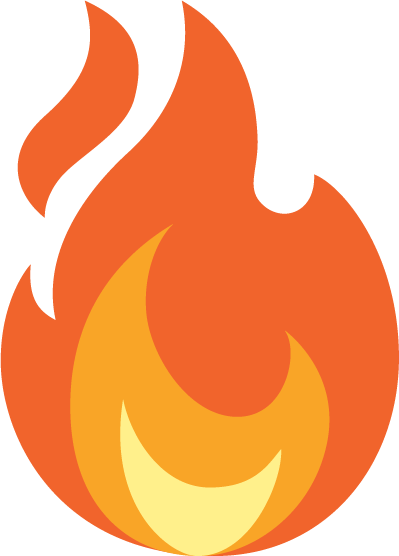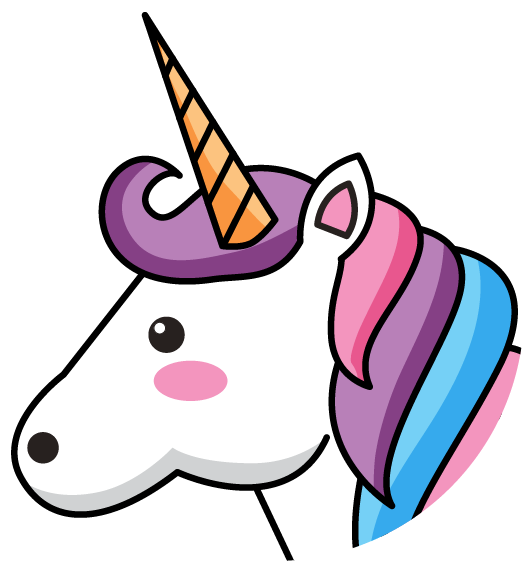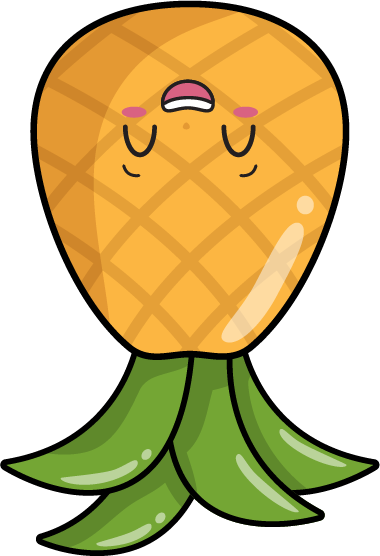 LIKE
0