Oral
Say AAH! From cunnilingus tips to blow job techniques, become an oral sex legend with our expert advice. Learn about ways to stimulate your lovers using your mouth, how oral sex can enhance your sexual experiences, how to have safe oral sex, and more.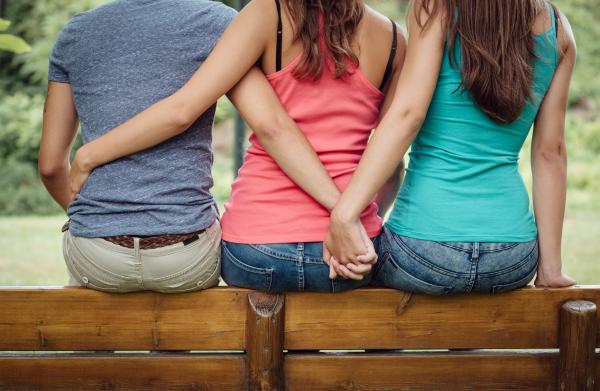 Our First FFM Threesome: 4OURPLAY Podcast Episode 2
In this episode, we talk about our second lifestyle experience: our first FFM threesome!
---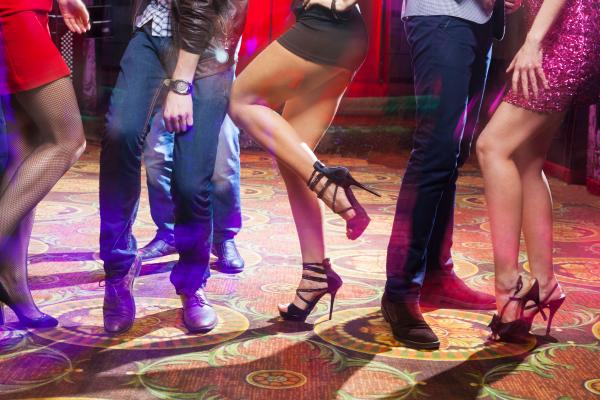 Our First Swingers Club Experience: 4OURPLAY Podcast Episode 3
Listen to us talk about our first few experiences visiting a swinger/sex club and the fun we get into!
---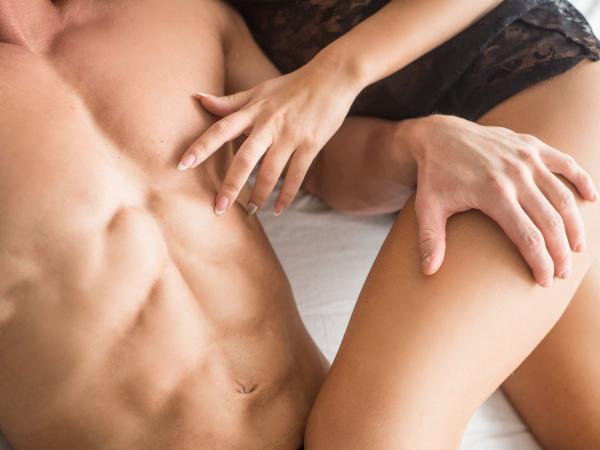 Newbies Straight To Full Swap: 4OURPLAY Podcast Episode 1
In this episode, we talk about our Swinger Origin Story!
---
---

It's not just one thing… What are we talking about? There's always more than one way to please your partner! Listen in on this episode to find out.
---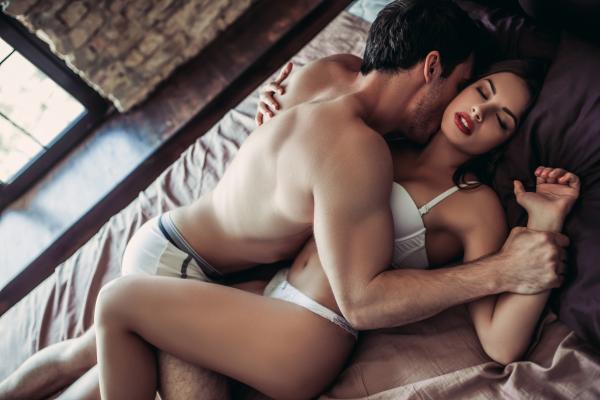 Talkin' Dirty with Lexi Sylver
Guest Lexi Sylver shares her secrets about talking dirty in the bedroom and tells us how her book, Mating Season, can help you write your own smut!
---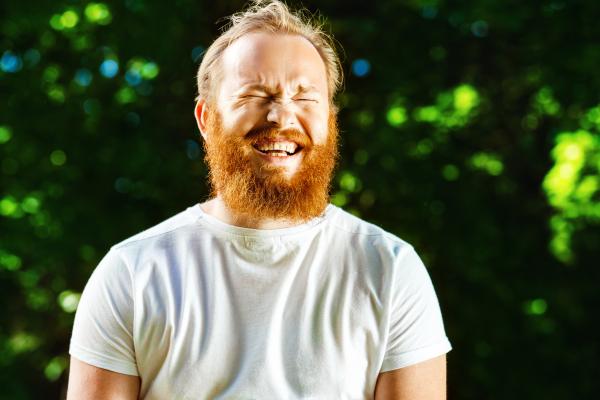 The Great Alabaster Scrotum: A Lifestyle AMA
Mickey and Mallory's guest is so vanilla, so pale, so new, that they coined him the "Great Alabaster Scrotum," and it immediately stuck.
---
---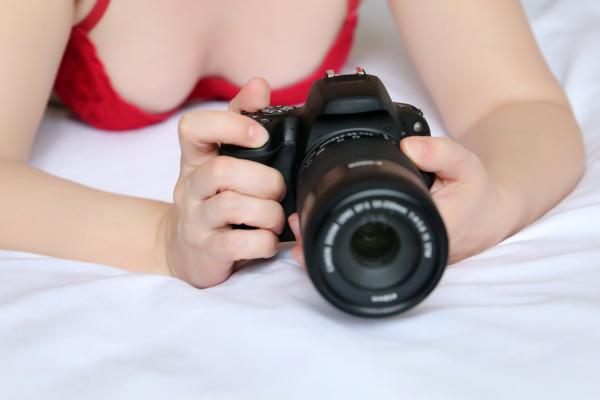 Making Love to the Camera: Erotic Photographer Holly Randall
Mickey and Mallory interview erotic photography legend Holly Randall
---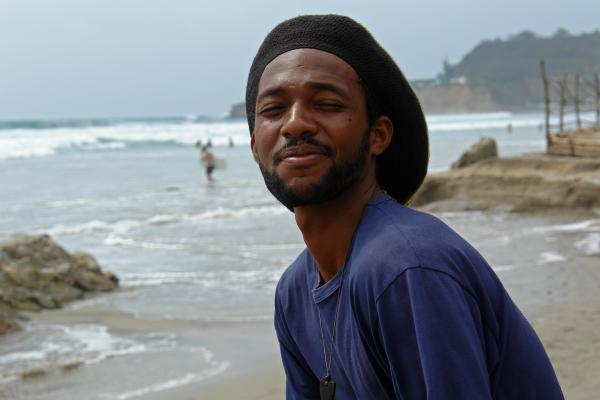 Fung-King Awesome Interviews: A Casual Swinger Bonus Episode
In this interview-heavy episode, you'll learn more about Club VIP and why it's such an integral part of the travel experience in Jamaica, the hilarious and fun Catamaran cruises, and the heart and soul of Jamaica... the people!
---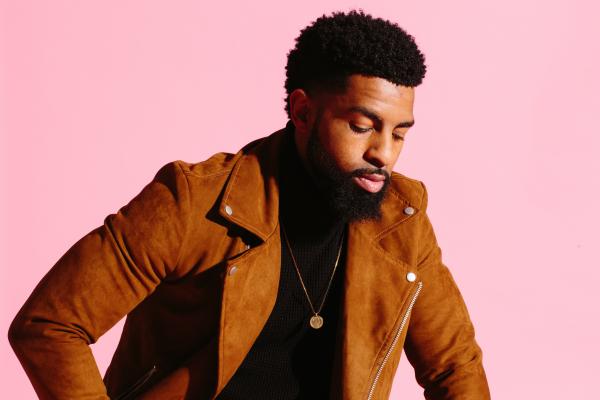 Courtney shares some male perspectives on how they manage life with herpes.
---
---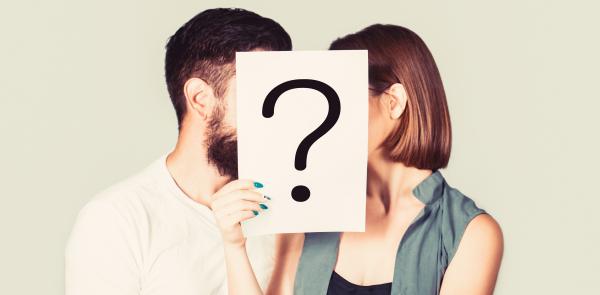 Soft Swap or Full? That... is the Question
Listen in to Mr. & Mrs. Jones' conversation about whether or not it's the right time for them to move from soft swap to full!
---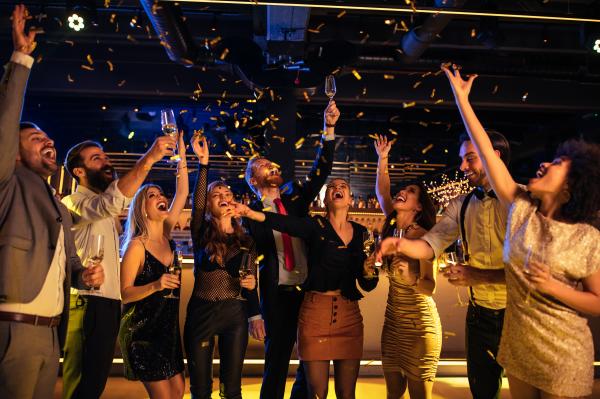 Mr. & Mrs. Jones talk about their first time attending a New Year's Eve hotel takeover party as swingers.
---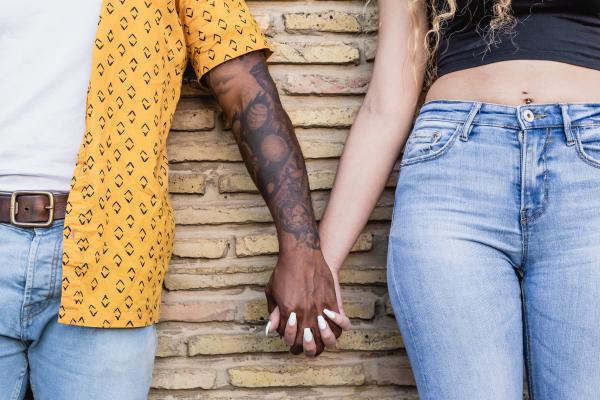 STIs and STDs: Removing Shame and Stigma
Courtney Brame and Lexi Sylver talk about how having an STI or an STD doesn't mean the end of your sex life. In fact, it can mean the expansion of it: with more communication, taking time to connect, and building authentic and trusting partnerships.
---
---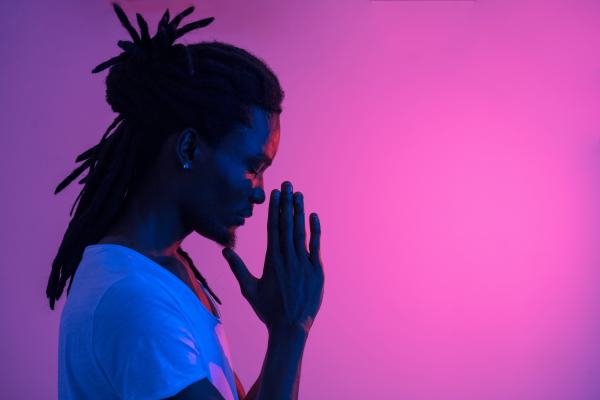 Courtney and guest Prince talk about some of the stigma prevalence of HSV in the polyamorous community and how someone might use their status to manipulate partners.
---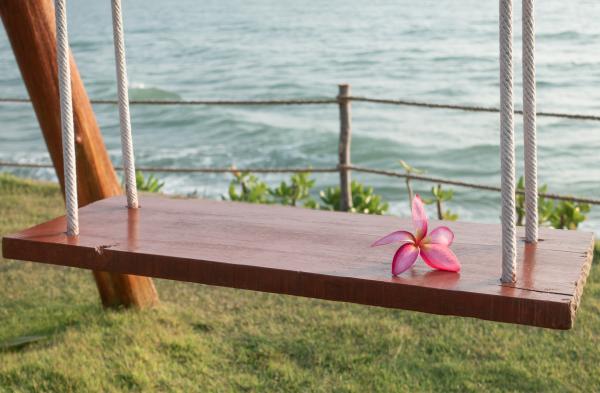 Relationship-Driven Faith — Just Keep Swinging
Being in the open lifestyle with an STI can be challenging, but guests Mr. & Mrs. Sting share their story to show how to navigate swinging responsibly.
---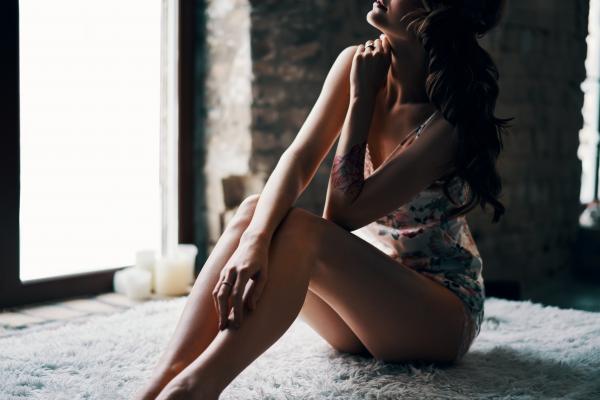 We Attract Experiences We Are Ready to Heal
As someone who has lived with genital herpes for more than 18 years, Brittany shares a plethora of experiences — from the information she received upon diagnosis in the early 2000s to what she learned as time progressed.
---
---