Oral
Say AAH! From cunnilingus tips to blow job techniques, become an oral sex legend with our expert advice. Learn about ways to stimulate your lovers using your mouth, how oral sex can enhance your sexual experiences, how to have safe oral sex, and more.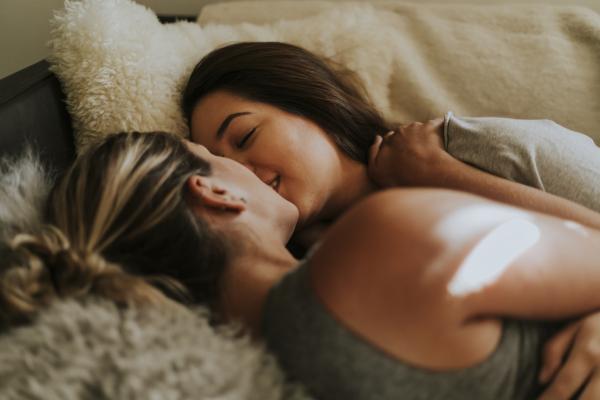 Sexual Fantasies: Taboo, Popular, and Surprising Scenarios
Do you want to know what kinds of filthy things that people fantasize about?
---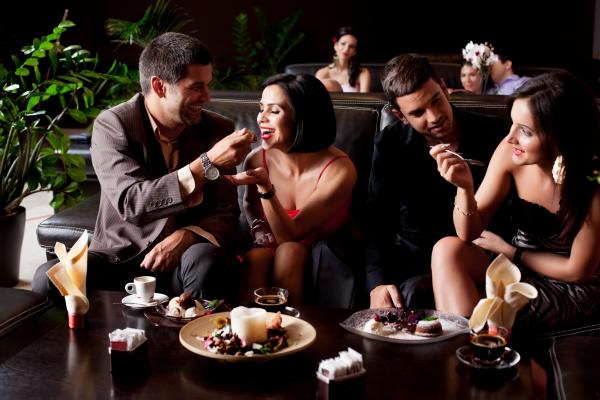 It's Your First Play Date & It's Time to Swing!
Dating as a single person is one thing, but courting play partners as swingers comes with its own set of expectations and practices.
---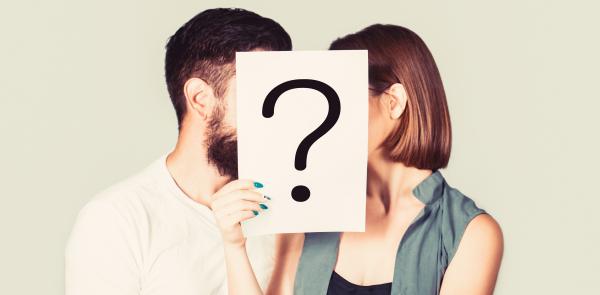 Soft Swap or Full? That... is the Question
Listen in to Mr. & Mrs. Jones' conversation about whether or not it's the right time for them to move from soft swap to full!
---
---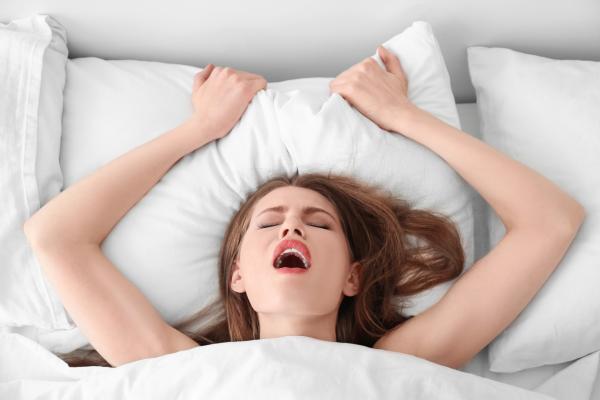 Make Her Scream with Pleasure: Orgasms, Squirting, & More
What are the secrets to pleasing a woman sexually? Do you want to learn more about how to make a woman orgasm and squirt? If you want to know what makes a woman cum, you're going to LOVE tonight's podcast!
---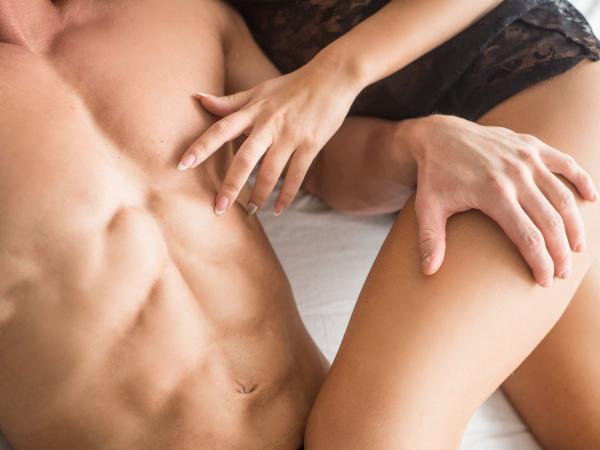 Newbies Straight To Full Swap: 4OURPLAY Ep 1
In this episode, we talk about our Swinger Origin Story!
---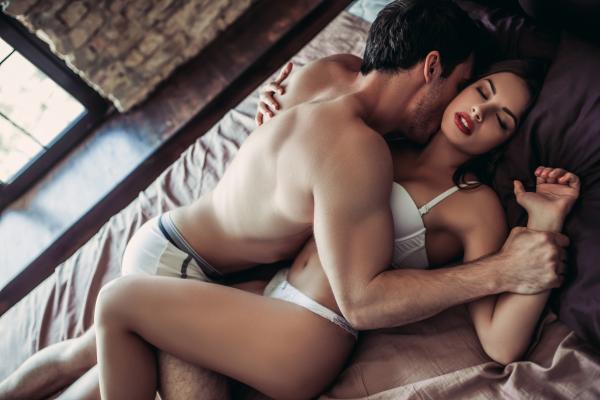 Talkin' Dirty with Lexi Sylver
Guest Lexi Sylver shares her secrets about talking dirty in the bedroom and tells us how her book, Mating Season, can help you write your own smut!
---
---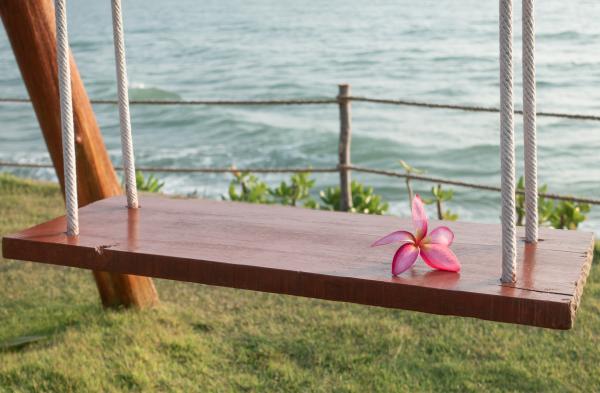 Relationship-Driven Faith — Just Keep Swinging
Being in the open lifestyle with an STI can be challenging, but guests Mr. & Mrs. Sting share their story to show how to navigate swinging responsibly.
---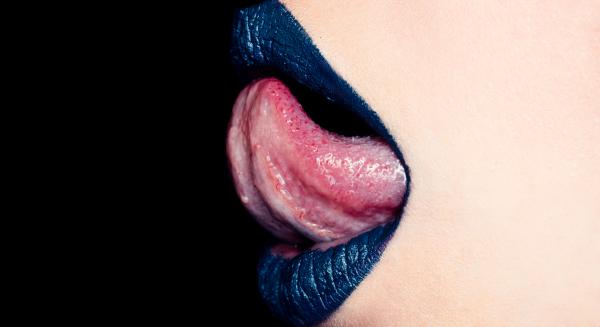 Oral Sex: Taboos, How-Tos and Pleasure
Lexi Sylver chats with Lorals-founder Melanie Cristol about making barrier protection accessible for most forms of oral sex, including cunnilingus, anilingus and anal rimming.
---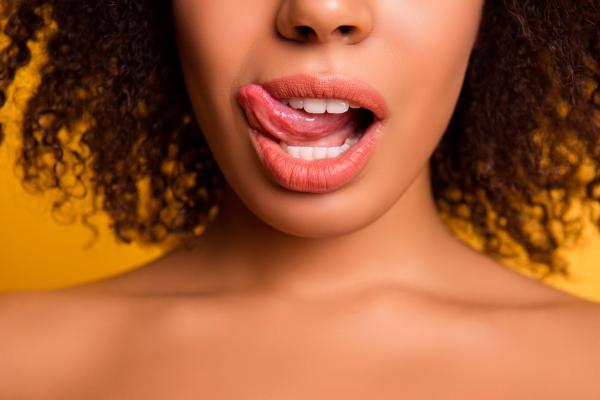 Hoe Phases, Hymens, & The Perfect Blow Job
Amina Peterson discusses the repression of vaginal sexual pleasure, reciprocity, and tips to improve your fellatio technique.
---
---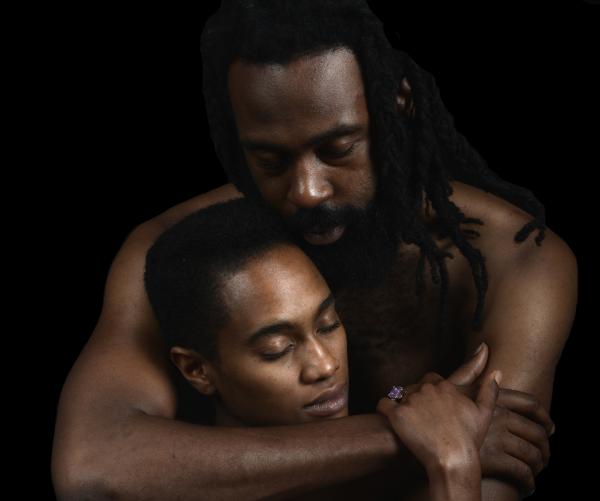 Tantra: Orgasms, Pleasure, and Hotter Sex
Karen and Brion Craig of Explore Tantra join Lexi Sylver to talk about all things tantra — from how it helps mental health to the myriad ways that this deeply intimate practice makes sex better.
---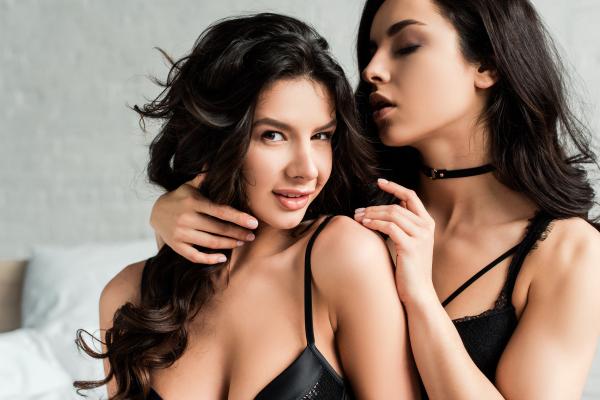 2 Girls 1 Dildo: 4OURPLAY Podcast Ep 23
We discuss a one of our favorite stories and all its hot details!
---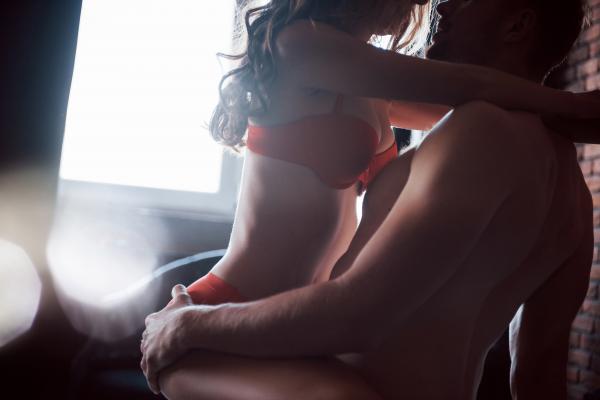 Interview with Swingers Romeo and Belle
Mr. & Mrs. Mocha invite their second-ever podcast guests to talk about their Lifestyle adventures as swingers and in porn.
---
---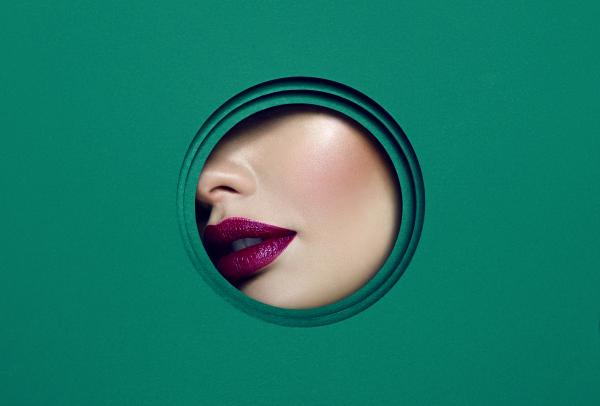 Glory Holes and Opening Up to Separate Play: 4OURPLAY Ep 11
We talk about our first experience with glory holes and about opening up to the idea of separate play!
---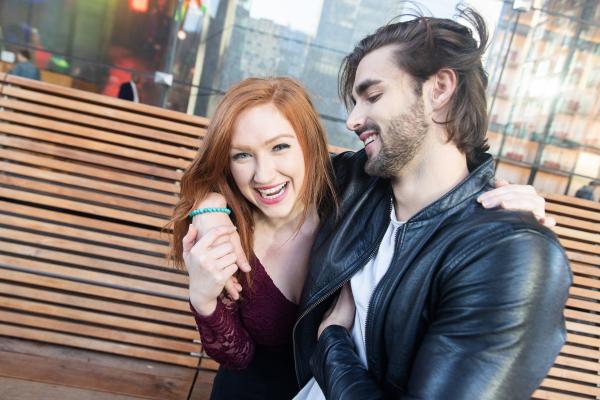 Swingers Johnny and Starry Enter the Ozone!
Listen to the amusing antics of this swinger couple from New York City and some of their first swinging experiences.
---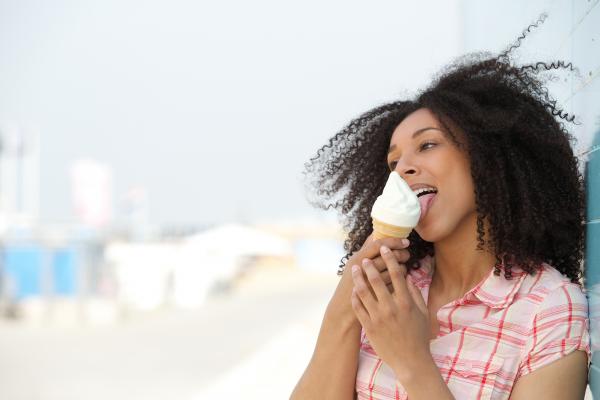 Honoring the Penis with Oral Pleasure
Parish Michelle Blair and Lexi Sylver get deep about sucking dick in this episode of Sisters of Sexuality.
---
---