SEX
Sex is wonderful, don't get stuck in a rut. Let us show you how great sex can enhance your relationship and life!
Orgasms
Climax, cumming, the Big O — whatever you call it, everyone loves and deserves orgasms!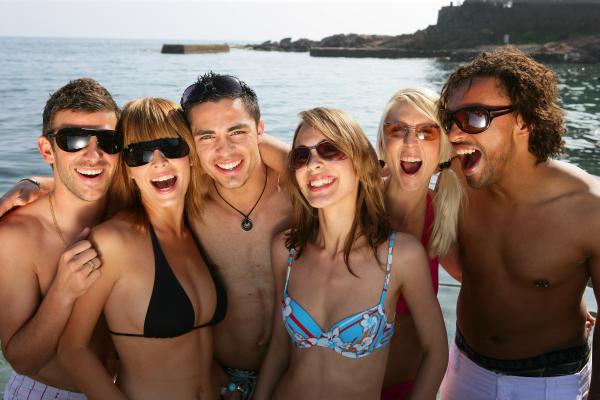 This couple explored full swap with some enthusiastic fellow newbie couples while vacationing in Mexico.
---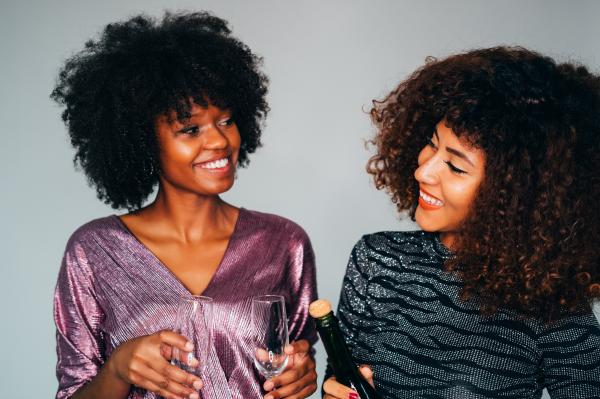 It was her first time at Hedo with her partner and they ended up having an unforgettable, highly erotic full swap experience with another couple.
---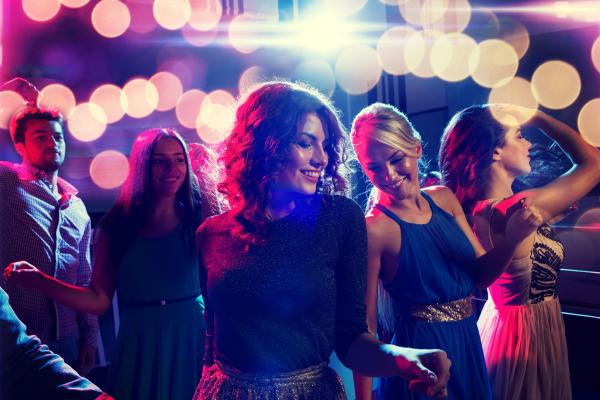 LS Vacation WINNER: Just Like That, I Was Done With Limes…
Here's the winning story of SDC's "My Lifestyle Vacation" erotica writing contest! This couple shares the juicy details about their swingtastic night of dancing, hot tub sex, and an outdoor orgy.
---
---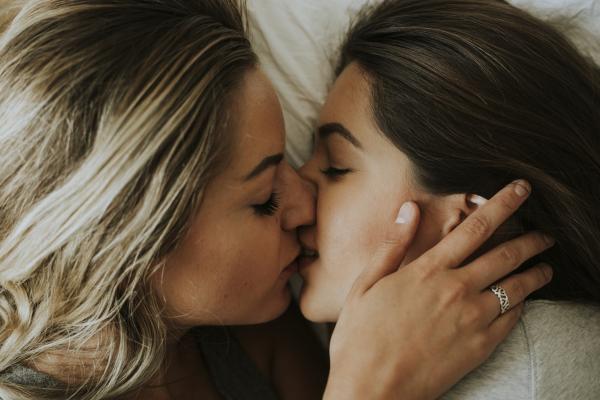 They found a couple to play with while on vacation, and she finally experienced another woman's touch.
---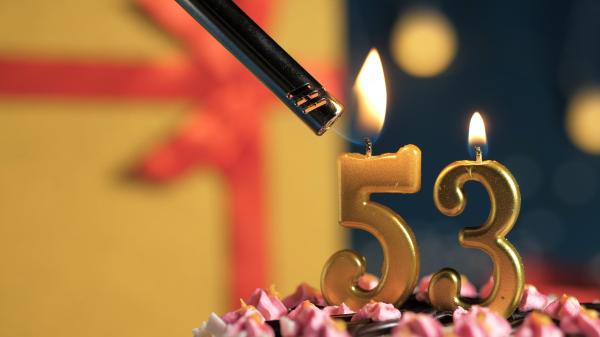 53rd Birthday at Temptations Cancun
She discovered and enjoyed her first gift during day one of their trip to Temptations Cancun. By the time she and her husband left, 13 became her lucky number.
---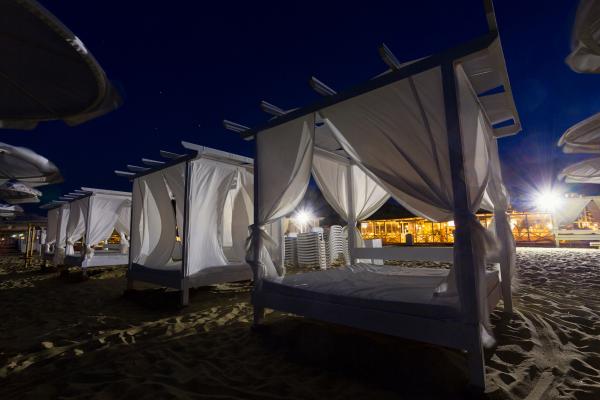 An impromptu trip to Desire Resort in Mexico brought these two couples together for an erotic experience they still talk about fourteen years later!
---
---
My Wife's Special Birthday Surprise — Her First Big Cock
This husband gave his wife the well-hung birthday gift of her orgasmic dreams while vacationing with some European friends.
---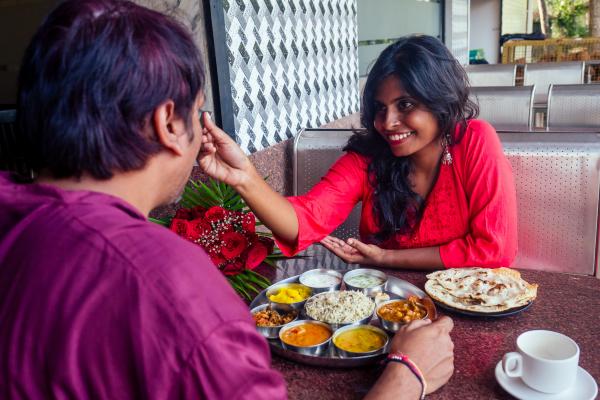 Once a Swinger, Always a Swinger
After toying around with the idea of bringing others into their bedroom, this couple kicked off their swinging lifestyle while honeymooning in Bangkok.
---
An impromptu vacation landed this couple at Hedo II in Jamaica, and the wife experienced unforgettable euphoria right there at the nude pool!
---
---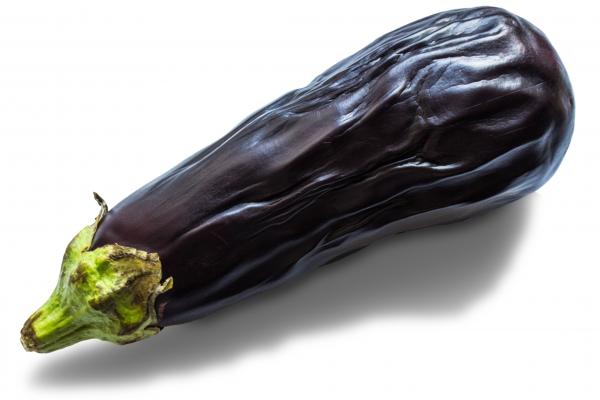 Ask Dr. Ziggy: What to Do About Erectile Dysfunction
What happens when the main mast fails to rise to the occasion?
---
Kinky Koach: Bisexuality & Heterosexual Male Anal Pleasure
Stephanie answers three questions in this column about sexual orientation, pleasure, and being an "out" professional.
---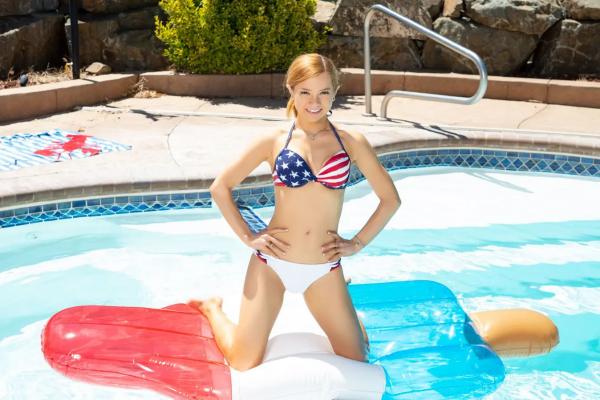 Luxury Companion Alice Little shares her story and what her life is like as a modern sex worker.
---
---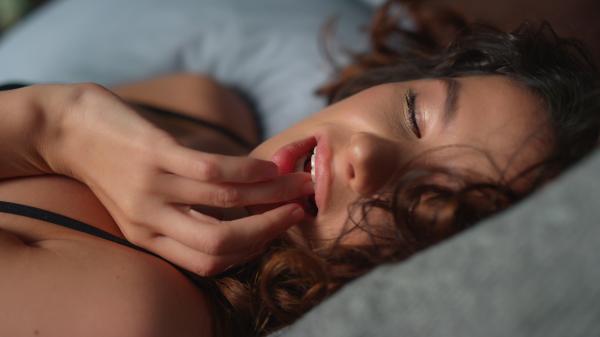 Savoring Sara: Her First Taste Wasn't Enough
Molly Frances tells the highly erotic story of the first time she played alone with another woman.
---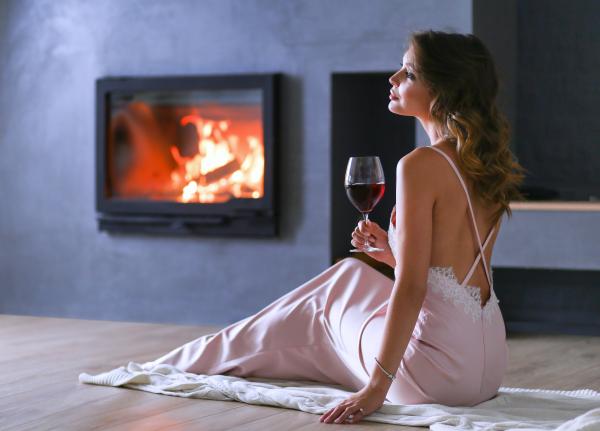 How to Date Yourself During Quarantine
Alice Little talks about why and how you should take advantage of this forced alone to explore yourself.
---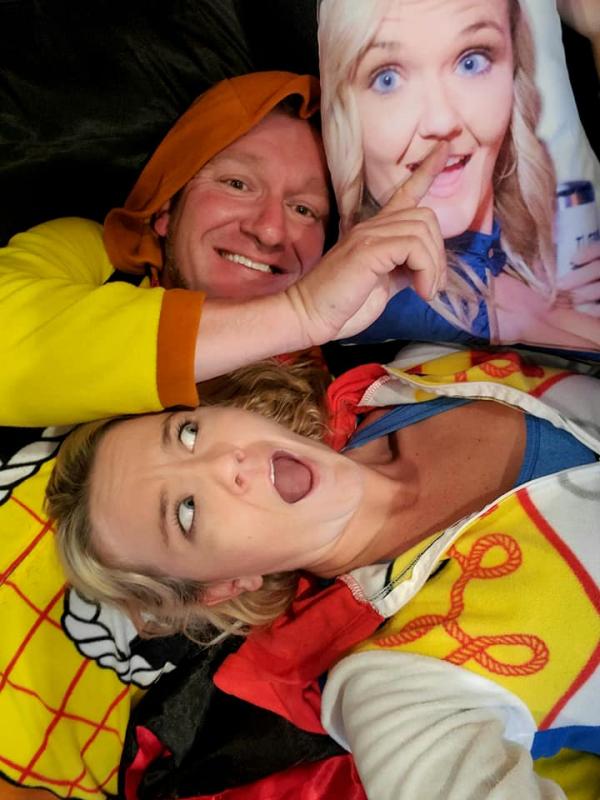 Tidbits with Bridgette: Toy Time — The Squirt Watch
ASN's Bridgette shares the juicy details about one of her favorite sex toys — The Squirt Watch!
---
---