Orgasms
Everyone deserves pleasure! There are many types of orgasms you can experience, including squirting and prostate orgasms. Learn how to give your lover an orgasm, how to make a woman squirt, how to have multiple orgasms, how to delay your orgasm to make sex last longer, and more sex tips.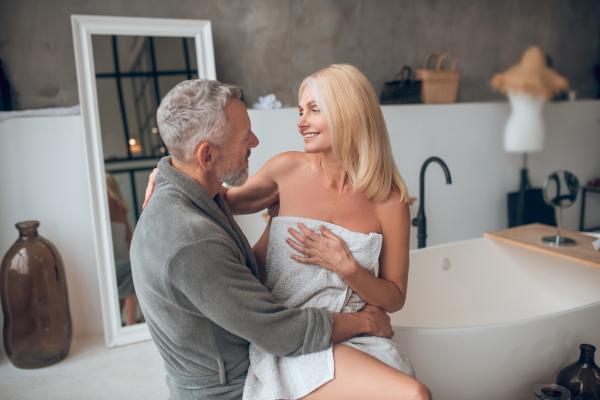 They washed away the stress as he gave her the deep, sensory release she so craved.
---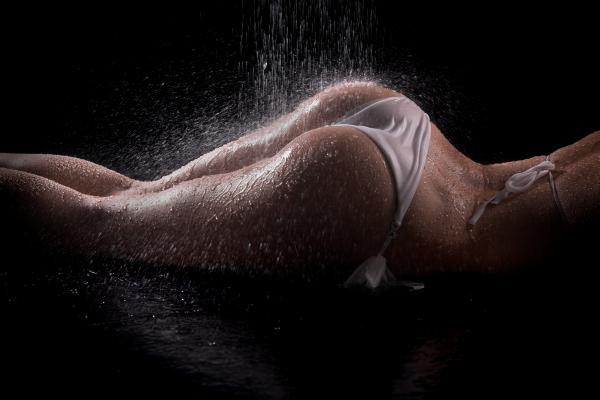 Wet and Wild Vacation: Poolside Gangbang
She lets loose on vacation, and this poolside gangbang left her soaking wet — in more ways than one!
---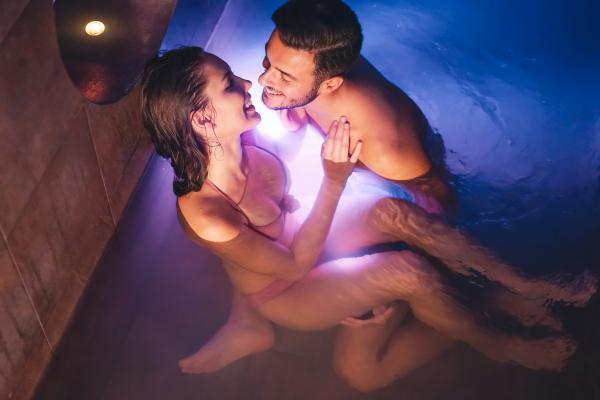 Not Exactly the "Vanilla" Couple We Thought!
What was supposed to be a vanilla evening of wine and dinner with friends turned into a salacious time in the pool.
---
---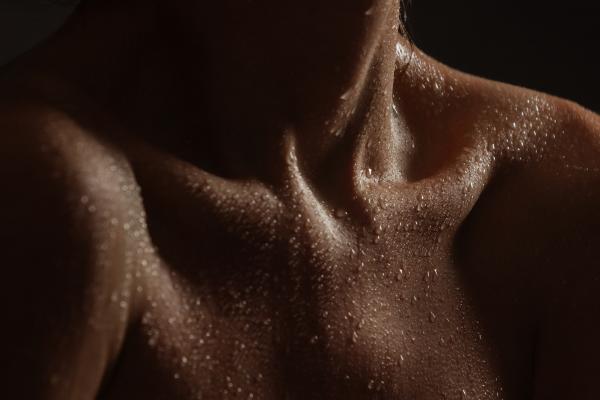 Wet, Hot Weekend: Wet & Wild Story WINNER!
This work-weary couple was determined to make the most of their weekend escape, and they fulfilled fantasies, found sweet release, and created delicious memories.
---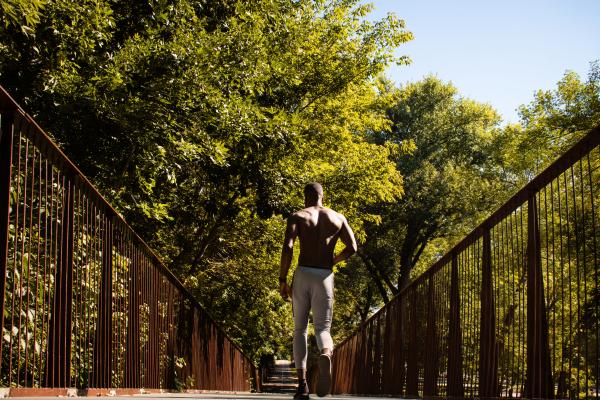 What started as an innocent morning walk routine around the local park turned into a blow job, a drooling pussy, and plans for more.
---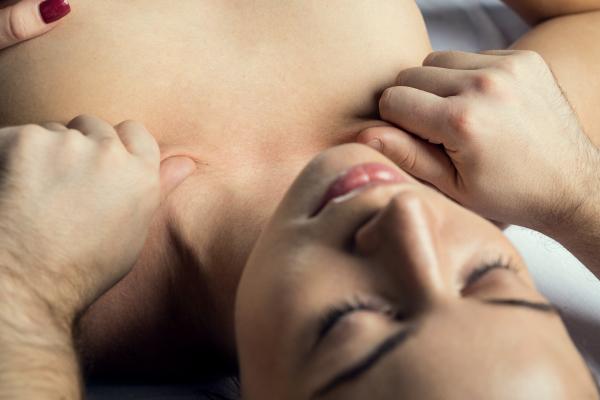 This couple was learning massage techniques to increase breast firmness and size, but they both became so aroused that the method became part of their sexual exploration!
---
---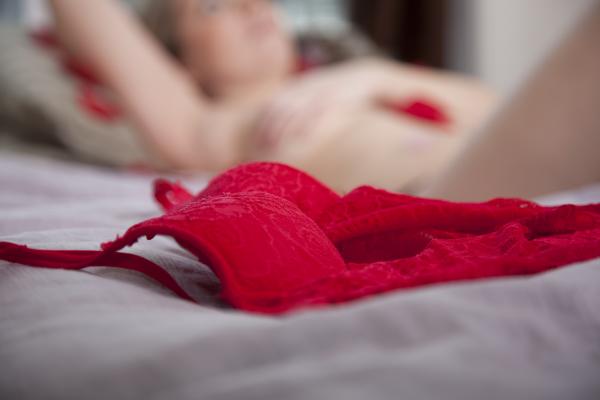 A Photoshoot to Never Forget
She retells their unforgettable 16th-anniversary boudoir shoot swinging experience to her husband in this fantasy come true.
---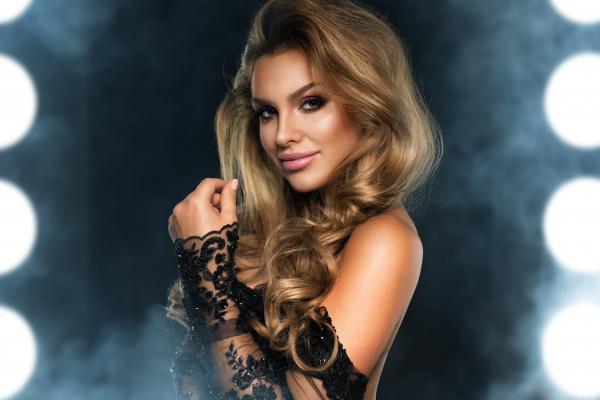 Hannah sought more freeing sexual experiences and found them — and so much more — at a swingers club.
---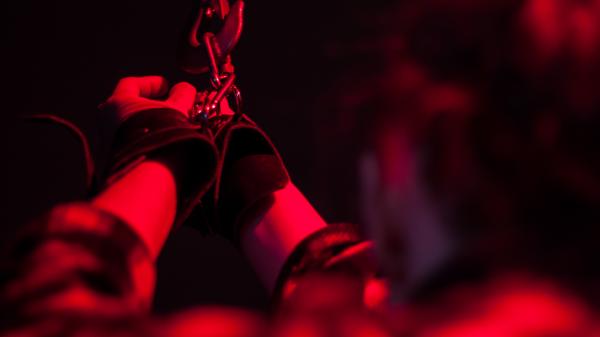 Have you ever been curious about the spiritual side of BDSM and Tantra? Yes, there is a spiritual connection with both. We will be exploring them in Dark Tantra.
---
---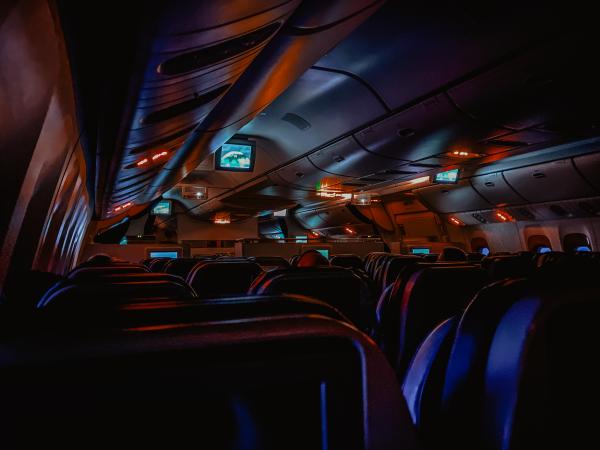 Valentine's Birthday Flight Mile High Club Initiation
What started as a sleepy red-eye flight ended with three loaded orgasms and a sheepishly satisfied pair of complete strangers.
---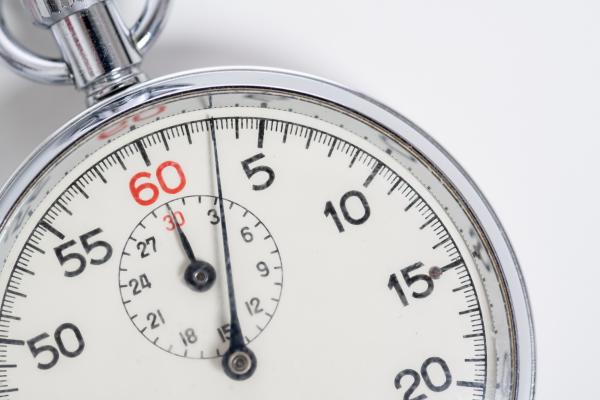 After dabbling in the club scene, this couple decided to give a group play party a try — with explosive results!
---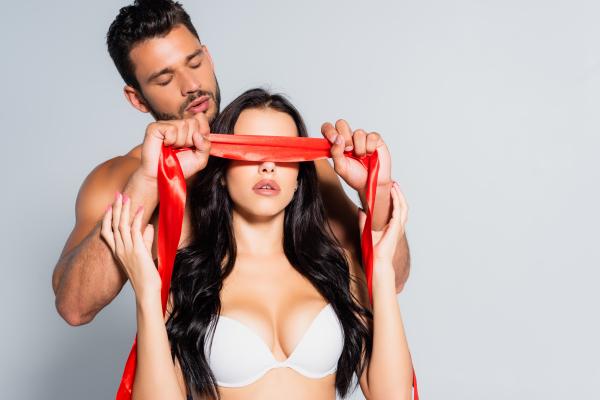 Valentine's Day Gangbang Gift
She wanted a bevvy of thick cocks for Valentine's Day, and her husband went above and beyond to thoroughly fill her fantasy — and every hole.
---
---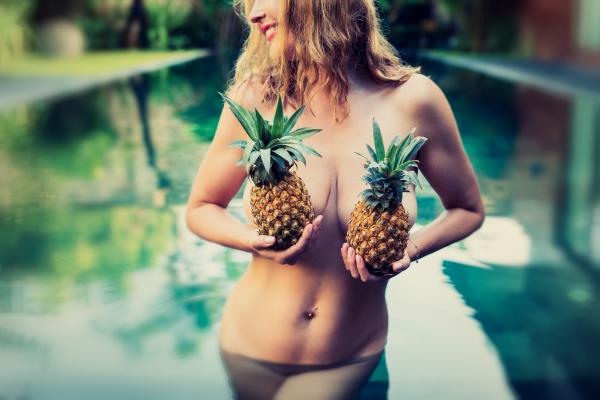 This pool party turned into so much more. These people did not come to swim...
---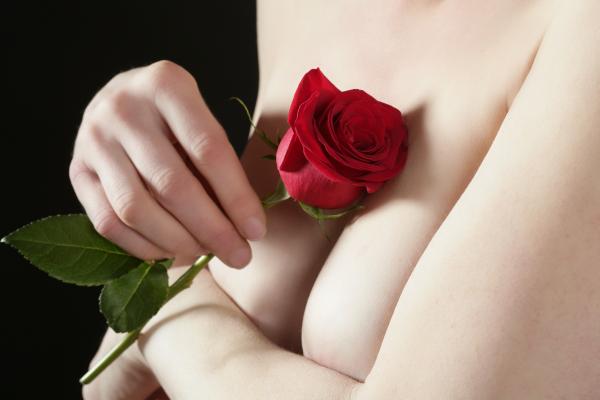 Threesome with DD & Busty: Valentine's Day Story WINNER!
The owner of an iconic local flower shop falls into a threesome with local podcasters DD and Busty on Valentine's Day Eve.
---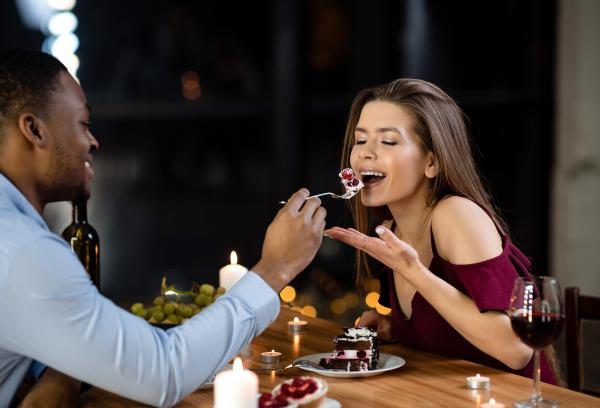 My Sexiest Hotwife Valentine's Day
Her first time hotwifing happened on Valentine's Day, making it an especially memorable holiday full of deliciously endowed pleasure.
---
---