SEX
Sex is wonderful, don't get stuck in a rut. Let us show you how great sex can enhance your relationship and life!
Orgasms
Climax, cumming, the Big O — whatever you call it, everyone loves and deserves orgasms!

Meet Theg00dfellaz, the Ultimate Fantasy FulfillHERS
Ladies, did you know that there is a group of good-looking and educated respectful single Men of Color that host hotel takeovers specifically designed for couples and single females who enjoy them?
---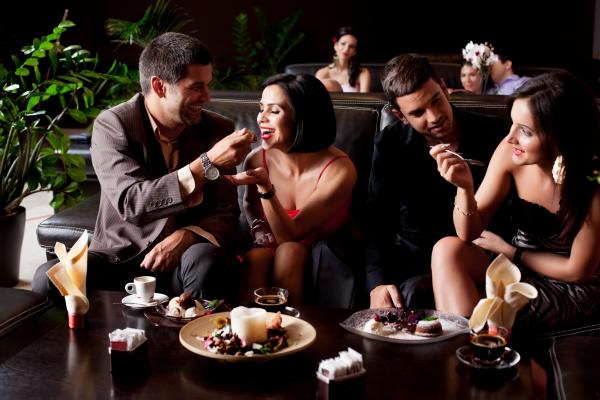 It's Your First Play Date & It's Time to Swing!
Dating as a single person is one thing, but courting play partners as swingers comes with its own set of expectations and practices.
---
---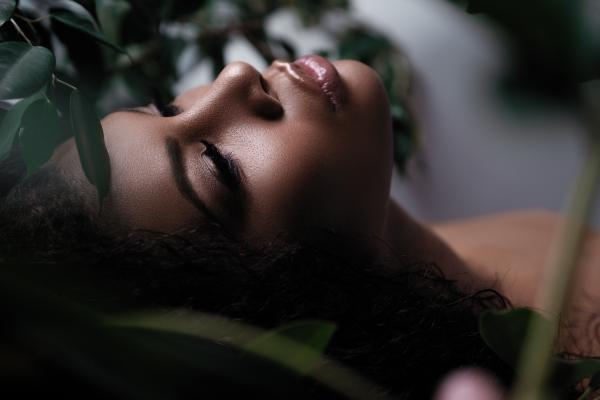 Amina shares the story of her life-changing experience with sacred psychoactive medicine and how it opened the door to a new level of orgasmic bliss.
---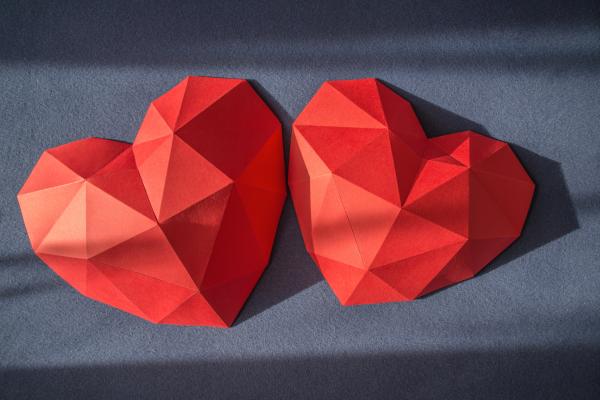 Valentine's Day, Just Different
When you love differently, you can celebrate your relationships in fresh ways and carry those moments into everyday life.
---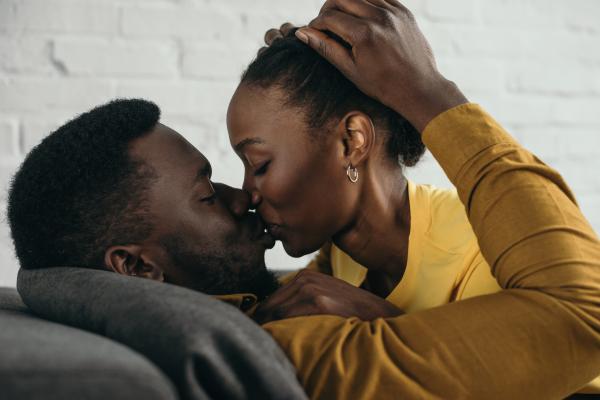 You might know a thing or two about tantra, and people have an idea of the magical connotation of alchemy, but what does it mean when they come together?
---
---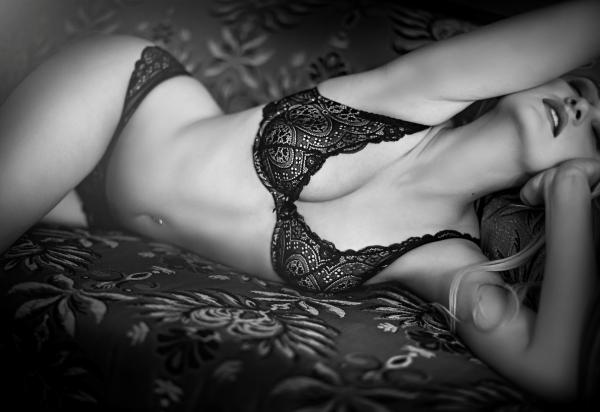 Hotwifing Tips and Tricks
Brenna and Brian from Front Porch Swingers talk with host Lexi Sylver about hotwifing and how couples can customize their dynamic to fit their needs.
---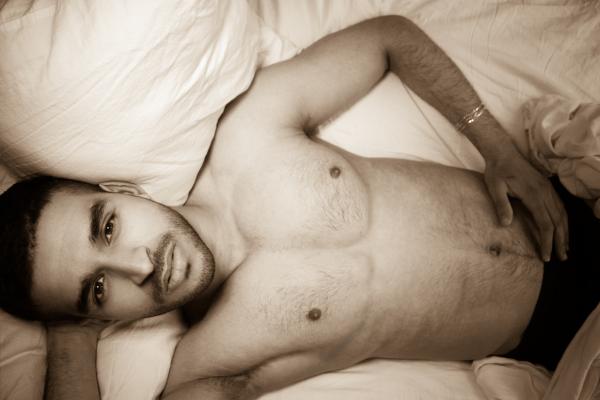 Dwayne Mooney Discusses the Benefits of Ejaculation Control
Learn how ejaculation control vs. daily ejaculations is better for the health of your prostate.
---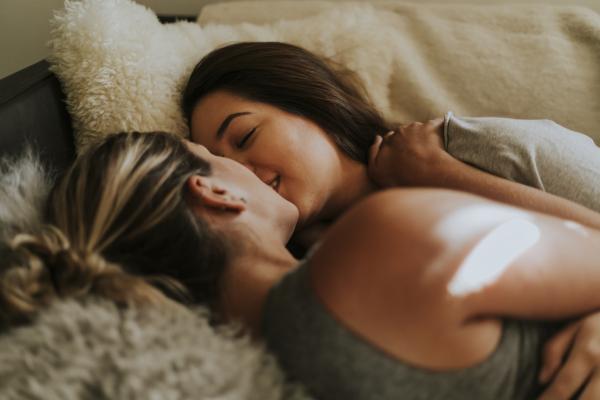 Sexual Fantasies: Taboo, Popular, and Surprising Scenarios
Do you want to know what kinds of filthy things that people fantasize about?
---
---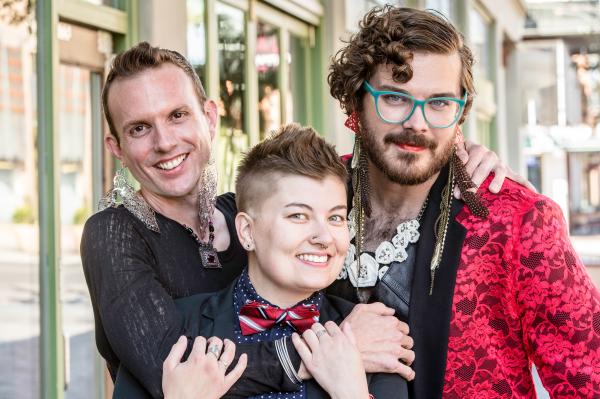 Swinging, Bisexuality, and Other Queer Tales
How do the swinging, polyamorous, and LGBTQ+ communities intersect? What are some of the hopes and ideals for the future of the lifestyle?
---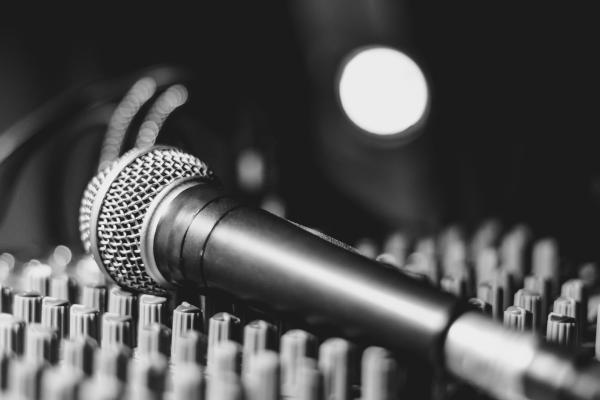 Swingers Panel on CJAD's Passion with Dr. Laurie Betito
Lexi, George, and Dr. Laurie answer listener questions about the swingers lifestyle — from how to talk to your partner to getting started.
---
---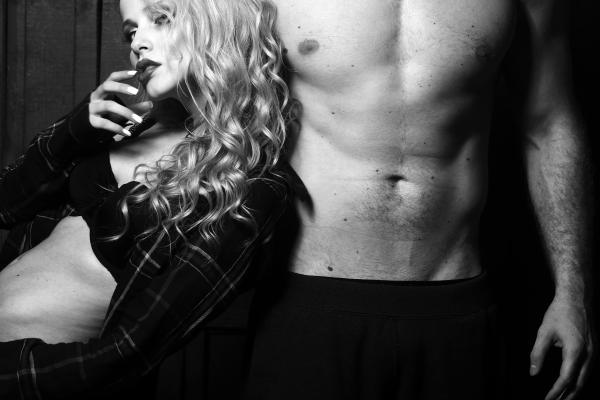 The Secret World of Swinging and Hotwifing
Here's an unfiltered look into the erotic worlds of swinging, adult films and escorting, and how Taylor and Gabe's marriage thrives on and in these extremes.
---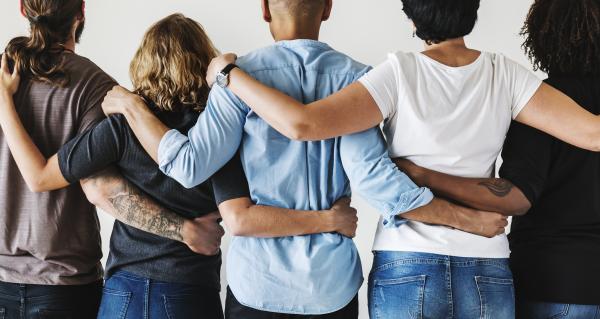 Swinging Goes Mainstream on "This is Life with Lisa Ling" Podcast Episode #3
CNN featured John & Jackie Melfi of Openlove 101 in an episode of "This is Life" with award-winning journalist Lisa Ling! Listen to their exclusive behind-the-scenes commentary.
---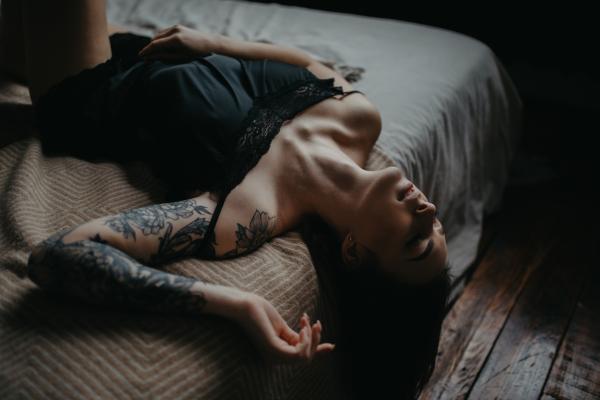 Empowered or Intimidating?
The way someone perceives another's level of confidence depends on whether they are in alignment with our authenticity, as Courtney and his guest Brenda discuss in this episode about surviving HIV.
---
---