SEX
Sex is wonderful, don't get stuck in a rut. Let us show you how great sex can enhance your relationship and life!
Orgasms
Climax, cumming, the Big O — whatever you call it, everyone loves and deserves orgasms!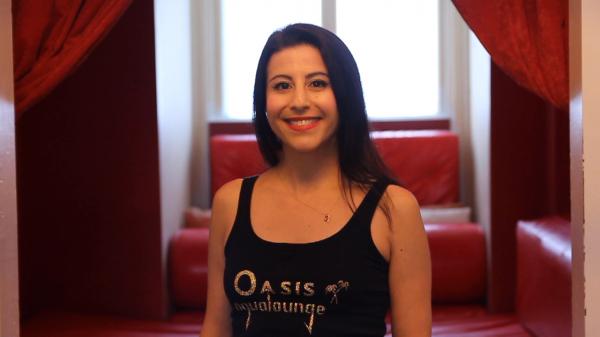 What are the Dos & Don'ts of Sex Club Etiquette?
Whether you're curious about clubs or are a seasoned pro, these sex club tips are for you.
---

5 Tips for How to Have the Perfect Threesome
Here are five things to keep in mind to help a threesome session go smoothly and ensure that everyone is having a great time.
---
---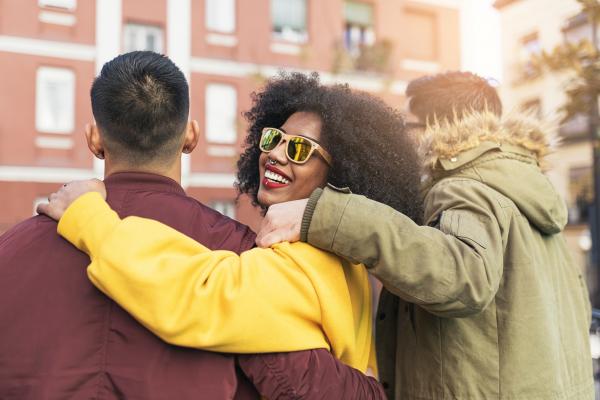 So, you've found your guy. Now, follow these tips to make the most of your experience.
---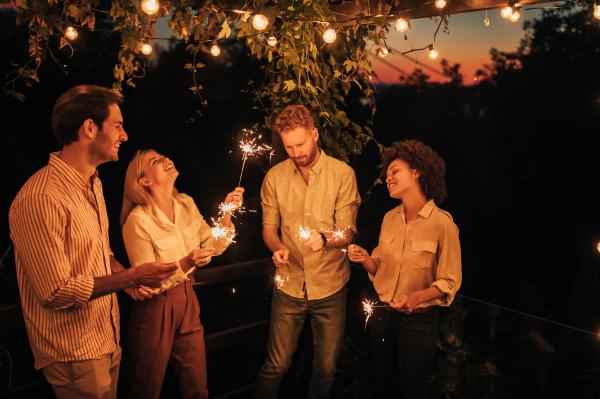 Open Relationships & Playing with Couples
You know what they say, "The only thing constant is change."
---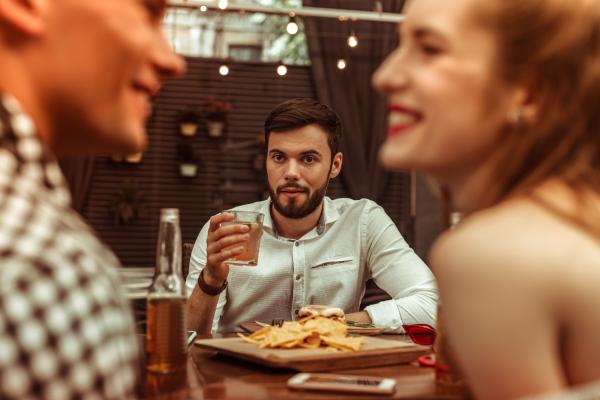 Did you know that there are several ways for a couple to engage in hotwife roleplay? Here are some to try.
---
---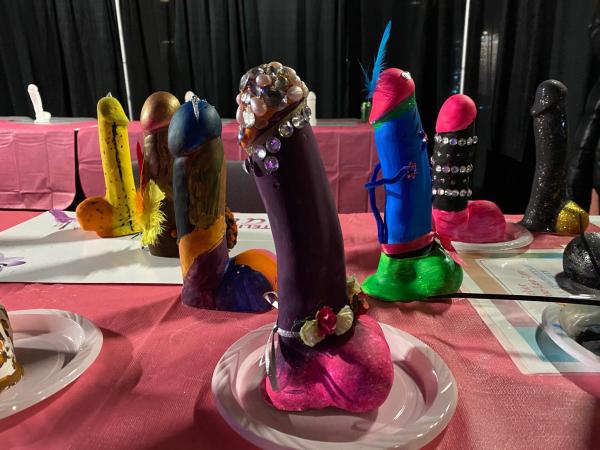 Party Time with SDC at Montréal's Taboo Sex Show 2020
Each year, the Taboo Sex Show comes to Montreal, and SDC makes a splash with our exhibitor's section on the trade show floor.
---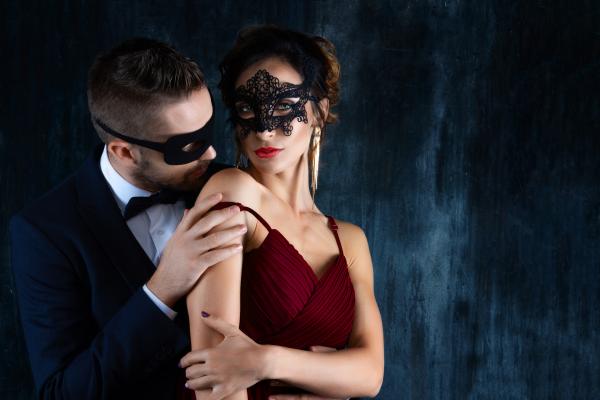 Swinger Convention Naughty in N'awlins Recap 2019
Lifestyle events are always a great time, but this year's NiN was the best!
---
---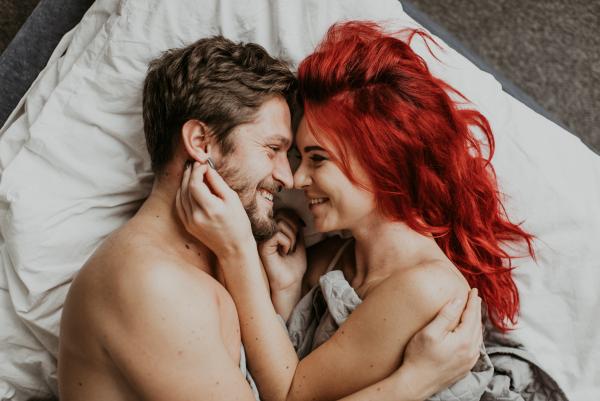 How to Talk to Your Partner About Sex
Communication essential in any relationship, but there are certain topics that need to be addressed before entering CNM dynamics.
---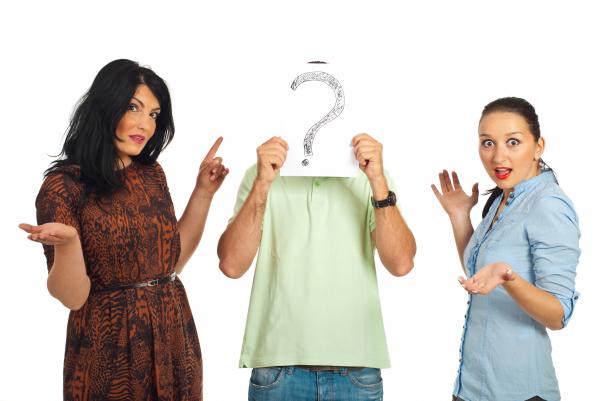 The Myth of Monogamy & Navigating Open Relationships
How can we overcome misconceptions about non-monogamous dynamics?
---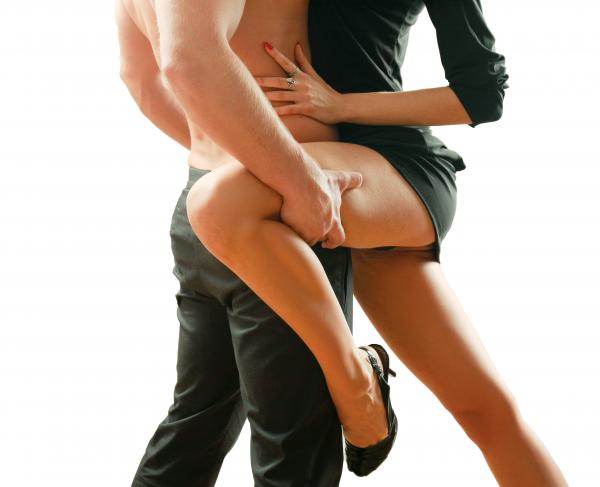 Introducing Hotwife Taylor & Gabe Mann
Get to know the authors of memoir and lifestyle guide SeXXXperience in this exclusive video.
---
---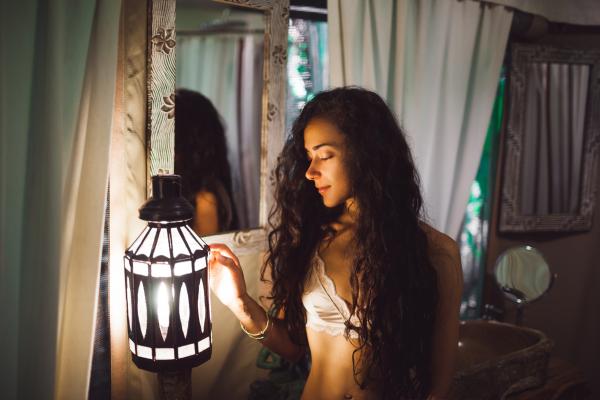 3 Secrets to Reconnecting & Reclaiming your Sexuality
Taara Rose is teaching women how to release their sexual shame, guilt, and fear, helping them experience more intimacy, honesty, and better sex.
---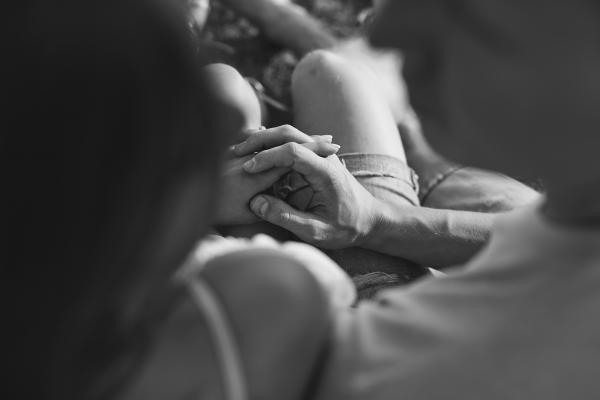 Hotwifing Tip: Have a Safety Plan
Put your minds at ease by building your own protection strategy with inspiration by Hotwife Taylor and Gabe Mann.
---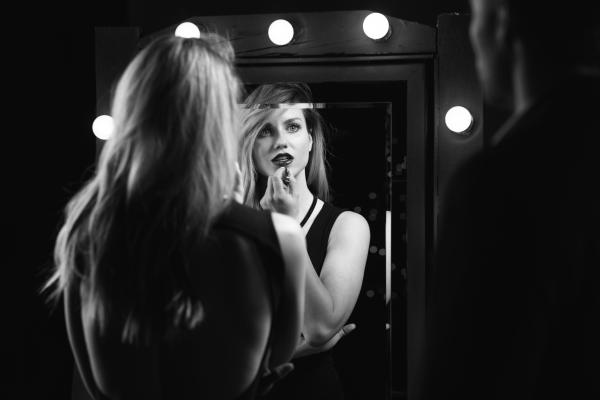 How to Prepare for a Hotwifing Session
Husbands, help make the most of your hotwife experiences as a couple with these pro tips from Gabriel Mann.
---
---