SEX
Sex is wonderful, don't get stuck in a rut. Let us show you how great sex can enhance your relationship and life!
Orgasms
Climax, cumming, the Big O — whatever you call it, everyone loves and deserves orgasms!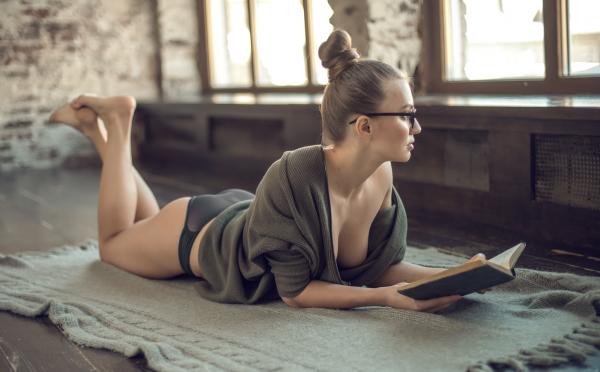 Dirty Talk and Erotica on the Elevated Intimacy Podcast
Lexi Sylver and Ashley Manta dive deep into Lexi's history with erotica and dirty talk, including some personal experiences and how she first started exploring her Lexuality.
---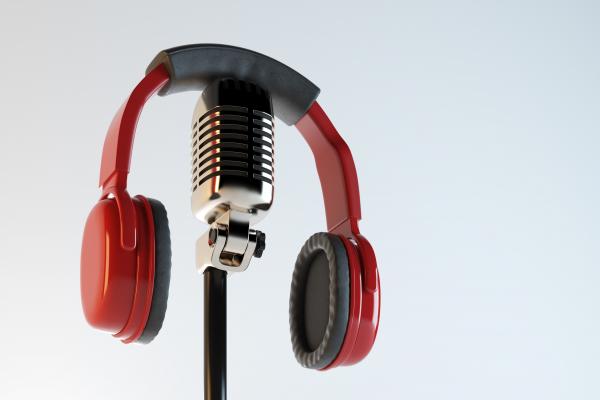 It's Been Lexual: Seek, Discover, Create's Series Finale
Lexi closes the end of an era in this series finale of the Seek, Discover, Create with Lexi Sylver podcast.
---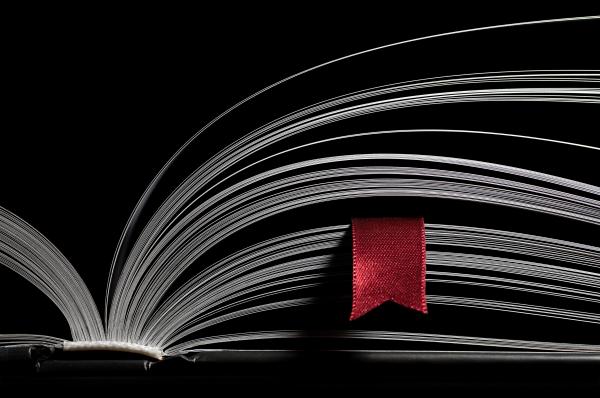 Loving Without Boundaries Podcast: Mating Season Interview!
Kitty Chambliss interviews Lexi Sylver about exploring consensual non-monogamy and her collection of erotic short stories, Mating Season.
---
---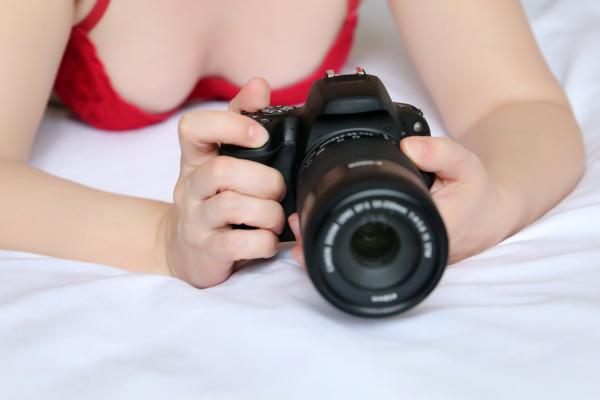 Making Love to the Camera: Erotic Photographer Holly Randall
Mickey and Mallory interview erotic photography legend Holly Randall
---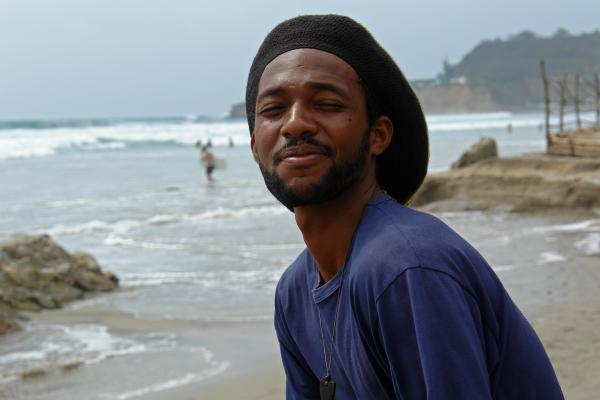 Fung-King Awesome Interviews: A Casual Swinger Bonus Episode
In this interview-heavy episode, you'll learn more about Club VIP and why it's such an integral part of the travel experience in Jamaica, the hilarious and fun Catamaran cruises, and the heart and soul of Jamaica... the people!
---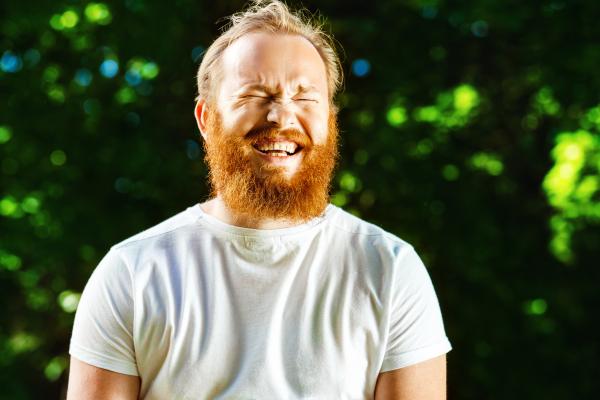 The Great Alabaster Scrotum: A Lifestyle AMA
Mickey and Mallory's guest is so vanilla, so pale, so new, that they coined him the "Great Alabaster Scrotum," and it immediately stuck.
---
---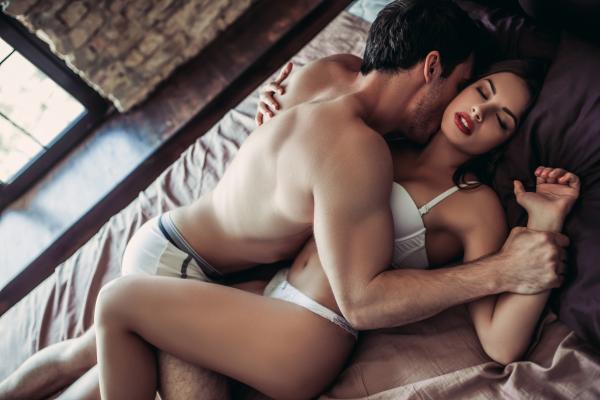 Talkin' Dirty with Lexi Sylver
Guest Lexi Sylver shares her secrets about talking dirty in the bedroom and tells us how her book, Mating Season, can help you write your own smut!
---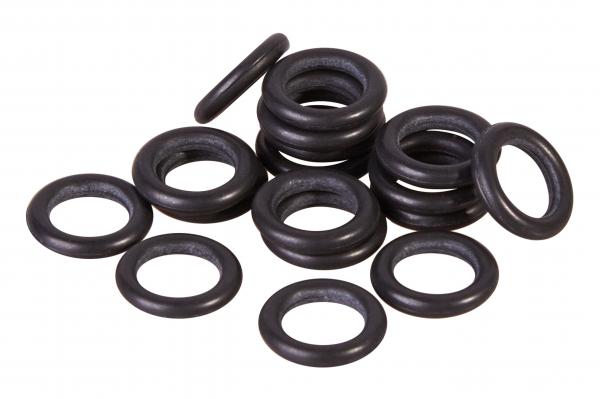 Boneyard Sex Toys for Penises
From cock rings to lube shooters, Kristin Moore from Boneyard Toys chats sex toys for people with penises.
---
---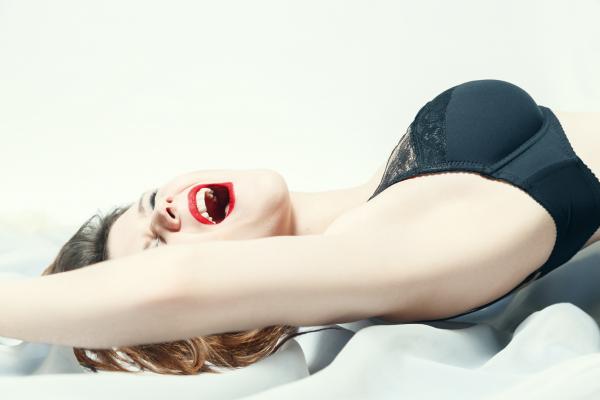 The WOW Episode: Samantha Brown on We-Vibe, Womanizer & Pjur
Adult toy expert Samantha Brown joins Angelique and John Luna to discuss some of the latest sex toy tech, safety, care, and more.
---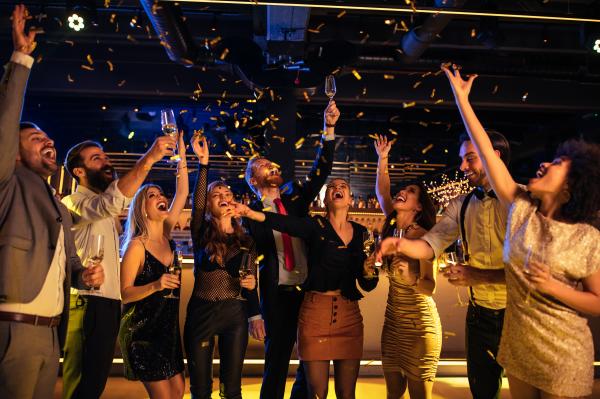 Mr. & Mrs. Jones talk about their first time attending a New Year's Eve hotel takeover party as swingers.
---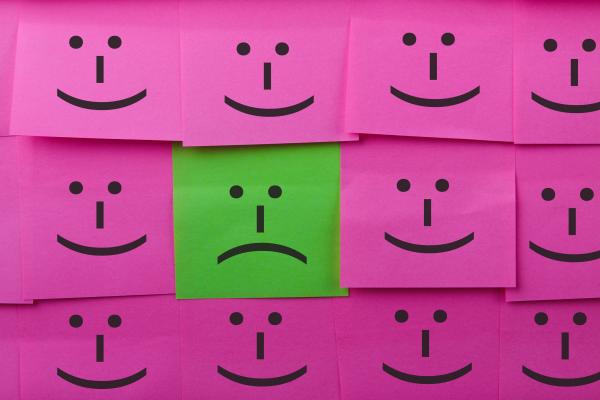 Jealousy? What's Up with That?
Join Mr. & Mrs. Jones as they discuss the topic of jealousy and other emotions from their own experience as they entered the lifestyle.
---
---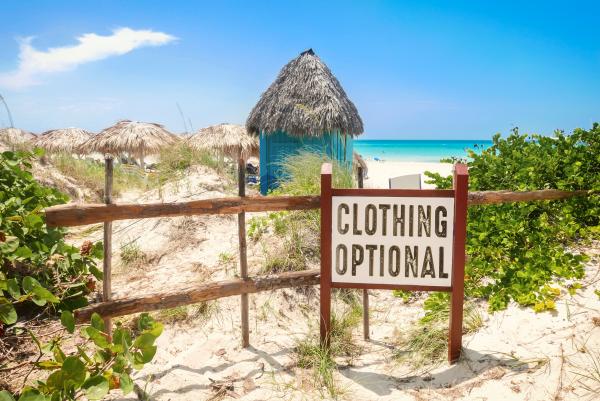 Desire Pearl — We've Been Duped!
Mr. & Mrs. Jones share an experience with another couple after their first date, their hot experiences at Desire Pearl, and sexy snapshots of their swinging adventures!
---

The Swinging Lifestyle: Opening Up
If you're interested in opening up your relationship, ask yourself: what do you really know about the swinging lifestyle?
---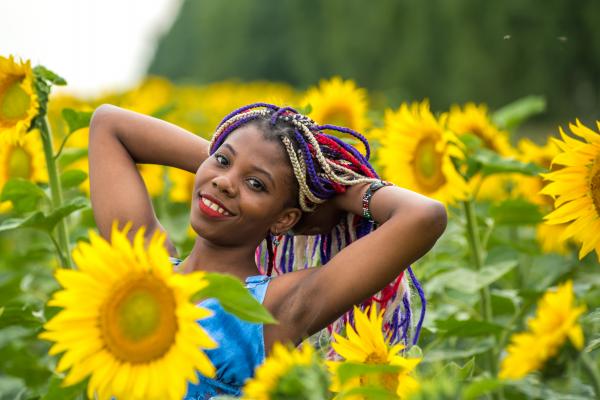 Ethics and Empowerment in the Adult Industry
How can we make films, performances, and scenarios where women are on top of the game and that People of Color aren't fetishized and are treated ethically within the industry?
---
---