Orgasms
Everyone deserves pleasure! There are many types of orgasms you can experience, including squirting and prostate orgasms. Learn how to give your lover an orgasm, how to make a woman squirt, how to have multiple orgasms, how to delay your orgasm to make sex last longer, and more sex tips.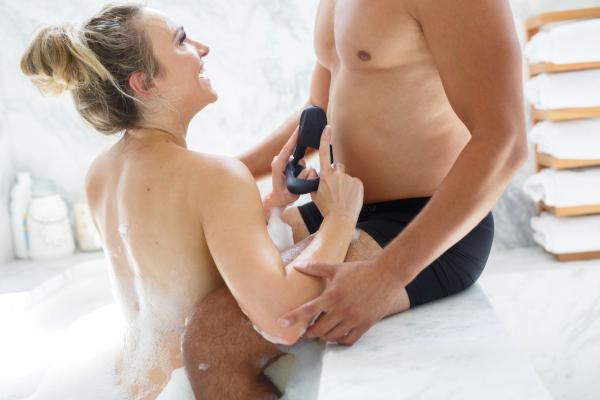 The Best Gift For Him, From Her
Want to have some of the best sex you've both ever had — and become a hit at your next lifestyle party? Try Tenuto, the gift that helps him keep on giving.
---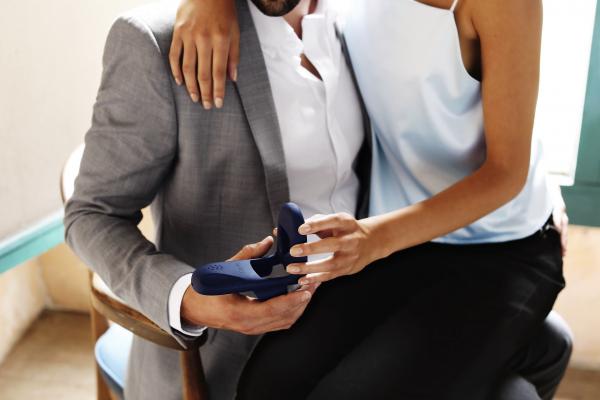 Want Longer-Lasting, Mind-Blowing Sex? Try Tenuto!
The ultimate couples vibrator that will blow both your minds: meet Tenuto!
---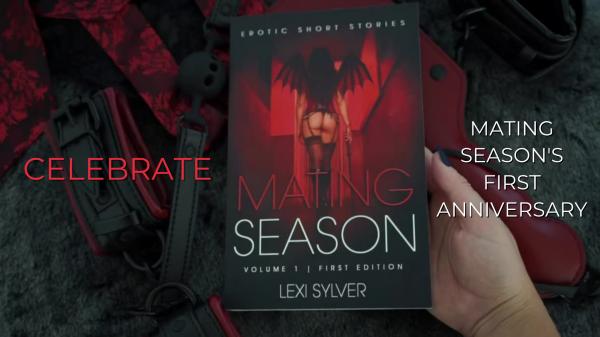 Celebrating 1 Year of Mating Season: Join My Virtual Party!
Get Lexual with swinger and author Lexi Sylver to celebrate the first anniversary of her erotic book, Mating Season! Discover how you can join the Lexuality.
---
---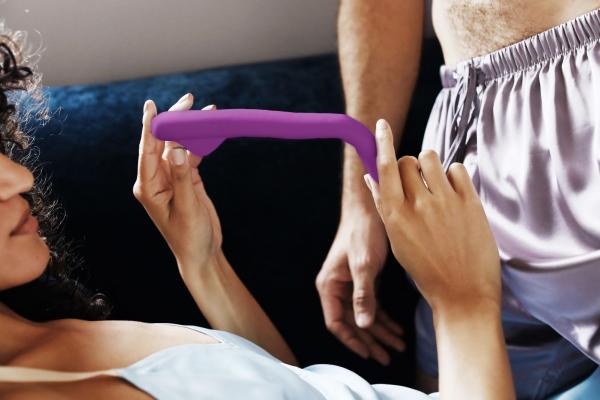 Bend Over Backwards for Pleasure: From Crescendo to Climax
Read a couple's personal sexperience playing with MysteryVibe's Crescendo sex toy, designed to bring the best of health, pleasure, and technology together.
---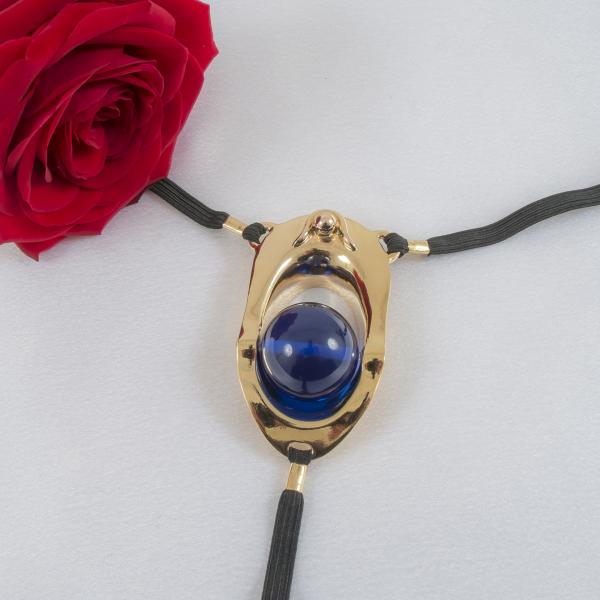 Crown Your Clitoris with Jewels of Pleasure
For sexy holiday celebrations or for any occasion, offer her a clitoral jewel, a sexual jewel — a jewel of pleasure!
---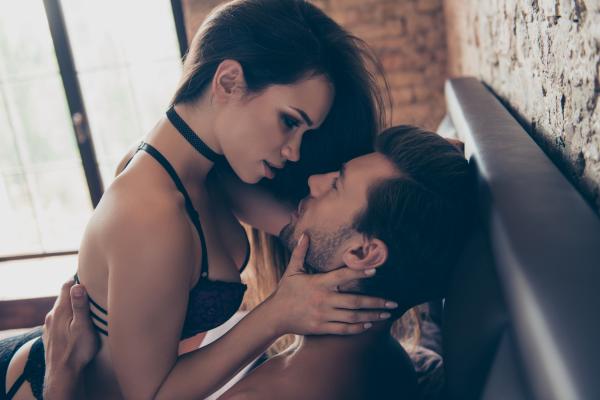 2HotWives Use Their Words
No matter how gorgeous, sexy, and confident a woman is, most of us have a tough time asking for what we want in bed.
---
---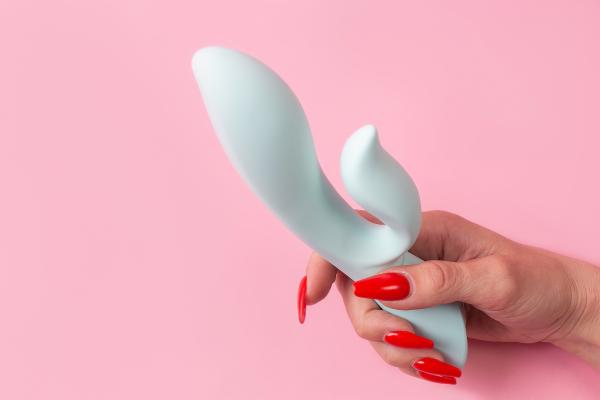 WATCH: HeyMama Panelists on Sex Tech & Female Desire
Lexi Sylver joined four inspirational femmes fatales in HeyMama's Panel "Strong Vibes: The Business of Female Desire."
---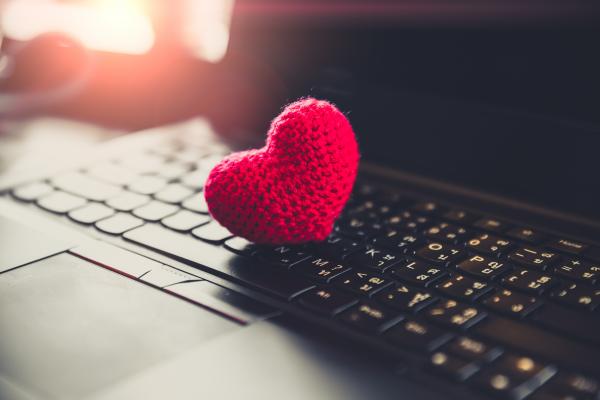 The modern world of relationship coaching might look a bit different than a traditional therapy session. Here's what to expect.
---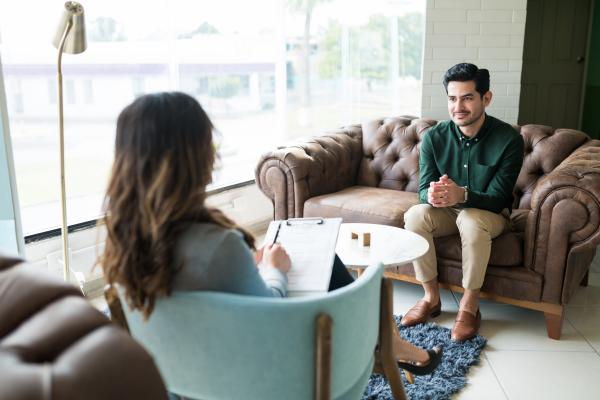 You have seen the word "Sexpert" on the TV, in magazines, and plastered all over social media. But what is a Sexpert, and do you need one?
---
---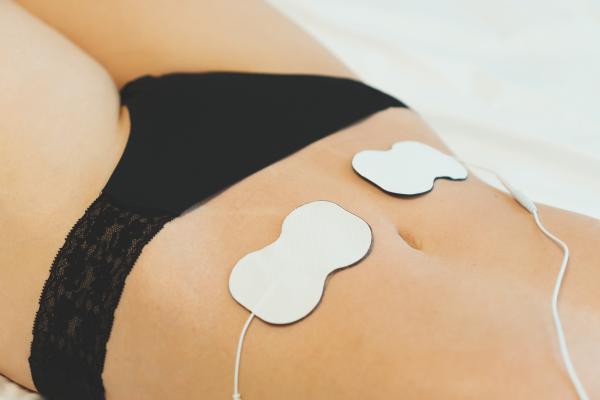 Get the Electro-Sex FAQs with Claire from ElectraStim
Erotic electrostimulation can seem intimidating, but by the end of this Q&A, you just might find yourself adding a kinky new device in your pleasure product collection.
---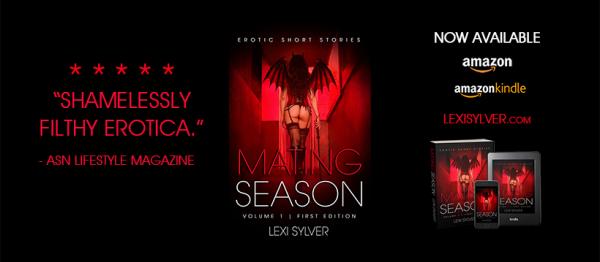 Watch Lexi Sylver's Mating Season: Erotic Book Trailer
Lexi Sylver's real erotic adventures and darkest fantasies come to life in this provocative collection of erotic short stories. Watch for a glimpse into the pleasure that lies within.
---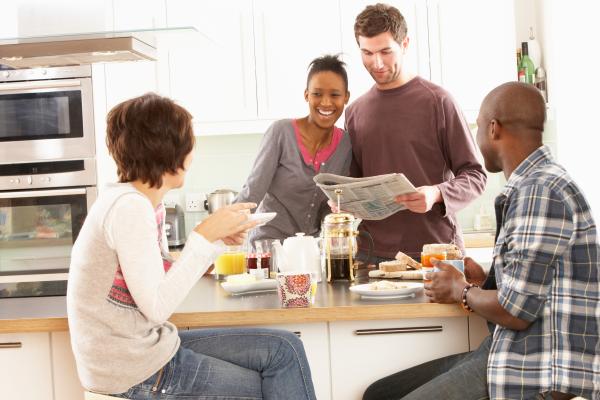 Rules, Boundaries, and Agreements — What's the Difference?
Many well-intentioned people get confused about the difference between Rules, Boundaries, and Agreements, causing unwanted conflict. Let's clear that fog away together!
---
---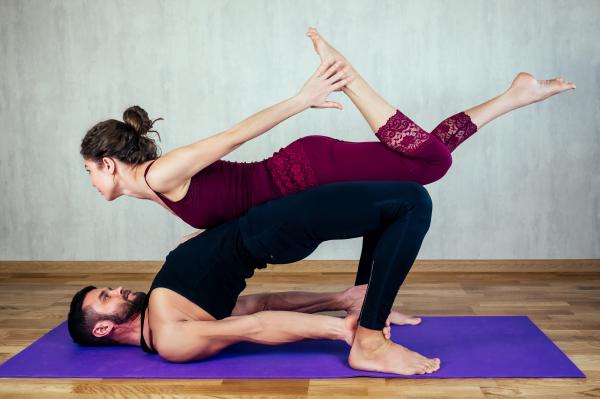 Sexycises with Dr. Ava Cadell and Erika Jordan
Working out is important for your health, but now you can even make it sexy! Here's how.
---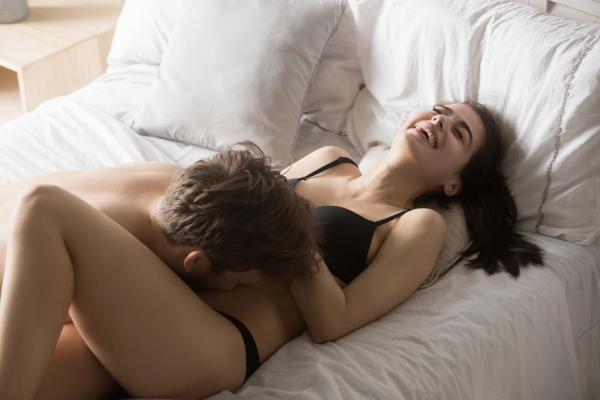 The Naughty Sex Game You Need to Try
Each new partner responds to different things in the bedroom. Find out what turns them on with this easy and erotic activity.
---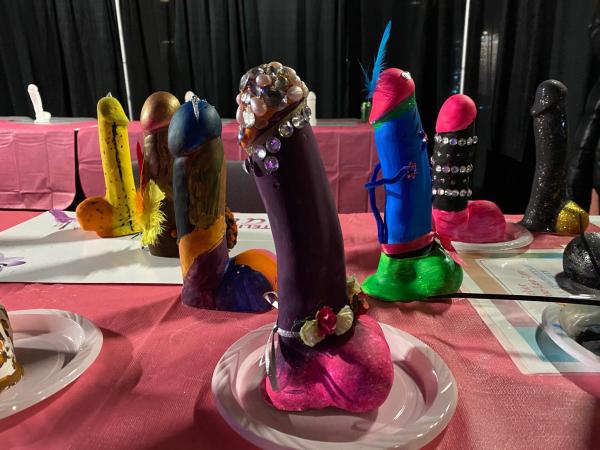 Party Time with SDC at Montréal's Taboo Sex Show 2020
Each year, the Taboo Sex Show comes to Montreal, and SDC makes a splash with our exhibitor's section on the trade show floor.
---
---