Orgasms
Climax, cumming, the Big O — whatever you call it, everyone loves and deserves orgasms!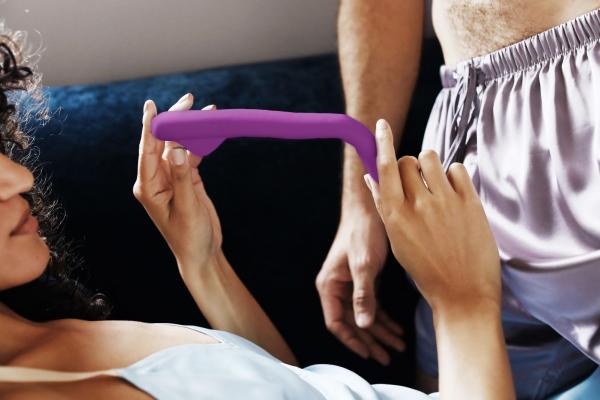 Bend Over Backwards for Pleasure: From Crescendo to Climax
Read a couple's personal sexperience playing with MysteryVibe's Crescendo sex toy, designed to bring the best of health, pleasure, and technology together.
---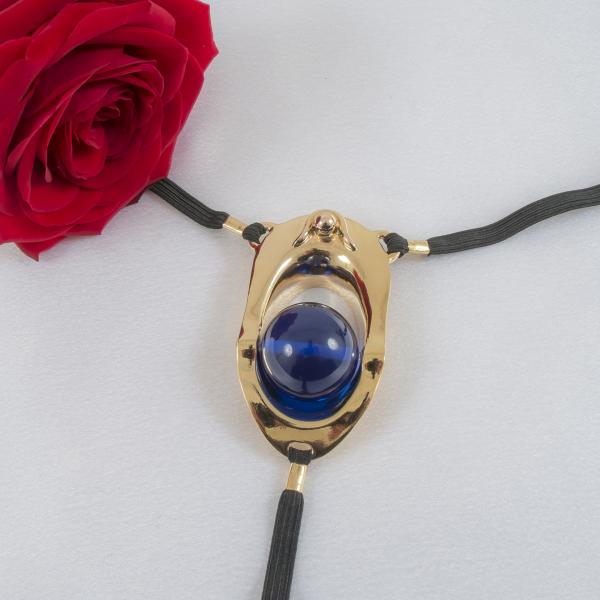 Crown Your Clitoris with Jewels of Pleasure
For sexy holiday celebrations or for any occasion, offer her a clitoral jewel, a sexual jewel — a jewel of pleasure!
---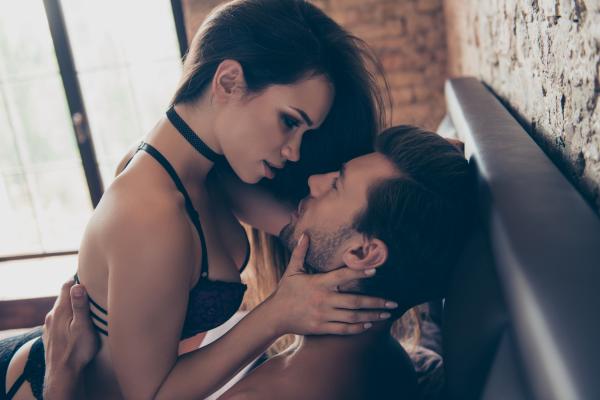 2HotWives Use Their Words
No matter how gorgeous, sexy, and confident a woman is, most of us have a tough time asking for what we want in bed.
---
---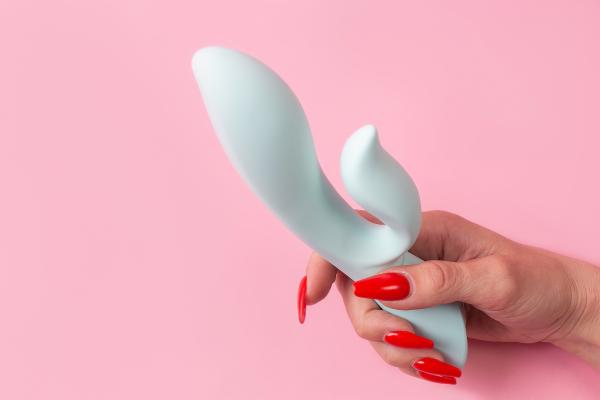 WATCH: HeyMama Panelists on Sex Tech & Female Desire
Lexi Sylver joined four inspirational femmes fatales in HeyMama's Panel "Strong Vibes: The Business of Female Desire."
---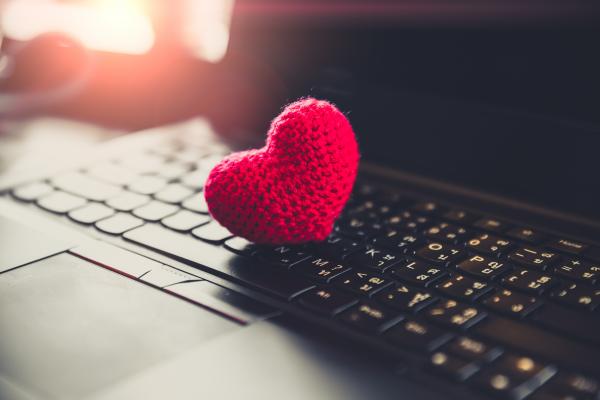 The modern world of relationship coaching might look a bit different than a traditional therapy session. Here's what to expect.
---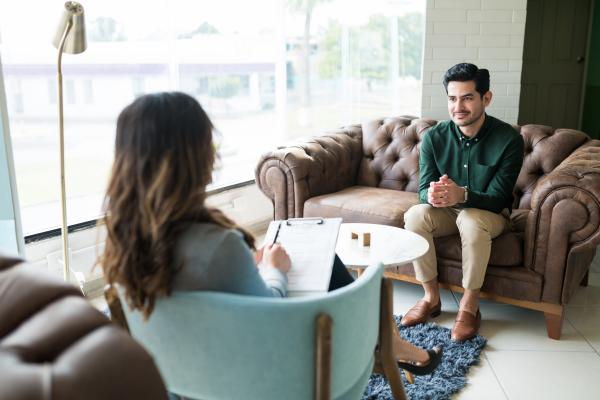 You have seen the word "Sexpert" on the TV, in magazines, and plastered all over social media. But what is a Sexpert, and do you need one?
---
---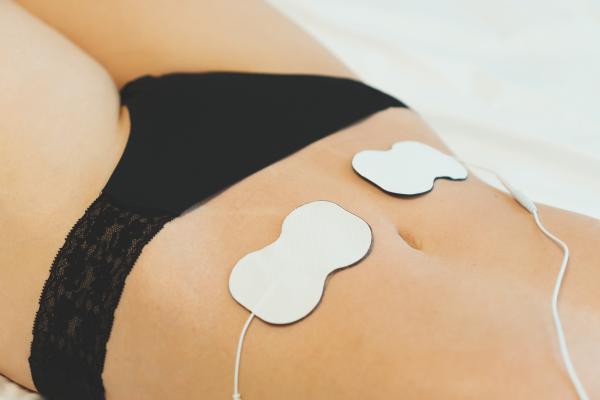 Get the Electro-Sex FAQs with Claire from ElectraStim
Erotic electrostimulation can seem intimidating, but by the end of this Q&A, you just might find yourself adding a kinky new device in your pleasure product collection.
---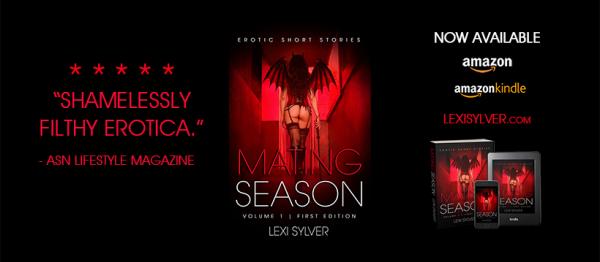 Watch Lexi Sylver's Mating Season: Erotic Book Trailer
Lexi Sylver's real erotic adventures and darkest fantasies come to life in this provocative collection of erotic short stories. Watch for a glimpse into the pleasure that lies within.
---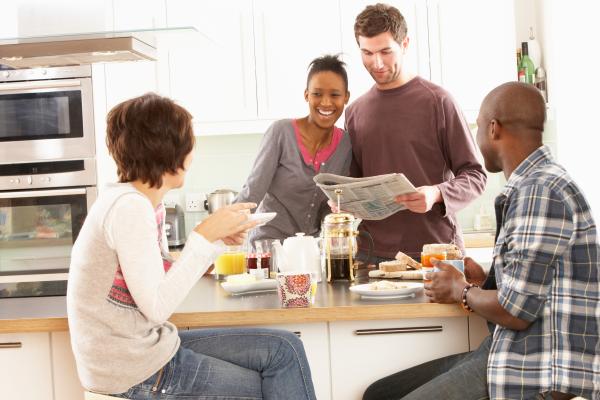 Rules, Boundaries, and Agreements — What's the Difference?
Many well-intentioned people get confused about the difference between Rules, Boundaries, and Agreements, causing unwanted conflict. Let's clear that fog away together!
---
---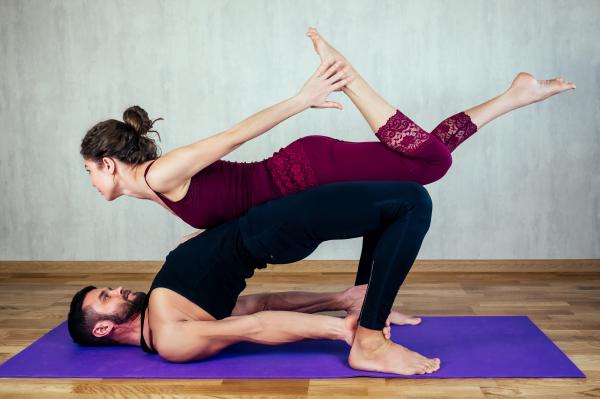 Sexycises with Dr. Ava Cadell and Erika Jordan
Working out is important for your health, but now you can even make it sexy! Here's how.
---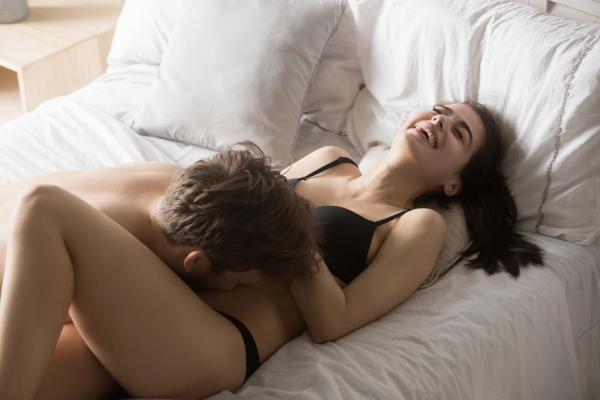 The Naughty Sex Game You Need to Try
Each new partner responds to different things in the bedroom. Find out what turns them on with this easy and erotic activity.
---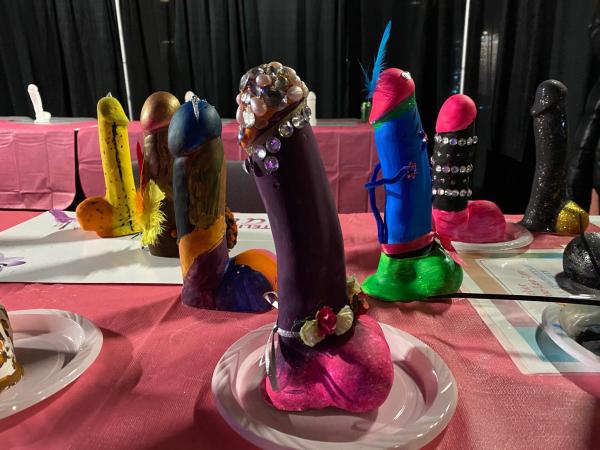 Party Time with SDC at Montréal's Taboo Sex Show 2020
Each year, the Taboo Sex Show comes to Montreal, and SDC makes a splash with our exhibitor's section on the trade show floor.
---
---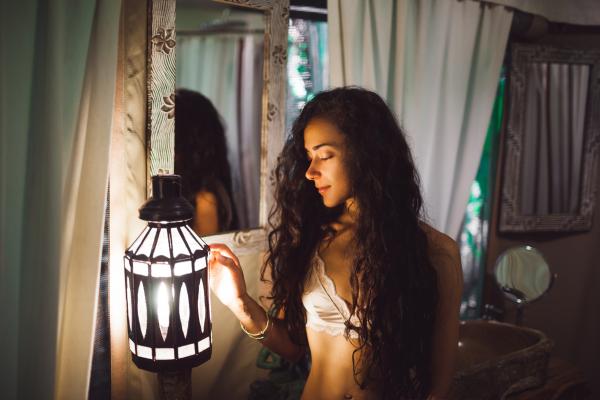 3 Secrets to Reconnecting & Reclaiming your Sexuality
Taara Rose is teaching women how to release their sexual shame, guilt, and fear, helping them experience more intimacy, honesty, and better sex.
---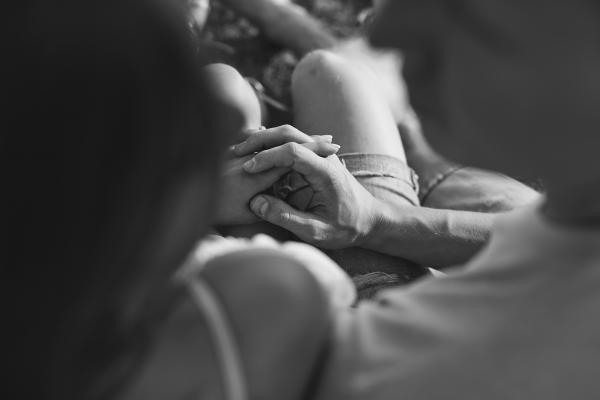 Hotwifing Tip: Have a Safety Plan
Put your minds at ease by building your own protection strategy with inspiration by Hotwife Taylor and Gabe Mann.
---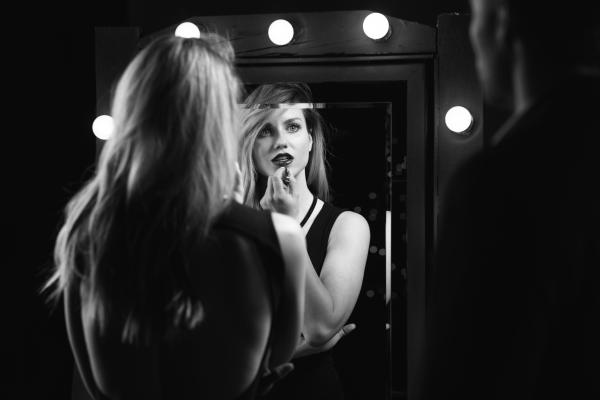 How to Prepare for a Hotwifing Session
Husbands, help make the most of your hotwife experiences as a couple with these pro tips from Gabriel Mann.
---
---