Tantra
A form of sacred, spiritual sex, practicing tantra brings partners together in a way that can't be matched with conventional intimacy.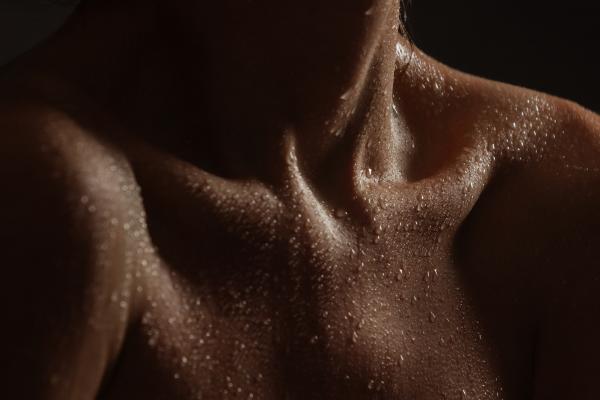 Wet, Hot Weekend: Wet & Wild Story WINNER!
This work-weary couple was determined to make the most of their weekend escape, and they fulfilled fantasies, found sweet release, and created delicious memories.
---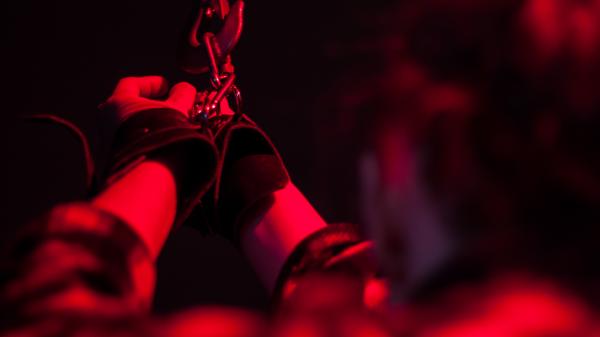 Have you ever been curious about the spiritual side of BDSM and Tantra? Yes, there is a spiritual connection with both. We will be exploring them in Dark Tantra.
---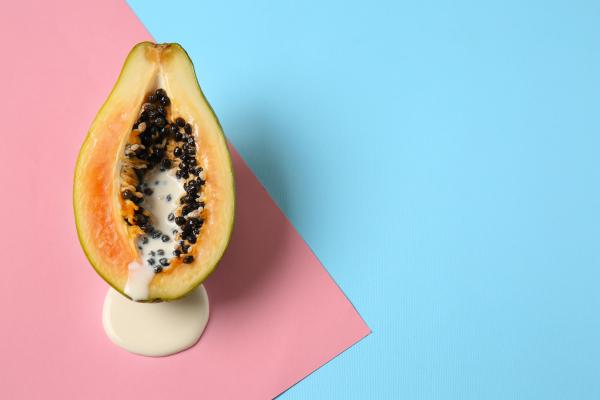 This couple finally found their other man and fulfilled the hotwife fantasy of their dreams — an evening of building desire, sensual massages, and pleasing her forbidden fruit.
---
---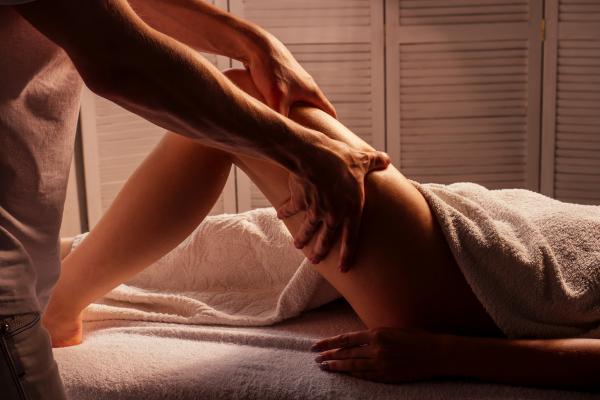 This mom of four desperately needed a massage, and she got it — plus a very happy ending and a juicy surprise for her husband!
---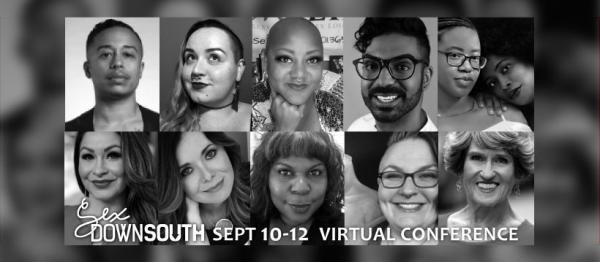 Sex Down South Con Going Virtual for 2020
Join the first-ever Sex Down South Virtual Con! Learn more about this year's event and how to register.
---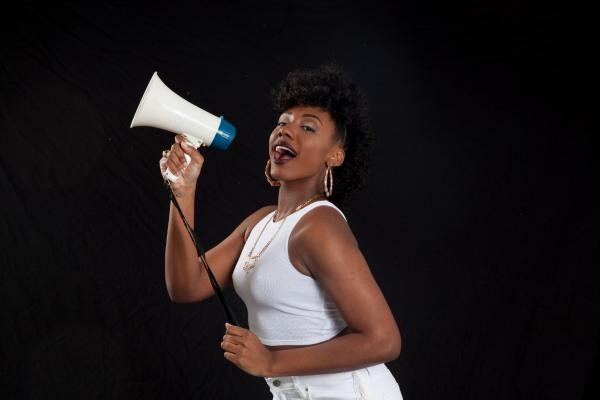 Listen to Black Women, a 4-Day Summit July 28-31, 2020
On July 28, 2020, Black women and the people who love, celebrate, and support us will converge in a digital space where we will explore the intersections of Black womanhood, pleasure, love, justice, activism, and liberation.
---
---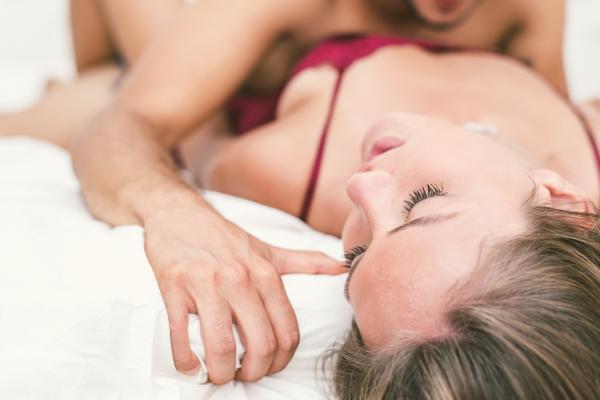 Immersing yourselves in the sensations of oral sex takes pleasure to new depths. Here's how to make cunnilingus a full mind and body experience.
---
Giving your partner your deliberate and lingering attention is an excellent way to practice sexual mindfulness together. Here's how to take penis-pleasing to the next level.
---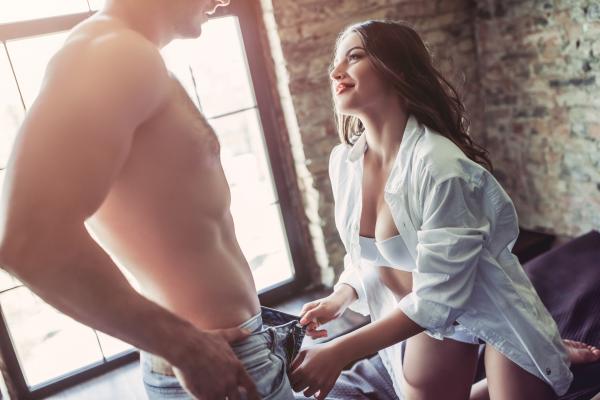 Mindful Couple's Masturbation for Him
While it's typically considered a solo activity, manually pleasuring each other can be highly erotic and adds a new dimension to the exchange of your sexual energy.
---
---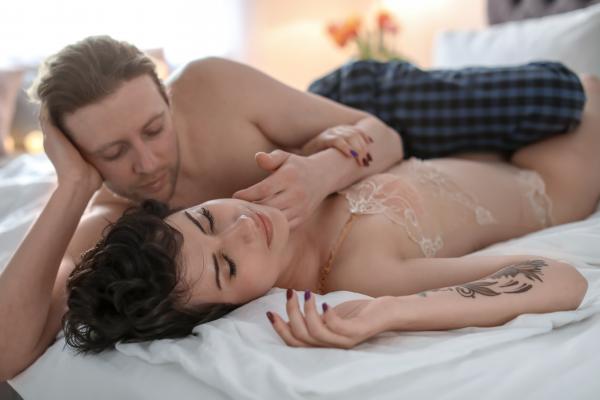 Mindful Couple's Masturbation for Her
Masturbating your partner is a selfless act that can substitute for intercourse on those occasions where one partner is not in the mood for sex but still wants to please the other. In this practice, the focus is on partners with vaginas.
---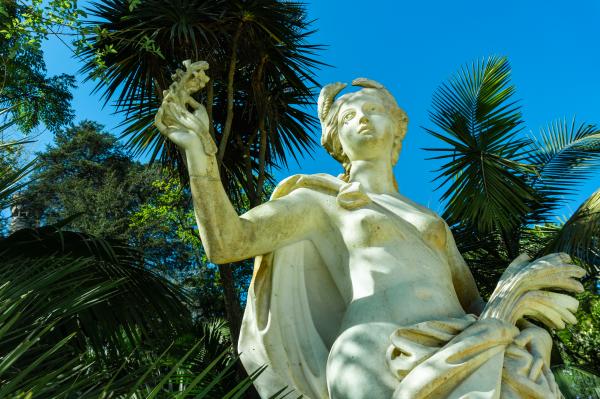 An Offering to Bacchus: Shifting Paradigms at Desire
Cooper expresses his deep love for Desire Resort in this essay about his lifestyle experiences at the Riviera Maya paradise. Pour yourself a glass of wine and settle in. To Bacchus!
---
Take your sexy back rubs to a whole new level with this guided massage exercise that's sure to fan the flames and deepen your intimacy.
---
---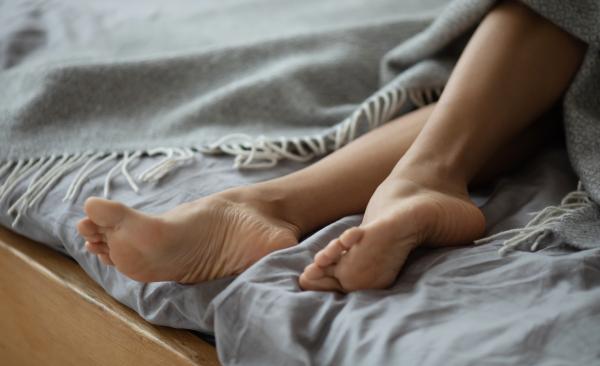 In sensual massage, the focus shifts to providing more direct contact with the genitals and other erogenous zones. Here's a guided activity for giving your partner a mindful foot massage.
---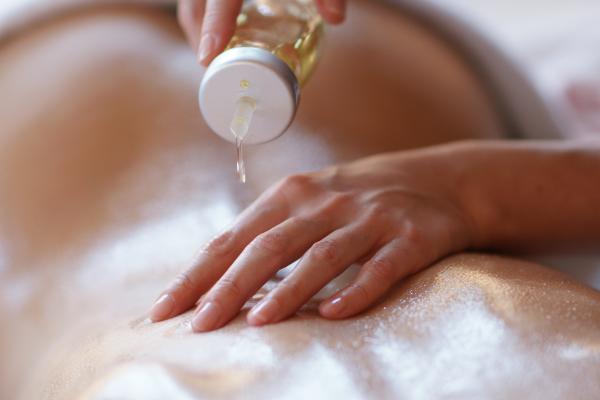 Women Wanna Know: What is Tantra & Neo-Tantra?
Taara Rose from Sex Uninterrupted and Spiritual Slut invited her friend Kristen to talk about all things Tantra in this edition of Woman Wanna Know.
---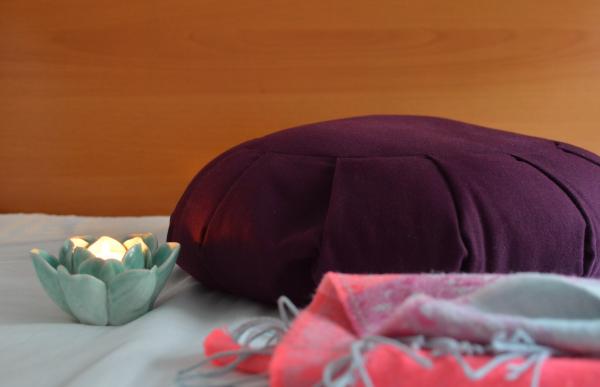 Sexual Mindfulness Training
Build a better foundation for your pleasure with this meditation method.
---
---