Tantra
A form of sacred, spiritual sex, practicing tantra can enhance your connection with your body and your partners. Learn tips for tantric practices that can help you enjoy mindful sex, have more powerful orgasms, delay ejaculation, and intensify your sexual experiences.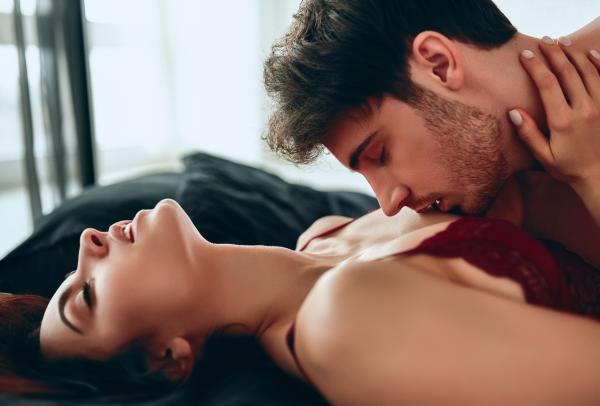 Sexual response is a complex interaction of psychological and physiological factors that starts in your brain and spreads through the rest of your body. Here's what's going on in your body.
---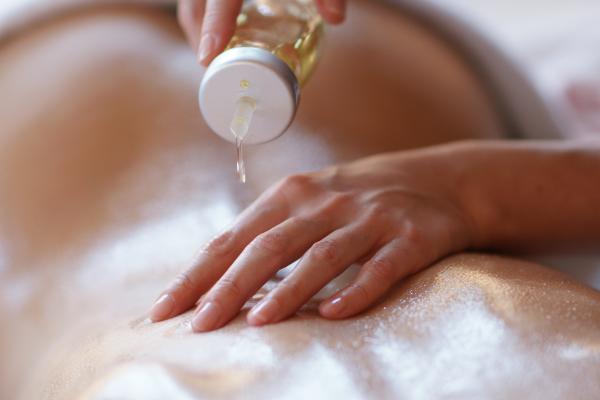 Women Wanna Know: What is Tantra & Neo-Tantra?
Taara Rose from Sex Uninterrupted and Spiritual Slut invited her friend Kristen to talk about all things Tantra in this edition of Woman Wanna Know.
---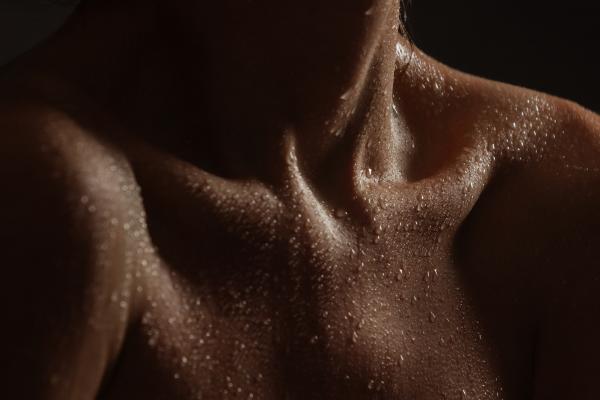 Wet, Hot Weekend: Wet & Wild Story WINNER!
This work-weary couple was determined to make the most of their weekend escape, and they fulfilled fantasies, found sweet release, and created delicious memories.
---
---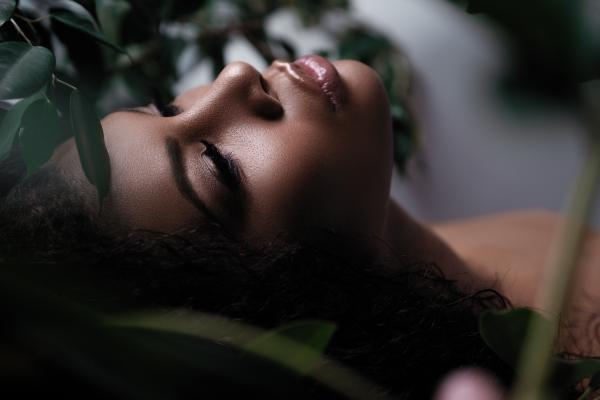 Amina shares the story of her life-changing experience with sacred psychoactive medicine and how it opened the door to a new level of orgasmic bliss.
---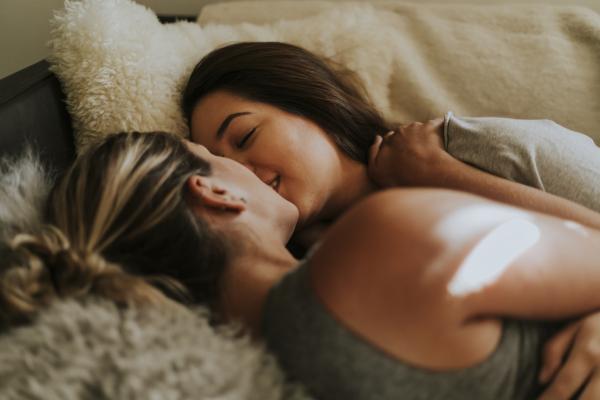 Sexual Fantasies: Taboo, Popular, and Surprising Scenarios
Do you want to know what kinds of filthy things that people fantasize about?
---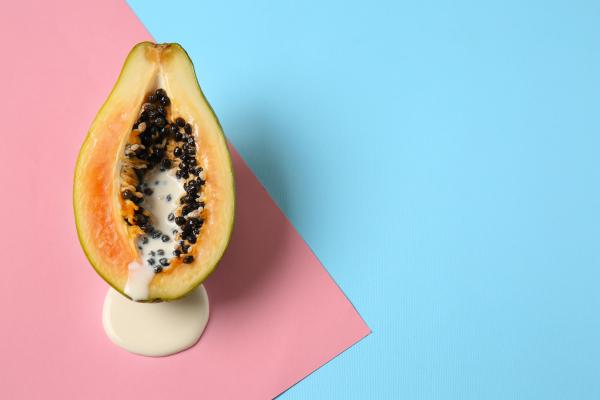 This couple finally found their other man and fulfilled the hotwife fantasy of their dreams — an evening of building desire, sensual massages, and pleasing her forbidden fruit.
---
---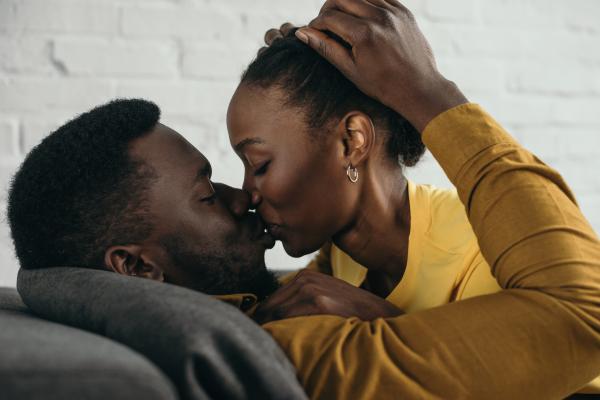 You might know a thing or two about tantra, and people have an idea of the magical connotation of alchemy, but what does it mean when they come together?
---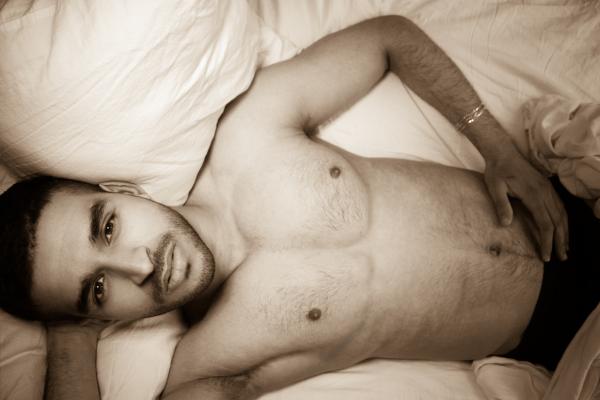 Dwayne Mooney Discusses the Benefits of Ejaculation Control
Learn how ejaculation control vs. daily ejaculations is better for the health of your prostate.
---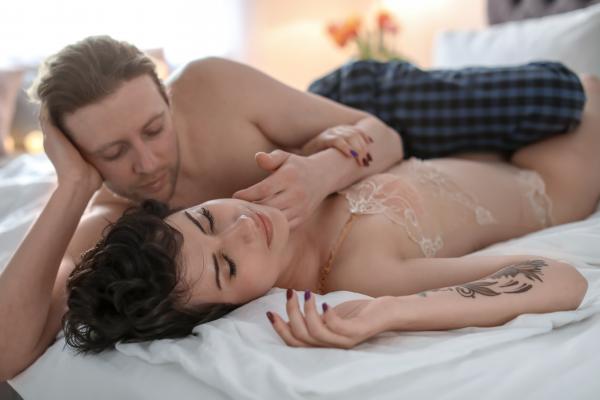 Mindful Couple's Masturbation for Her
Masturbating your partner is a selfless act that can substitute for intercourse on those occasions where one partner is not in the mood for sex but still wants to please the other. In this practice, the focus is on partners with vaginas.
---
---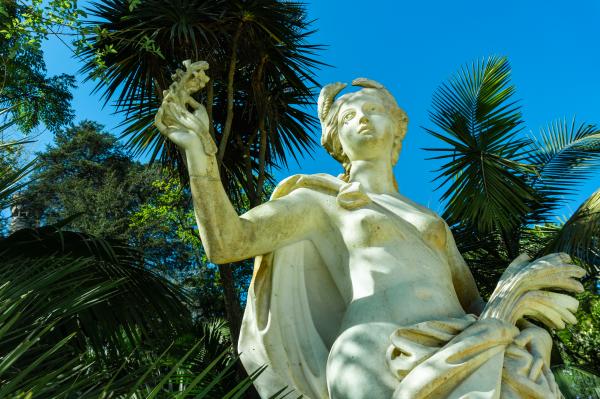 An Offering to Bacchus: Shifting Paradigms at Desire
Cooper expresses his deep love for Desire Resort in this essay about his lifestyle experiences at the Riviera Maya paradise. Pour yourself a glass of wine and settle in. To Bacchus!
---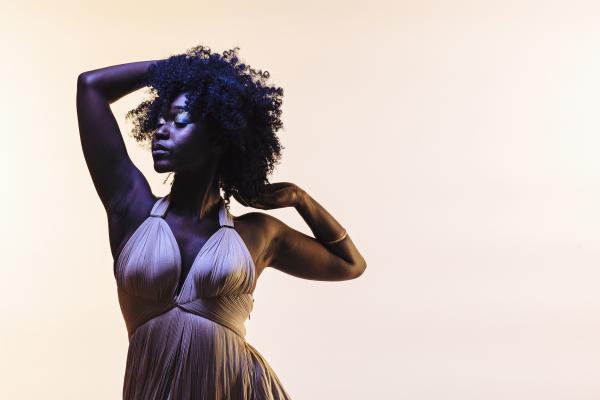 The Girl Who Cried "Healing"
Healing is trending on social media. But are you a doer, or just a sayer? Are you ready for healing? Let Amina drop some reality on you so that you can stop licking your wounds and make real, lasting change.
---
Take your sexy back rubs to a whole new level with this guided massage exercise that's sure to fan the flames and deepen your intimacy.
---
---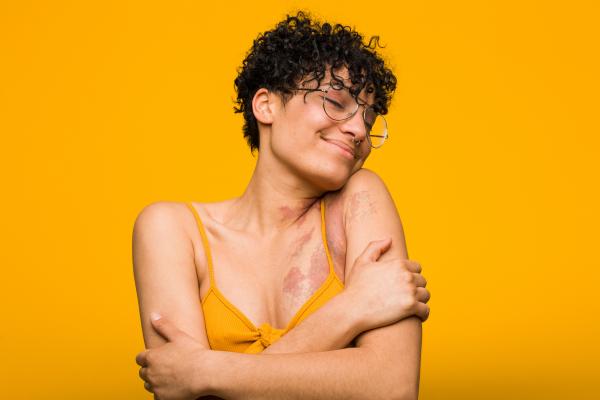 Amina discusses how and why we, as sexual beings, need to learn to identify our fundamental truths when it comes to pleasure.
---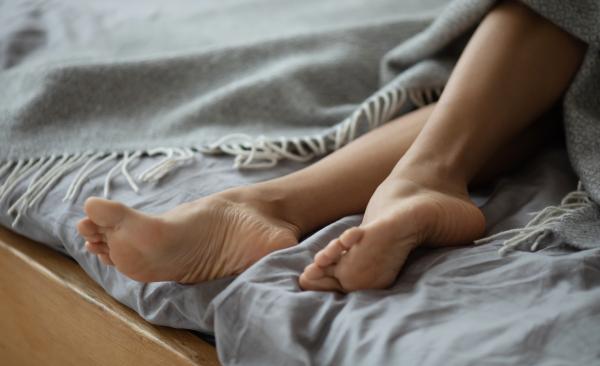 In sensual massage, the focus shifts to providing more direct contact with the genitals and other erogenous zones. Here's a guided activity for giving your partner a mindful foot massage.
---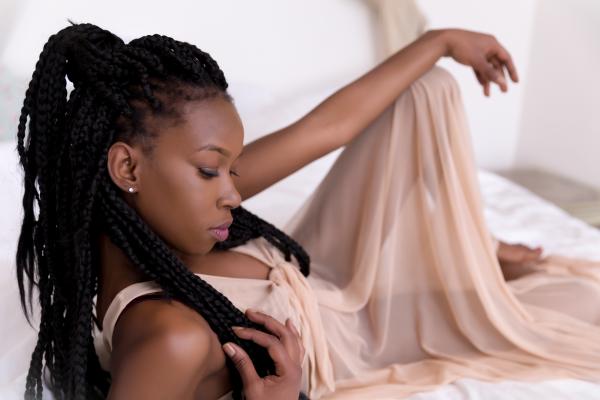 Crockpots in the Bedroom & Boundaries
Amina shares one of her Pro-Hoe tips and discusses boundaries around our sex and relationships.
---
---