Tantra
A form of sacred, spiritual sex, practicing tantra can enhance your connection with your body and your partners. Learn tips for tantric practices that can help you enjoy mindful sex, have more powerful orgasms, delay ejaculation, and intensify your sexual experiences.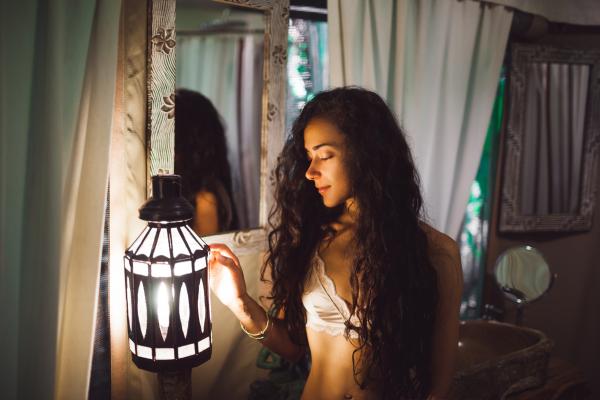 3 Secrets to Reconnecting & Reclaiming your Sexuality
Taara Rose is teaching women how to release their sexual shame, guilt, and fear, helping them experience more intimacy, honesty, and better sex.
---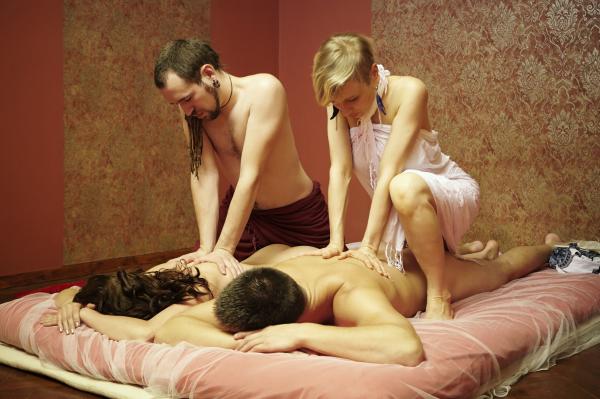 In this segment, we discuss Tantra! What it is, what it's not, and why this pleasure-based therapy has done wonders for our lives.
---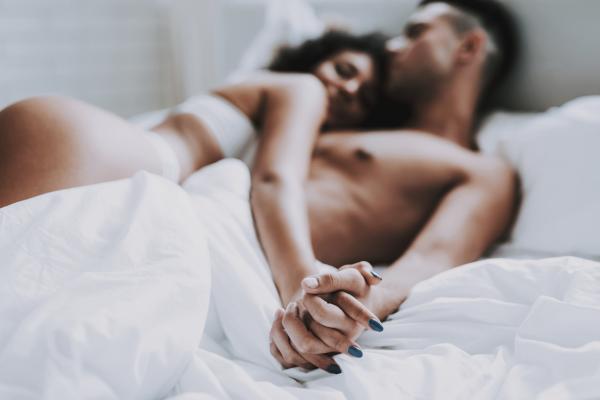 Video: Introducing Smart Erotica, The Modern Couple's Playbook
Learn about Dr. Jay and Liseth Ferraro's coaching program for couples in the lifestyle and how to start building the relationship of your dreams!
---
---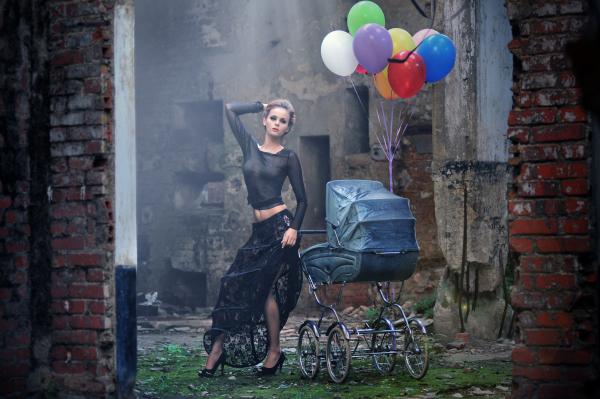 How To: Be a Sex-Positive Nanny
What does it mean to be a sex-positive nanny? Dr. Liz Powell sat down with one to find out.
---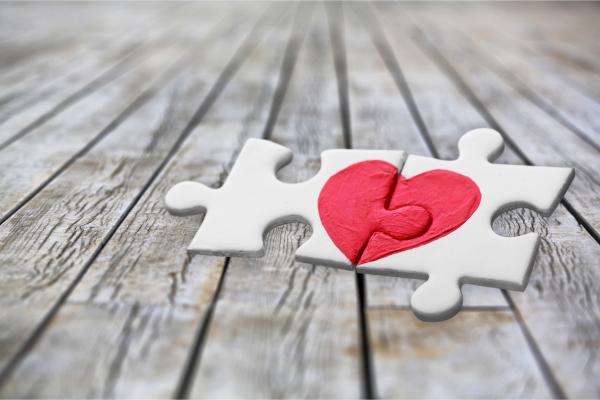 Video: Who We Are & Why We Created The Smart Erotica Program
Get to know relationship coaches Dr. Jay and Liseth Ferraro, the creators of the Smart Erotica Program and The Lifestyle Inventory Check-Up.
---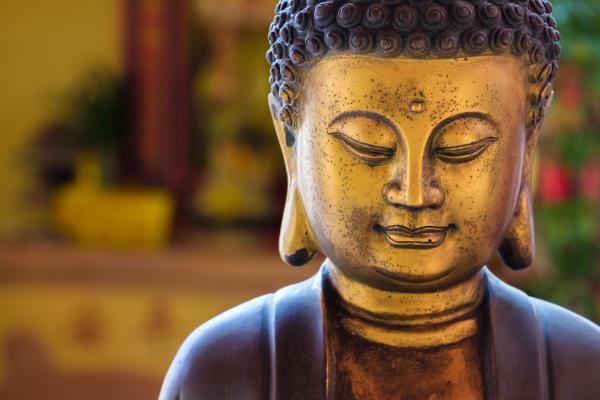 The Healing Smile: Taoist Tantra Guided Meditation
We can all benefit from the soothing power of healing ourselves, and Kayteezee is here to guide us into our bodies.
---
---