Tantra
A form of sacred, spiritual sex, practicing tantra brings partners together in a way that can't be matched with conventional intimacy.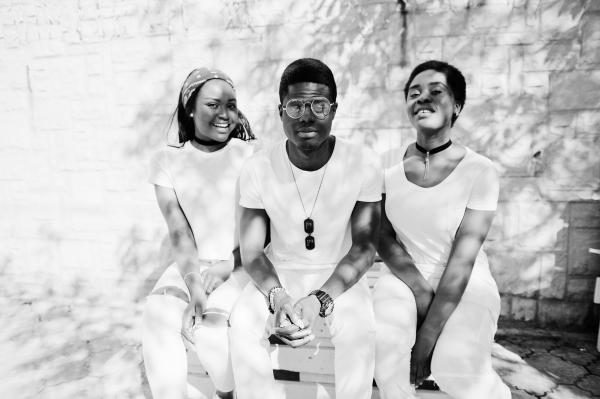 3 Simple Ways for Couples to Get a Threesome
Having a threesome is the declared dream of the majority of men. But make no mistake — plenty of women have it on their wish-list, too!
---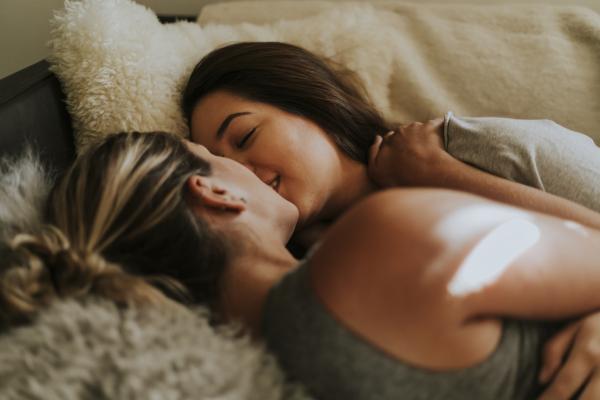 Sexual Fantasies: Taboo, Popular, and Surprising Scenarios
Do you want to know what kinds of filthy things that people fantasize about?
---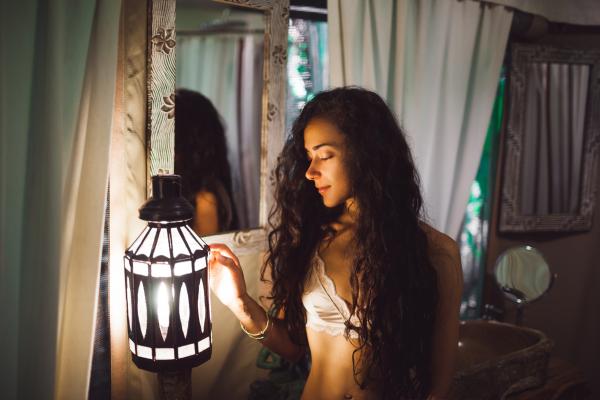 3 Secrets to Reconnecting & Reclaiming your Sexuality
Taara Rose is teaching women how to release their sexual shame, guilt, and fear, helping them experience more intimacy, honesty, and better sex.
---
---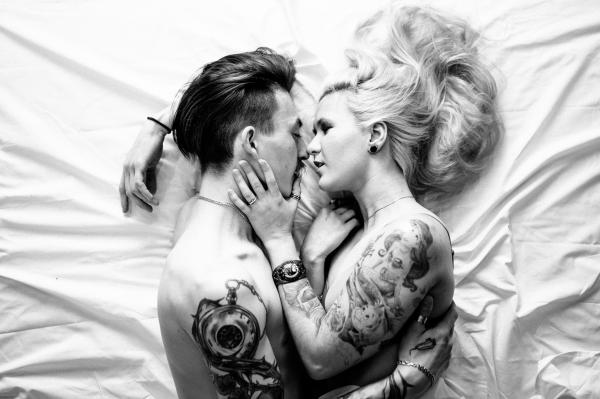 6 Beginner Tips for Opening Your Relationship
Pushing your sexual boundaries requires some preparation. Follow these tips for a smoother transition into the open Lifestyle.
---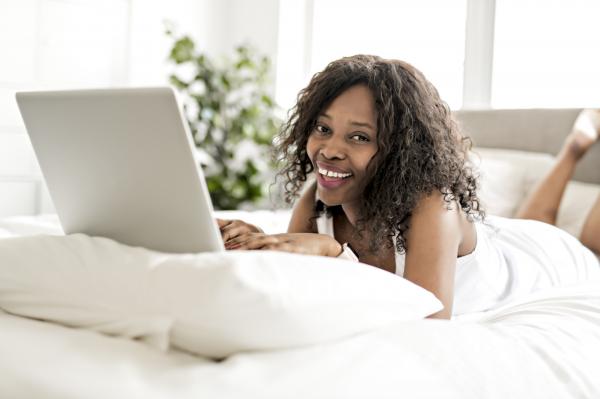 Amina has a lot to talk about in this timely podcast about what it's like being a digital sex worker during a pandemic, mind-altering substances and how they're used in sex, and more.
---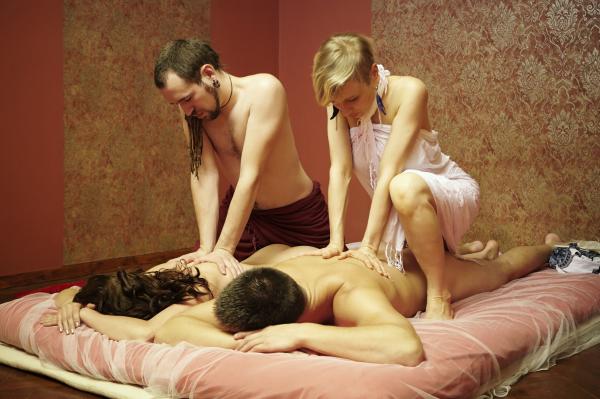 In this segment, we discuss Tantra! What it is, what it's not, and why this pleasure-based therapy has done wonders for our lives.
---
---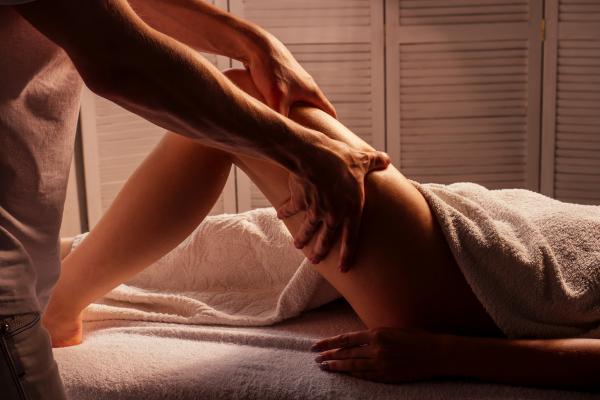 This mom of four desperately needed a massage, and she got it — plus a very happy ending and a juicy surprise for her husband!
---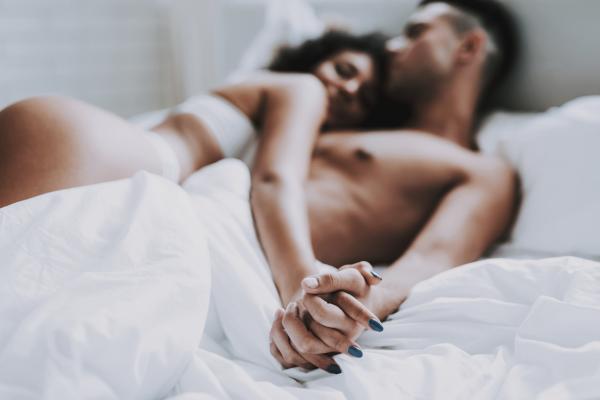 Video: Introducing Smart Erotica, The Modern Couple's Playbook
Learn about Dr. Jay and Liseth Ferraro's coaching program for couples in the lifestyle and how to start building the relationship of your dreams!
---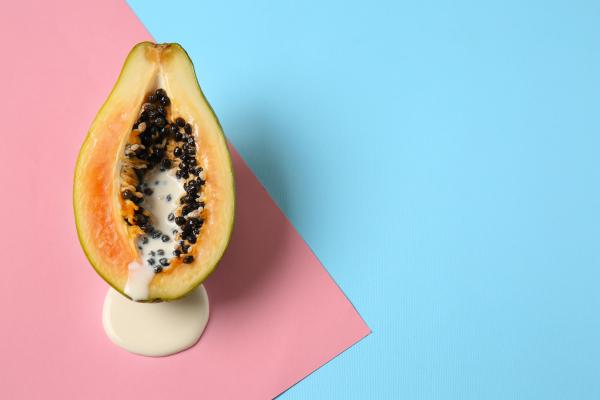 This couple finally found their other man and fulfilled the hotwife fantasy of their dreams — an evening of building desire, sensual massages, and pleasing her forbidden fruit.
---
---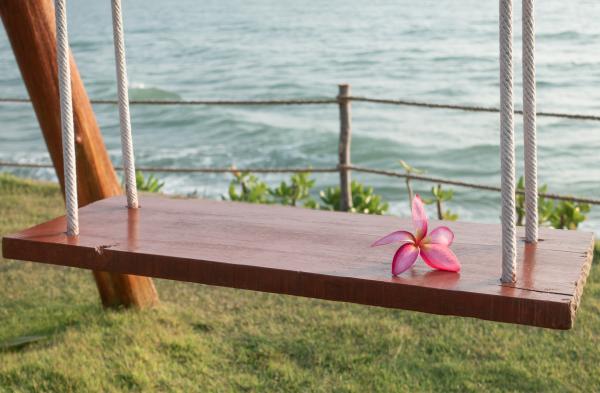 Relationship-Driven Faith — Just Keep Swinging
Being in the open lifestyle with an STI can be challenging, but guests Mr. & Mrs. Sting share their story to show how to navigate swinging responsibly.
---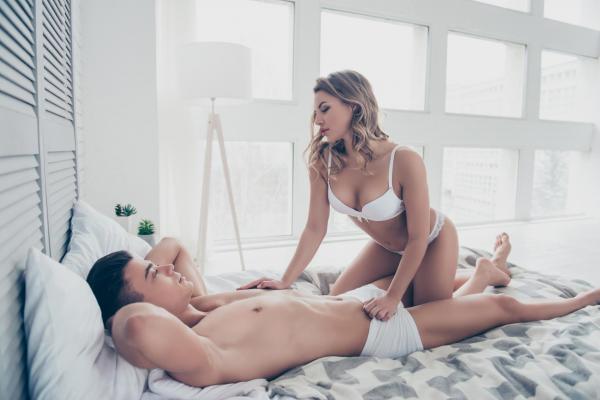 A Taoist Trick for Ladies' Pleasure in Fellatio
Guest blogger Kathryn Peterson shares a Taoist technique with women, to enhance their and their partner's sexual pleasure while performing fellatio.
---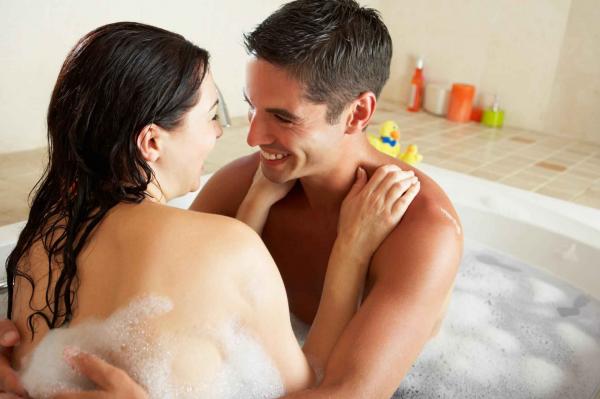 There are so many wonderful reasons to expand our sexual repertoire and potential beyond the confines of intercourse.
---
---
Giving your partner your deliberate and lingering attention is an excellent way to practice sexual mindfulness together. Here's how to take penis-pleasing to the next level.
---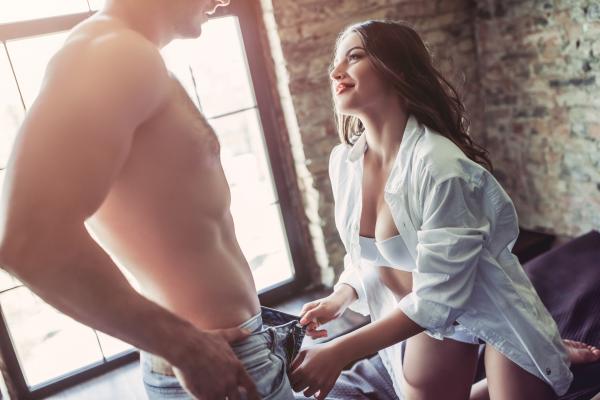 Mindful Couple's Masturbation for Him
While it's typically considered a solo activity, manually pleasuring each other can be highly erotic and adds a new dimension to the exchange of your sexual energy.
---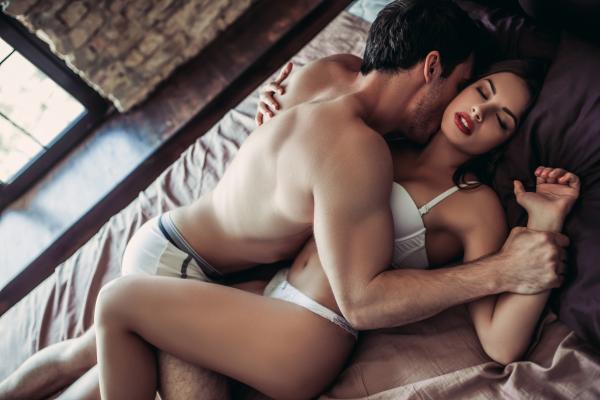 Talkin' Dirty with Lexi Sylver
Guest Lexi Sylver shares her secrets about talking dirty in the bedroom and tells us how her book, Mating Season, can help you write your own smut!
---
---